It comes as no surprise that this past year brought upon many changes to our daily lives. With people spending more time than usual at home, we've seen a shift in the top design features. We have compiled a few of our favorites and different ways that we can help you achieve them.
Living Outdoors
Since many of the places we love were shut down for a few months, people have found ways to change up their day to day at home. For most, that looks like spending even more time outside in their yard. Take a look at this dreamy space below. From the dining table, to the string lights, and all the family memories you know are being made there.
Along with a patio refresh, something to keep in mind is the door you use to get there. We have an article full of inspiration for covering doors that will help you find the perfect treatments for your space.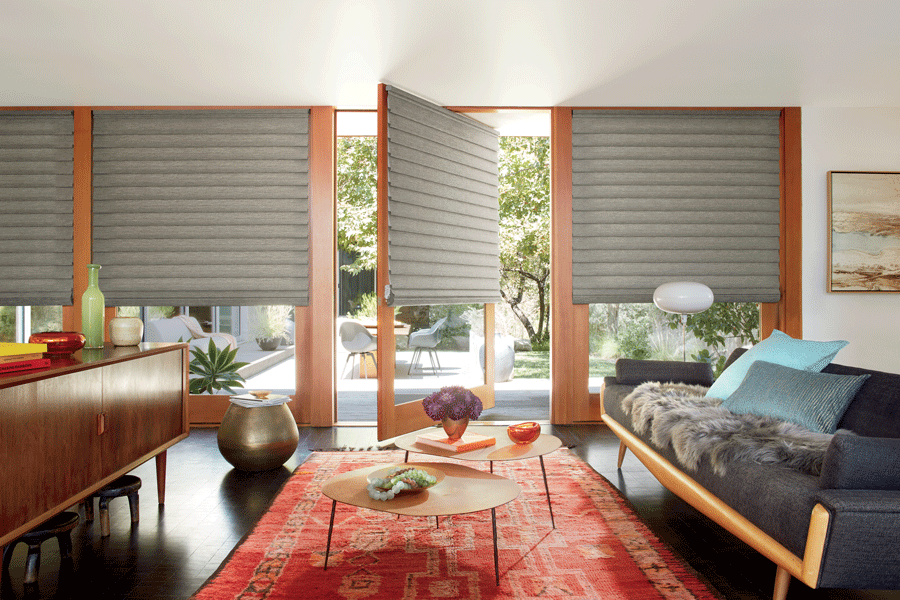 Solutions No Matter the Time of Day
For those who were used to working, and schooling, outside the home all day, being home both day and night can bring upon some new challenges. One of those being added clutter. Adding storage solutions that are unique to you and your family's needs is important.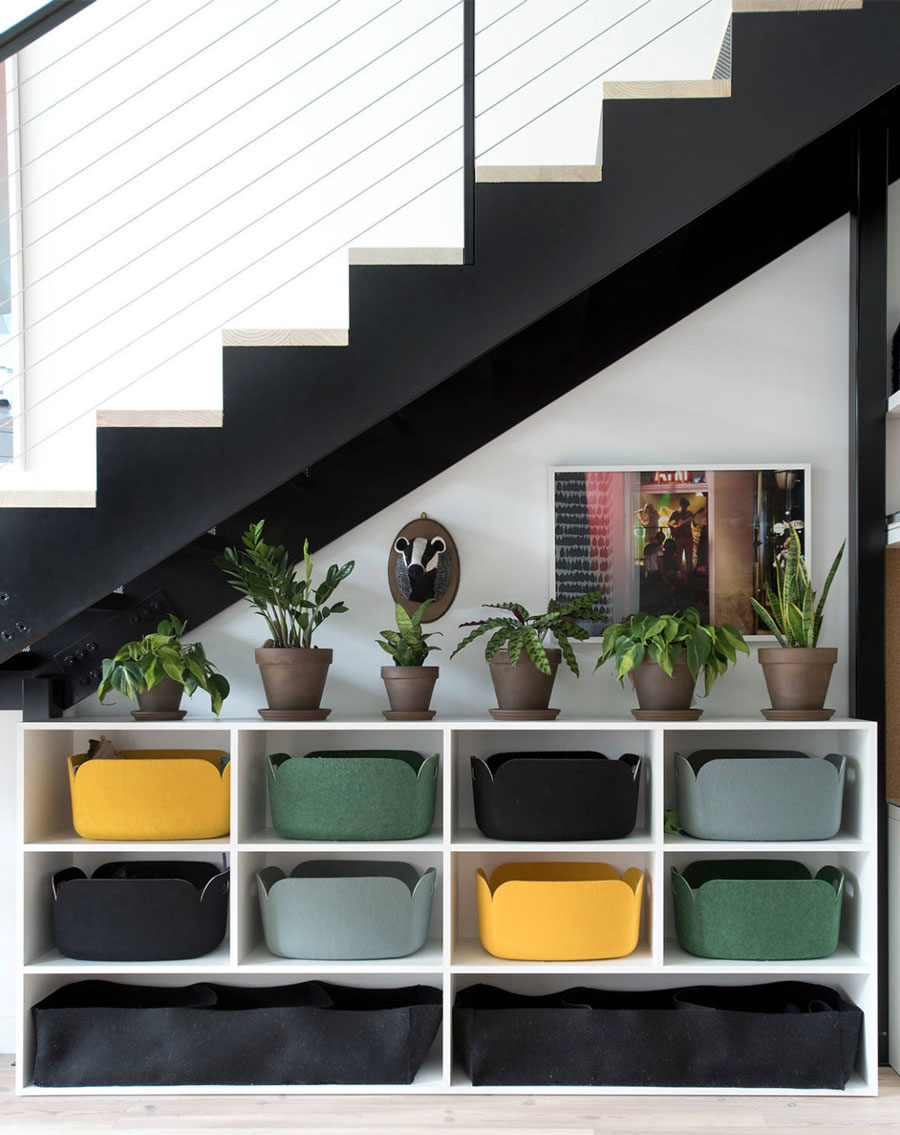 Avoid the Glare
Have you noticed yourself spending some more time with screens on at home because of work or school? Depending on the room you're in and how the light hits, you may have an obnoxious glare blocking out your screen. Adding the right window solutions will help mitigate this problem, along with so many others! Here is our article all about window treatments in home offices.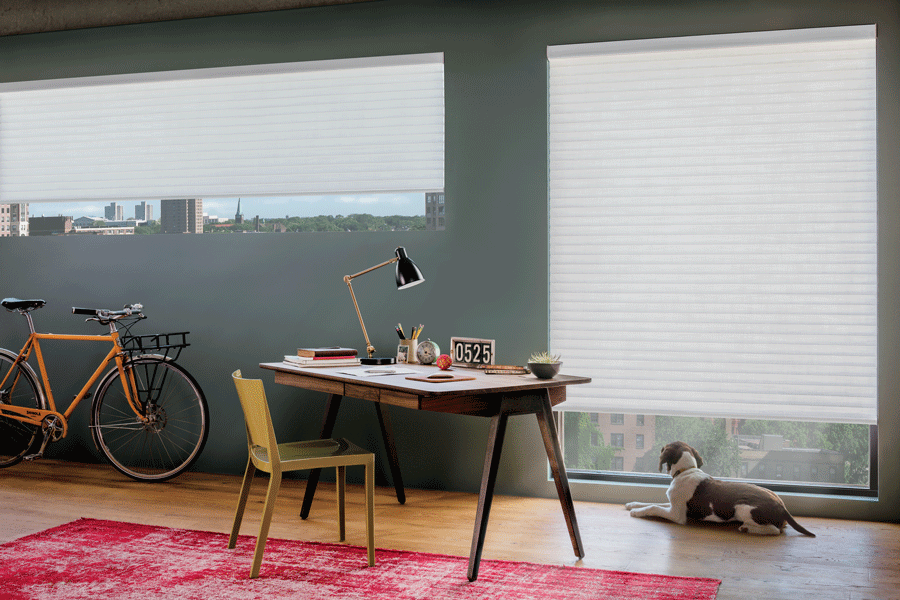 A Good Night's Rest
It's not uncommon for stressors of the day to follow you to bed at night, leaving you restless. And let's be honest, there were lots of added stressors throughout the last 12 months. Having a good night's rest is crucial to having a good day the following day. We have some tips here for how to create a better sleep environment with room darkening shades.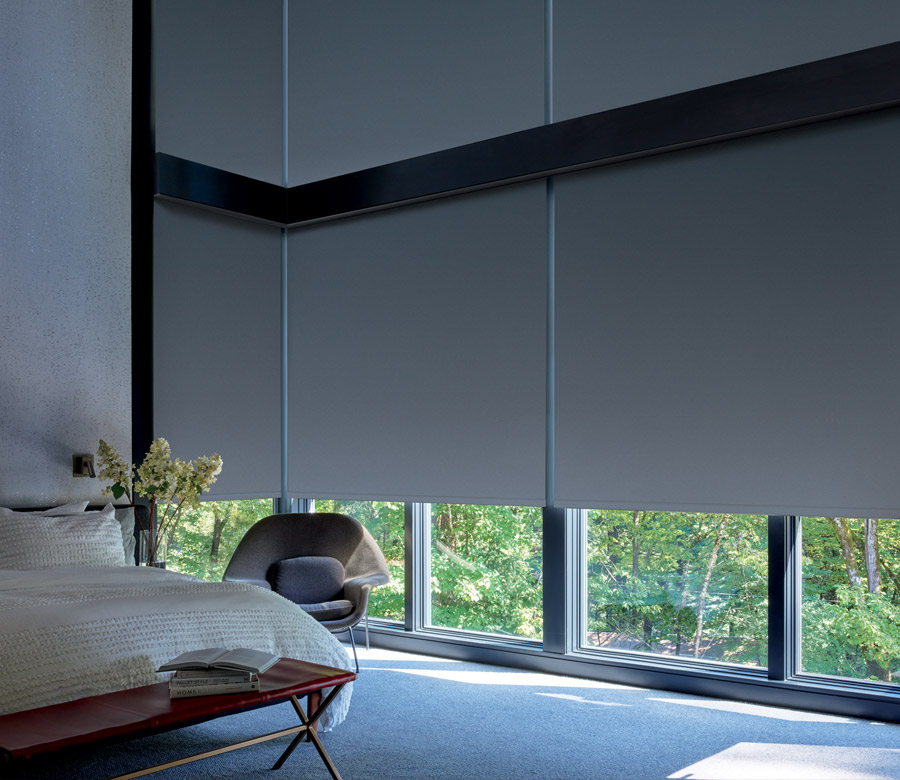 Dining Room Turned Homeschool Room
Another top design feature we've seen is the rise of "flexible" rooms. A flex room is one that has multiple purposes throughout the day. For example, are you now using your dining room as a home office, homeschool, study room all in one? Or has your kitchen table become your "go to" workplace?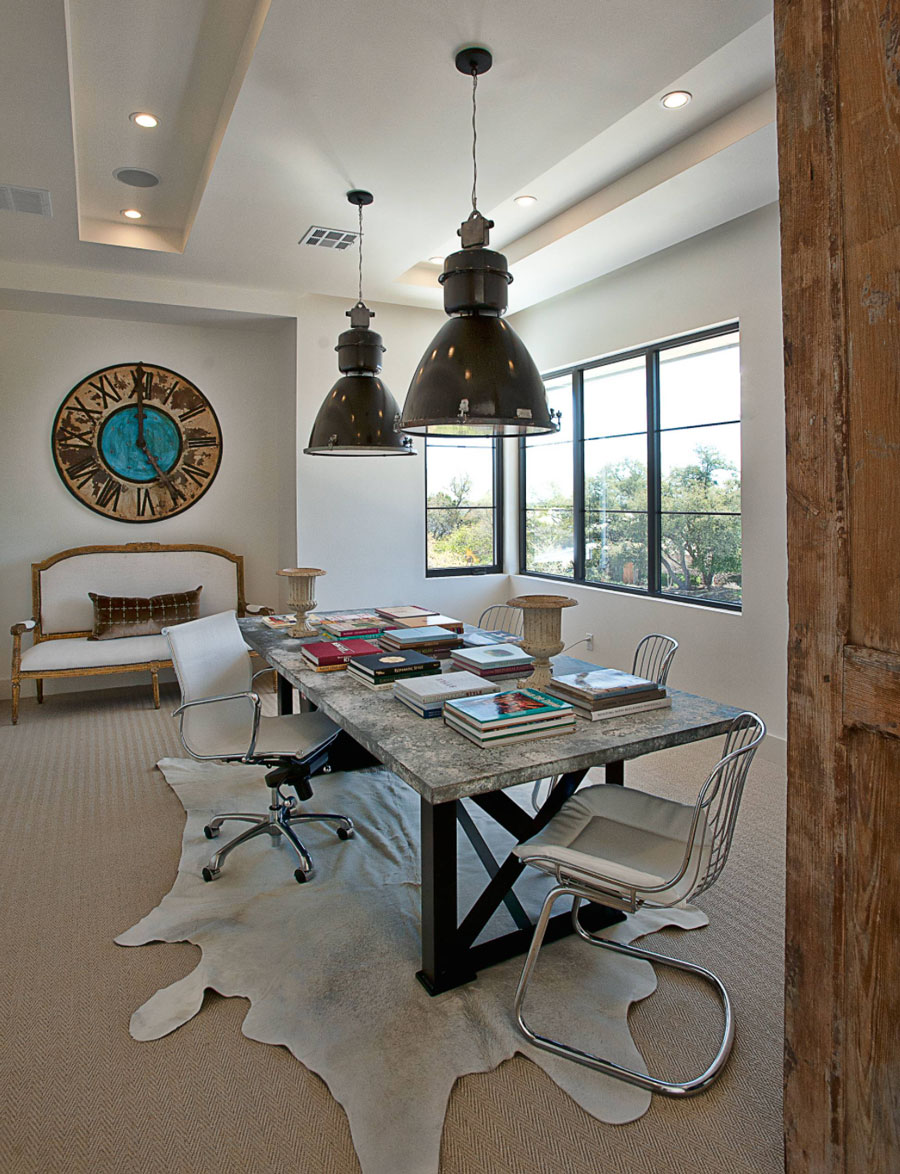 Adding window treatments to this space can help to change the environment when the needs of the room change.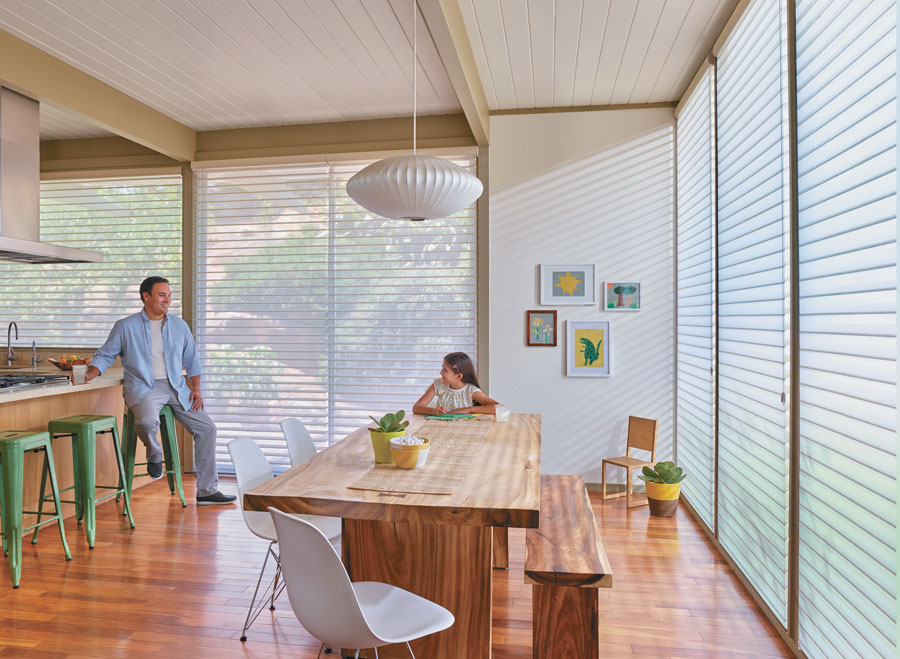 Top Design Features- Which are Your Favorite? 
This past year has been about rolling with the punches and adjusting. In that time, you might have found out that certain places in your home also need a bit of adjusting. Our team here at Window Fashions of Texas is here to help you, from getting started all the way to installation of your window treatments. Contact us today for your FREE consultation.