Building New? Renovating Your Home?
---
As you build a new home, or remodel your existing one, don't forget the window coverings!
Is it time to get started?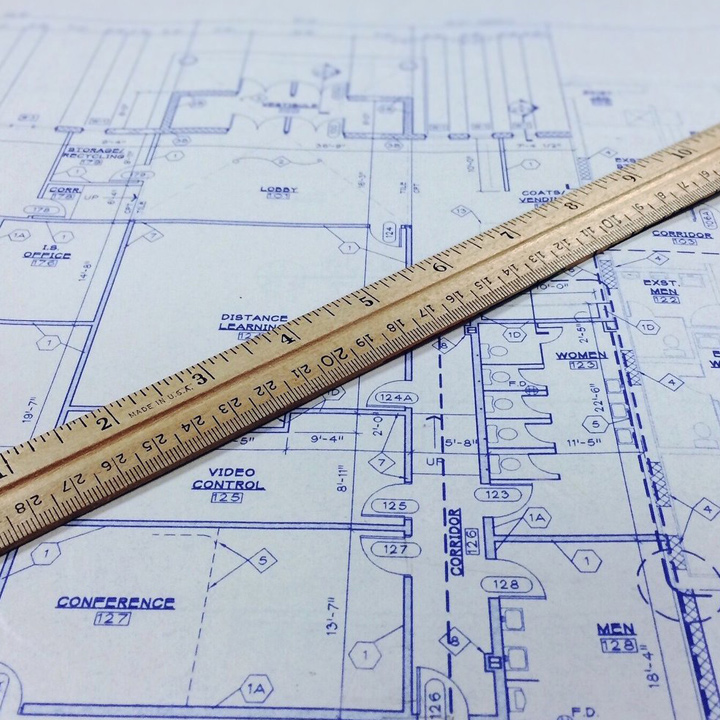 Beginning the Process
Why Is Planning Important?
Full of possibilities, building a new home is both thrilling and stressful. As your project finishes, it's important to know that to set your home atmosphere and comfort up for success, you need the right window coverings. Without them, you could suffer restless sleep, miserable temperatures and too much attention from interested neighbors. No matter where you are in the process, it's important to think about getting started. It can often take between 4-6 weeks from the time you place your window treatment order, to install. Is it time for you to find out more? See what other clients have asked about this process…
How Do I Make Choices?
The newest textiles are sure to help you design your new home. As a gorgeous backdrop in your life, you'll experience an incredible amount of lifestyle solutions. Have you done this before? Or, is this the first time? You may have favorites in mind, or you may be looking at your new home as a blank slate. This is the perfect time to see what's new in the world of window treatments! Our window treatment specialists love sharing inspiration, advice and samples.
How Soon Should We Start?
This is a common question, and your timeline will be specific to your project. We usually explain that if you're already choosing paint colors, it's a good time to start selecting fabrics and features for your window treatments. Come visit the window treatment showroom in San Antonio so you can browse sample books, full-size displays and the newest products. We're happy to sit down for a design consultation to talk things over with you and help you plan.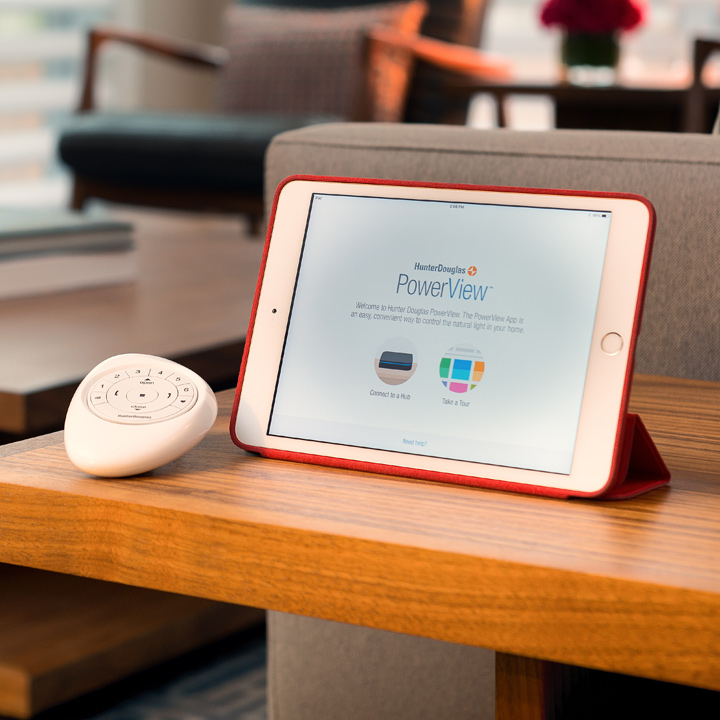 Smart Home Technology
How Do Motorized Blinds Fit?
Smart technology in home design is only growing bigger by the day! With all of the latest innovations, if you're in the process of remodeling your home, or building new, now's the perfect time to invest in smart home tech. And, motorized blinds fit perfectly in the equation, with the ability to adjust based on a schedule or with one quick tap on your smartphone. Building a new home makes it even easier to enjoy over time since you'll have them hardwired instead of battery operated.
What If We Already Have Wiring?
You may have existing wiring. We'll be happy to have a motorization expert come out to evaluate whether the wiring that's there can be used, or what alternative options you have.
Can We Connect to Our Smart Home?
Because Hunter Douglas motorized shades are compatible with almost all smart home systems on the market, you will be able to experience a full range of settings. Many integration systems on the market, including Alexa, Lutron, Control 4, Apple HomeKit, Google Home, Elan and more, will integrate easily so you can enjoy benefits like "If This Than That" or voice controlled adjustments. Our automation specialists are trained to integrate your PowerView automated blinds with our smart home system.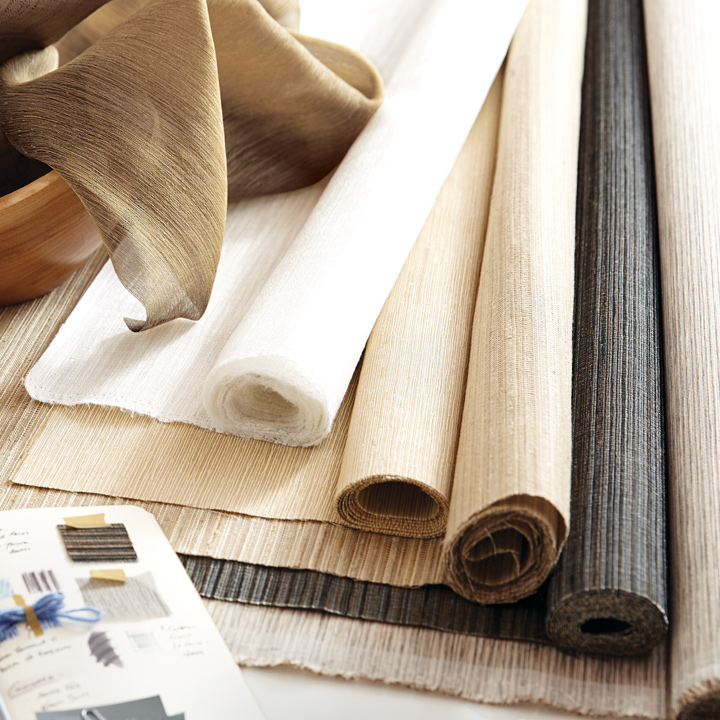 Selecting Window Treatments
How Do We Choose Features for Function & Benefits?
You've spent a great deal of time planning your new construction home, or remodeling project–this process will be similar. It's important to think about how you may use the rooms of your home. A good example is the bedrooms. More than likely, you'll be choosing room darkening as a top priority. But, depending on the layout, your entryway will probably need a different type of window treatments. This is where the window covering specialist comes in. They are there to talk with you, guide you through the rooms of your home and help you decide what will fit your lifestyle.
What's the Next Step?
After making decisions about products and features, it's time to measure. Final measurements are taken once the walls have been taped and mudded–they may seem unfinished, but it's possible for us to get the information we need for your order.
Can We Place a Partial Order?
Your design consultant is there to guide you, making the process customized to your specific project. Sometimes, that means orders need to be staggered for priority. You may choose to order part of your window coverings before you move in, waiting on the others until after.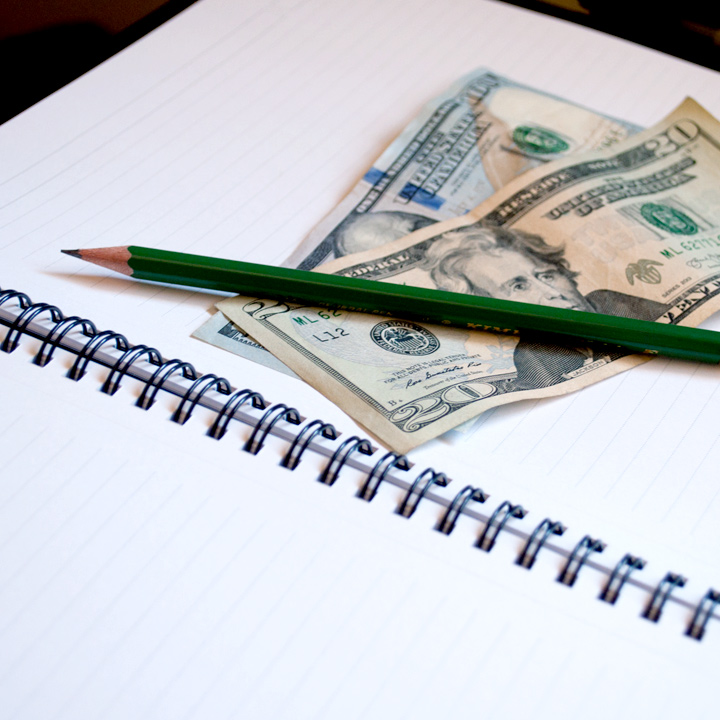 Budgeting for Window Treatments
What Should We Budget For?
If this is the first time you've looked at purchasing window treatments, or if it's been awhile, the idea of budgeting may come as a surprise. Bringing high quality window treatments into the design of your home can be a significant investment, no matter which company you choose.  This is also why we tell clients to make sure you know what you are investing in.
At Window Fashions of Texas, we strive to offer the best window treatments with features that improve your life. We also want you to be comfortable with the budget. This is one more reason we offer the selection of products you'll see. There's a solid range of materials and features so you can make the best decision for your home, that also aligns with your budget. Your window covering specialist is there to make adjustments and tailor the ordering process for you.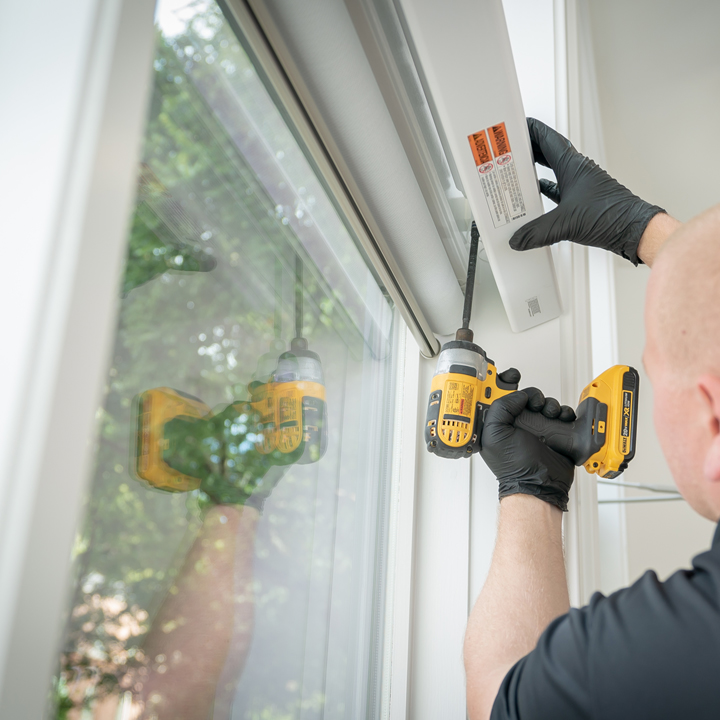 You can Trust In Us
The Best Window Treatments
We have been serving the San Antonio community with high quality window treatments for years. We have a reputation that upholds our mission. We want to provide you with long-lasting durability and high quality craftsmanship that stands the test of time.From our Hunter Douglas shades and window blinds, to our plantation shutters from O'Hair, we believe in the products we offer.
The Window Fashions of Texas Mission
High quality window treatments combined with excellent customer service is what Window Fashions of Texas stands for. Remodeling your home, or building a new home, is a huge investment in time and money. This experience should be everything you deserve. Through this process, you'll choose who to work with. The team at Window Fashions of Texas is dedicated to delivering an experience that offers enjoyment and ease, as you choose the perfect balance of style and function in your new home, for years to come. Let us be with you, every step of the way.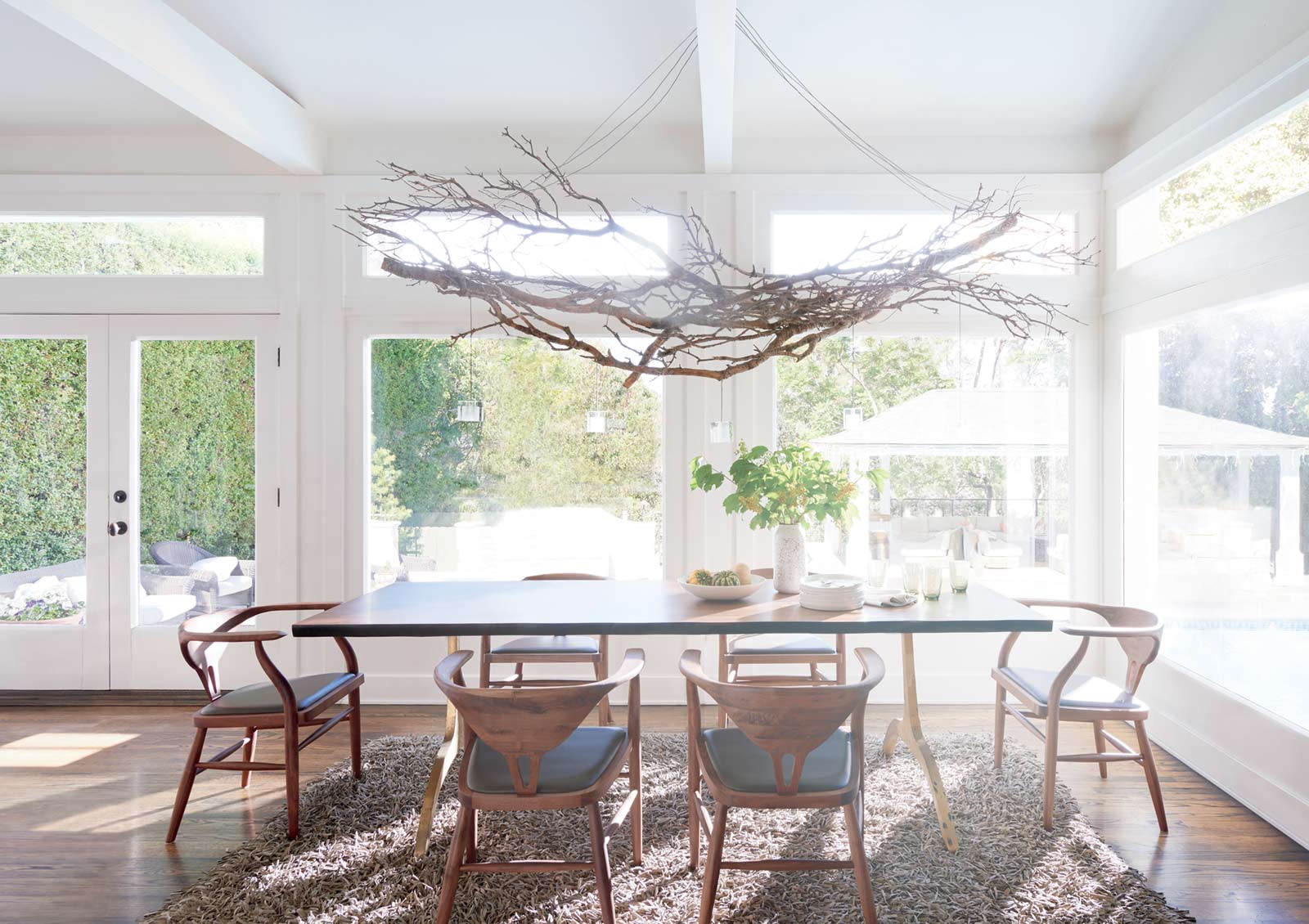 Silhouette® Alustra Shades & Design Studio™ Drapery