Which Home Investments Are Best?
April 6, 2022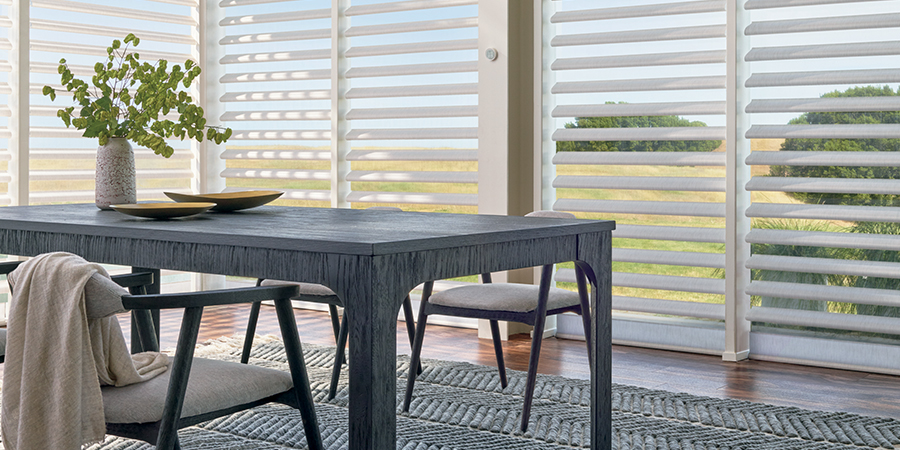 Thinking of selling? Recently bought? Or, have you started to think about making changes to the home you'll grow old in? If you're deciding on home investments, there are many factors to think about. From the smallest details, to large remodels, the results will have an impact on your sale–or your daily life. Either way, let's discuss the possibilities, plus we'll talk about where window treatments fit…
Top Selling Spaces
Both kitchen and bathroom upgrades are known for their return on investment. Did you know that you'll recoup the costs of renovations for either minor or major changes in both of these spaces? That's right–if you're thinking of selling, you'll see these home investments paying off. Both rooms can be pricey to have work done, so buyers often are grateful for changes.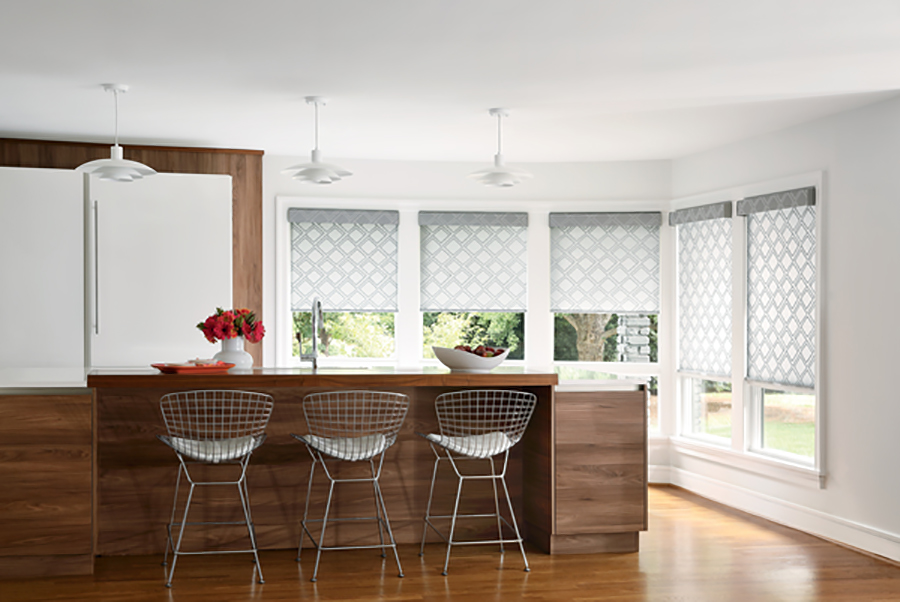 If you're in your forever home, and you're not sure where to start, kitchens and bathrooms are essential to your daily life. Why not make them beautiful and functional? You'll find yourself in a better mood–ready to take on the day. By the end of the day, you'll find yourself more at ease as you cook dinner, or wind down with a bath, at night. As home investments go, renovating well-used spaces is a smart choice!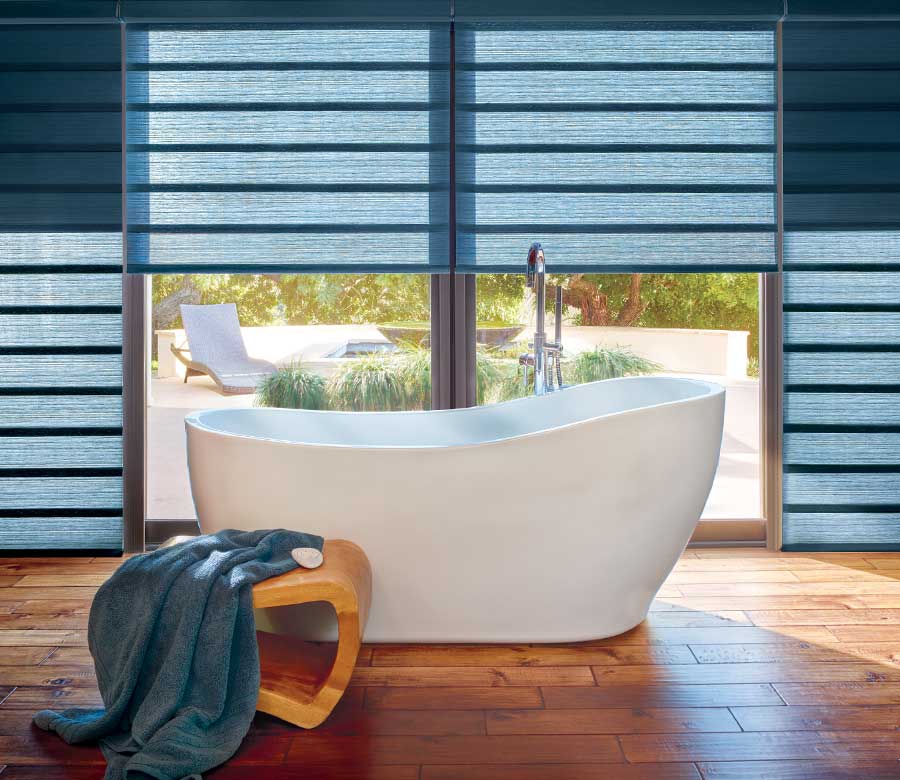 First Impressions
The curb appeal says a lot about your home. Whether you're thinking of putting your house on the market, or just looking for your next project, tidying up the front will make a big statement. Paint your front door, clean the siding and walkways and keep the landscaping manicured.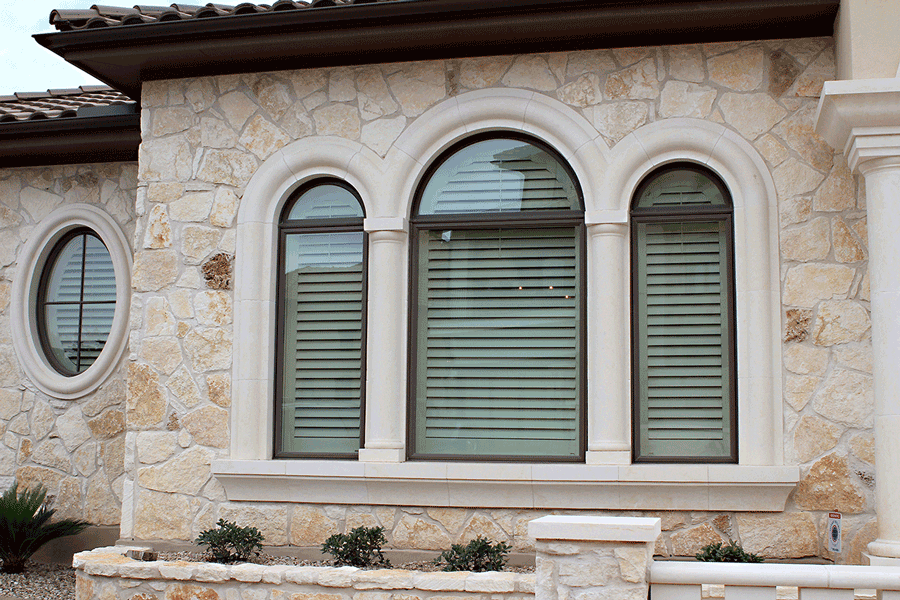 A Backyard Oasis
While the front of your home offers a first impression, the backyard could be the lasting impression. You want a space to be inviting, well taken care of and clean. Your backyard should offer a space to relax, have dinner outside with friends, or get some fresh air in a shady spot. You'll spend a good amount of time out there, so it should be the oasis you deserve.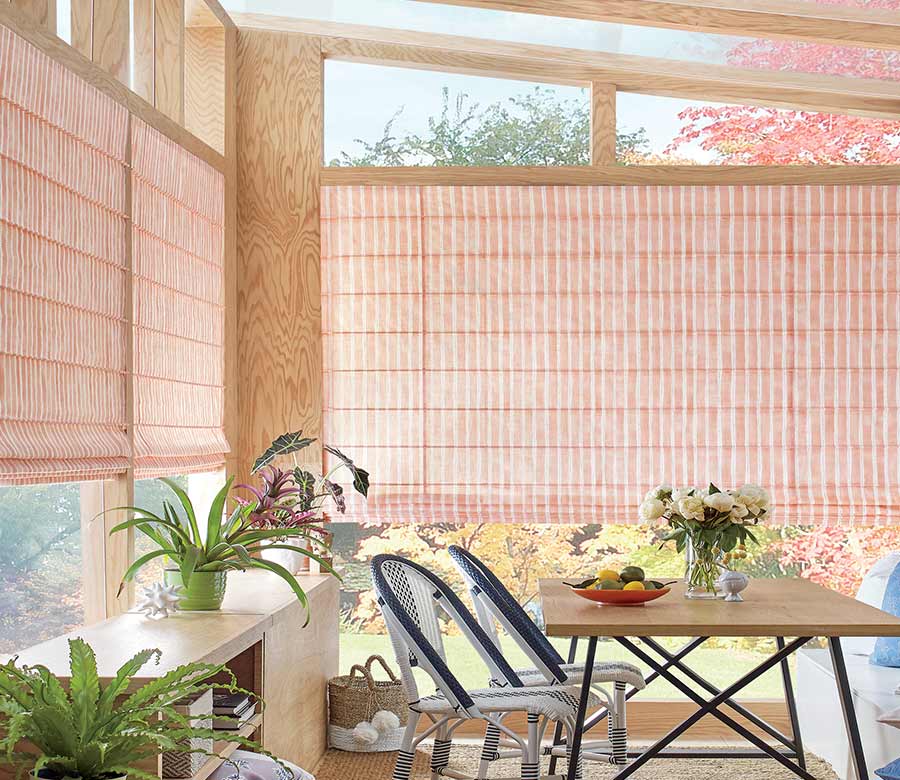 Is It Time to Replace the Windows?
If you're in an older home–25 years, or more–it's time to think about replacing the wooden framed windows you might have. Poor efficiency leads to rising energy bills. Don't settle for uncomfortable temps or ridiculous utilities. Many homeowners are hesitant to put in new windows because of the large expense. If you'd like to wait on the entire home, there are a couple things you can do.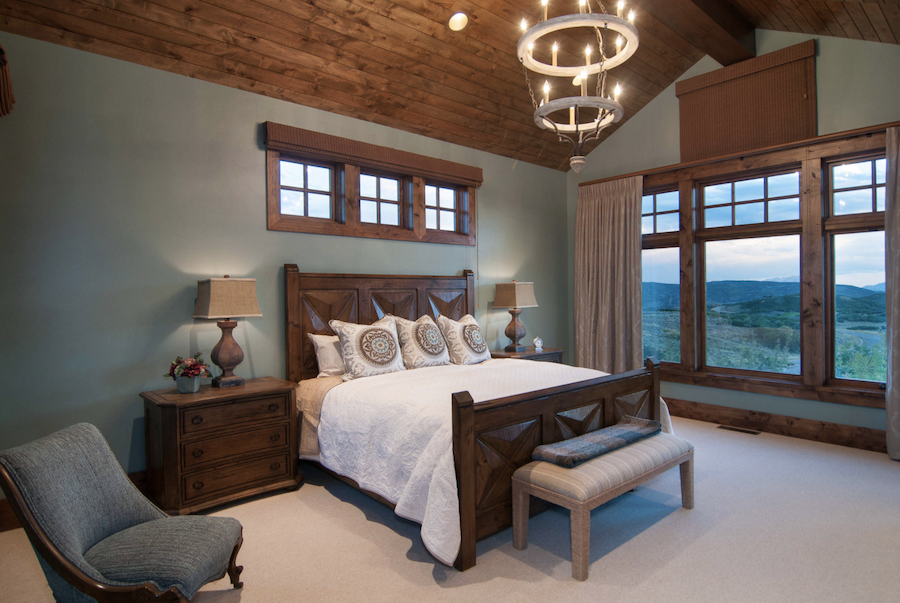 It's recommended to install the front side of the home all together, so there is a consistent look. But, the rest of the home might be broken into segments, extending your budget timeline. Another option is to wait on new windows, and have energy efficient window treatments. They feature incredible energy savings, for maintaining the temperature of your home's interior, as well as protecting it from direct sun and UV rays.
Choosing New Flooring
Do you love the look of tile flooring? Or, do you prefer hardwoods? This is the great debate–especially here in Texas, where tile is probably the more practical choice. Now, with the latest tile planks that showcase a wood grain pattern, you can have the best of both worlds.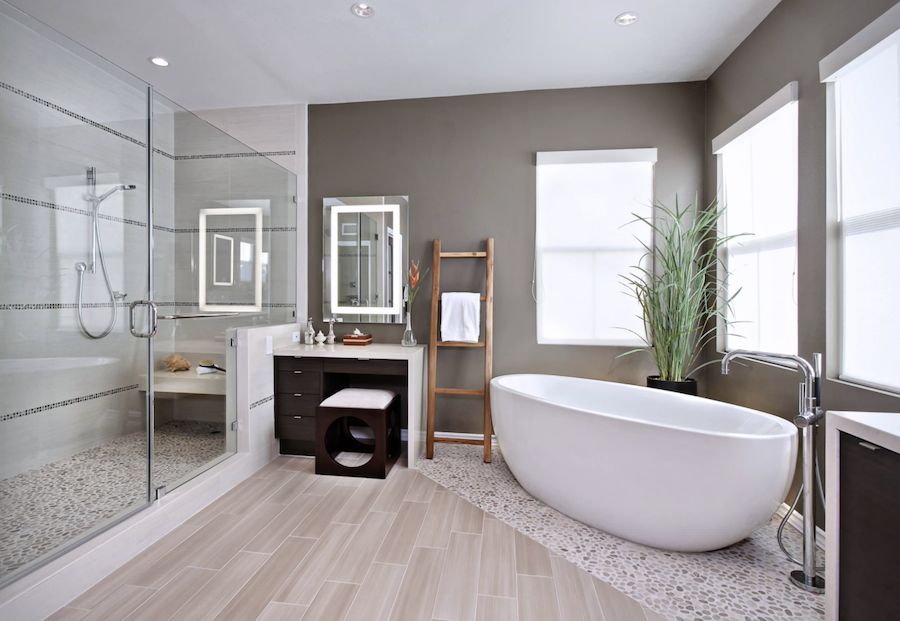 Small Projects = Big Results
Sometimes, while you're saving up for the big remodel projects, you'd like to keep moving forward with smaller projects. And, those details add up. Maintaining your home with contemporary updates is a big part of keeping your home fresh. Paint walls for a fast transformation. Replace lighting for atmosphere and daily living. Swap the cabinet hardware in the kitchen and bathrooms for a design upgrade. Many small projects are those that you can do on your own, but they can have huge results.
When to Get Window Treatments
The perfect home? Ideal lighting–adjustable based on circumstance, privacy to meet your needs, stylish elements that coordinate, natural light filtering in, room darkening in the bedrooms…don't all of these characteristics sound like the way you'd like to describe your home? Creating the right environment is made possible when you choose the correct window coverings.
They also contribute dynamic style, surrounding you on all sides. One benefit to choosing Hunter Douglas is the name itself–this brand adds value to your home based on an incredible reputation for high quality products. Furthermore, features like automation and dual shade design are an amazing way to add function to your home.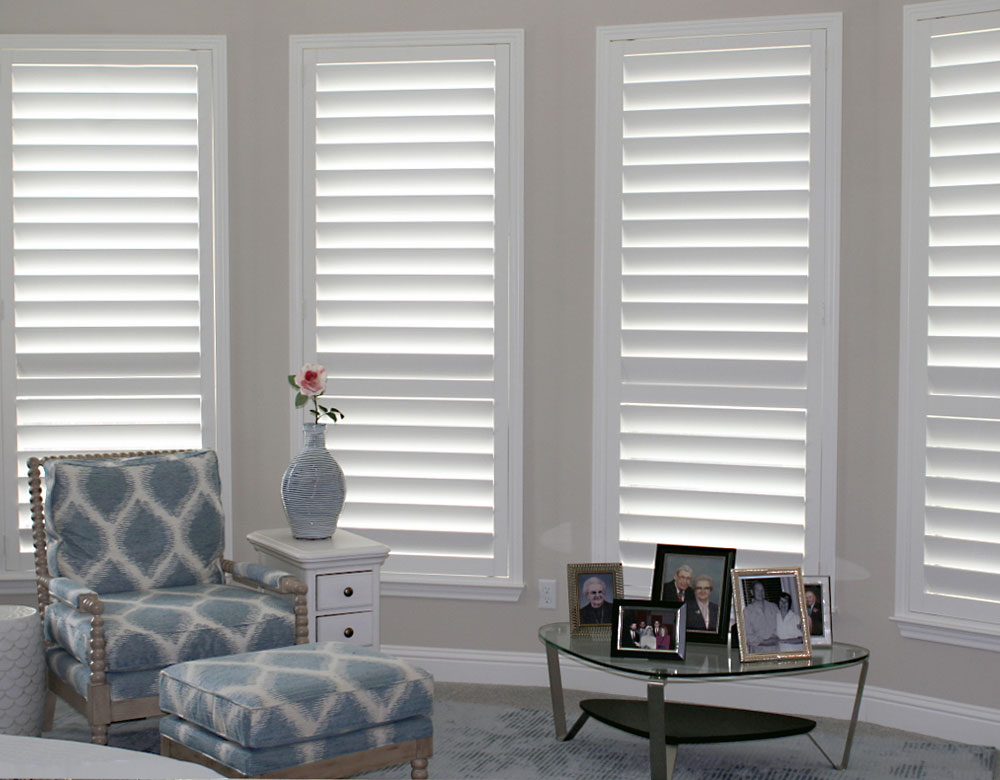 Our own O'Hair Shutters are the perfect choice for Texas homes–locally made right here. These are the type of products you want in your home. Window treatments are one of the home investments you'll make, and you deserve to have a great experience.
Which Home Investments Do You Need to Make?
As a homeowner, you'll have decisions to make about home investments over the years. If our window covering experts, at Window Fashions of Texas, can help, we'd love to sit down with you. These are choices you have to make, but having an expert by your side will keep you from becoming overwhelmed. Come to the showroom for a visit, and experience the fabrics, features and products we have to offer. Then, schedule your FREE consultation!