The Alustra® Collection
Incredible Fabrics. Dramatic Design.
See this stunning lineup of designer fabrics. The Alustra Collection invites an enhanced look to your home with luxurious textures and illuminating colors. Create a designer statement with window treatments in your favorite style. And now, choose high-end style with roman shades or rollers from Alustra® Woven Textures®, available only with this exclusive collection.
Alustra Products

Back to products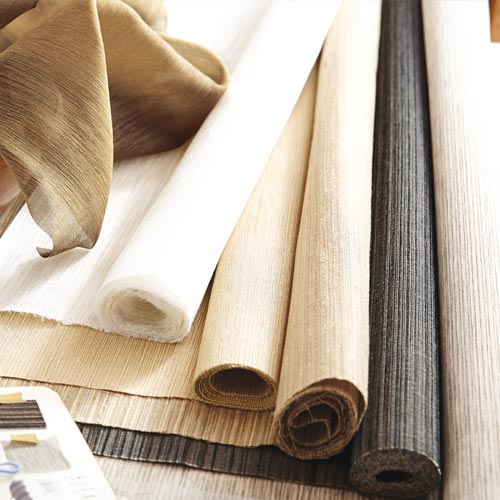 Beautiful Fabrics
Bring a sophisticated look to your home with the unique fabrics of the Alustra collection of window treatments. Exclusive to the Woven Textures line of roman & roller shades, as well as select shade collections from Hunter Douglas, your windows will feature a truly unique look.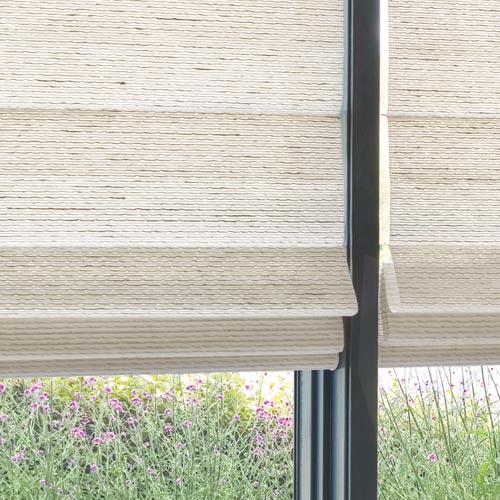 Roman Shades
It's upscale design for an already favorite type of window shade. The Woven Textures collection of roman shades enhances your home with beautiful fabrics in alluring textures and gorgeous color schemes. The curves and folds of the fabric will bring the perfect coordinating design to your home.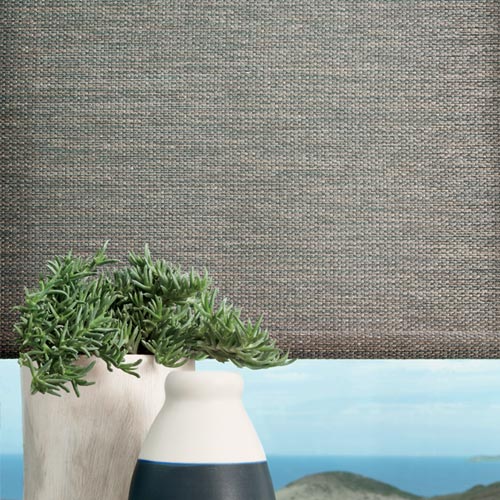 Roller Shades
A timeless favorite, roller shades offer simplistic function & low profile design. From the Woven Textures collection of roller shades, you'll enhance the style of your home with this curated collection of custom fabrics.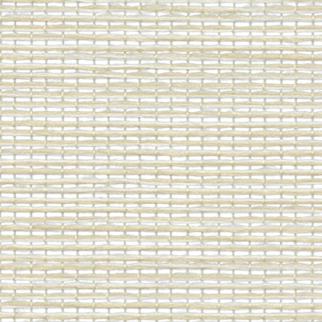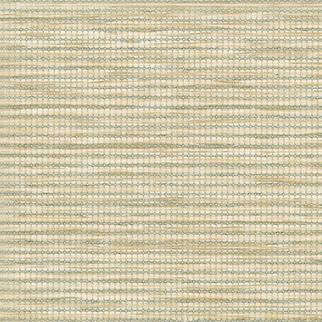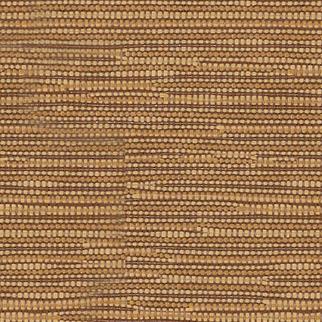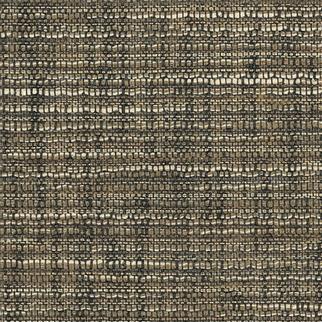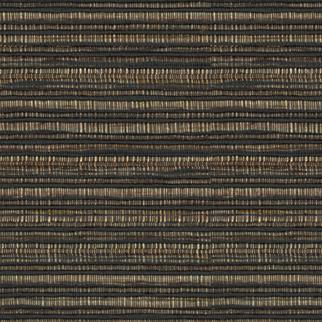 Alustra® Origins Corduroy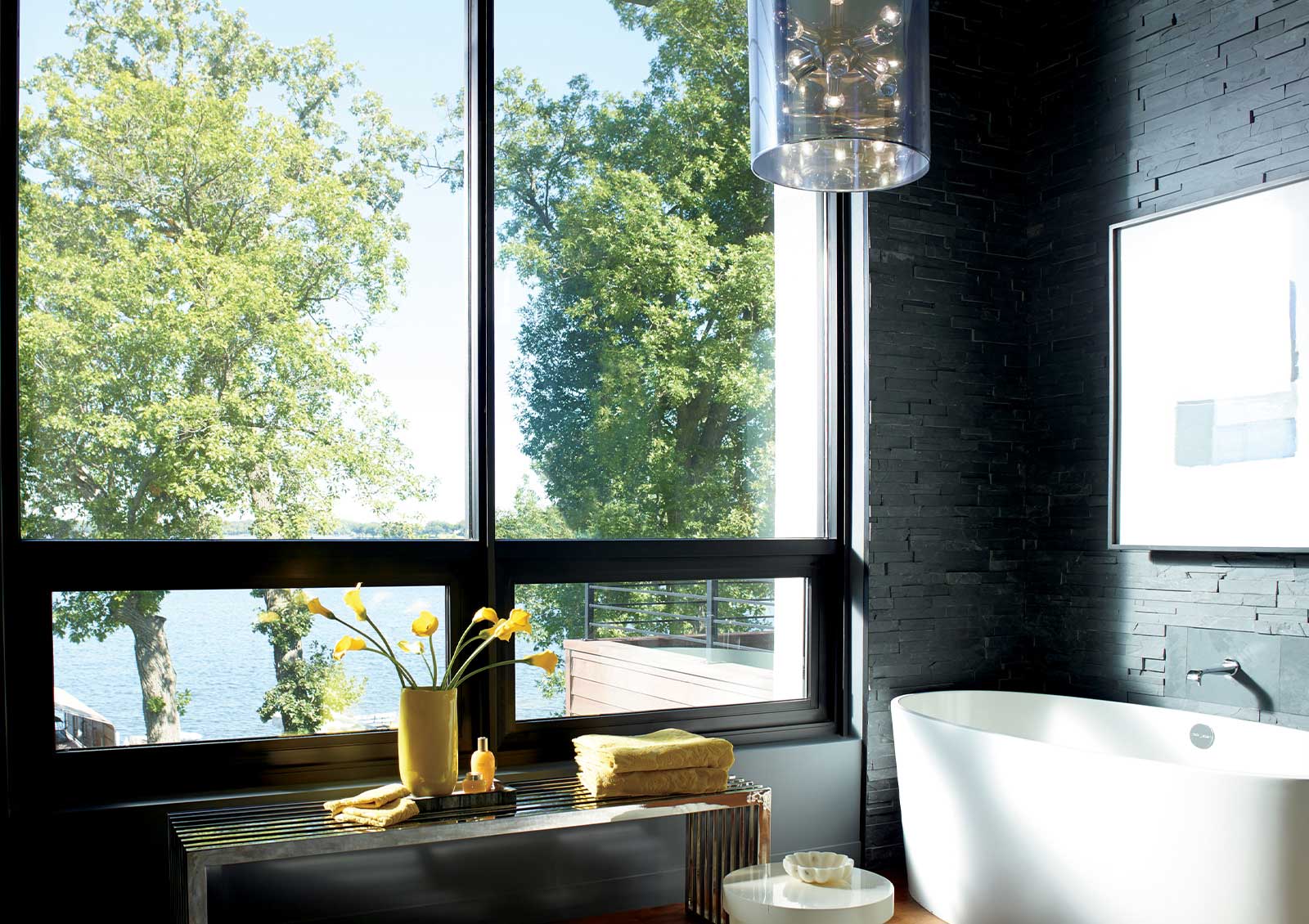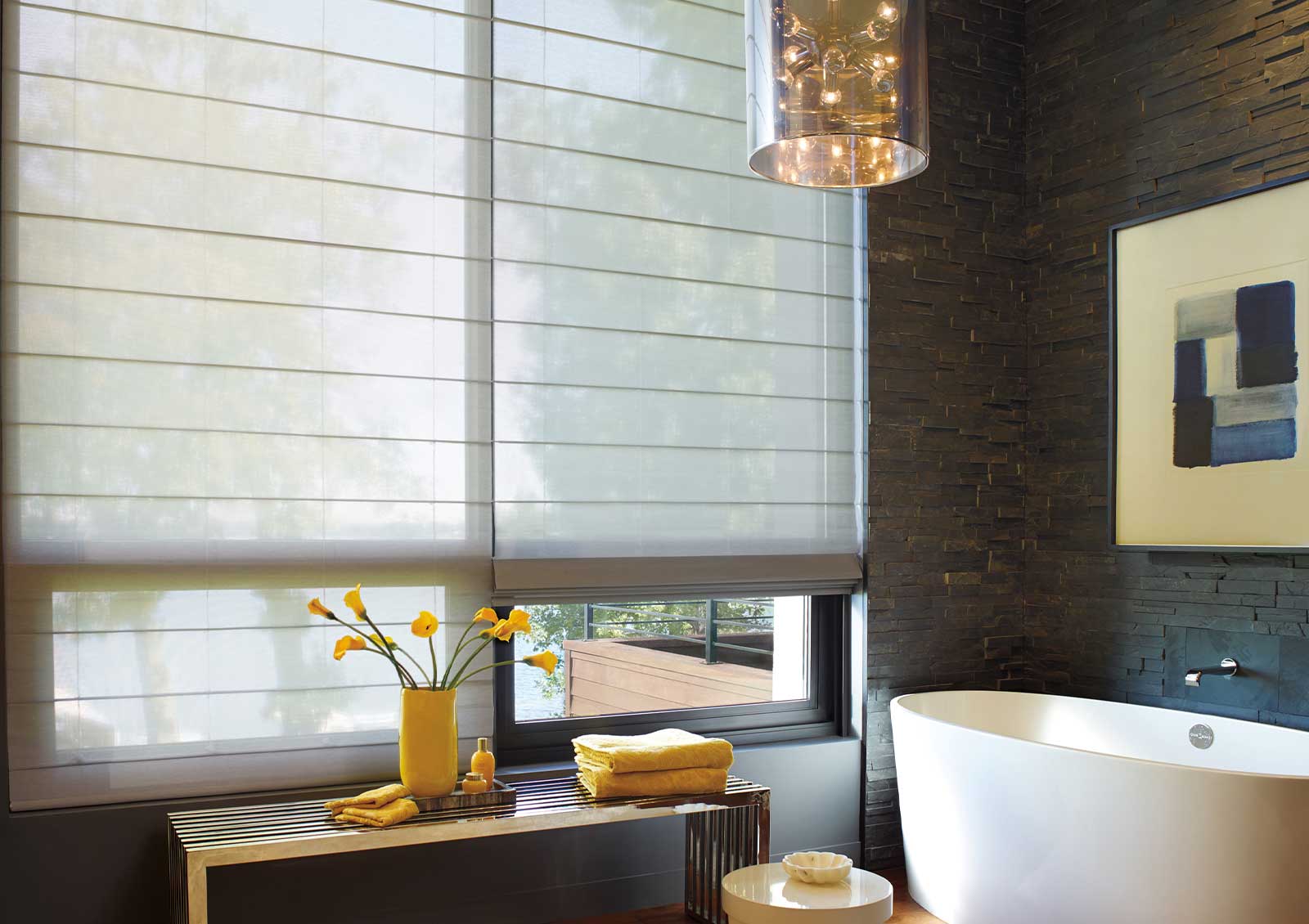 Alustra® Woven Textures® Roman Shades