Moving can bring on feelings of elation and eagerness, while also leaving you feeling inundated at all there is to do. That's why our Window Fashions of Texas team wanted to compile this list of 6 tips to help you get started when it comes to styling a new home.
1. Keep it Simple, Start Slow
By starting slow, we mean in one space. The entire house doesn't need to be unpacked and styled in a weekend! However, we do understand that it is nice to get those boxes out of there and start making it feel like YOUR home.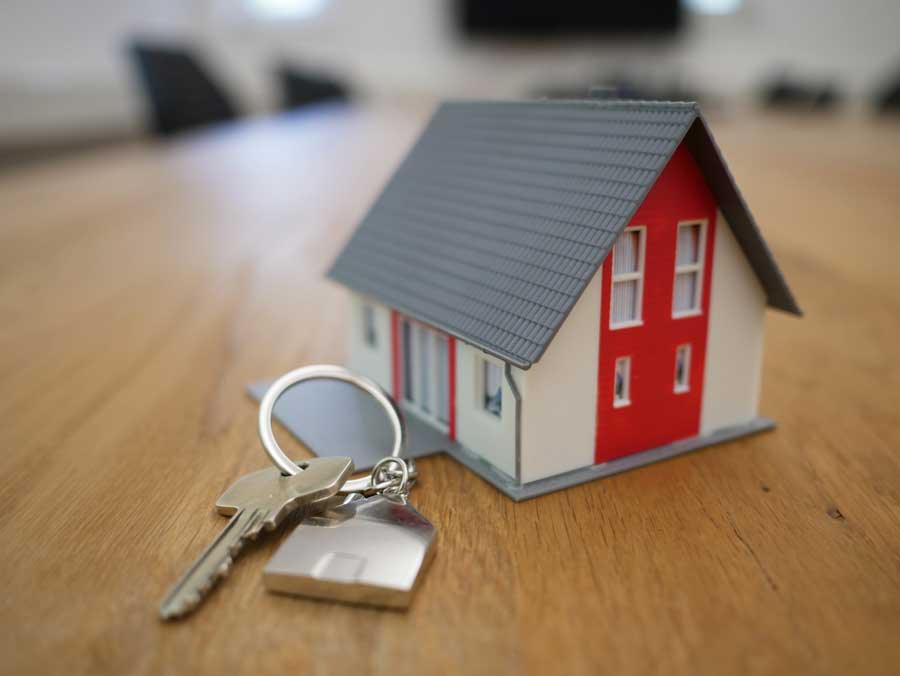 Starting in the areas that you utilize most on a daily basis helps to create a sense of comfort and that settled feeling. Prioritizing rooms like the kitchen, main bathroom, and living room are great places to start unpacking essentials. But, when it comes to decorating and making a spot feel "like home," choose a gathering space, like the living room. Your family will be able to sit back and relax together, forgetting about how many boxes are left.
2. Declutter Prior to Moving
One step that helps in styling a new home that you can do before you get to the new house? Decluttering. Those items that just aren't giving you that spark, or serving your family anymore, can be donated and given to a new home. Decluttering during the process also means you'll have less boxes to pack and move!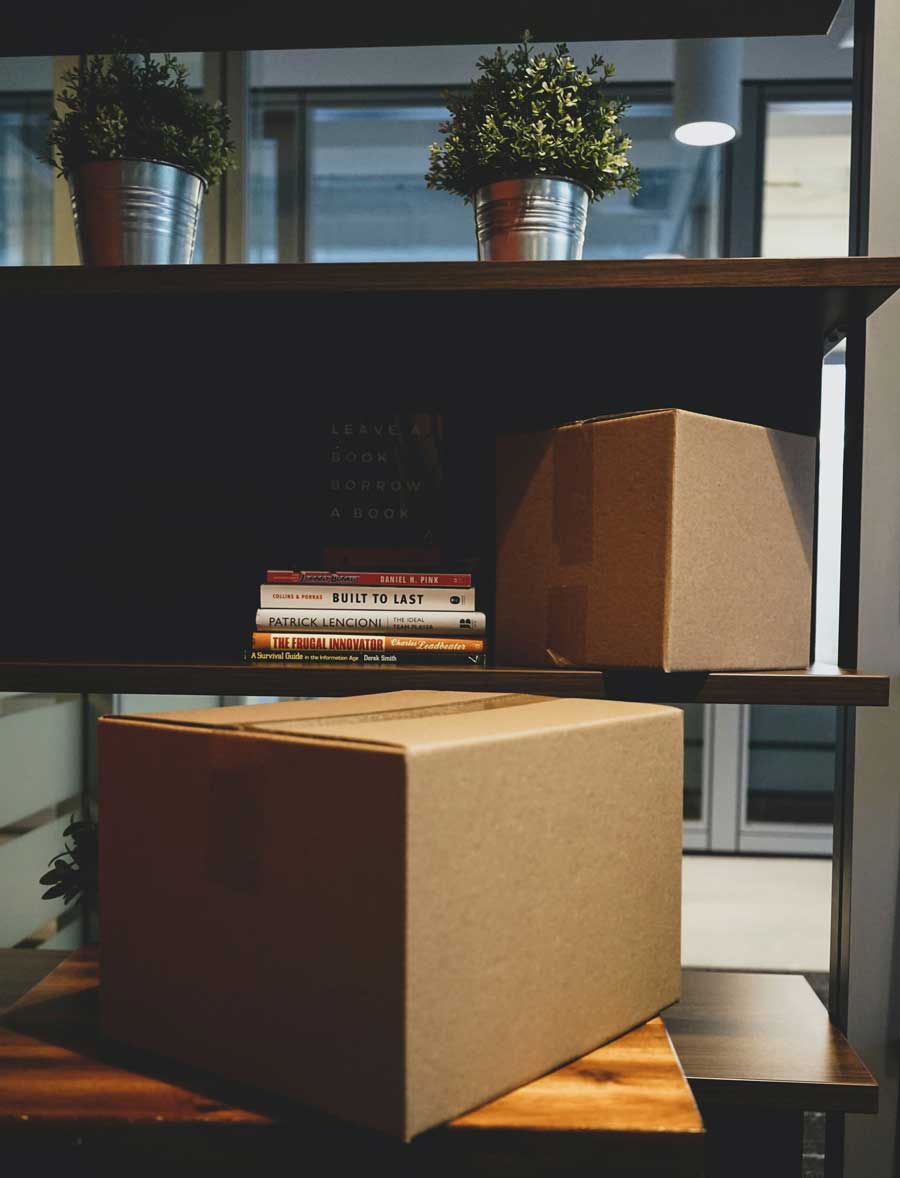 3. Color Goes a Long Way
Color can truly set the tone for an entire room. A neutral palette makes for a great base to build off of. Whether you gravitate more toward soft whites and creams or more modern grays, neutrals make the perfect foundation. From there, each building block can be a color in a cohesive palette that speaks to you.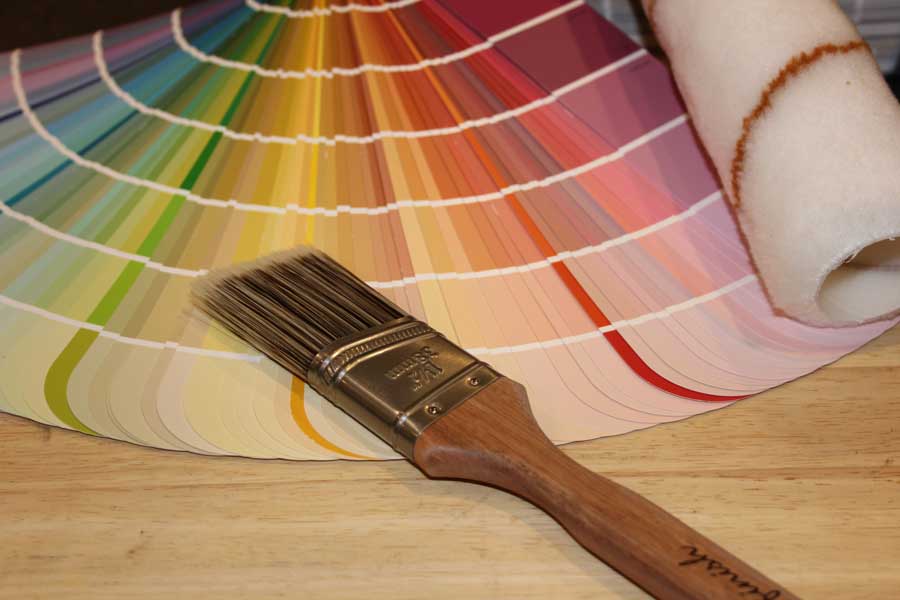 4. Bring in Some New
New home, new decor? Have you noticed while looking at inspiration photos on Pinterest, Instagram, or Houzz that there are certain looks you just keep coming back to? Styling a new home is the perfect time to add in some new pieces that speak to you and really catch your eye.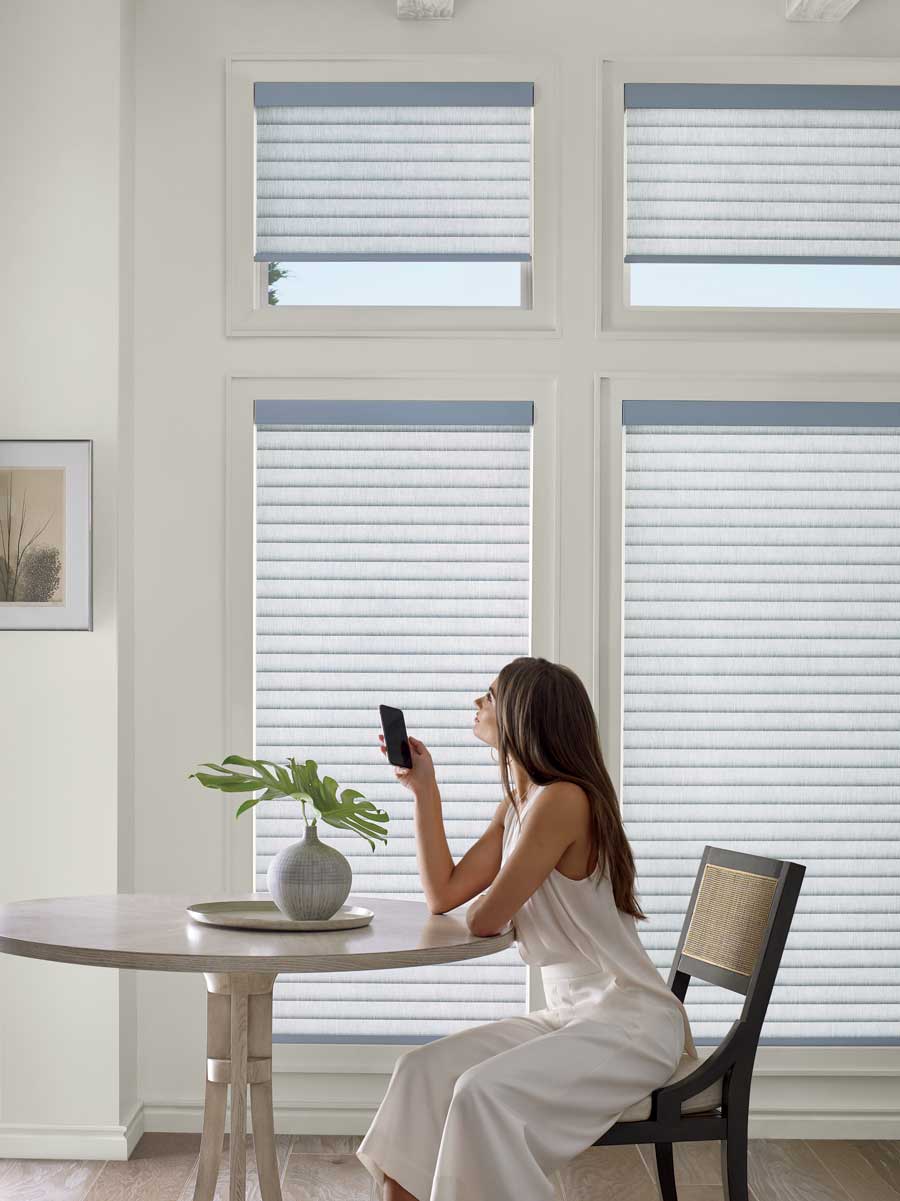 5. Bring the Old With You
While new pieces can have make their way into your new home, the old favorites you have deserve their spot, too! The family heirlooms, the comfiest couch you've ever sat on, or the bedding you love to curl up in… No matter what those favorites are, they are favorites for a reason.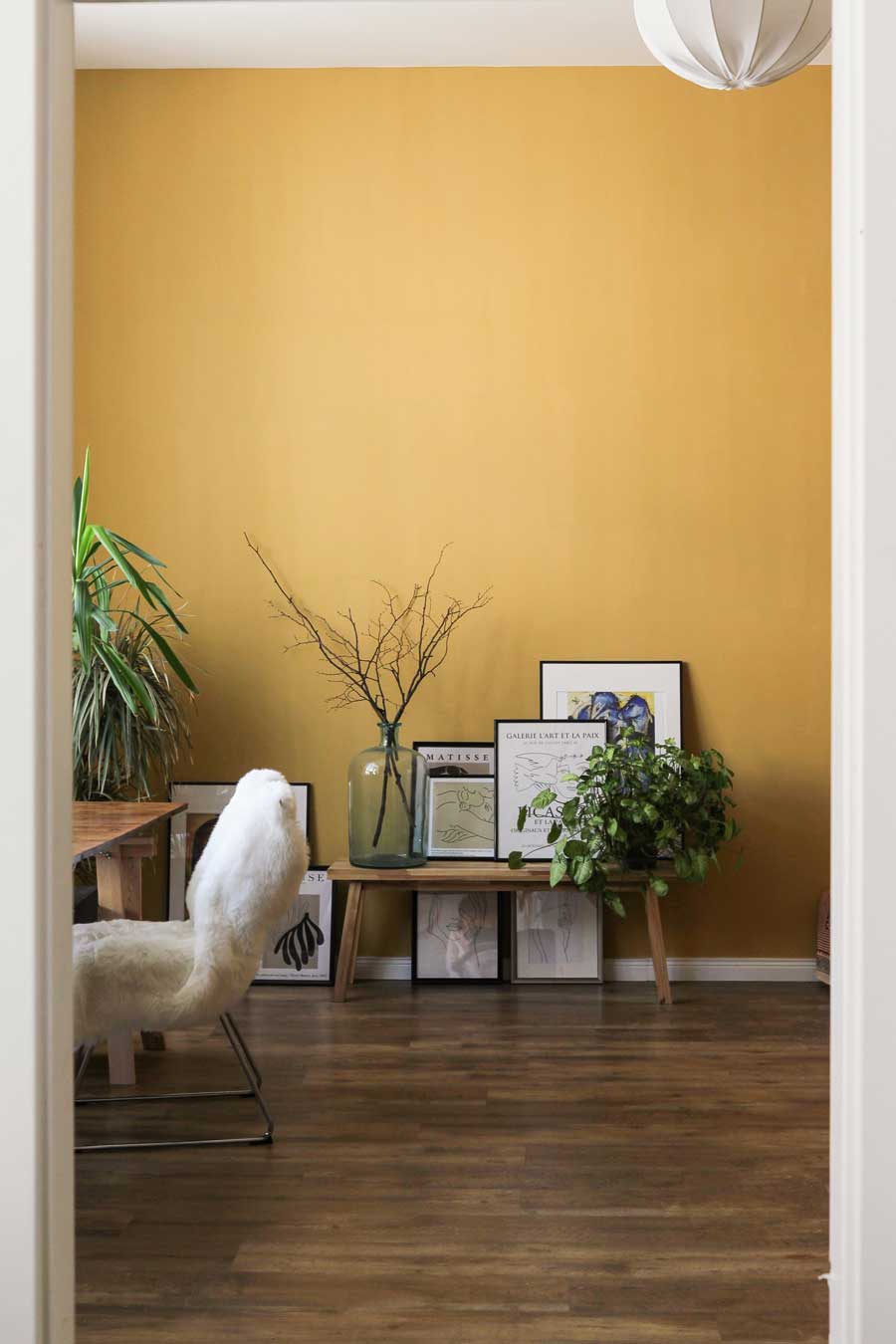 Some pieces can even be reimagined, used in different rooms and in different ways, made to feel new while still carrying that familiarity with them.
6. The Perfect Window Treatments
Previously, we covered 8 ways window treatments can help transform your home and lifestyle. With our wide array of window treatments we prioritize safety, privacy, light control, and more.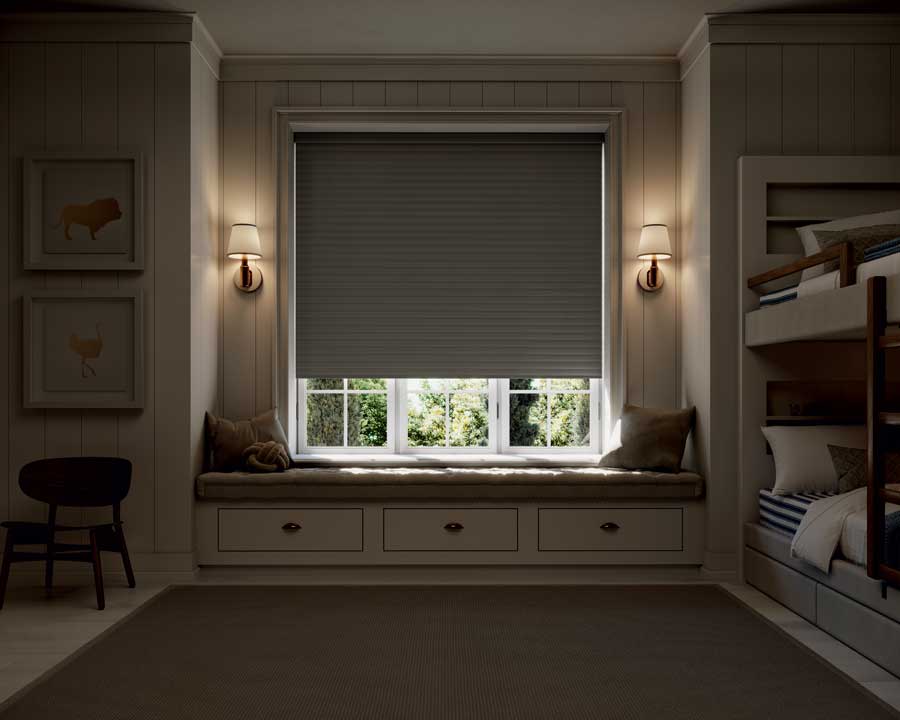 Privacy: Nobody wants neighbors peering in at the new people in town. Keep passersby at bay by adding window treatments that increase privacy and security around your home.
Sleep: New sounds, new surroundings, long days of moving… All things that can hinder your sleep. That's where room darkening shades can benefit you!
Safety: Old treatments left behind by previous homeowners could be broken, have dangling cords, or even be secured poorly. All of these pose a safety risk, to children and pets especially.
Comfort: Comfort can come in many forms. One way window treatments can bring upon comfort is with temperature control and helping to provide the ideal atmosphere in each space.
Styling a New Home: Get Started with Our Team Today
The Window Fashions of Texas team is excited for you and your family as you make this move! Styling a new home, while exciting, can also be overwhelming. Our team of experts is here to help you along the way. Contact us today for your FREE in-home consultation.