Discover 8 Reasons to Cover Your Windows
August 24, 2022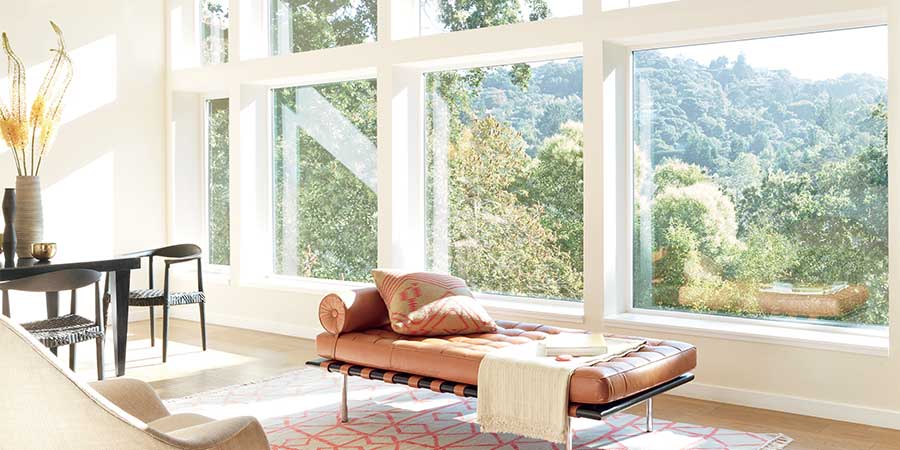 Are you afraid to cover your windows? Is it difficult to envision the room without a view? Without the natural light coming in? We understand completely. But, you should know–you don't have to settle! You won't have to sacrifice what you love about your windows when you cover your windows. The issues you may be experiencing by leaving those windows bare can be taken care of in a way that enhances your home. Let's take a look…
#1 Reduce Glare
Working from home is a daily challenge. Add screen glare, and you're ready to head back to the office. There's no way to avoid screens these days–we need them in our everyday lives for business and pleasure. The trick to overcoming this obstacle is to cover your windows. Take that annoying, glare-producing sunlight, and filter it into a comfortable and tolerable light source by installing window treatments.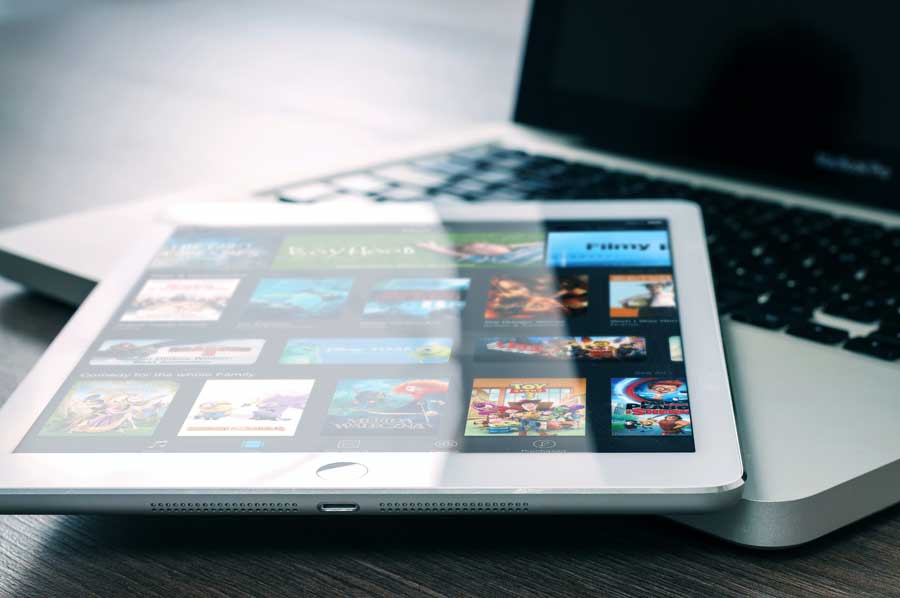 #2 Damage Control
Deciding to cover your windows helps prevent the damage caused by UV rays. Sunlight can wreak havoc on your home's interiors and make them look tired and old. UV rays penetrate through uncovered windows and bleach out furniture, hardwoods and expensive decor. Protect your belongings and save money by blocking harmful rays and extend the life of your furnishings.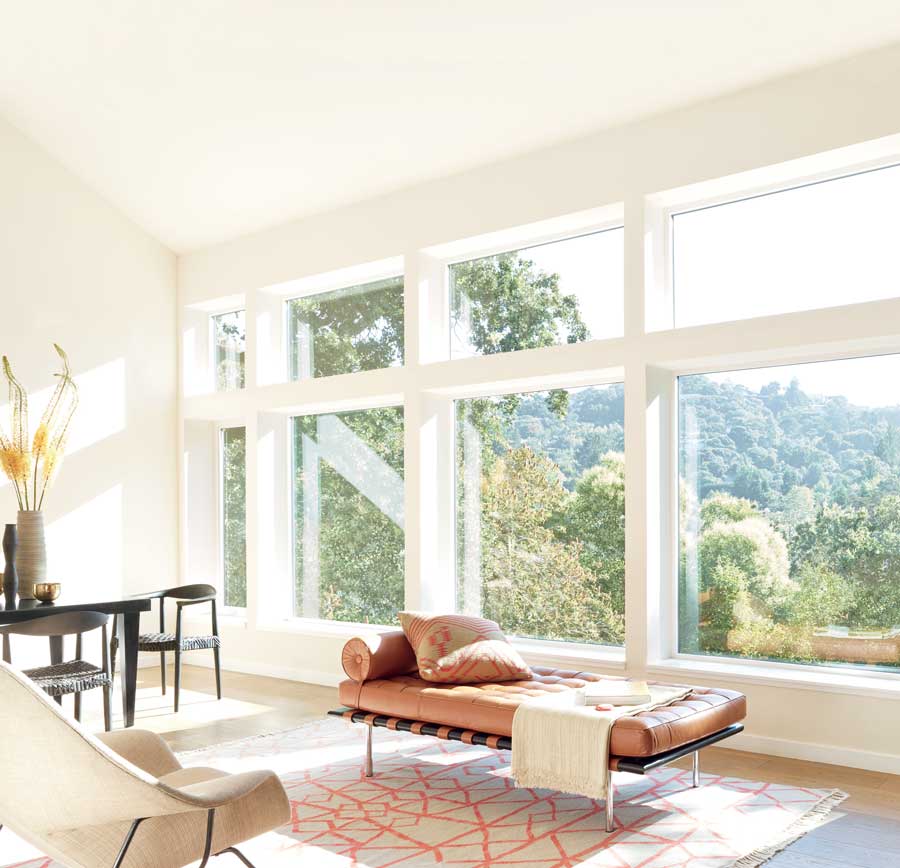 #3 Good Night's Sleep 
A restful night's sleep is just what the doctor ordered. For real. According to the CDC, 1 in 3 adults are not getting enough sleep. Without restorative Zzzz's, your health can be negatively impacted. By designing an atmosphere in your bedroom that results in good sleeping conditions, you'll see a big improvement in your energy level, motivation and mood. Cover your window with treatments that include room darkening options. This will make it easy to fall asleep and stay asleep longer, too!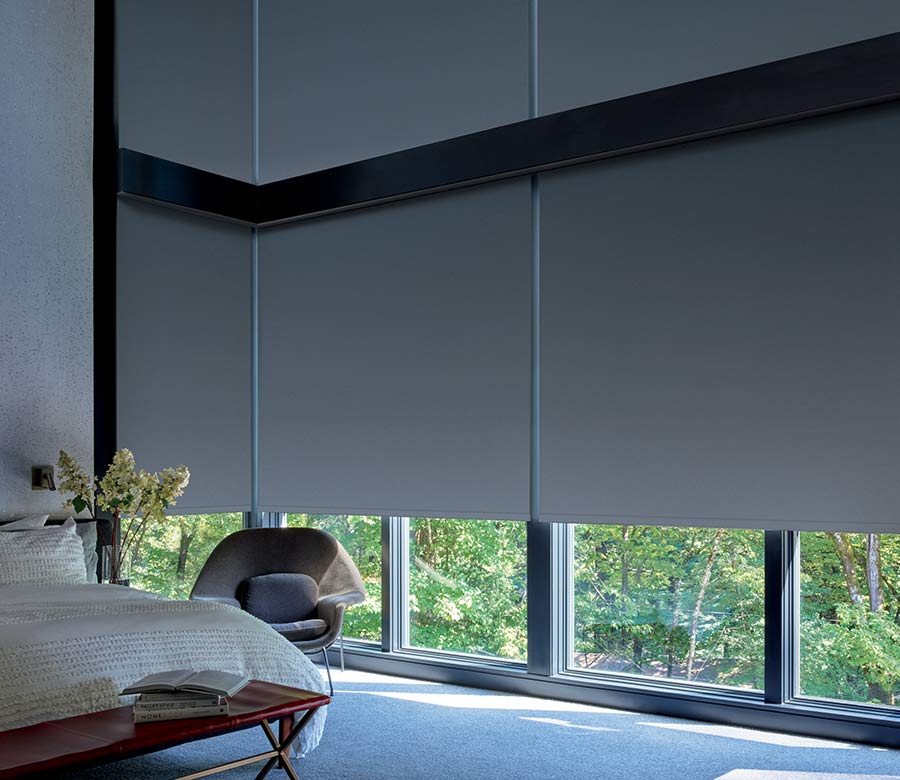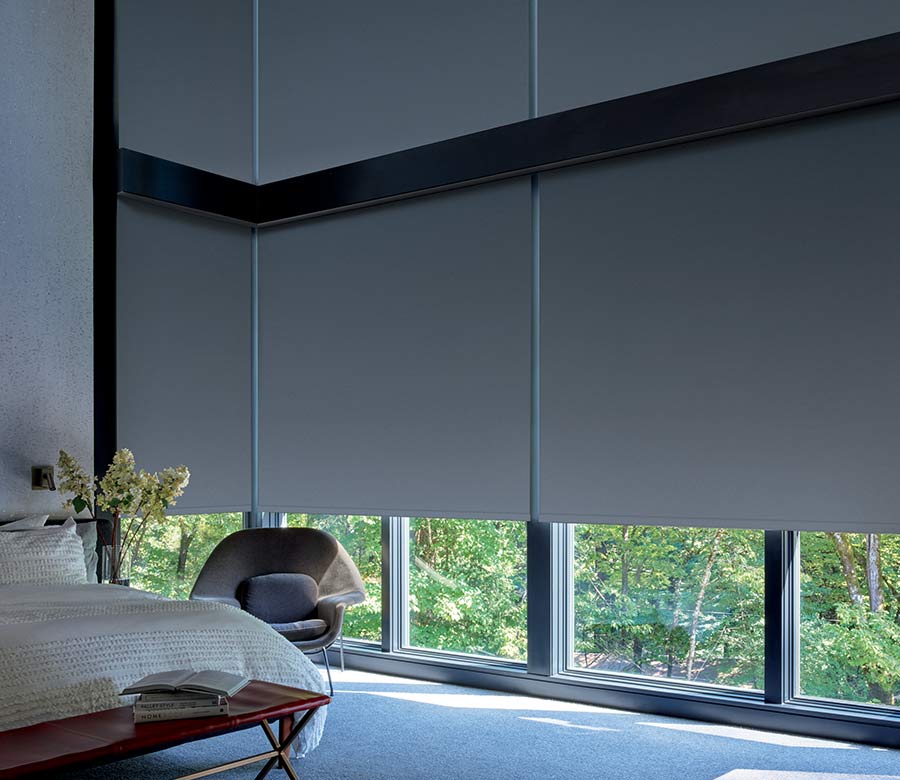 #4 Protect Your Privacy 
Another reason to cover your windows! As industry experts, we know that some windows are more of a priority than others, like bathrooms and bedrooms. But don't overlook the added privacy that window treatments offer throughout the home. It's easy to feel exposed with bare windows. It's like your whole world is on display, especially in the evenings. Add privacy with simple coverings, and protect your life from outside views.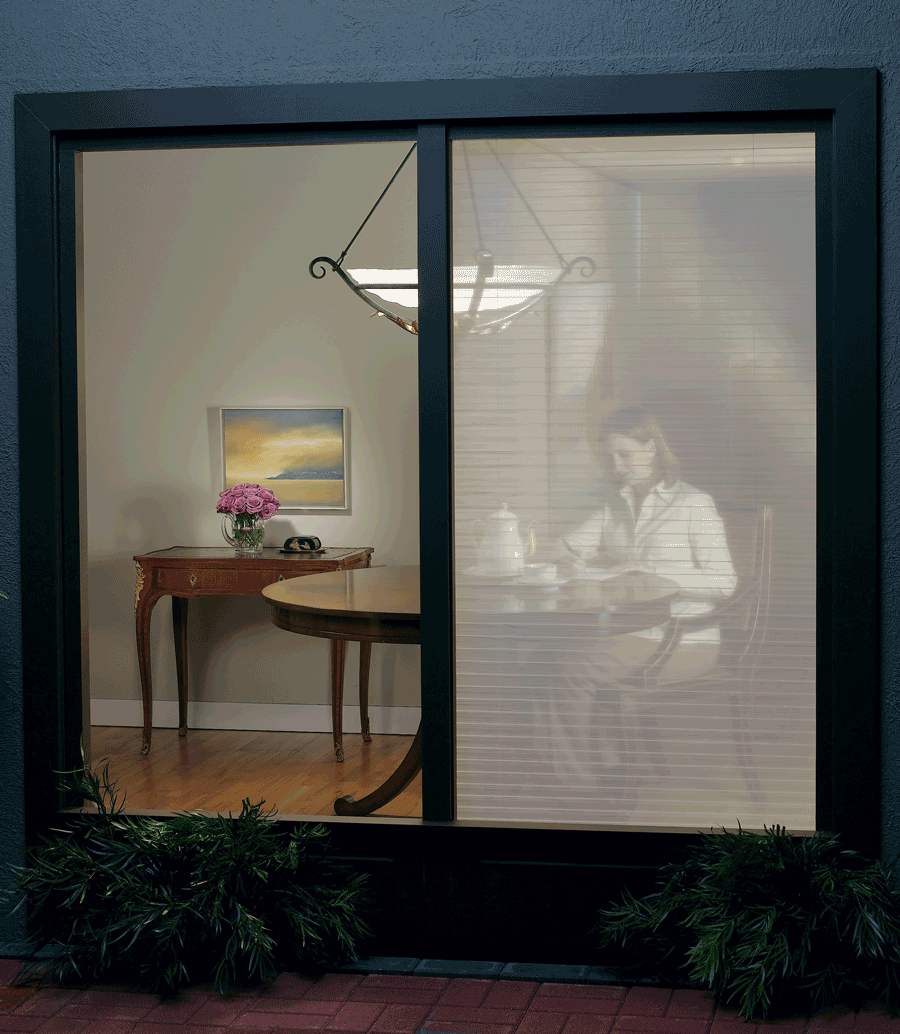 #5 Home Security
Now that we're on the subject, securing your home is one more reason to cover your windows. Whether you're a city dweller, or you live out in the country, there's a comfort level that comes with covering your windows. In addition, clients are learning that smart shades can benefit them in more ways than just added comfort. By setting shades to a schedule, your home is ready when you are! Program your shades to rise up in the morning, or draw closed at dinner time. The options are endless, and smart shades can be adjusted remotely from anywhere in the world. It can always appear as though someone is home. It just takes imagination and window treatments!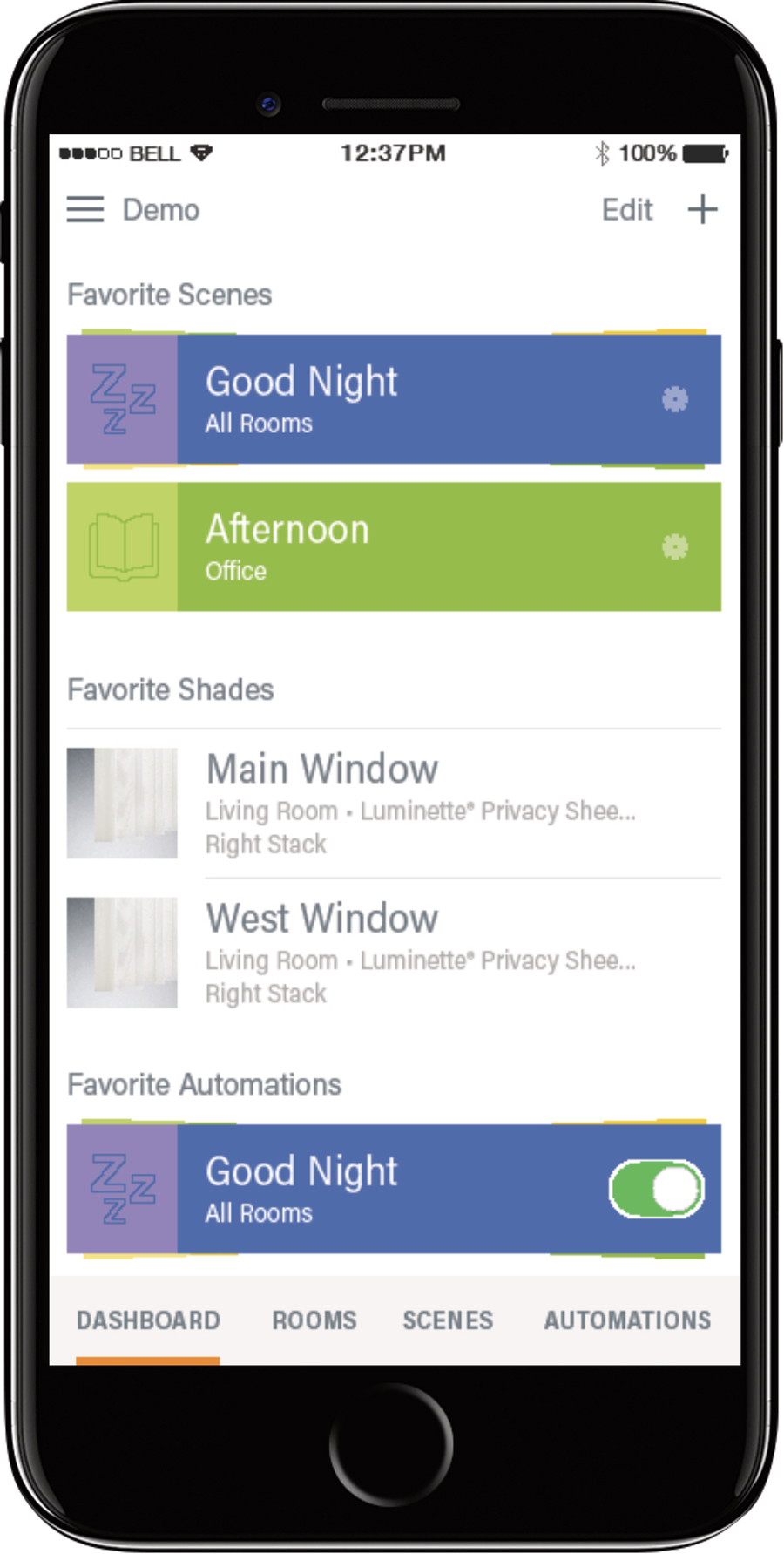 #6 Lower Energy Bills
This is a BIG reason to cover your windows, especially in warm climates like Texas! Throughout the summer months, the penetrating heat from the sun enters through your windows, warming up the interior, causing energy bills to skyrocket! Window coverings will help insulate problem areas, keeping your home cooler in the summer. Insulating shades can also keep out the drafts you may feel during cooler times of year. Making your home energy efficient will help lower your energy bills and improve the comfort!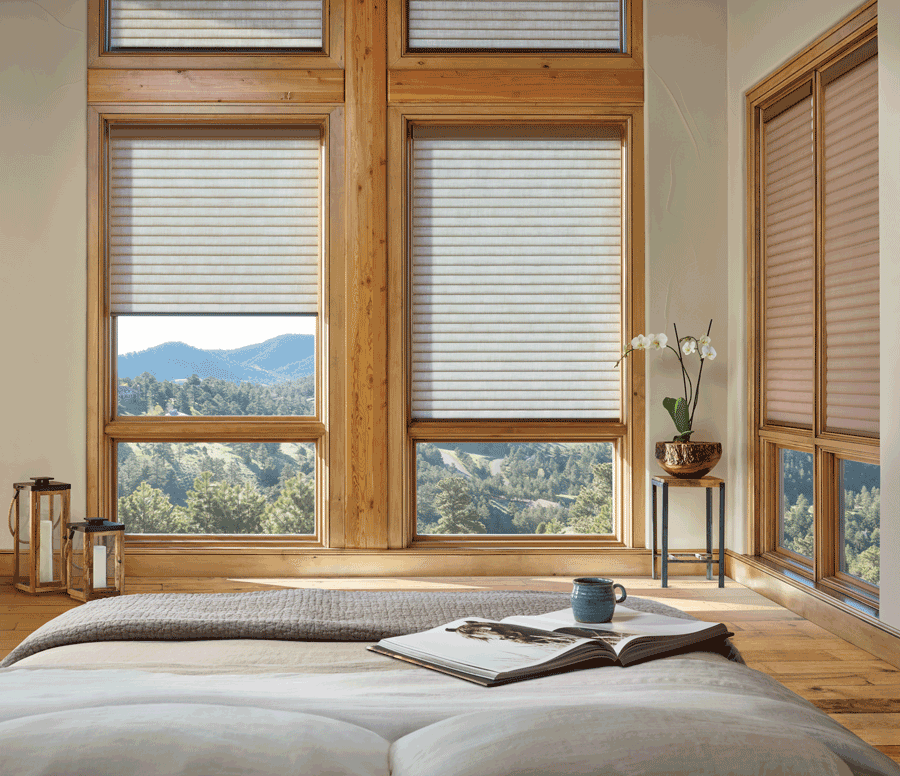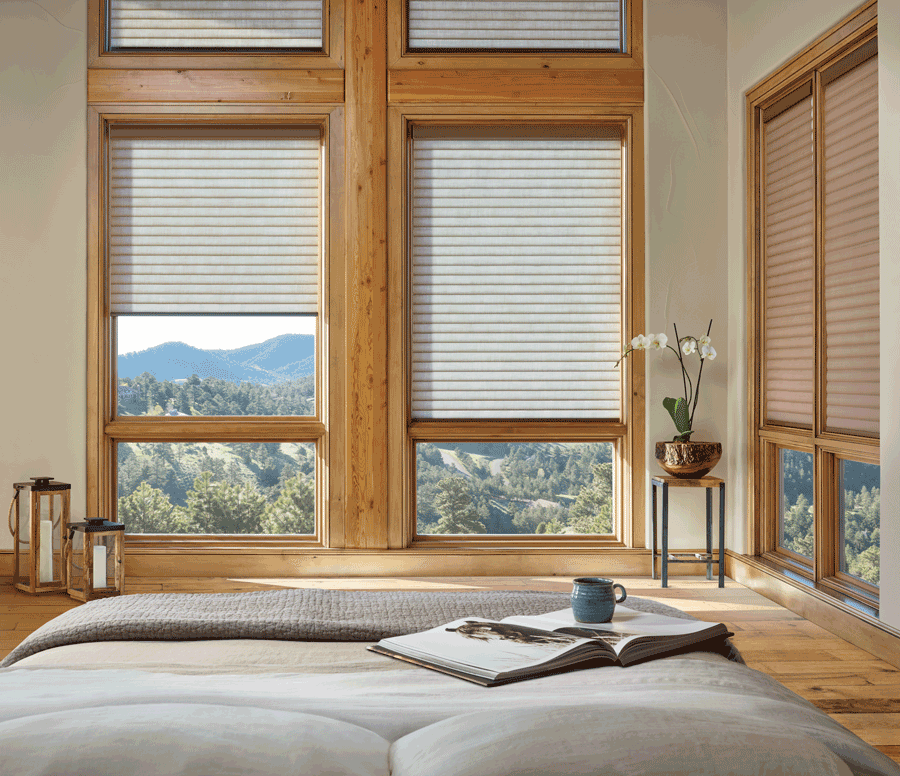 #7 Enjoy Ideal Lighting
Lighting is an important design piece when styling your home. Too dark, and you create a cave-like feel. Too bright, and it's uncomfortable. Window treatments today can help create multiple degrees of light, adjusted to a level that's ideal for each individual room. By filtering bright natural light, you've created a custom environment. It's called ambiance, and it will enhance the look and feel of your home.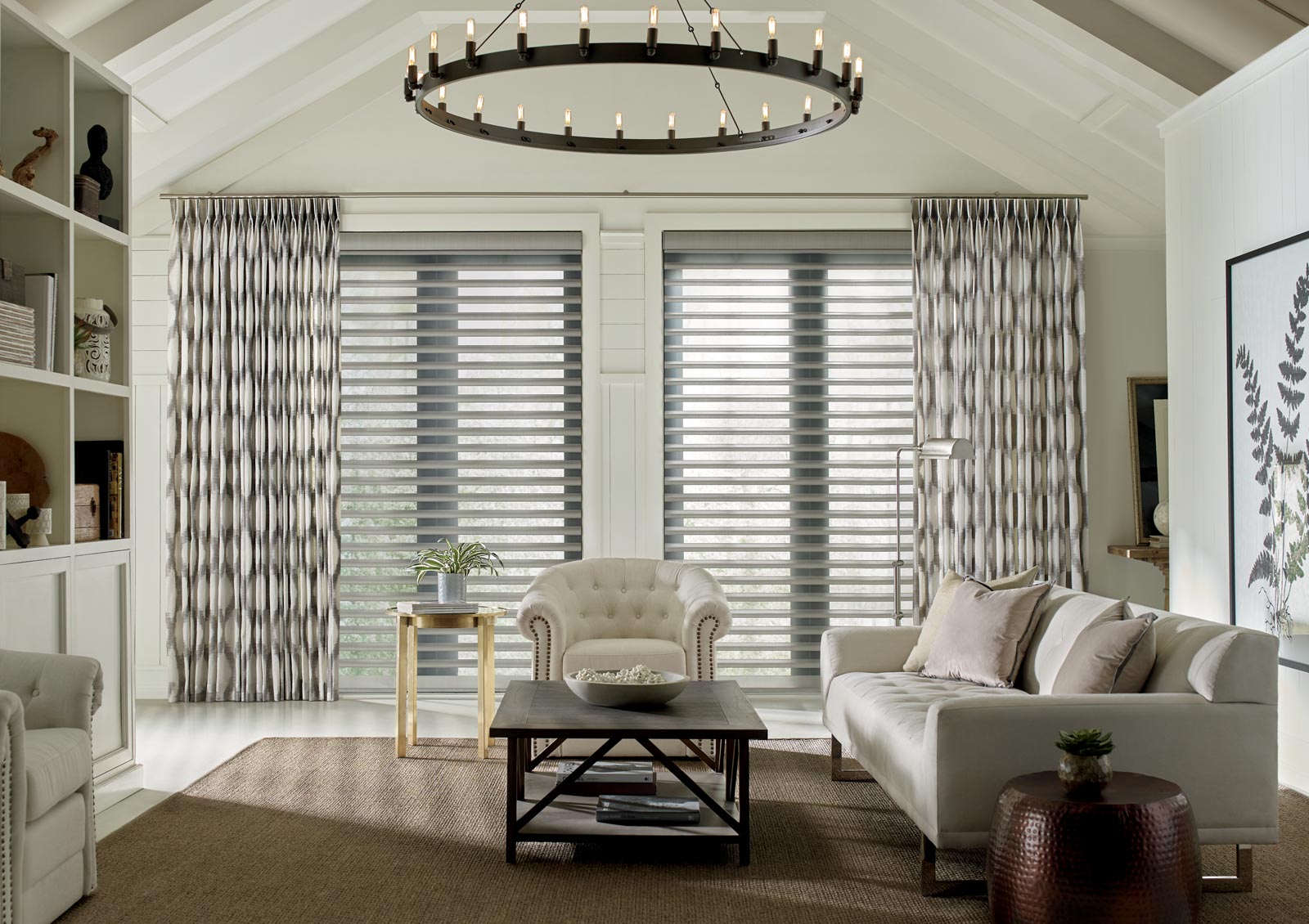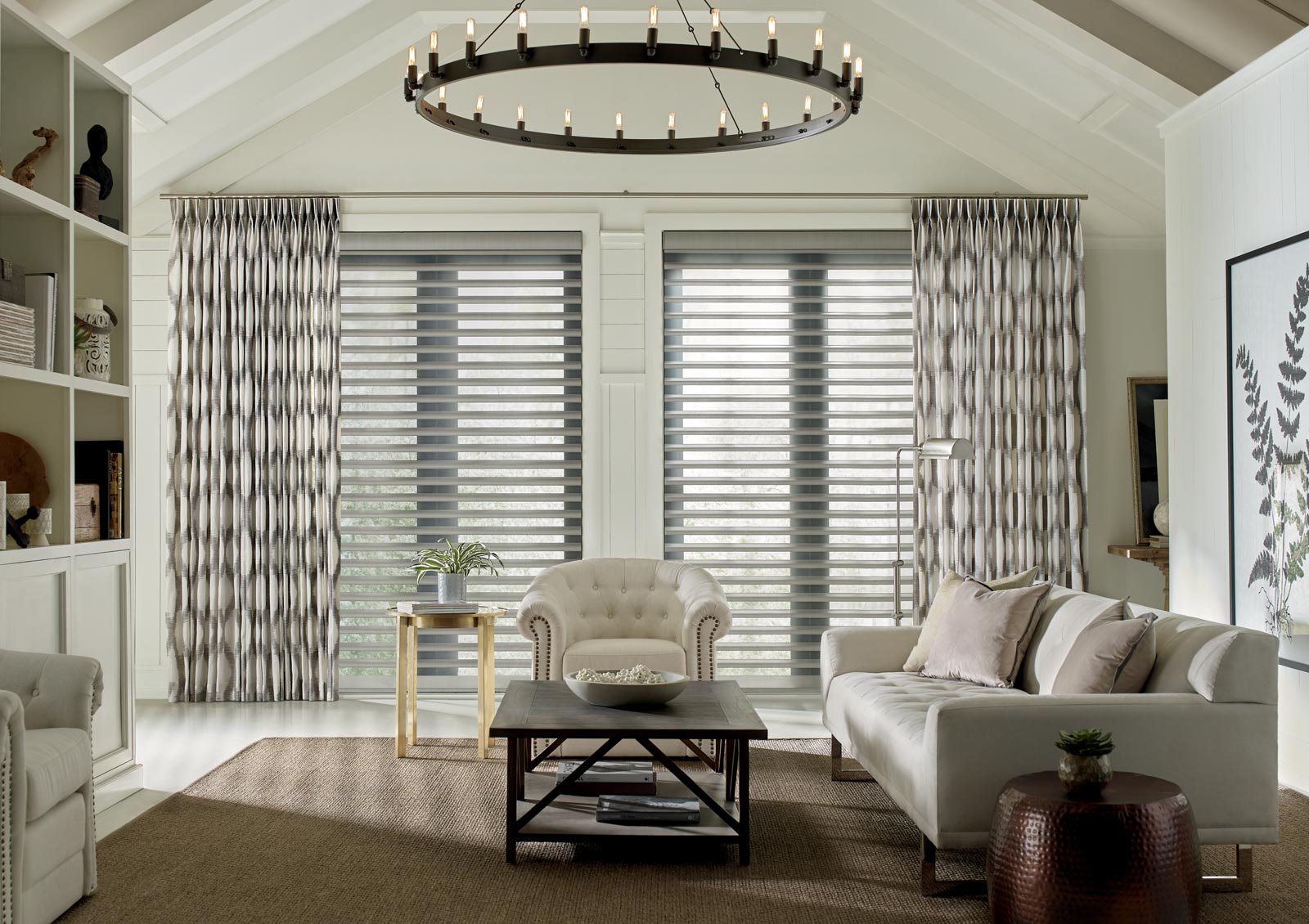 #8 Up the Style
Refreshing your home doesn't need to include a remodel. There are plenty of cost efficient ways to enhance the look of your current home with window coverings. New window treatments can add contemporary patterns and updated colors to enhance the look of your space. Ask an expert how to achieve renovation-like results by adding woven woods, plantation shutters or drapery to your windows. Adding texture to your windows will bring unbelievable change to your space.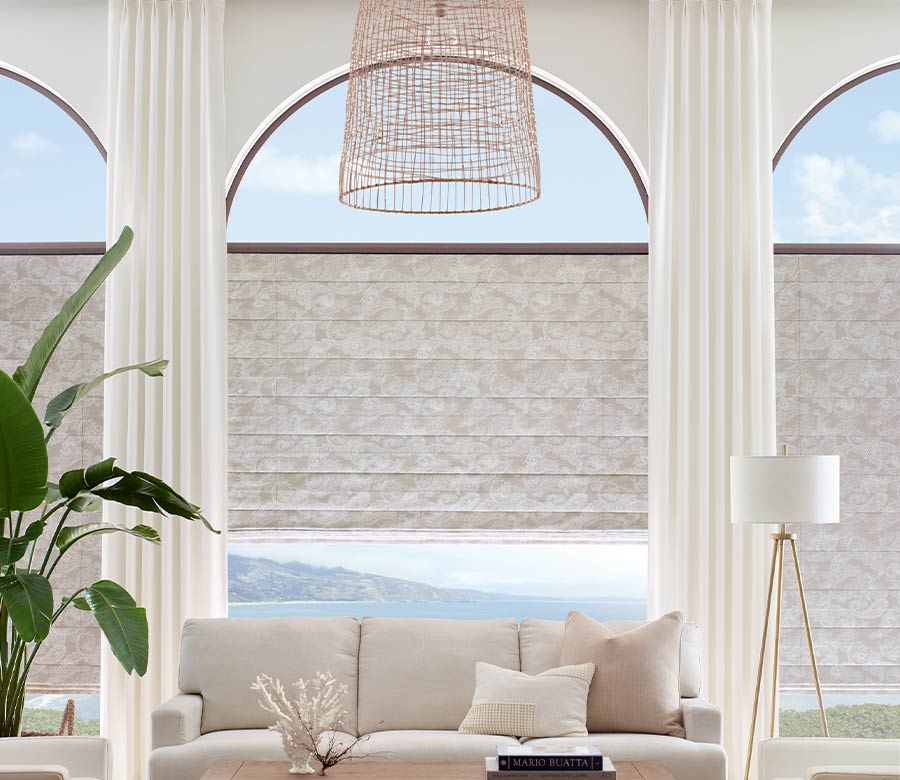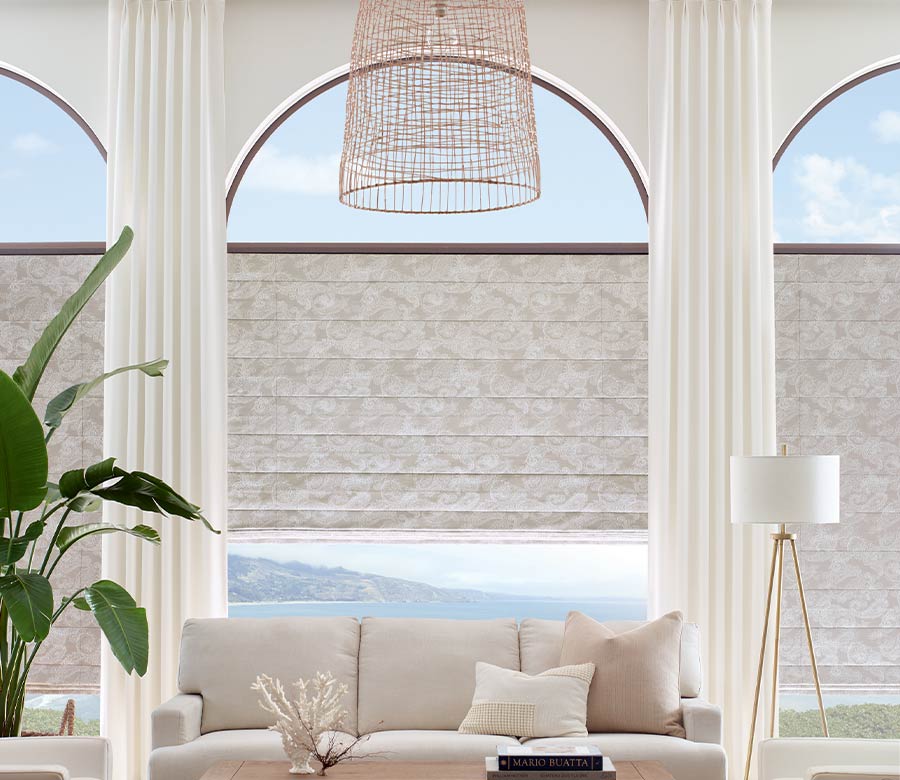 Reason Enough to Cover Your Windows?
There are so many reasons for covering your windows, this top 8 is a starting point for every home! Whether it's light control, privacy or energy efficiency you need, we have solutions specific for your unique home. We will work together to discover the right products to create the perfect balance between function and fashion for your space. When you decide to work with Window Fashions of Texas, you won't be disappointed. Join us in our showroom to view our new styles, or we can come to your home to better understand the needs of your space. Connect with us today for a FREE Consultation.