Moving offers a unique set of challenges. It's easy to put off tasks, or simply forget. One of those is often installing window blinds for your new home. But, they'll play a huge role in the comfort, privacy and sleep of your family from the moment you move in. Not sure where to start? It depends on which stage your in with the moving process…
Are You Building a New Home?
The question we get asked most frequently is… When is the best time to get a window treatment specialist involved? It's never too soon. When you're choosing paints, trims and color scheme, you can also be selecting window blinds for your new home.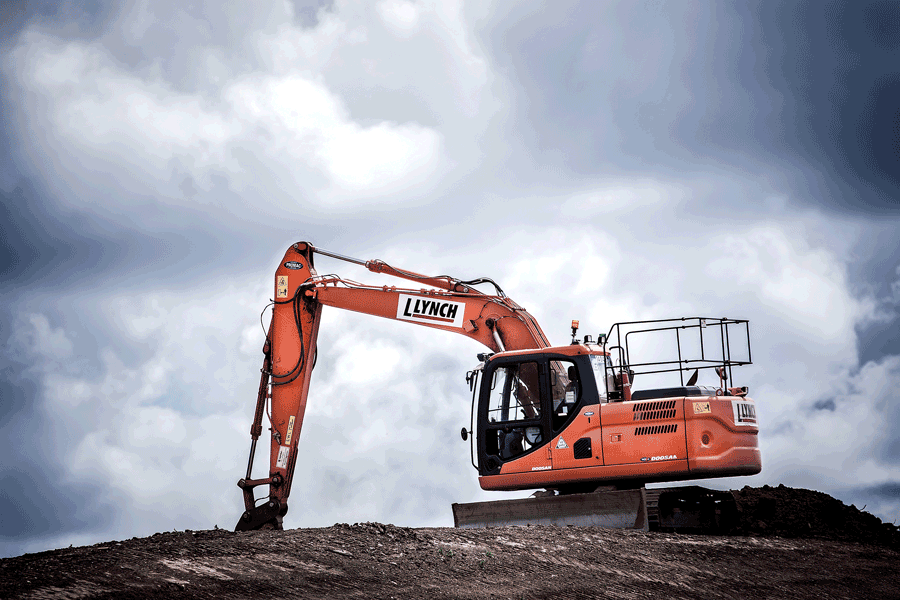 Also, if motorized shades are on your list of must-haves, we can hardwire them as soon as the framing is in place, when it's time for electrical. The window treatments can be installed once the walls have been painted. Everything should be in place so once you move in, all that's left is for you to enjoy!
Remodeling An Existing Home?
The process of remodeling a home can involve window replacement and layout changes. Once the layout has been determined, and the framing is in place, we can speak with your contractor about window depth and trim size to ensure the best fit.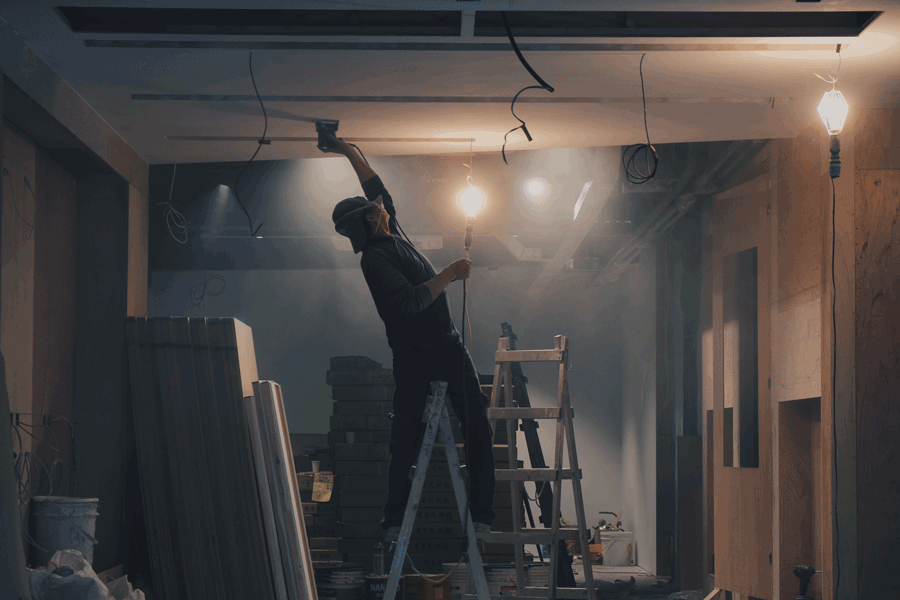 When you're remodeling, you often have a good understanding of the function you need. We can easily chat about style options and the fabrics, colors and textures you'd like when we meet. If the remodel has your home in chaos, meeting at our showroom is a great option.
Buying a "New to You" Home?
It's not your home yet. But, if you're buying a home, when moving day arrives, you'll want to experience privacy and comfort. Let us help walk you through the process of selecting the right window blinds for your new home.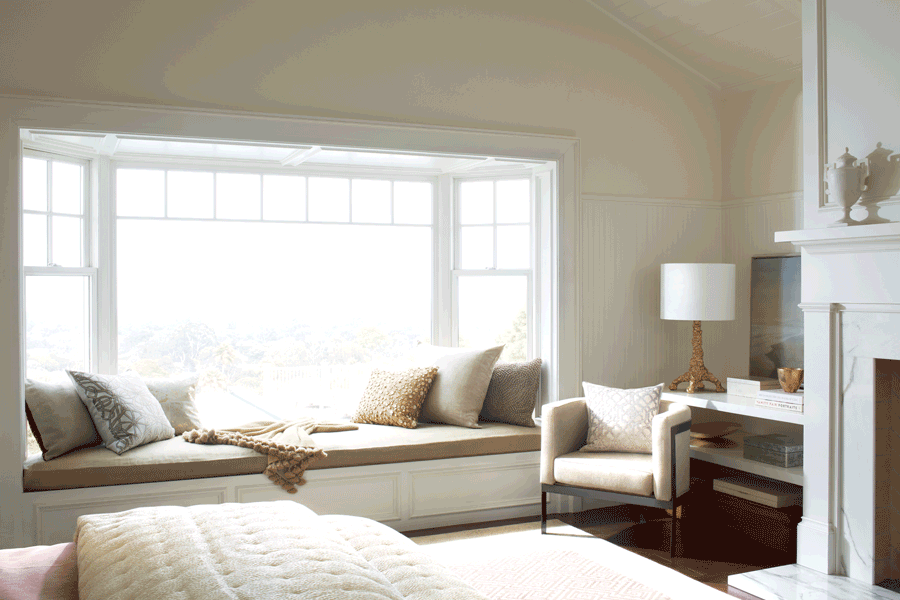 We can schedule time with your realtor at the home to take measurements. Then, we can easily meet up at the showroom to discuss style and function. If we place your order with enough time, your new window treatments can be installed within a day or two of your closing date.
Window Blinds for Your New Home: Let's Get Started!
It's never too soon to consult with a window covering specialist. Just remember, what seemed like just "one more thing" to do before moving day will end up be the best decision you made.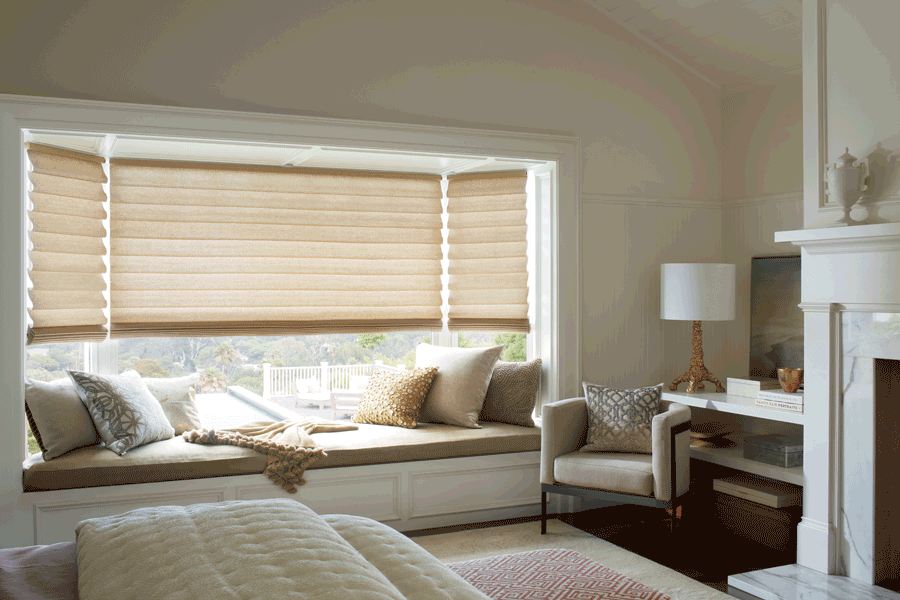 Privacy, comfort, better sleep…all of these things will be high priority for your family. Get in touch with our team at Window Fashions of Texas for your free design consultation.