Arched Window Treatments: Enhance Your Home's Character
June 21, 2019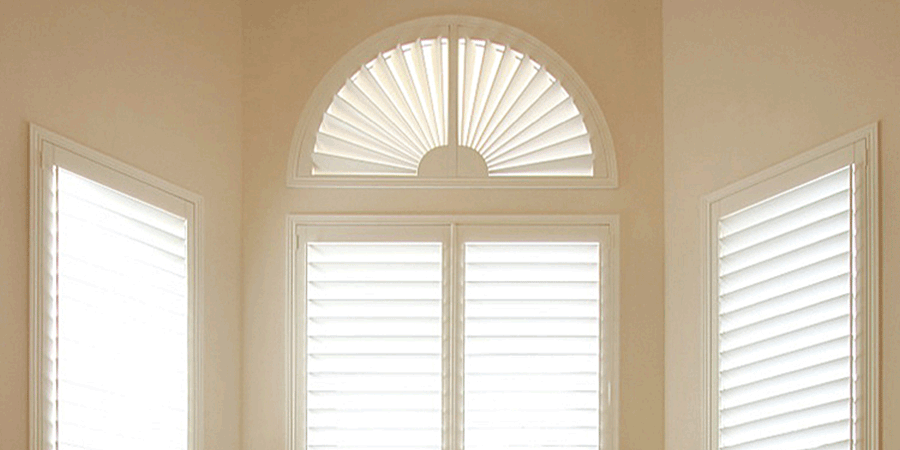 Those gorgeous arched windows…they make your home unique and beautiful. But, with the intensity of the Texas sunshine, have you considered covering them? Even the thought of arched window treatments can feel overwhelming! You love the specialty shapes–why would you want to cover them? Let us help guide you to the perfect choice for your home…
Why Arched Window Treatments?
Gorgeous design characteristics, lots of natural light…but, ohhhh, the heat. The glare. The lack of privacy. Don't you want to have your cake and eat it, too? Of course you do. Enjoy the style and the look of your arched windows without sacrificing what you love about them.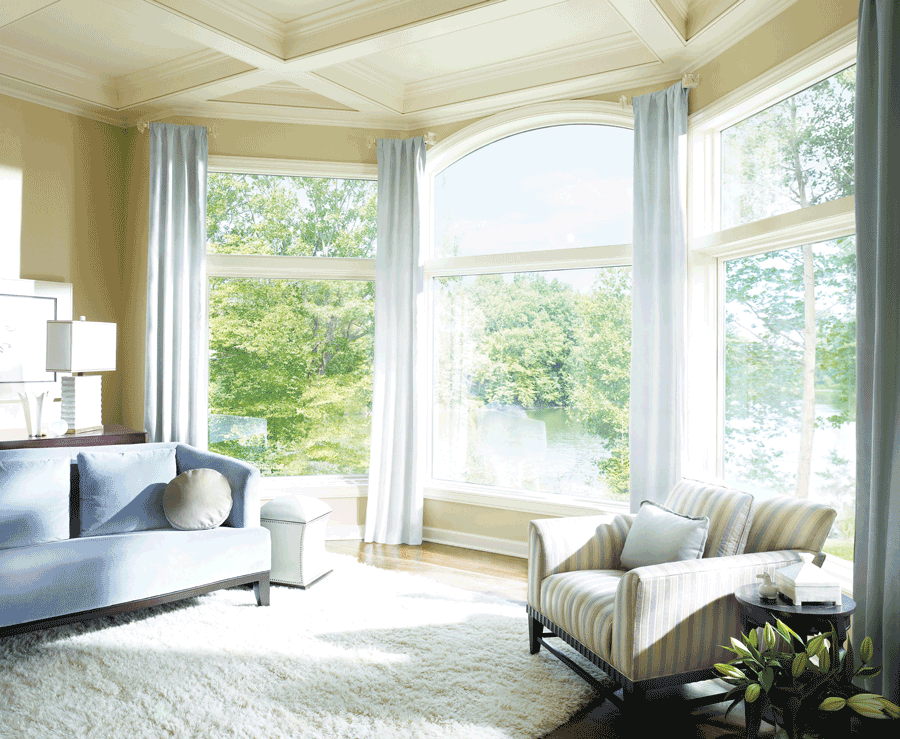 Plantation Shutters
Exquisite, full of character and charm, plantation shutters, as arched window treatments, are an ideal match for your gorgeous home. You'll control the light, increase your comfort and upgrade the design of your home!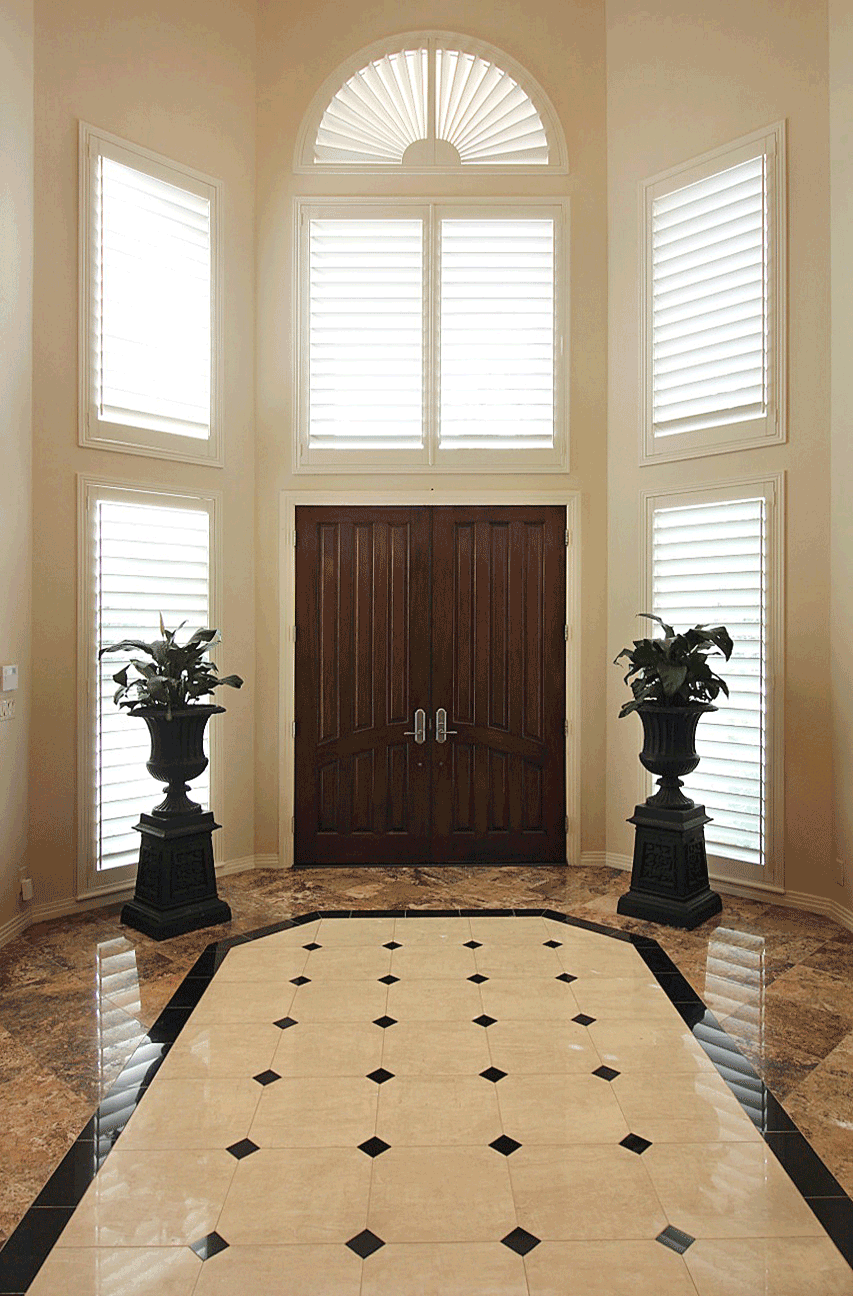 And, with plantation shutters, you can further customize the look. Either choose another style to coordinate–without identical matching, for a burst of style. Or, for a clean, put-together look, choose the same plantation shutters for the top and bottom…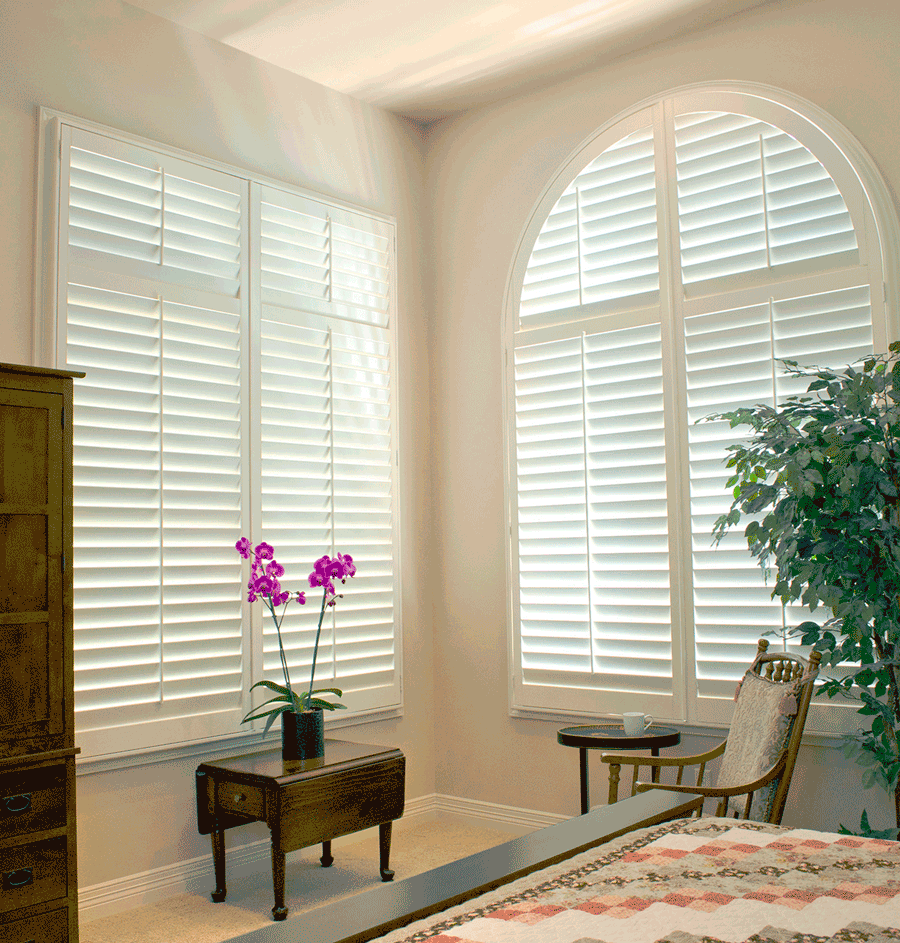 Window Blinds
Coordinating with the beauty of your home, window blinds can add the right balance of style and function to those arched windows. For the parts of your home that get too much sun, choose to customize arched window blinds to match the shape of your specialty windows.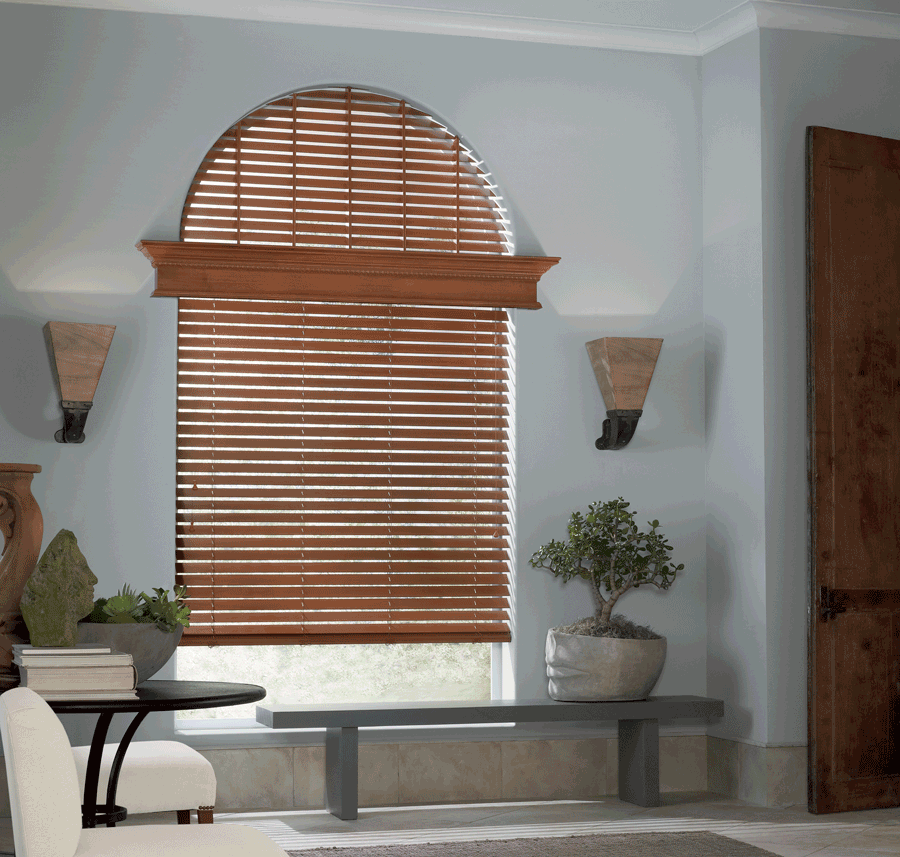 Want top down bottom up blinds? With arched window treatments, that's easy! The natural look of where the bottom part of the specialty window meets the top of the rectangular shape–it's a great spot to create the top down look. Leave it uncovered to bring in natural light for daylighting, while the rest of the window is covered for privacy and light control.
Custom Shades
For softness that coordinates with the beauty of your home, window shades are a great selection. Sheer shades let in filtered light for atmosphere transformation. Roman shades offer dimension and texture at the window. No matter the style you choose, your arched window treatments will enhance your windows and the characteristics that you love about your home!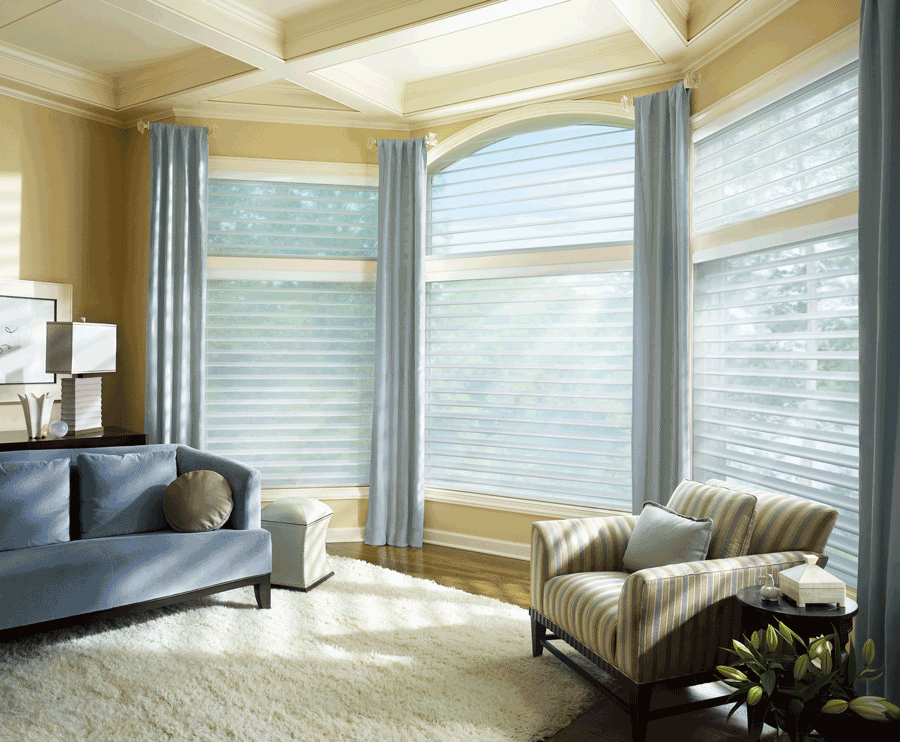 Style Those Specialty Windows!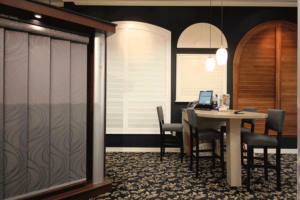 The team at Window Fashions of Texas would love to help you find the perfect balance of style and solutions with arched window treatments. You can stop on by the showroom for inspiration, or schedule a FREE in-home design appointment to talk one-on-one with a window covering specialist in your own home. Contact us today!