Apple HomeKit: Automatic Shades Control 
July 4, 2019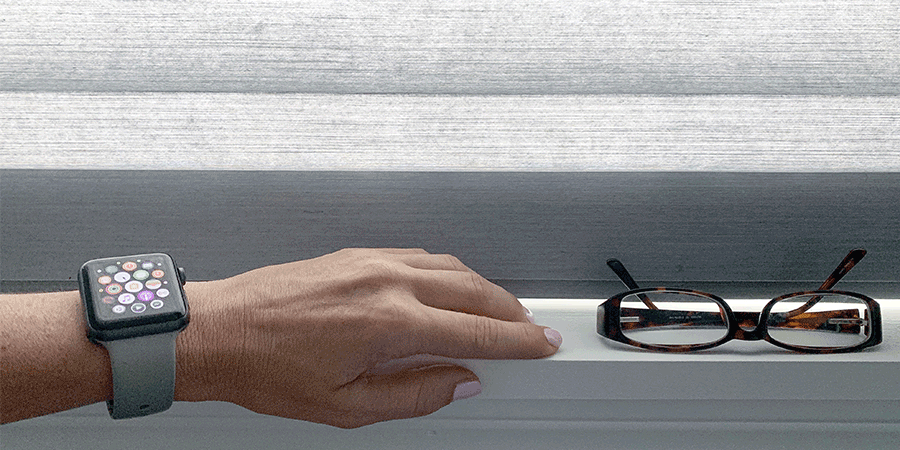 If someone told you that you wouldn't even need another app to transform the atmosphere of your home, would you believe them? And, it's as easy as a simple request to Siri, the world's best-loved personal assistant, to create the ideal environment–every time. Have you started using Apple HomeKit yet? Already installed on your iPhone, it's time to get started creating your personal smart home!
Apple HomeKit Explained…
Smart home integration of your Apple products is what Apple HomeKit is all about. The most important part of it is just how easy it is to get started. What's available in smart devices? Thermostats, doorbells, lighting, security systems, and of course…automatic blinds and shades. These are the "accessories" you can add to your smart home. It happens with a simple scan. Scroll down for a step-by-step… 
Let's Talk Motorized Shades…
Stop for a moment and consider motorized shades, known by a number of names, like remote control blinds, automated shades, automatic window coverings…the list goes on. When you add automation to anything, like becomes a whole lot easier. What may have been difficult and frustrating, is simply convenient. Shades that integrate with a smart home system? Let's see if you can relate…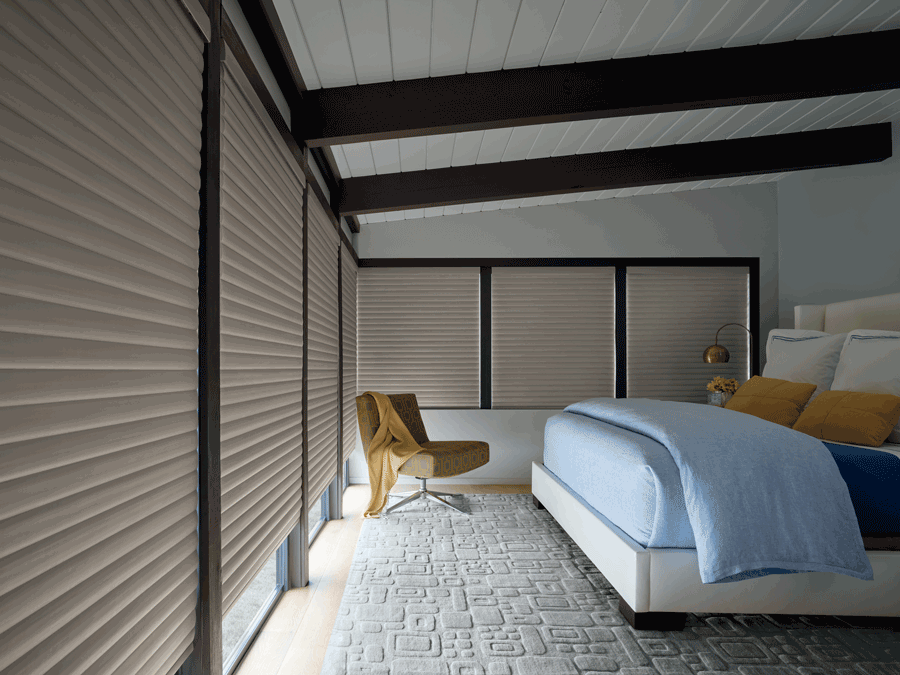 Room darkening at a tap–nap time, bedtime, anytime

Comfortable lighting for early morning coffee, dinner with friends, or movie night

Blinds that close when the temps rise–integrated with your thermostat

Shades that know you want to sleep in on the weekends

Voice control for when you've got your hands full–which is probably all the time!
Because you can control your automated shades from your iPhone or Apple Watch, you can control the environment even when you're away from your home. 
Getting Started: It's Simple.
Find the Apple HomeKit App. When you click, you'll see the "Welcome Home" screen. By tapping on the "Get Started" button, you'll suddenly be "Home."  It's time to start building your own personal smart home!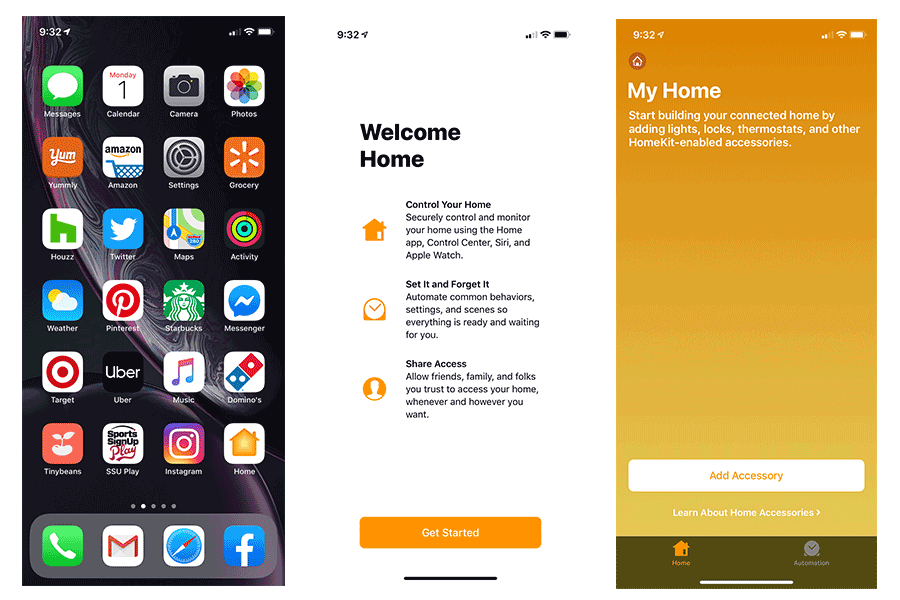 Wondering where your automatic blinds can fit in? Hunter Douglas motorized blinds can be integrated with Apple Homekit–they are on the list of approved accessories! Visit Apple Home to see a comprehensive list of other accessories.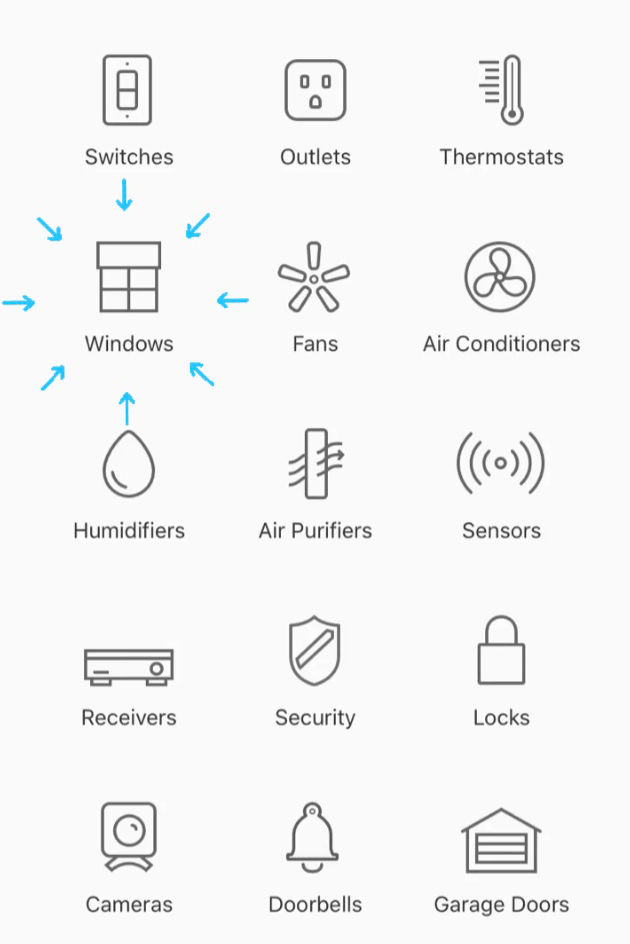 This screen of icons represents the categories of accessories. Hunter Douglas motorized shades falls under the "Windows" category. Click the photo to find out more information from Hunter Douglas. On install day, in your home, your window covering specialist will be happy to walk you through the process of adding your automatic blinds to your Apple Home, or any smart home system you want to use.
Get Smart: Smart Shades
Home control without even thinking about it? Yes, please! It's time you experienced the convenience and control of smart shades and blinds.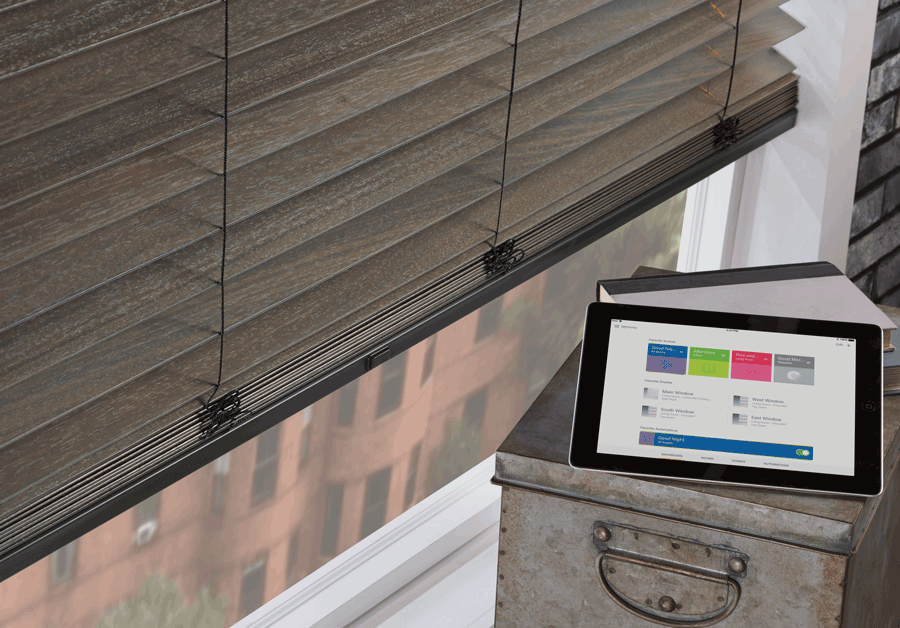 And, while we love the simplistic control of Apple HomeKit, we want you to use the smart home integration you are comfortable with! Our products integrate with most systems on the market. Our team at Window Fashions of Texas is excited to see what smart home technology can do for your life. Contact us today to get started!