Favorite Features for Your Perfect Window Treatments
July 19, 2019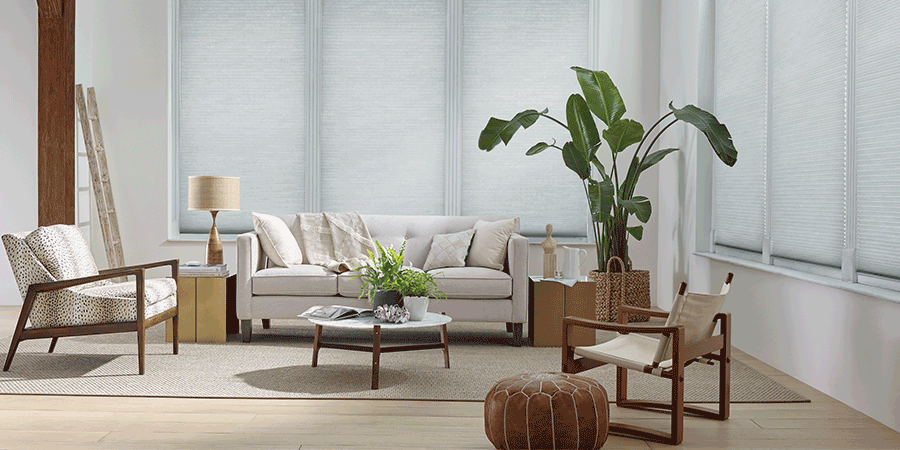 Have you ever noticed how much a window can change a room? No one wants to feel like they're living in a dungeon after all! On the contrary though, too much natural light can sometimes happen as well. Picture this, it's 100 degrees on a sunny, summer Texas afternoon. Do you want all of that light flooding into your living room while you're trying to cool off after playing outside with your little ones? Probably not. With our list of our favorite features, we can help you find the perfect window treatments for any room in your home.
Favorite Features: Motorization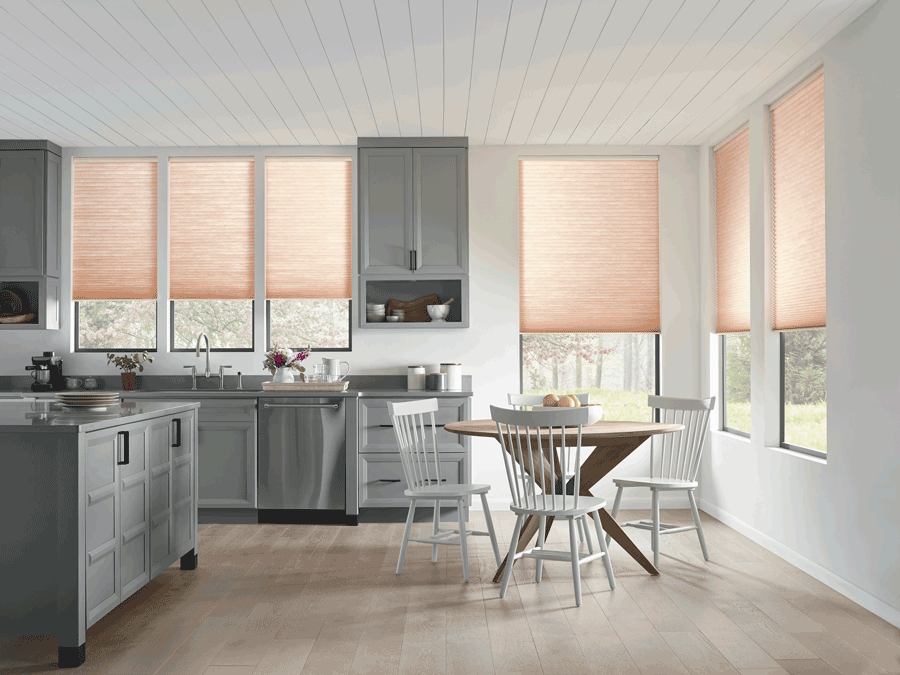 This is a huge upgrade that can take your drab old shades to a technology wonder! With a simple tap on your phone, or even a quick voice command, your shades will automatically close. That means no more having to hoist your tired self off of the couch when you may be tired from walking the dog. You are also able to link these automated shades and blinds to your thermostat, so if your home's temperature begins to rise, they will close all on their own.
Favorite Features: Top Down Bottom Up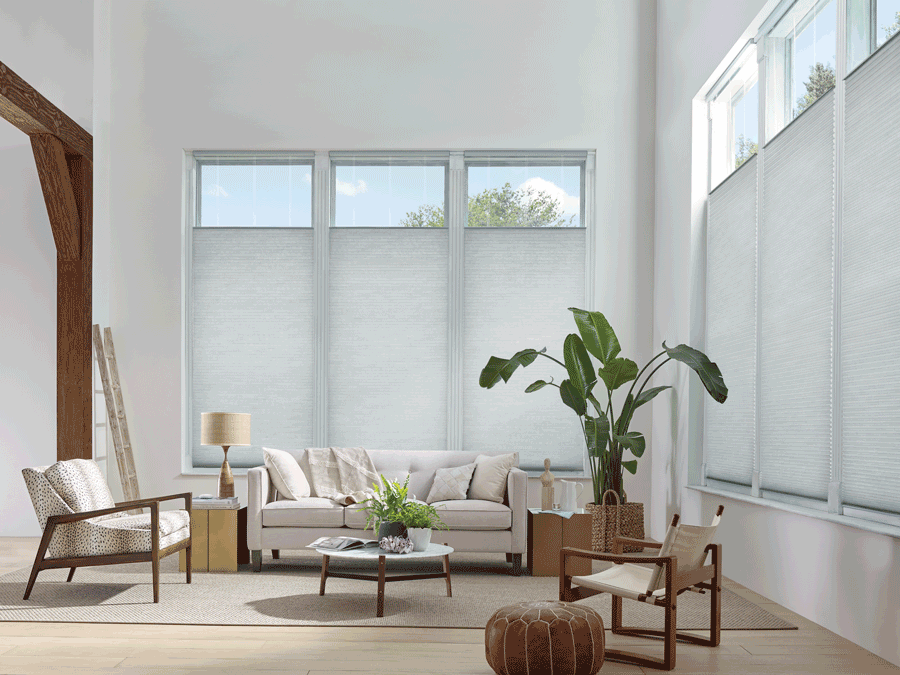 There are only a few things better than the perfect amount of natural light. This favorite feature allows just that! They leave a gap at the top where all of the light can come in up by the ceiling, and then allow for privacy on the bottom portion of your window. These are perfect for night's when your family is all hanging out and you'd rather not have someone peeking in as they walk down the street.
Favorite Features: Dual Shades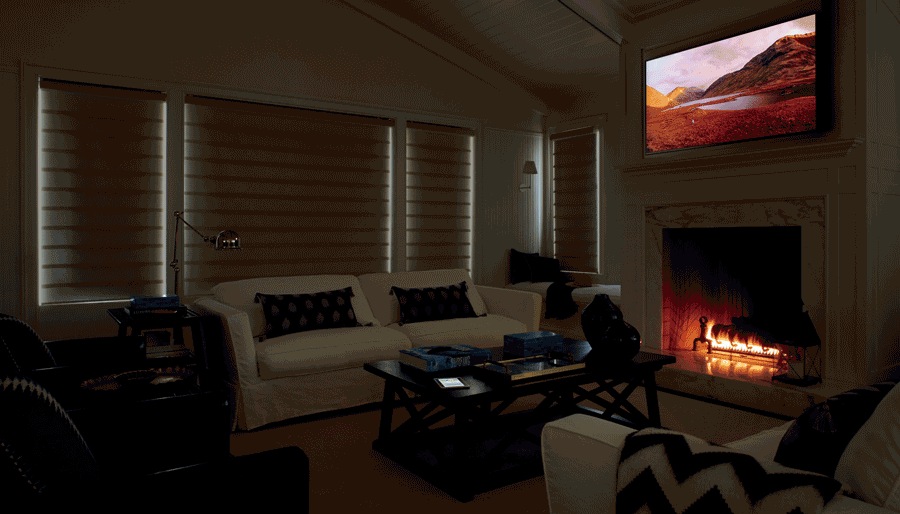 Dual shades are definitely a must-have on our favorite features list. This amazing feature allows you to easily switch from daytime lighting in your room, to blackout shades, and back! I don't think I even need to tell you how wonderful of an addition these would be to your bedroom. At night you can have your room extra dark with the blackout shades, then in the morning you can simply switch to the light filtering portion.
Which Ones Do You Love?
With this selection of favorite features, you're sure to find the perfect one for you and your family that will make your home even more stylish and extra cozy. Here at Window Fashions of Texas, we want to help you beat that summer heat in your home and get all of your windows dressed to perfection. Contact us today for your FREE in-home consultation and we'll get you well on your way to the perfect window coverings.