Summer Ready: Your Home, Your Way
May 23, 2019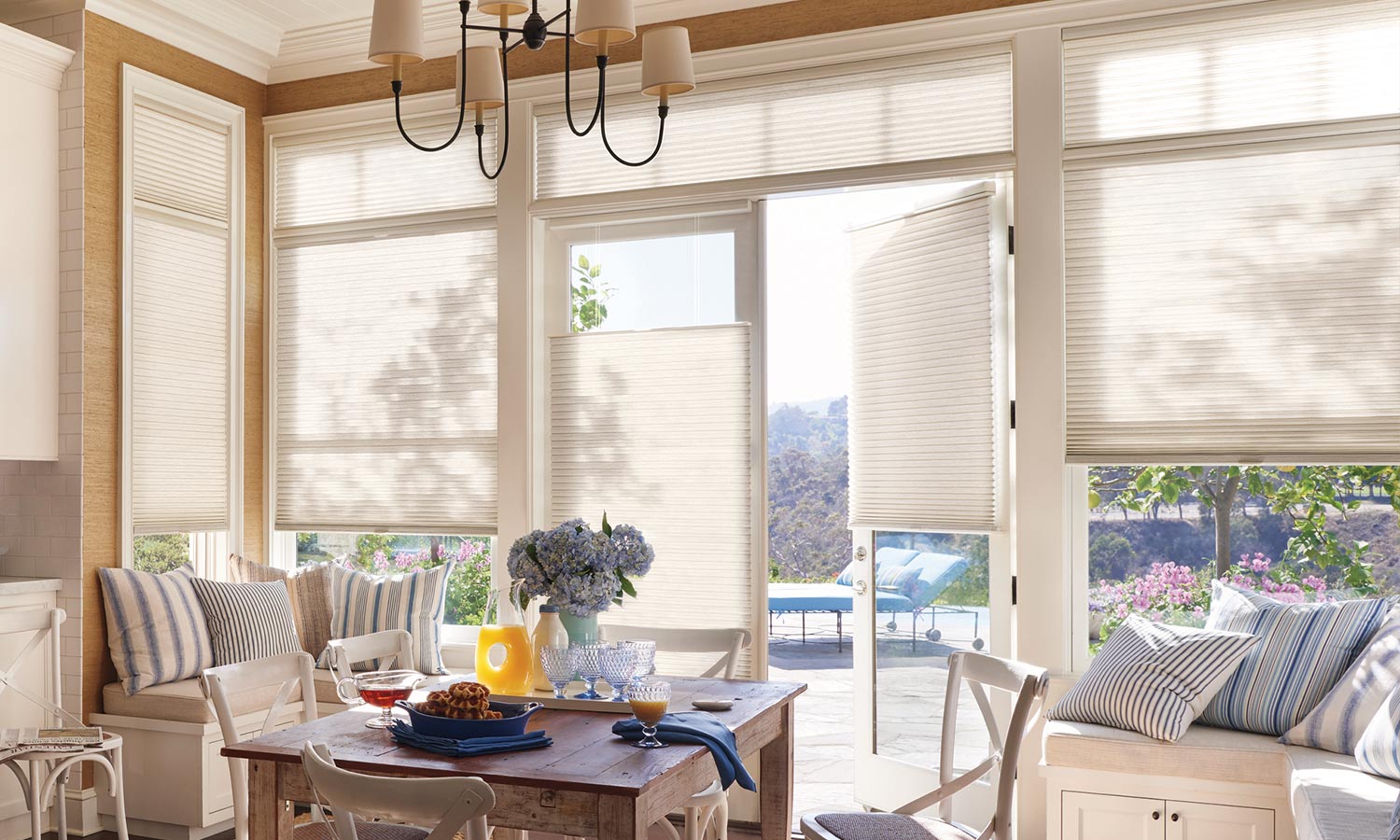 Summer weather has arrived, even if we are still experiencing some spring showers! Is your home Summer Ready? Starting a new season off with a fresh template for your home can be exciting, but you don't need to buy a new home to create a welcoming space. Here are a few tips on how to start summer off in your home, your way.
Onward & Upward!
Did you do your spring cleaning? "Summer Ready" means getting rid of unnecessary clutter to give you and your home a fresh feeling for the new season. Clear off your desk, clean out that closet, shed the clutter, and make room for some innovation and creativity in your home.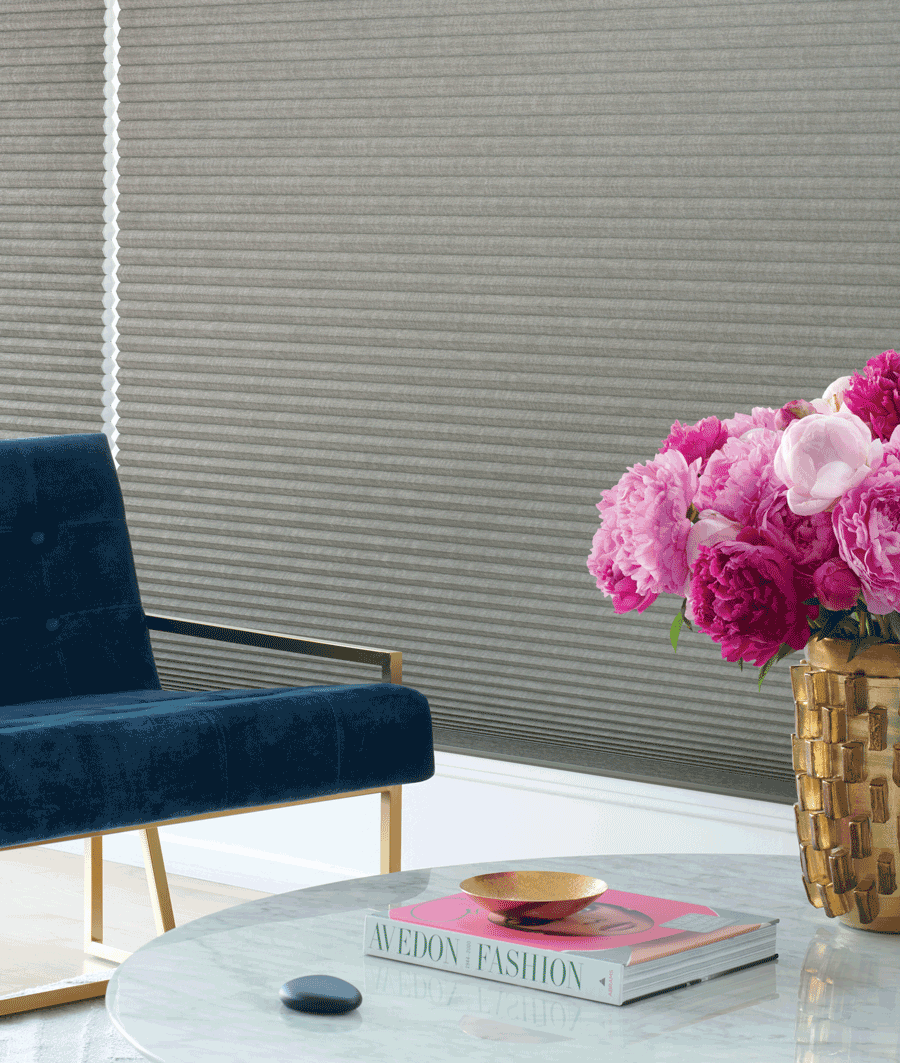 What about those old blinds you've been meaning to replace? New window treatments invite incredible solutions that will also create a fresh backdrop for your home!
Cultivate Your Community Space
Changing things up in spaces where you share meals, drinks, laughs, and memories with your friends and family will give your home a new and inviting space. For you, is that your outdoor patio, dining room or living room?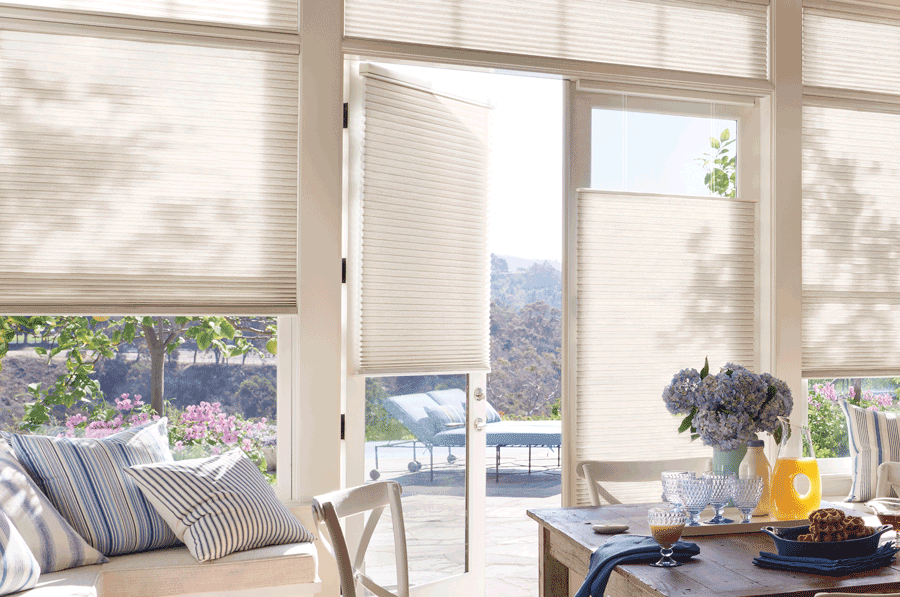 What better way to welcome guests than to brighten up your windows and doors with some beautiful light filtering window shades. Creating an inviting community space cultivates the community.
Smart Summer Sunsets
What's more beautiful than watching a beautiful summer sunset, all the colors dancing through your windows? Automated blinds give you the ability to catch those beautiful endings to our days, without having to miss out on the little moments.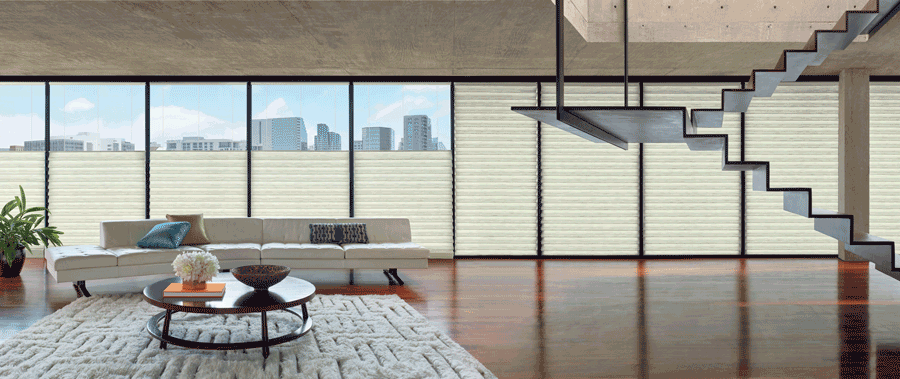 Schedule your motorized blinds, and watch as they adjust, allowing you to take in the colors without taking time out of your evening to make that happen.
Safety First!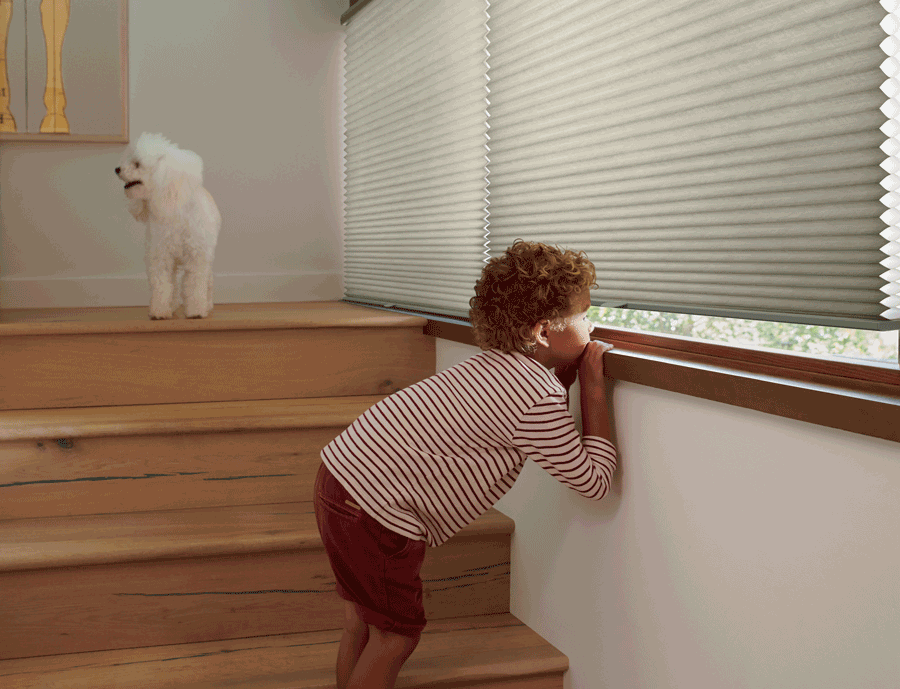 Summer time means no school–the kids will be running around the house. Rest easy knowing when you are busy with one kiddo, the other is safe in the other room. Paying attention to details, such as bolting down any heavy furnishings that may fall and replacing those old blinds with child safe options can give you peace of mind knowing when those moments of boredom hit, your kids are safe and sound.
Goodnight Moon, Goodnight Stars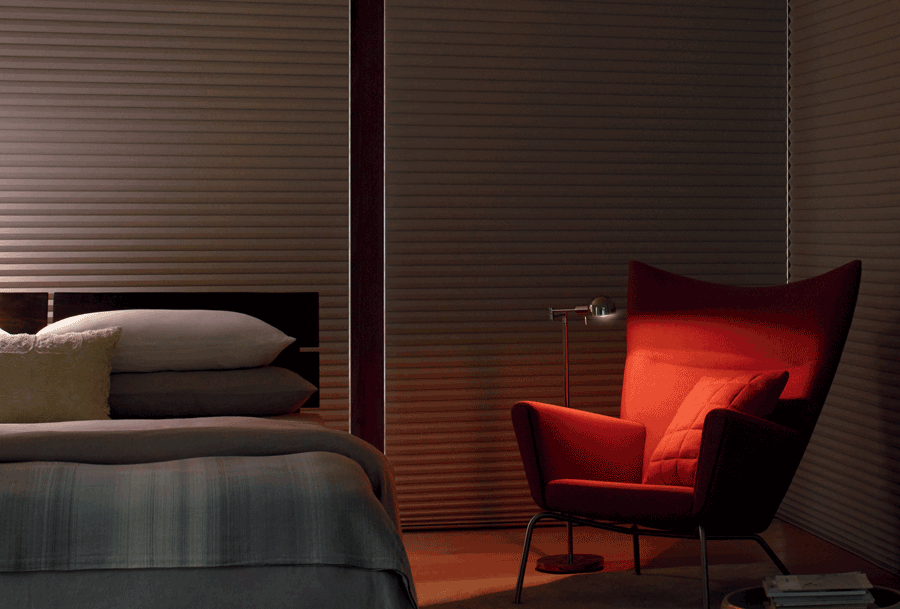 We all love the summer sun, but sometimes we want to sleep in. Give yourself the option to do so this summer by investing in room darkening window coverings. Hunter Douglas carries an extensive line of room darkening and blackout blinds that will keep you sleeping like a baby or keep your baby sleeping at nap time!
It's Time to Get Summer Ready!
Keep growing those memories with friends and family this summer, cultivate those community spaces and improve your home! Let us help you get summer ready this season with new window treatments for your Central Texas home! Contact our team for your free, shop-at-home appointment to get started today!