Many of us have found ourselves working from home because of changes in our world. The new normal has required a lot of patience and the ability to adapt. Now that a little time has passed, you should be acquainted with your home office. I'm guessing you've found some window issues that need solutions? We have some great inspiration and advice to get you back working at full speed.
Saving Daylight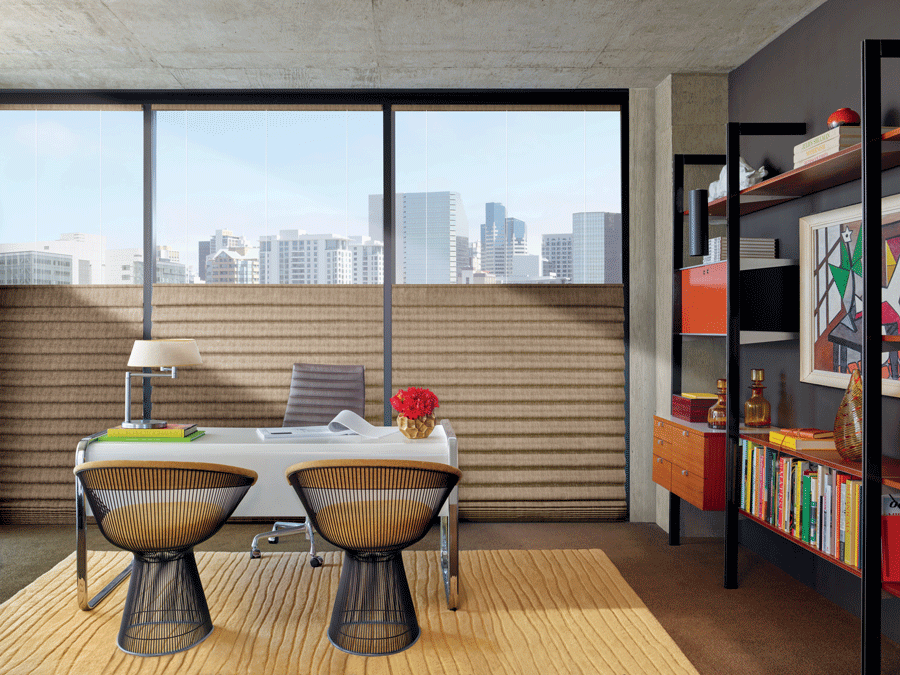 Letting the sunshine in helps your productivity by a long shot. If you have a well-lit office, chances are, you'll get more work done. On the flip side, if there's too much light, that could cause your space to be flooded. A great solution is top down bottom up shades. You're able to control the light to your liking.
Dual Filtering Options in Your Home Office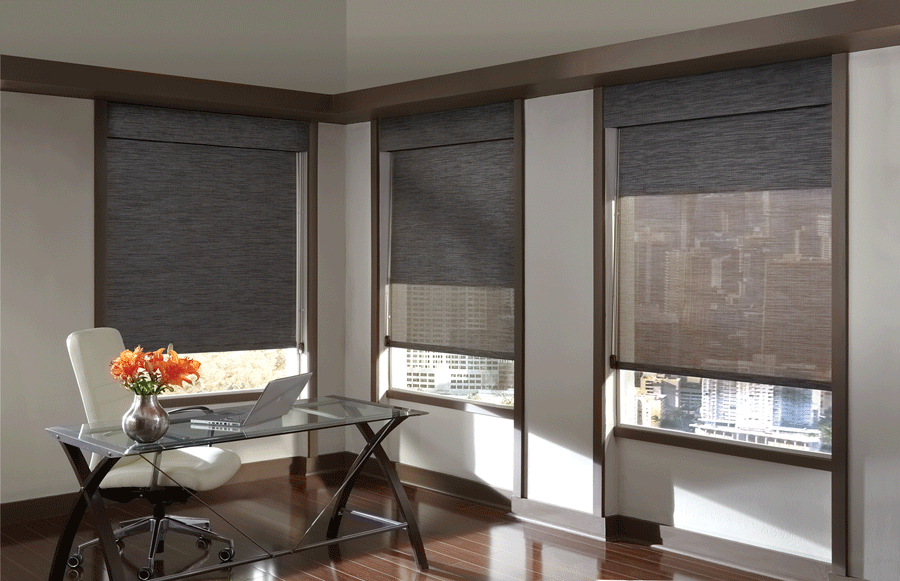 You need options if your home office experiences a shift of light throughout the day. The beauty of dual shades offers a variety of functional features no matter the time. If you leave them completely open, you get a full outer view. A screen view offers filtered light and reduces glare all at once. To achieve blackout from the afternoon sun, bring it all the way down to not interfere with your workflow.
Comfortable Temperature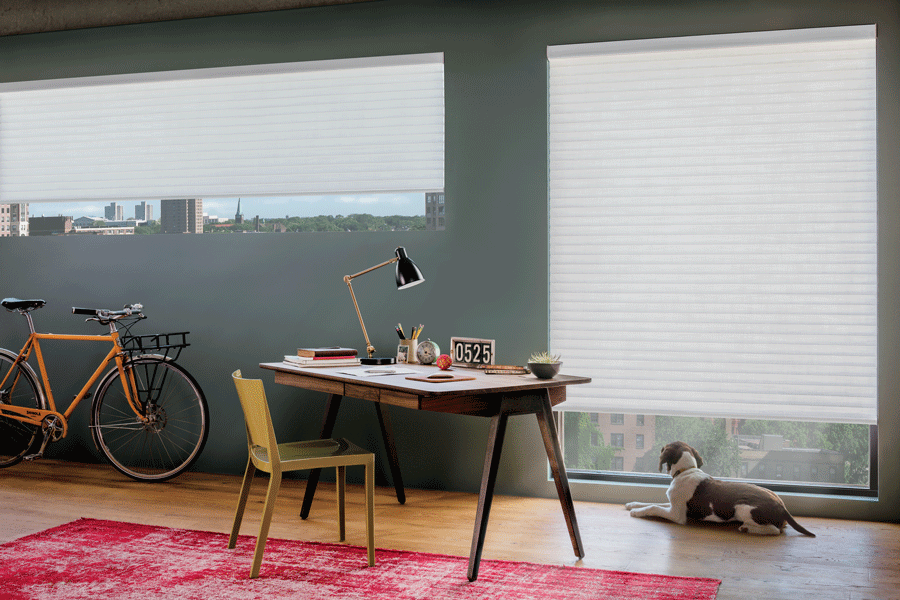 Many windows can get very hot without the proper window coverings. This is especially true with south-facing windows, as the sun tends to offer exposure throughout the day. Too much sun can nod you right to sleep, affecting your ability to work. Energy efficient shades are a great investment. There are many styles to choose from to fit your liking and make your home office comfortable.
Fresh Light All Day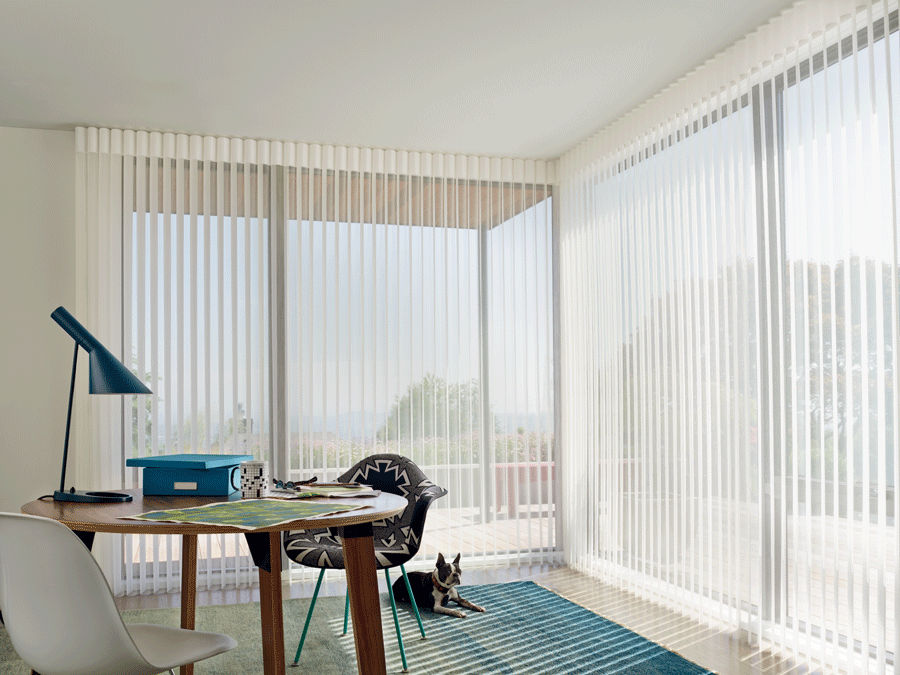 You may have a room that doesn't receive direct light throughout the day. Even though you're not acquiring the intensity of light, you may still be experiencing glare. When you have the incorrect coverings, it may be too dark, creating a terrible work environment. A great solution for this issue is sheer fabrics. They allow for a more serene and fresh atmosphere taking away glare.
Ready, Set, Work
We, at Window Fashions of Texas, understand this is a tough time for everyone. But why not make the best of it? Let's bring your home office to life and give it the ability to suit your needs. We are here to help get this project started. Contact our team for a free consultation. We look forward to working with you!