It's a beautiful time of year in the San Antonio area. Springtime is perfect for spending some extra time outdoors, with cooler mornings and not-so-hot afternoons. But, the increasing sunshine and rising temperatures can lead to a whole new set of issues. What's a culprit? The doors in your home. Right now is a good time to look into the best window treatments for doors…
Doors Can Be Tricky to Cover.
You may have already begun this process, but found yourself confused and frustrated. After all, doors are very tricky to cover without impairing their functionality. Each door is different and you may find yourself considering different options. But, what really matters?  These are the three key factors: 
Create Custom Coverage

Coordinate the Style

Add Convenient Function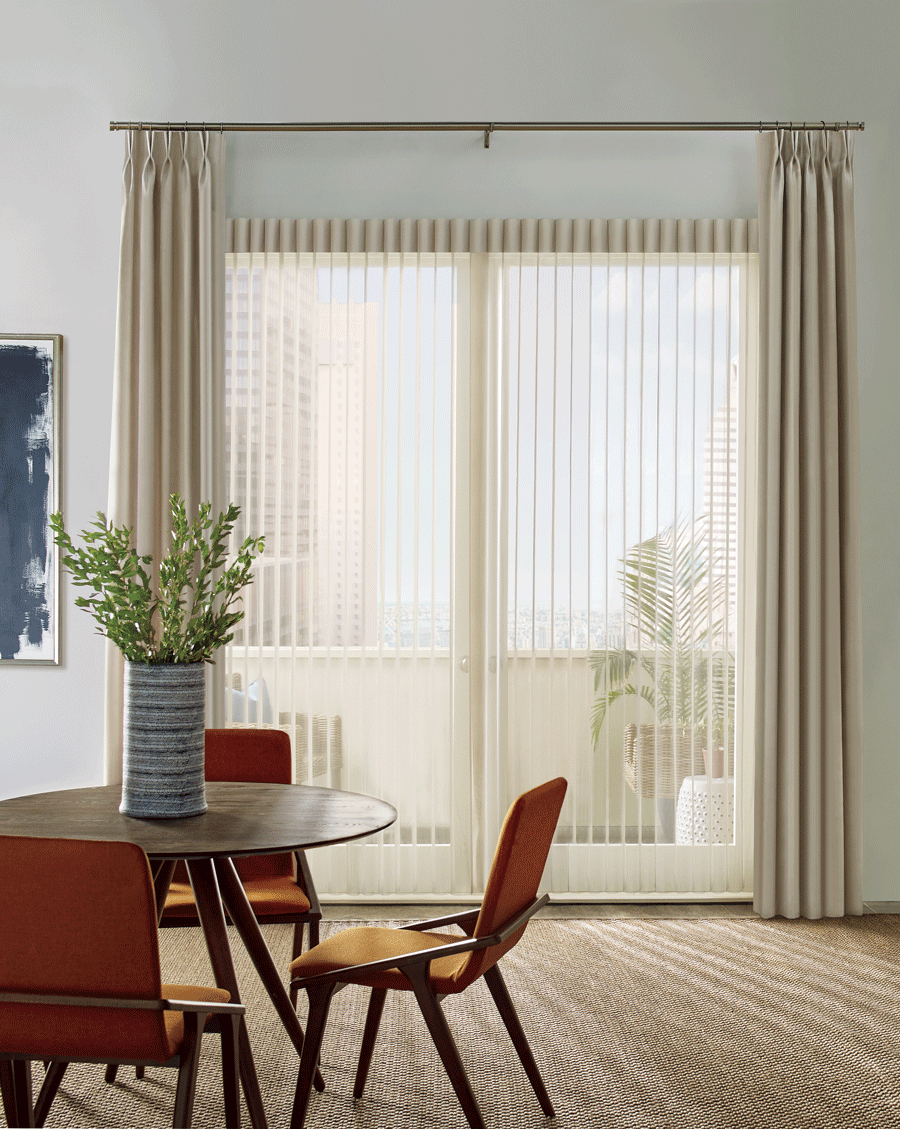 Create Custom Coverage
We can make your new window treatments fit like a glove! With our custom fit guarantees, the fit will be perfect, even around any handles and hinges. French doors and patio doors that are nearly all glass are not a "one size fits all" kind of door, but we have you covered. In addition to the size of the glass, we take into consideration the layout of your home, the way the light interacts, and the way the door needs to function.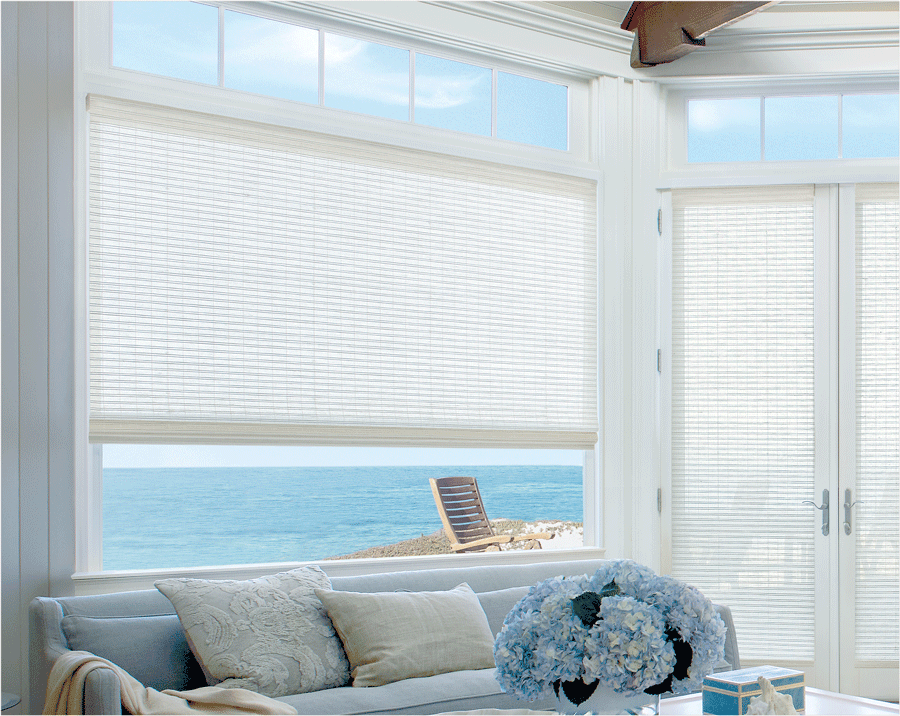 Coordinate the Style
Continuing the cohesive look you have throughout your home is important when it comes to your new window treatments. You want them to fit seamlessly into the room, coordinating with the style of the space. After all, your doors will be part of a larger space that could include your living area, other windows and your "already established" style. This is where we can help you choose fabrics and materials that mix or match, depending on what you love.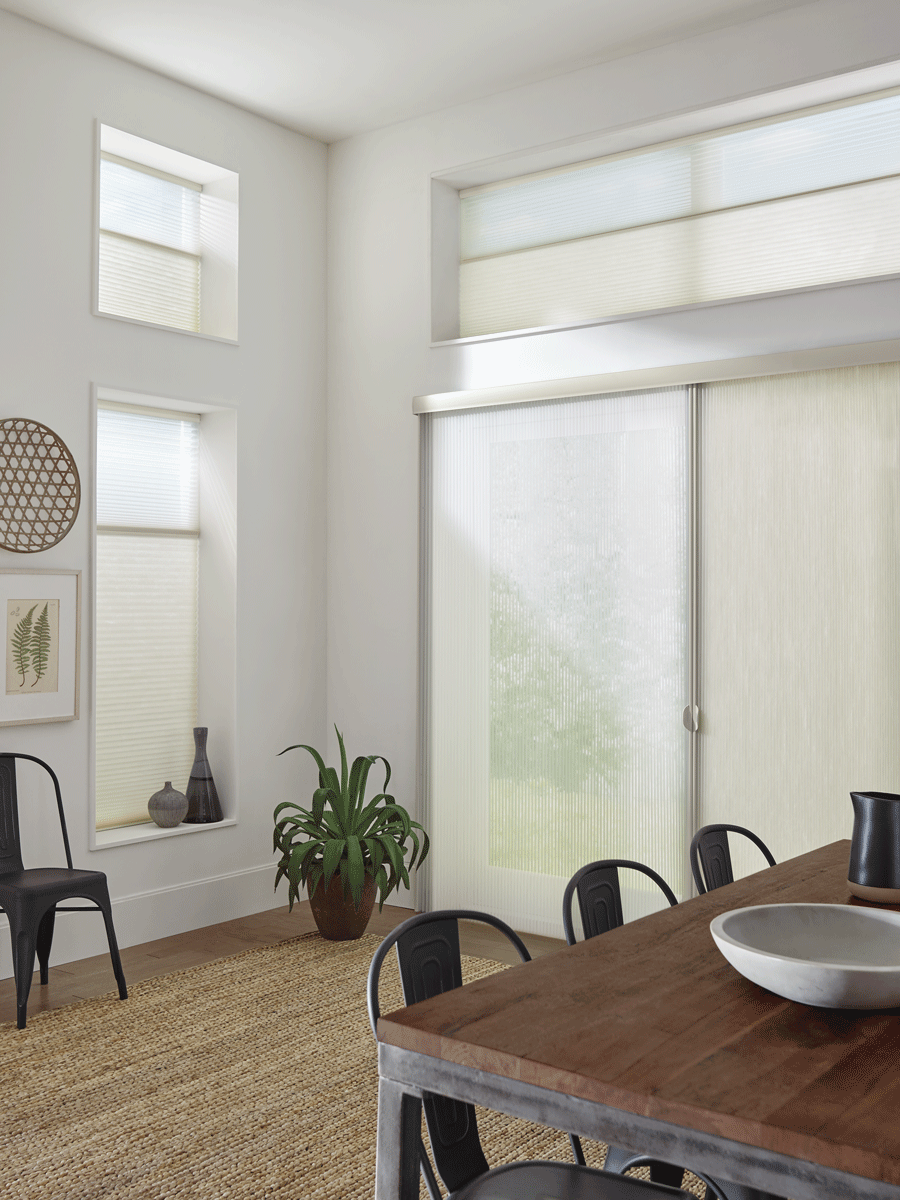 Add Convenient Function
The goal isn't just to cover your doors. That would leave you feeling like you were sitting in a cave all day. We want to add the best window treatments for doors to allow you to open and close all of your doors with ease, as well as eliminate the issues that come along with too much of the bright, summer sun shining in. The operating features and custom fit of the door hardware will be important aspects of making the function successful.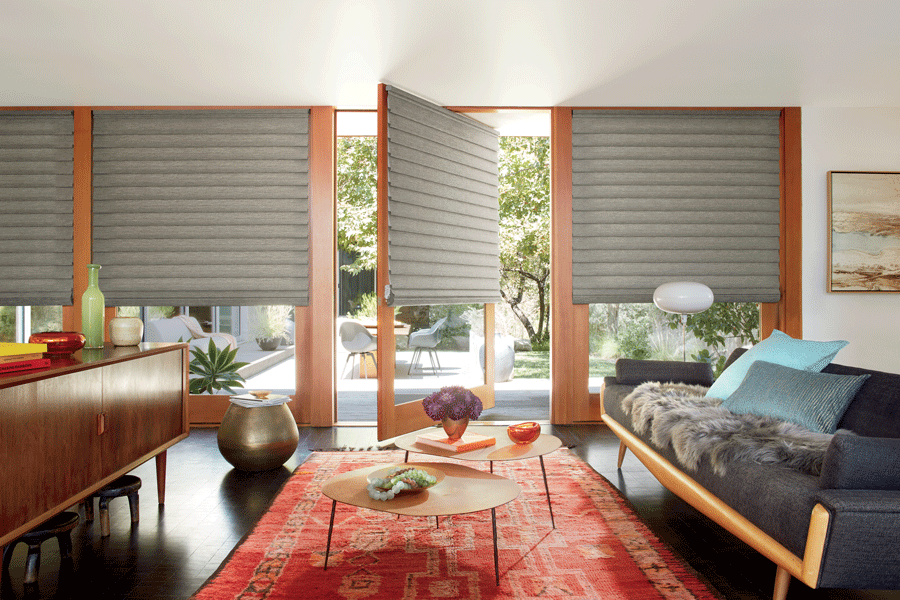 Time to Find The Best Window Treatments for Doors!
Your doors are such an important part of your home, and they deserve some attention! Our team at Window Fashions of Texas wants to help you transform your San Antonio area home just in time for summer. Ready to get started? Contact us today for your FREE consultation.