Locally Made Is Important
May 21, 2020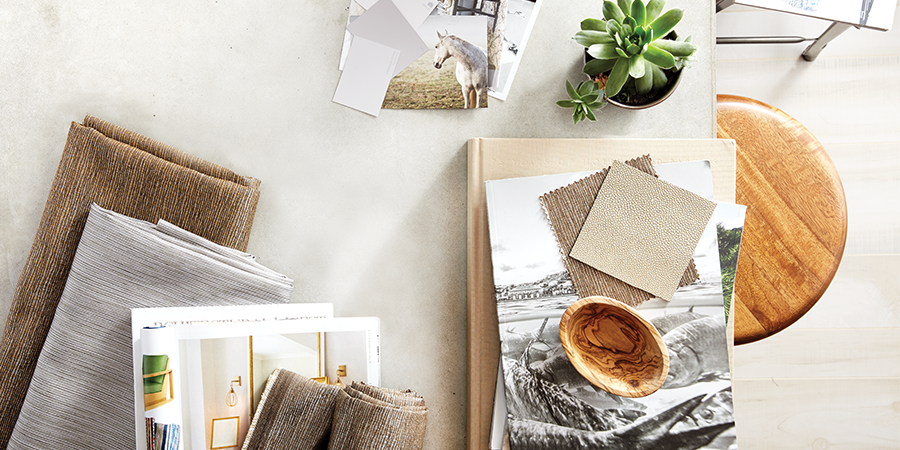 Window Fashions of Texas is proud to have served the San Antonio area since 2002. The Covid-19 pandemic has given us a chance to reflect. Locally made has always been an important aspect in how we operate within our business and how we patronize others across the United States.
Supporting Small Businesses
In times like this, it's important to pull through as a community. We have seen from a small business perspective how hard this has been. And, we have some ideas on how to help those in need.
Online Approval – The internet is able to reach so many places, and at incredible speeds. When someone comes across a business or product, they value other people's opinions. This is why reviews, social media following, likes and post shares are so important. If you had a good experience with a company, you should tell everyone. It will help the business and reassure new customers they've come to the right place.
Gift Cards, The Perfect Gift – Purchasing gift cards will help small businesses now. Plus, if you're going to spend money with them anyway, why not help immediately?
Spruce Up Your Options – This is a great time to try locally made food! Grab some pick-up orders or get delivery–you may even find a new favorite!
Nonprofit Businesses – Businesses like your local food pantries are helping your communities in such a big way. They can always use your support and donations.
Products: Locally Made
Window Fashions of Texas is one of the largest factory direct sources for plantation shutters in the nation. Our real wood shutters are locally made right here in beautiful Texas.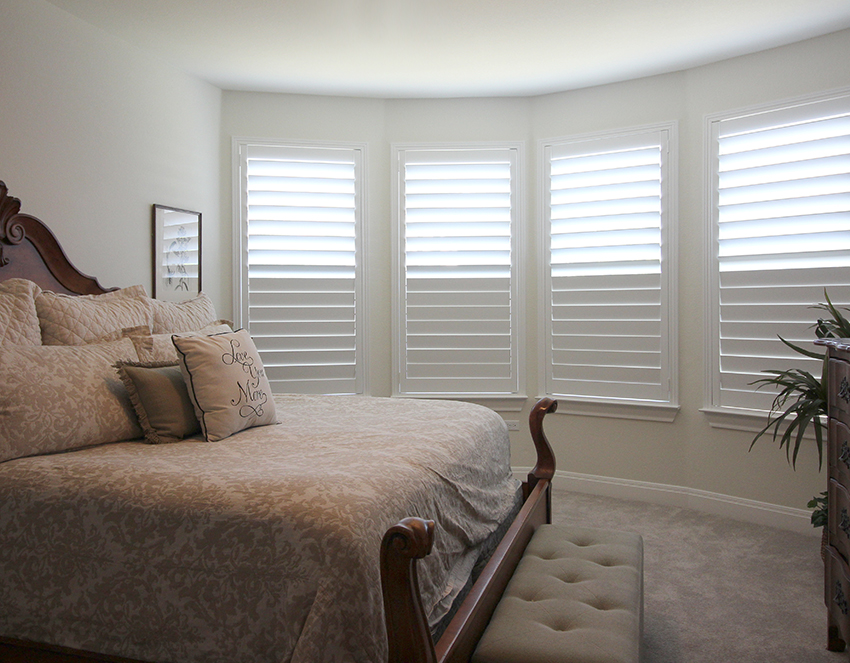 As for our window blinds and shades, the Hunter Douglas products that we sell are made right here in North America. You may be surprised to know the locations of these factories aren't in large cities. They are in small cities that value the importance of community.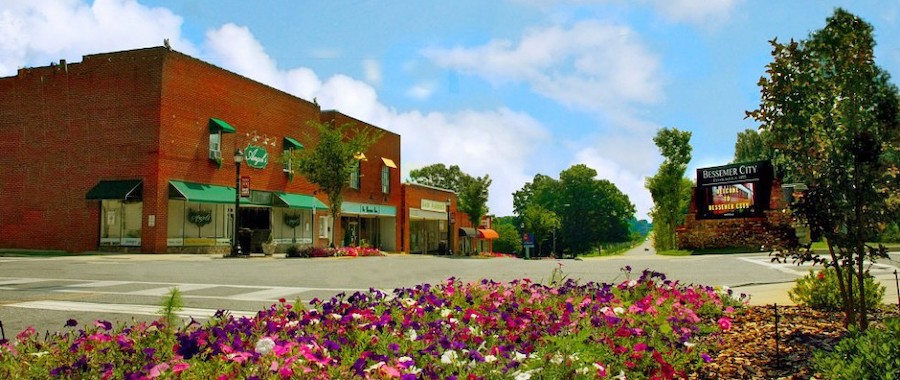 Bessemer City, North Carolina is responsible for producing seven of the Hunter Douglas product lines. This is a town of just over 5,000 hard working people.
Window Fashions of Texas Is Here for You
Being at home so much, we have all started to see issues we want to fix. We're happy to walk you through solutions window treatments can help with like privacy, energy efficiency, child safety and so much more. We have been taking phone calls and video chatting with our customers to make sure they are getting the assistance they need and deserve.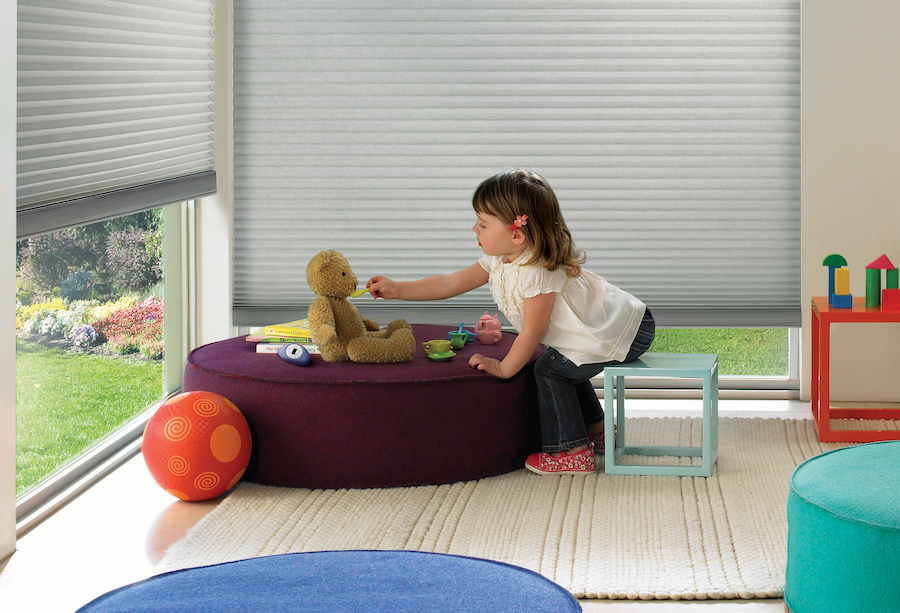 Thank you for trusting us with your window treatment needs for the last 18 years. We can't wait to help with your next projects!