Custom Window Treatments
Custom Drapery & Drapery Side Panels + Fabric Roman Shades & Fabric Rollers
Custom window treatments are the ideal way to create a beautiful look in your home. Draperies frame your windows in elegance, offering light control & privacy options when you need them most!
Contemporary Patterns
On-trend Color Palette
Exclusive Designs
Additional Fabric for Home Decor
From stunning neutrals, to the latest colors and beautiful patterns, our all-new custom window treatments will help you transform your home. Browse unique textile designs curated exclusively for Carole Fabrics. See the extraordinary way layering window treatments can bring beauty & function to a space. The finishing touches of top treatments, tapes, trims and drapery hardware will highlight the look.

Back to products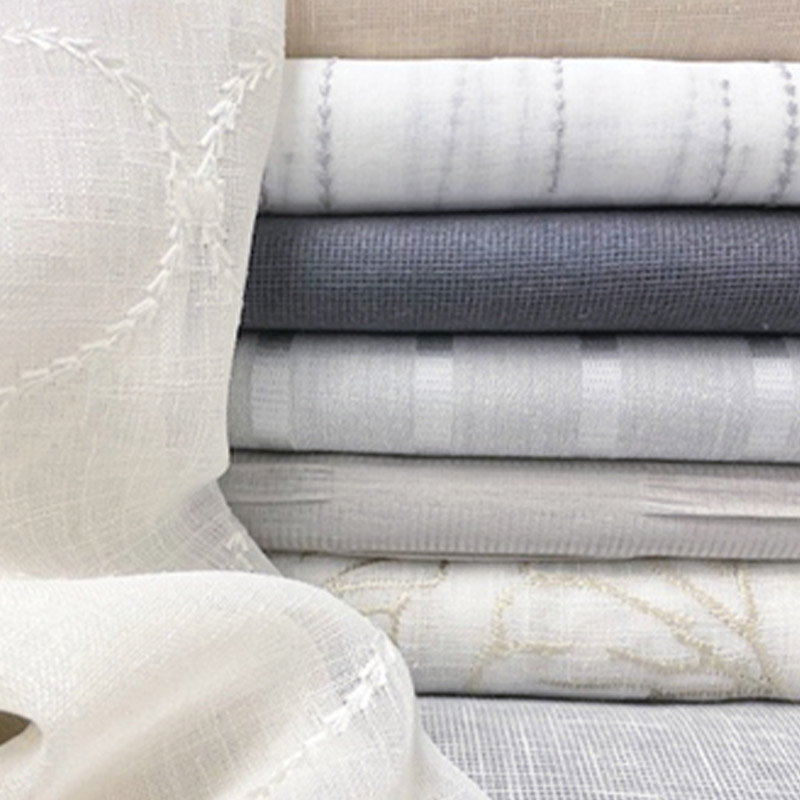 Fabrics
Your home will reflect your own unique style with the gorgeous fabrics from Carole. A variety of colors, patterns and textures are available. You'll enjoy browsing through samples as you choose to layer coordinating fabrics, or match accents throughout your home.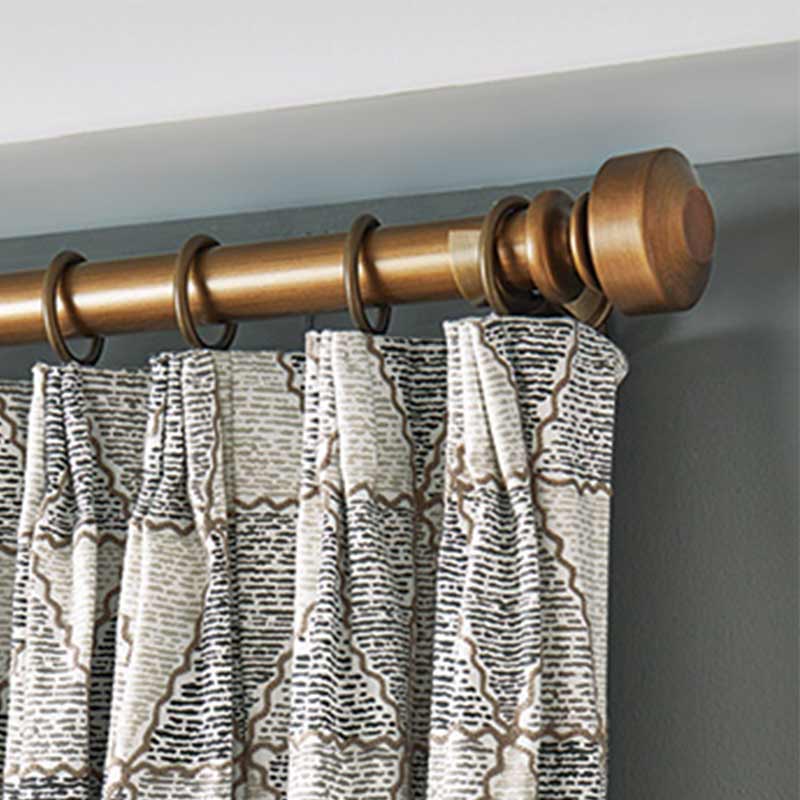 Hardware & Trim
The finishing details are such an important part of design. When you choose your drapery hardware and trimmings for your custom window treatments, you're further styling the look with your own personal touch. Drapery hardware choices include a range of materials, from wood to metals–like matte black, gold or oil-rubbed bronze, to add the perfect coordinating details to your home.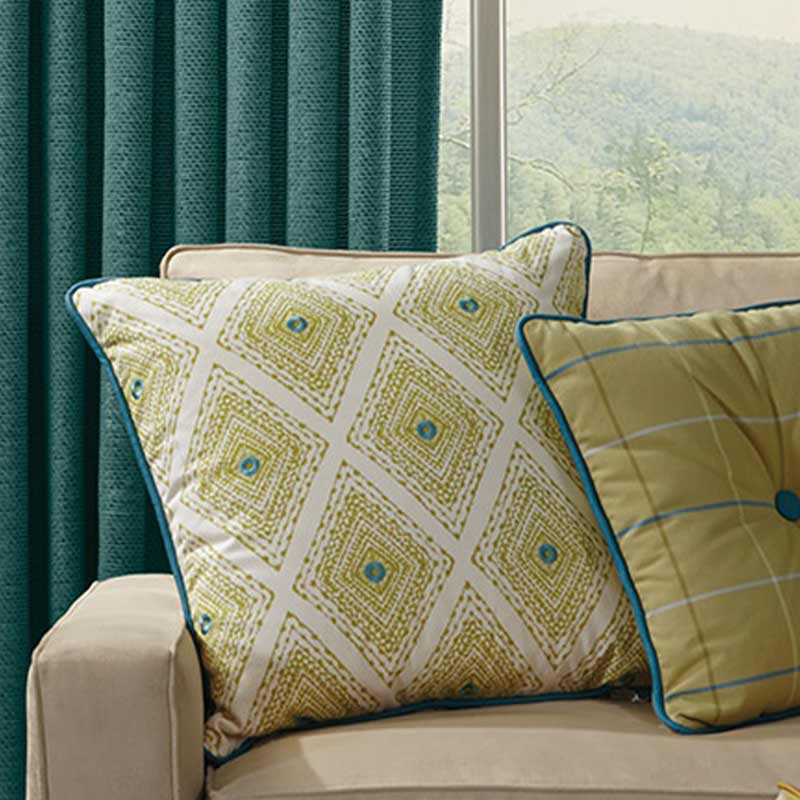 Home Accessories
Home decor adds to the look of your home, personalizing the accents that surround you. Our designers work closely with you to customize the ideal style with decorative pieces, like bedding, accent pillows and other fabric accessories. With Carole, you'll have access to fabrics cut by the yard to create your favorite custom accents!