When the seasons change, you can face frustrating issues from your windows. With window problems comes discomfort. Increased sunshine can add unwanted heat, glare, and sometimes too much light to the spaces of your home. Decreased light affects your mood. You know who can help? Your neighbors! They've been dealing with home issues just like you. Not only do they share the same street, but the light might hit their home from the same direction, they face the same weather, and they may even have a very similar house style. Neighbors, along with our team at Window Fashions of Texas, are the perfect place to start with all your window issues this season.
"When we're trying to relax at home, there's almost TOO MUCH light coming through the oversized windows."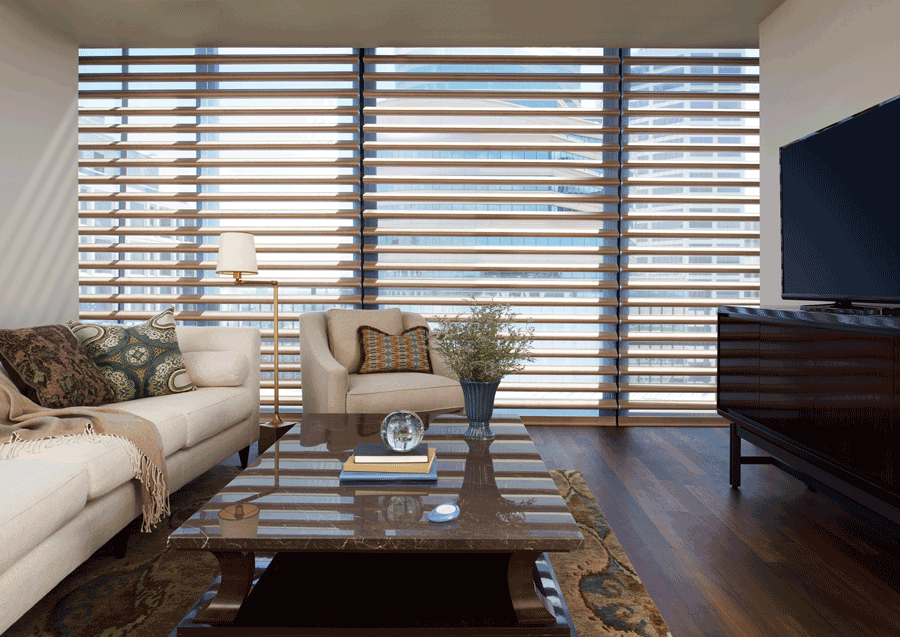 I know, I know… Too much natural light doesn't sound like an issue. But, if you're dealing with it in your home, you know just how much of a nuisance it can truly become at the wrong times. Floor to ceiling windows bring in unavoidable sunlight, a strong glare, and raise the temperature in your space. But, you wouldn't want to give them up! Let us help you love them again with our Large Window Solutions.
"Plantation shutters have the most beautiful, timeless look. But, is the cost out of budget?"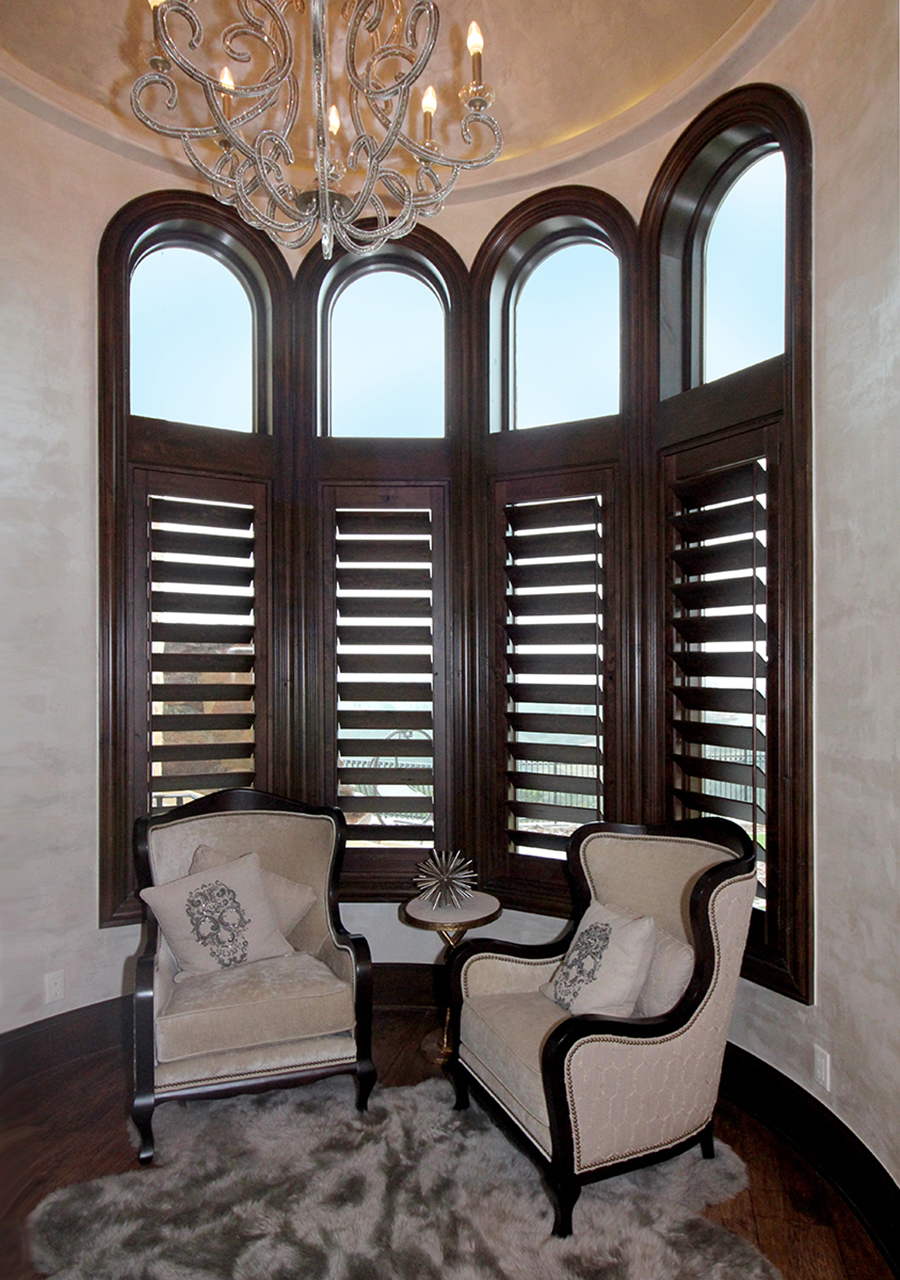 Plantation shutters are classic for a reason! They're never going to fall out of style, and there's no wonder why. With strong durability and a look that everyone loves, they are truly a timeless addition to any room. The question of price can often intimidate people. This is why many people in Central Texas trust in us. With factory-direct shutters, made right here in Texas, you're getting the highest quality at the best price–a perfect value with long-lasting durability. Take a look at our selection of Plantation Shutters here.
"A few of our bedrooms get early morning sun–we need something to help us sleep better."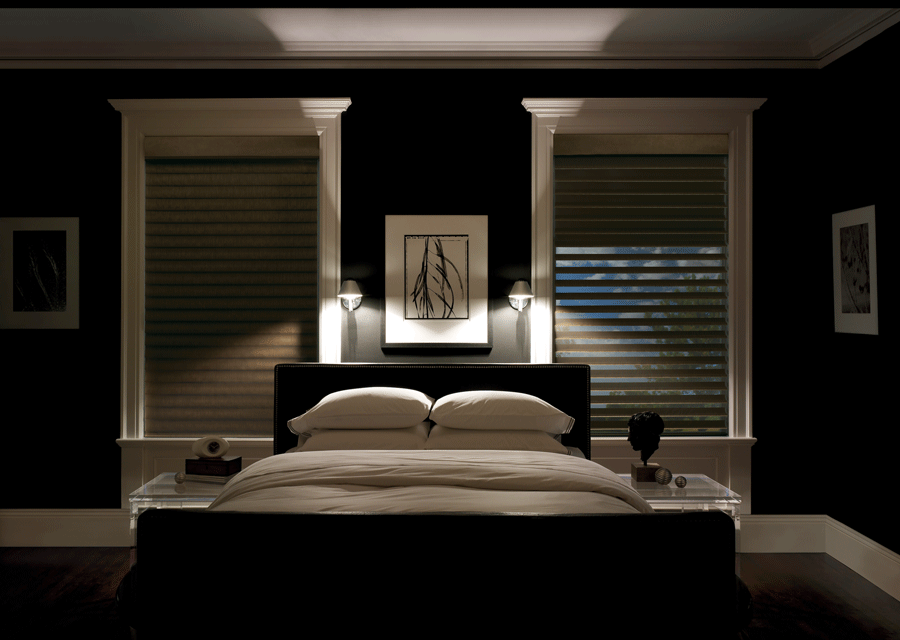 A good night's sleep is the basis for a good day–for you and your entire family. When you were first looking at buying your house, window covering options may not have been at the top of your list. But, they should be now! We have a large selection of Room Darkening and Blackout Solutions that will help create the perfect oasis to ensure the best night's sleep every night. 
We're Here to Help with all Your Window Problems
As you can see above, we're not novices when it comes to finding solutions to window problems in San Antonio homes. If you found yourself relating to any of these issues, or have a completely different one, our team at Window Fashions of Texas is eager to help! Contact us today to schedule your FREE in-home consultation to start transforming your home.