Imagine a window covering that is the perfect combination of style and function. Have you heard of all the amazing benefits of plantation shutters?  They create a classic look, while also improving the lighting, temperature, privacy and atmosphere of your home.
Customizable Control
One of the greatest benefits of plantation shutters? You can completely customize the look of them. They'll heighten any decor you already have in your home. For function, you'll experience controlled lighting and your ideal level of privacy simply by adjusting the louvers.  Interior shutters are also highly energy efficient, shutting out all that Texas heat.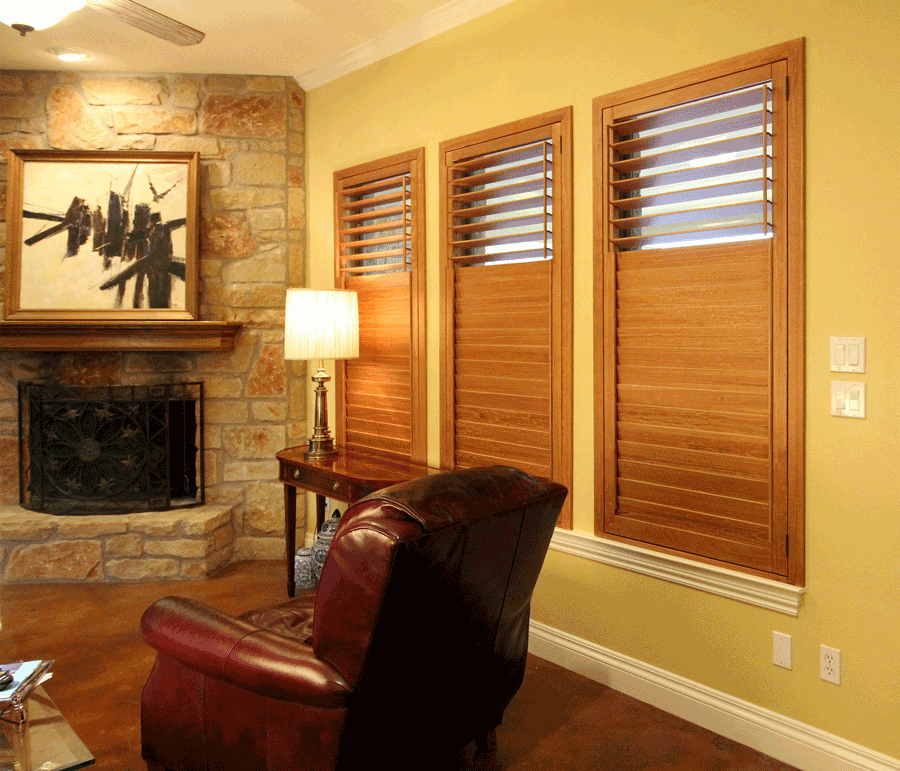 The Perfect Coverage
Covering all the different shapes and sizes of windows in your home can be a tricky feat.  Do you have bay windows, arches, or wall to wall windows? All of these can usually present some difficulty when trying to pick out the perfect window coverings.  Here is another one of the benefits of plantation shutters. They can be customized for shapes, angles, arches, tight corners and french doors.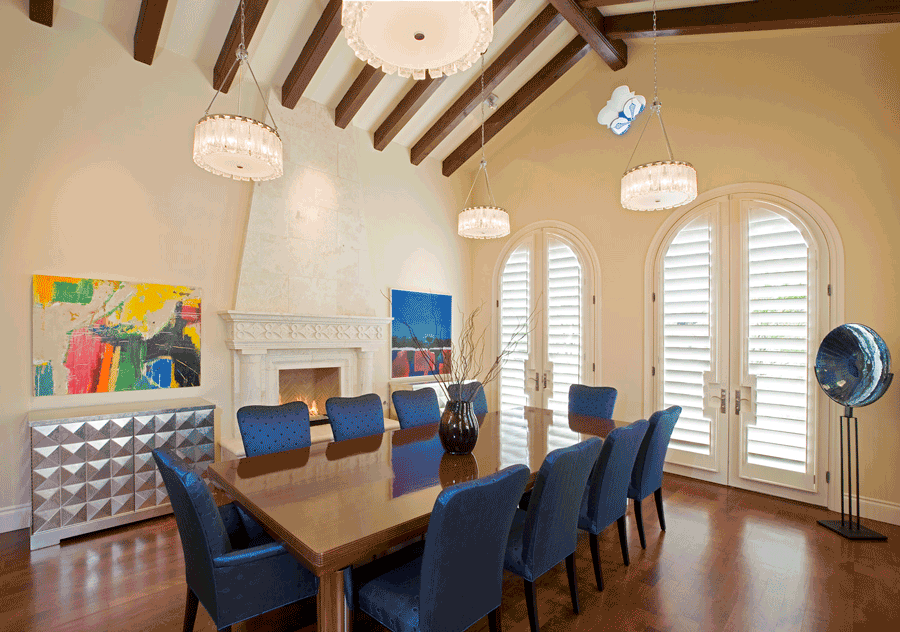 You're even able to completely cover exterior doors without losing any function of turning the handles.
Blissful Sleep
Plantation shutters are the perfect window covering for blocking out light at night.  There is nothing better than settling down for bed and having all the outside distractions shut out.  Fast and simple to adjust, you can either bring in light in the mornings to start your day off right, or settle down with darkness at night.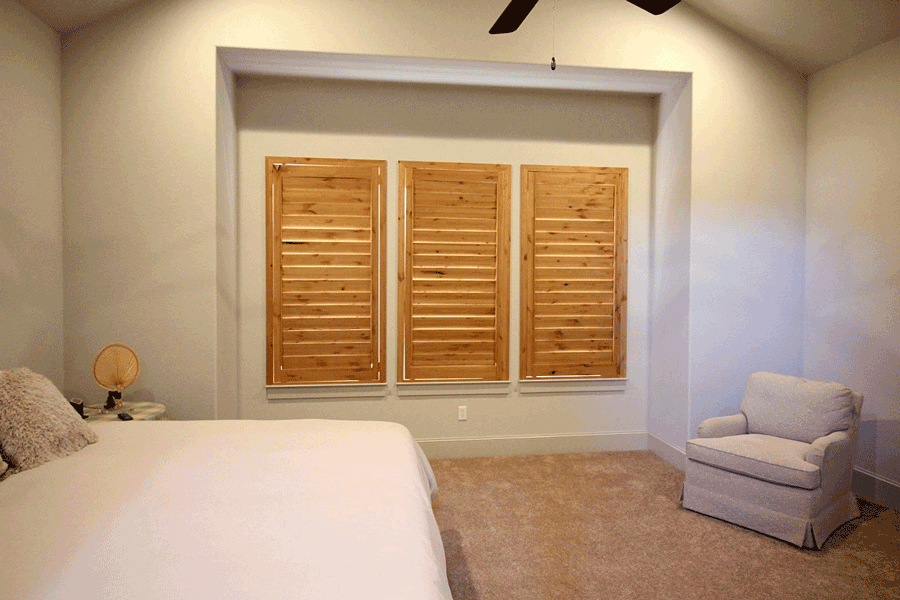 Exquisite Curb Appeal
Plantation shutters definitely add an extra beautiful layer of decor and design to the interior of your home, but they also provide curb appeal when viewing your home from the outside.  With their sleek, clean, and classic design, your entire home will always look tidy and pristine. Along with curb appeal, you can easily adjust the shutters–making them ideal for privacy.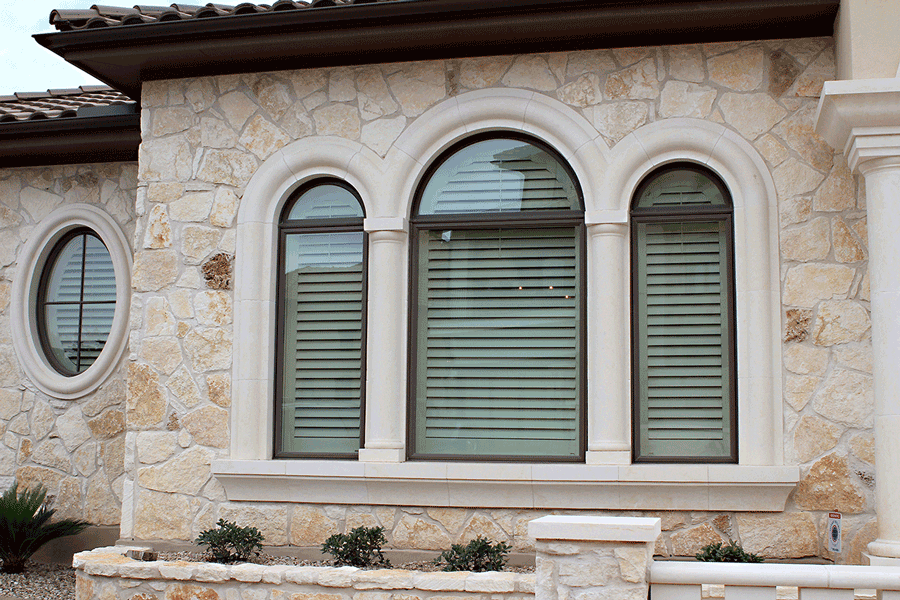 Are You Ready for the Benefits of Plantation Shutters?
Every home needs window solutions, especially to block out that hot, San Antonio sun.  Let our team at Window Fashions of Texas help get your home all set up with the perfect plantation shutters for your needs and style preferences.  Contact us today to set up your FREE in-home consultation.