As 2021 comes to a close, we want to reflect back on the year. Not from our perspective, but yours–our valued customers. What were the best-loved features and design highlights of 2021? Let's take a look at the Top 10 favorites of the past year…
#10 Insulated Window Treatments
San Antonio's weather sure can heat up. So, it's no wonder it was important to find Insulated Window Treatments. They help keep that cool air in and the sun's rays out.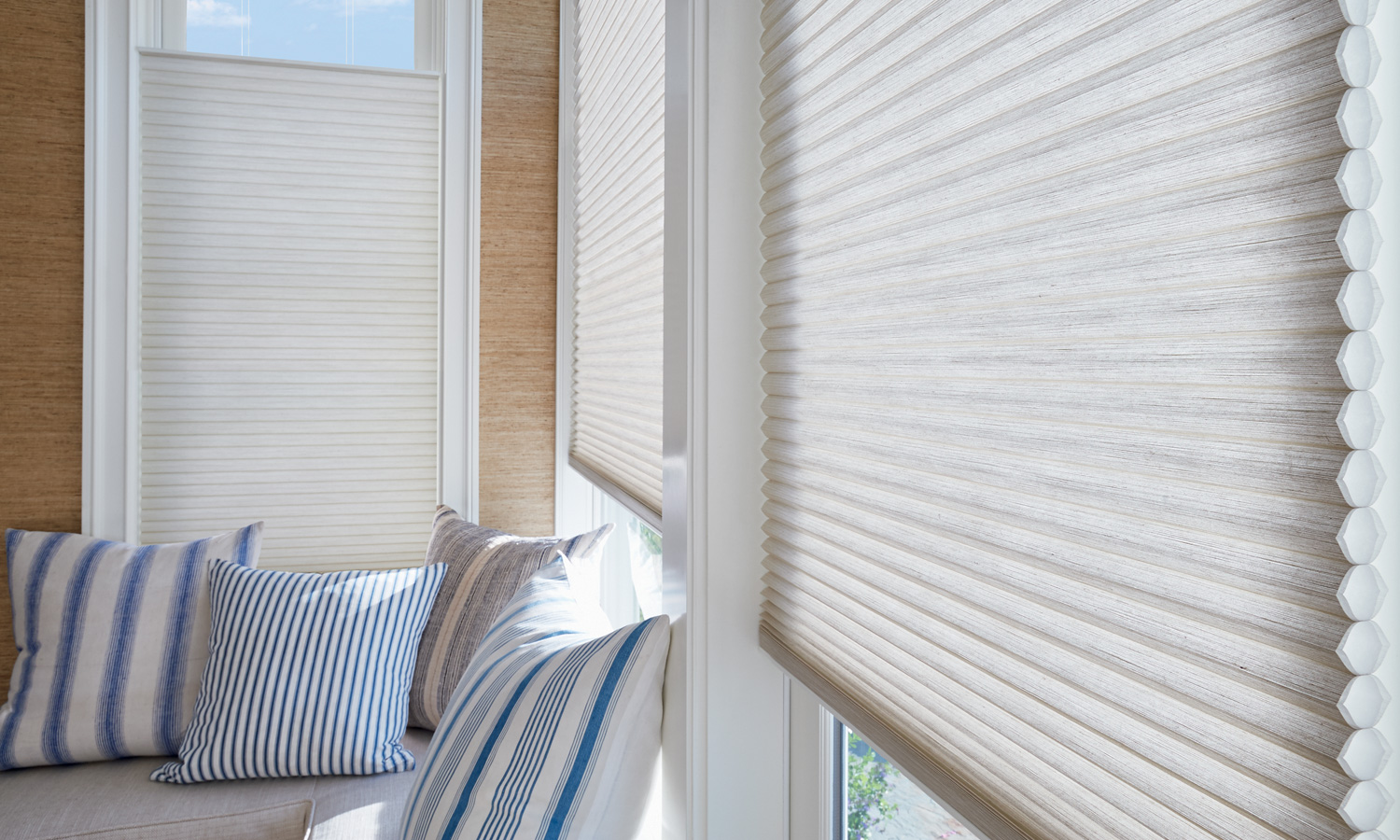 #9 Arched Window Treatments
Arched Windows can seem tricky to cover, especially thinking there aren't solutions to fit your lifestyle. Wrong! Specialty Shapes can be customized to keep your home's character and have you living comfortably.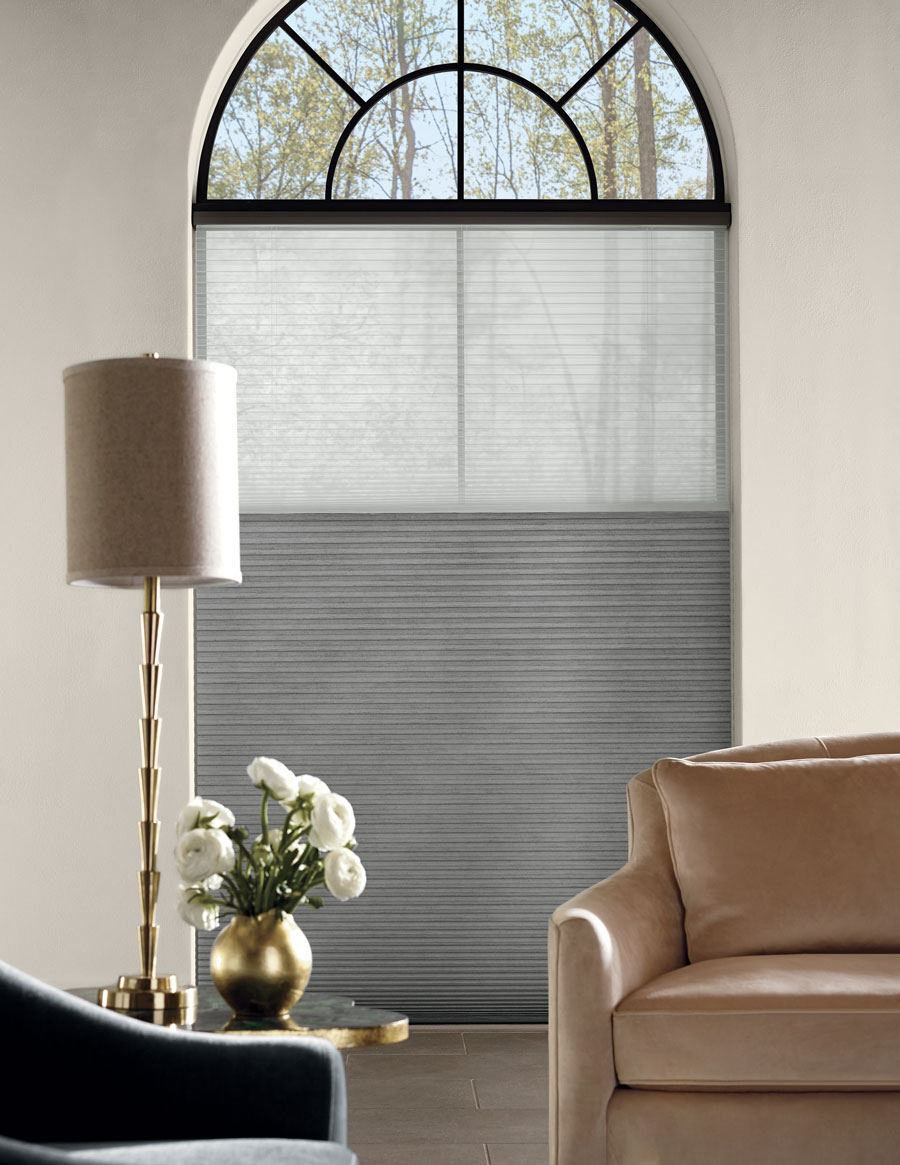 #8 Design Consultation
It can be hard to invite someone into your home. Taking that first step is a huge part in making your home more comfortable & more beautiful. Our knowledgeable designers offer a Free Design Consultation. From the comfort of your home, we'll show you samples, share inspiration, chat with you about your wishes and take measurements so you can see what's possible.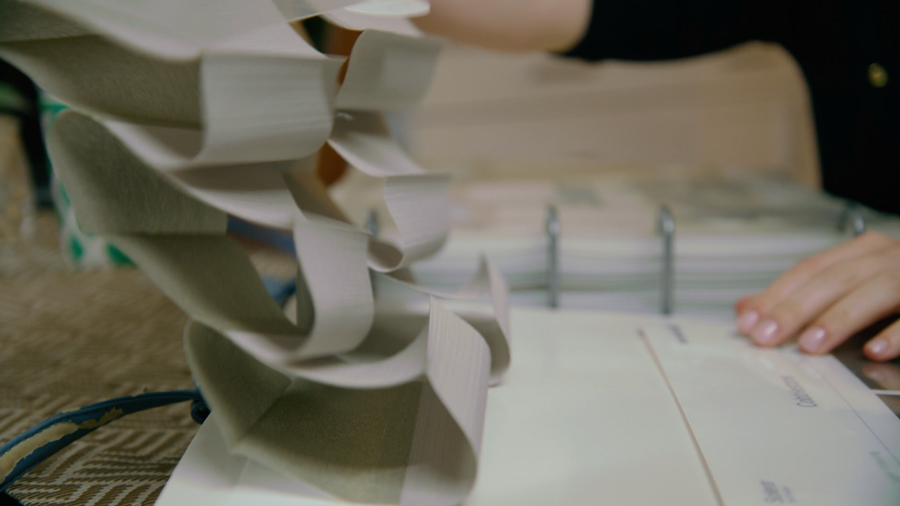 #7 Shutter Options
It's important to us that you get exactly what you want and have options. With our multiple Shutter Options, you'll find one that fits your style and home.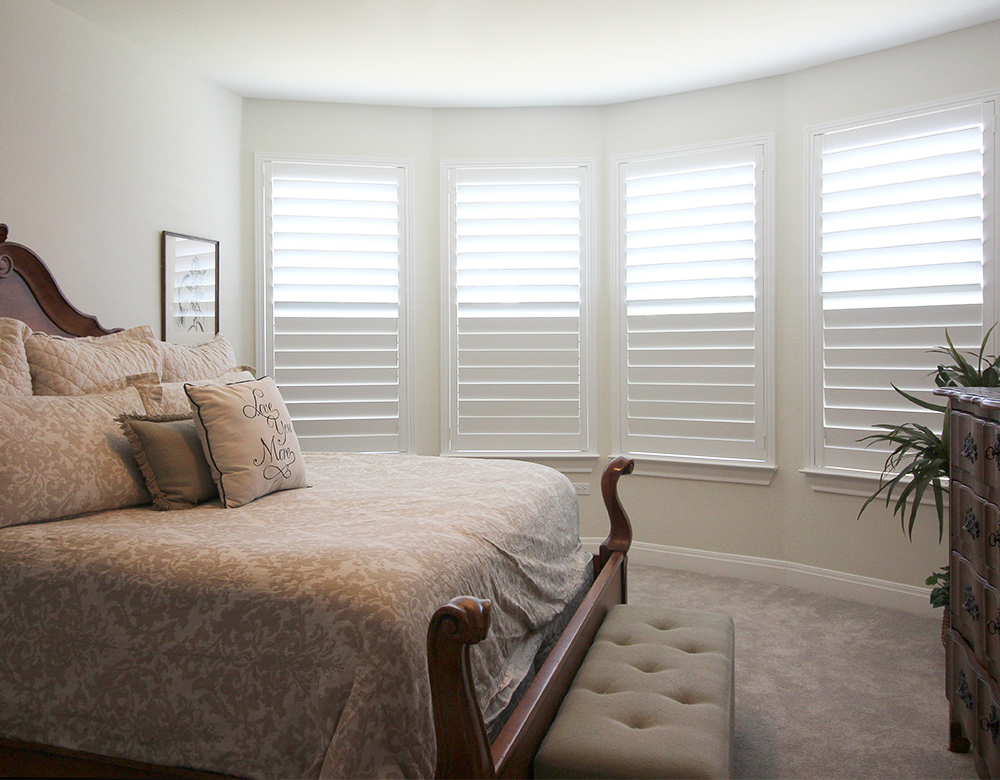 #6 The Showroom
Being able to touch and see the designer products we offer will help you visualize how great your home will look. If you haven't already, stop by our Showroom to find your favorite window coverings.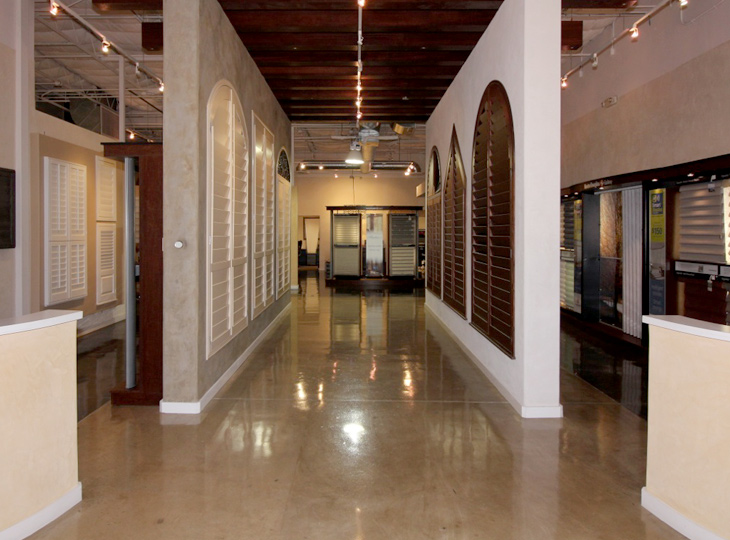 #5 The Company 
Coming in at number five–it's important to you that you know who you're working with. Experienced, dedicated, and professional…it's how we operate. From start to finish, the Window Fashions of Texas team is here for each of our customers to achieve satisfaction.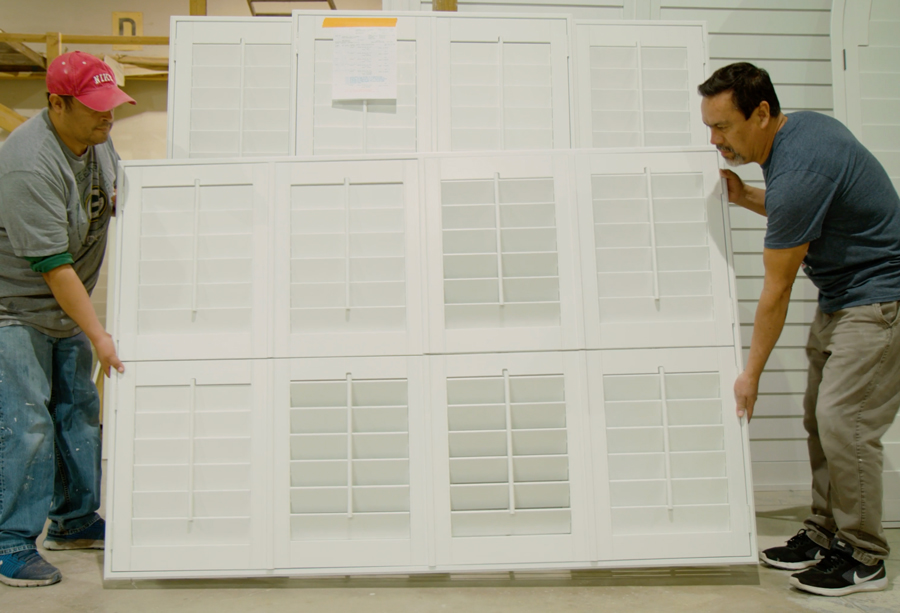 #4 Design Ideas 
From the newest fabrics to the latest features, we have Design Ideas for you. If you're looking for inspiration we have great articles for you to increase knowledge and your creativity.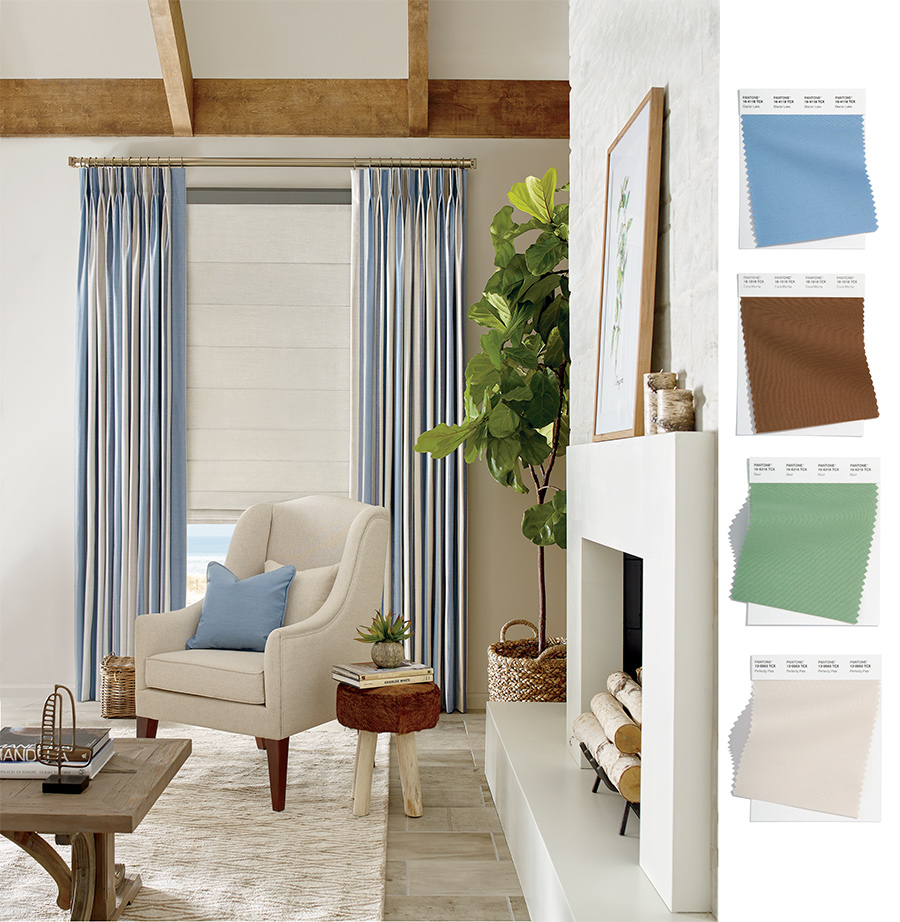 #3 Custom Plantation Shutters
Our O'Hair Plantation Shutters are made right here in Texas and out of 100% genuine American timber. They are custom-made for your windows for a perfect fit.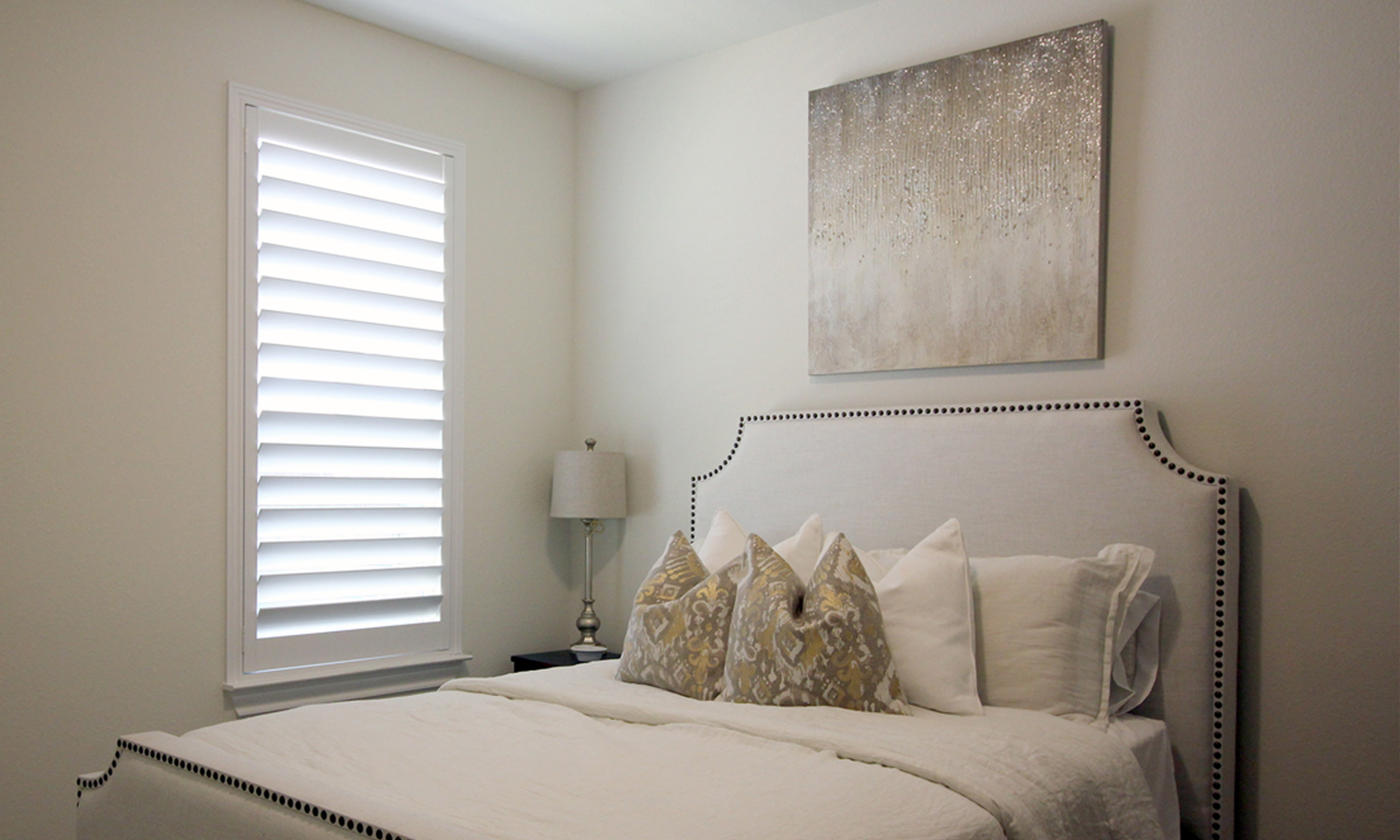 #2 Window Solutions 
We will find the correct solutions to solve your window issues, and make it look fabulous. Each room may need a different Window Solution and we're here to help!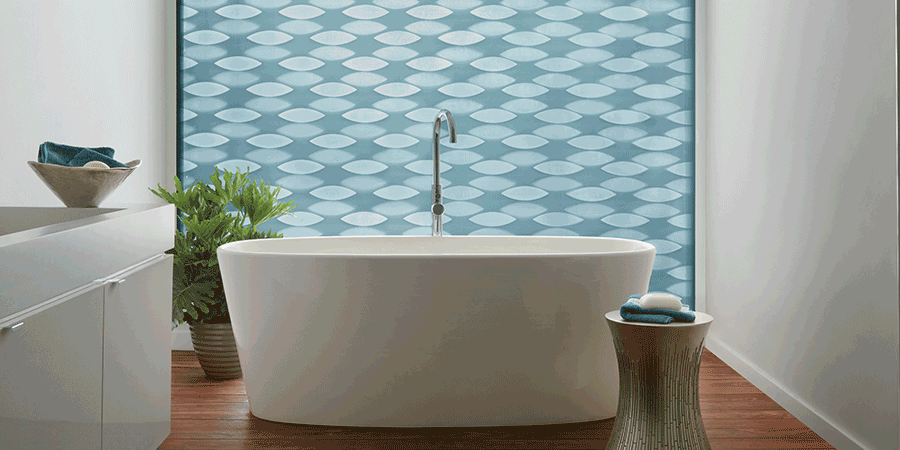 #1 Hunter Douglas San Antonio
We are very proud to be the largest Hunter Douglas dealer in the San Antonio area. We stand behind these incredible products and know you will too.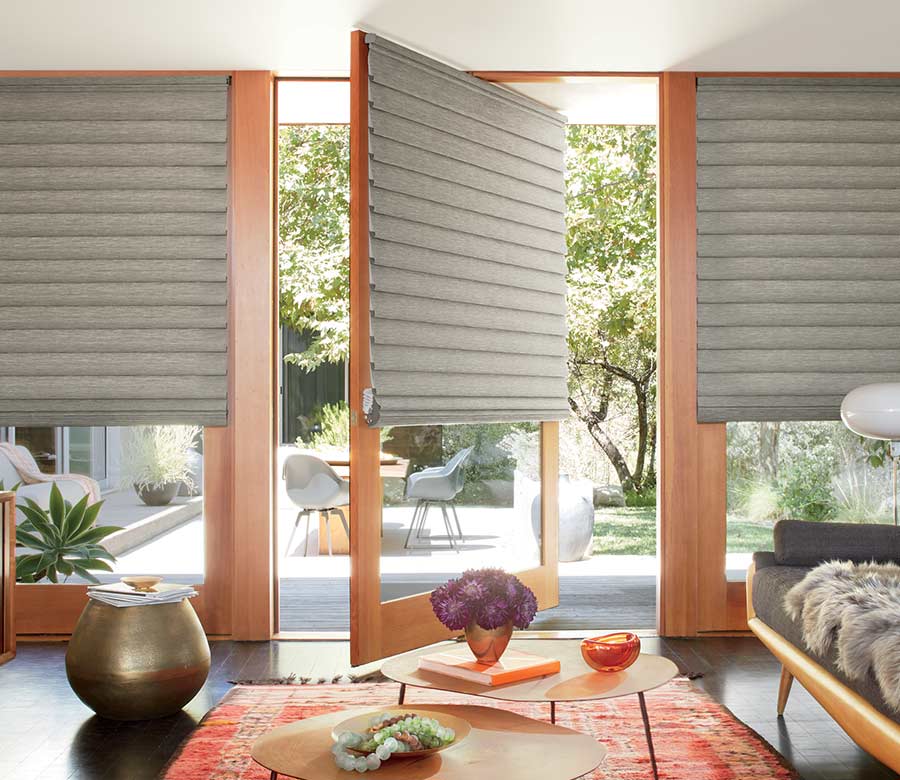 New Design Highlights For You…
With the new year approaching, we can't wait to start fresh! This means, of course, a new list with new highlights! If you're wanting a fresh start too, get in touch with us for a Free Design Consultation.