Meet Very Peri: Color of the Year 2022
January 12, 2022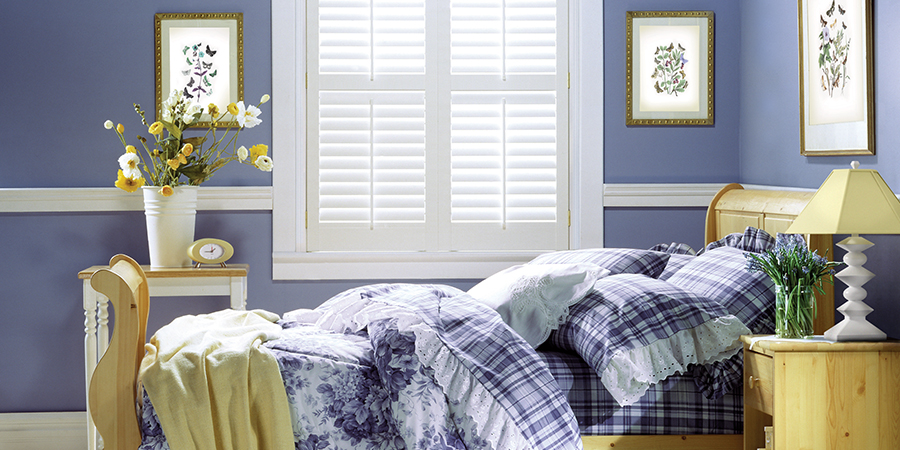 The newest Color of the Year selection has been made–just wait until you hear the story of Very Peri! The Pantone Color Institute has chosen their yearly shade, but it wasn't *exactly* chosen. It was created specifically for 2022.
An Annual Tradition
It's become an exciting tradition for those of us in the design world to see the changing colors each year. They start with a palette of colors for NY Fashion Week in September, identifying the colors that will influence design in the coming year.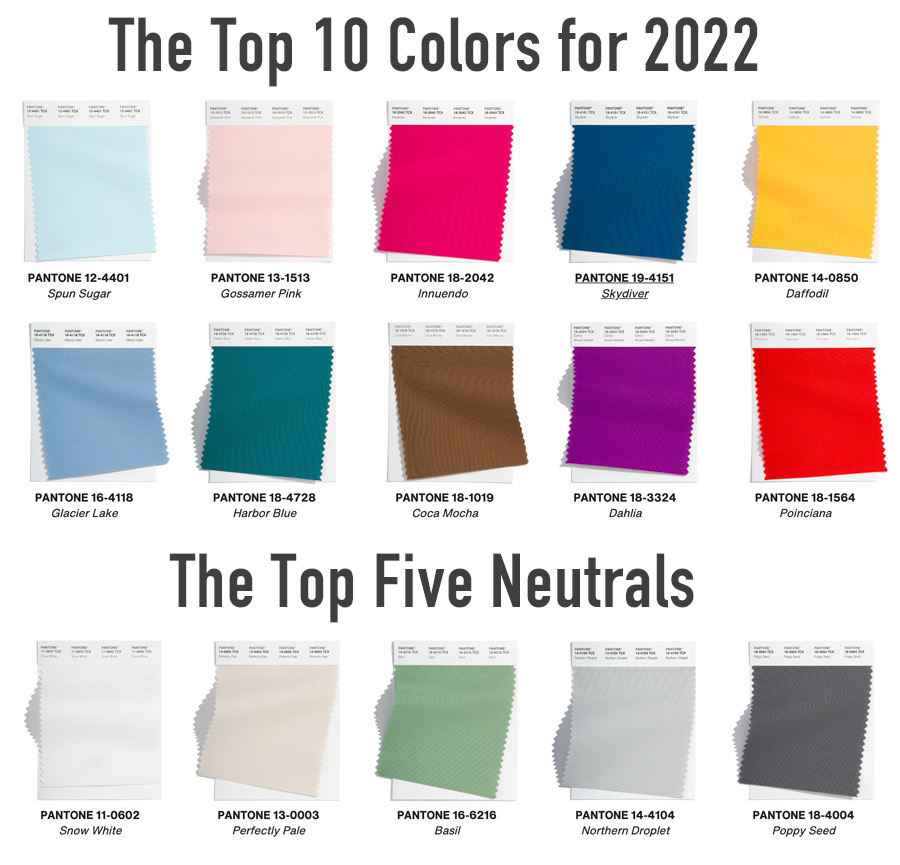 Then, during the first week of December, the newest "Color of the Year" is announced. But, this year? This year was totally different…
Created for 2022: Say Hello to Very Peri
The folks at the Pantone Institute broke from tradition this season, choosing a shade not showcased in their annual "upcoming" palette. In fact, the color didn't even exist in the Pantone collection AT ALL. When considering a color to mark the coming year, there was a distinct message they wanted to send.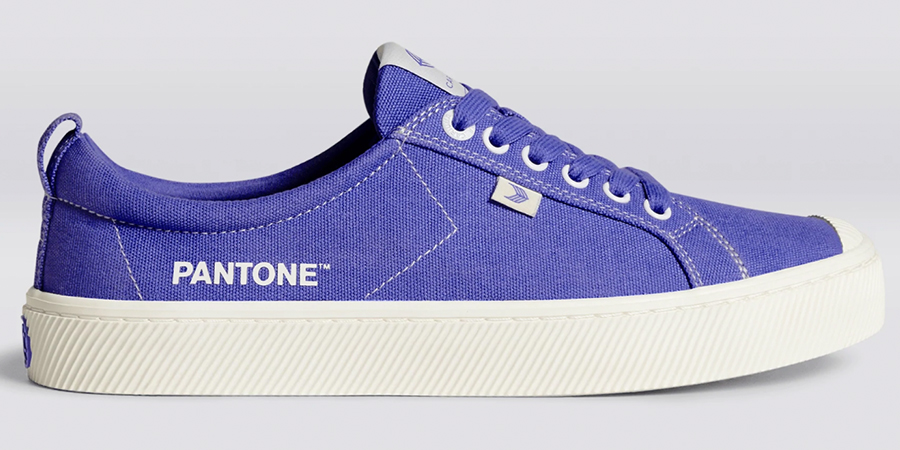 A color that represents familiarity and comfort, they started with the blue color family. Then, they considered how the future is full of the unknown–which can be both scary and refreshing. Sticking with optimism, they added Violet Red as the undertone, appealing to the excitement felt when looking forward to the future. The resulting Very Peri was the collaborative efforts of the Color Institute, design experts, textile artists & graphic designers. 
How Does This Look for Interiors?
Pantone represents color across many industries, from fashion and footwear, to hair color and home interiors. So, which category will be affected most by Very Peri? We're not sure, but we know you'd love to see how people are already using this in their homes. Let's take a look!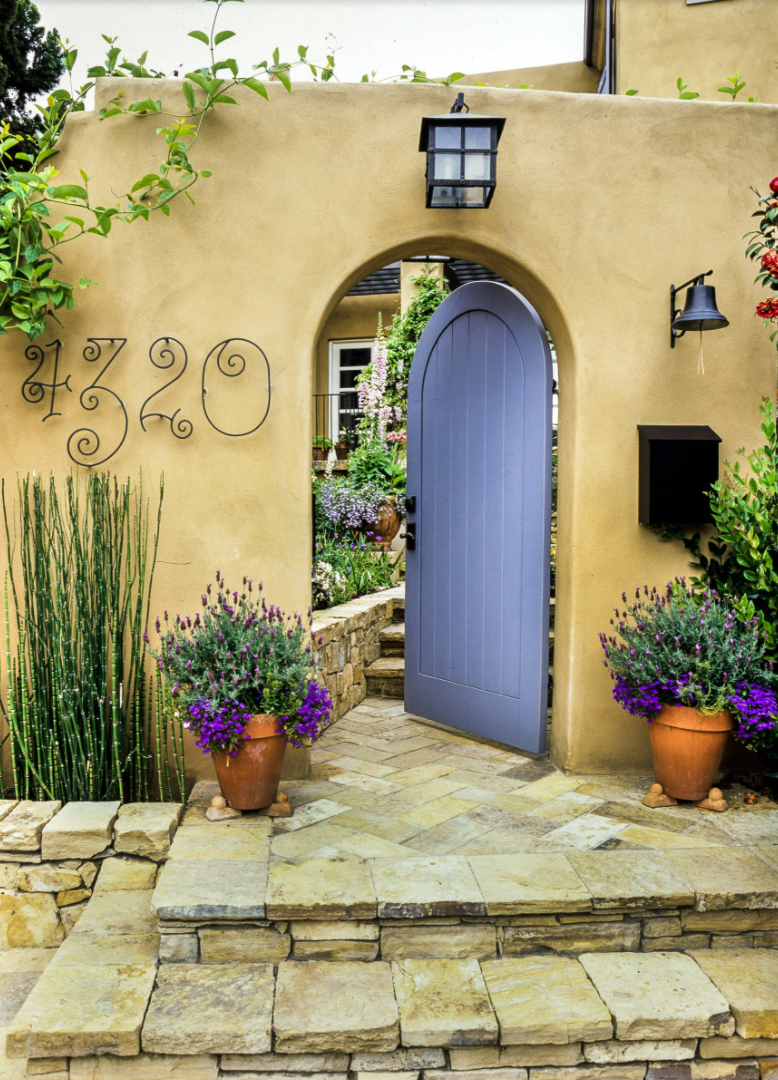 Front door colors are known for creating a one-of-a-kind statement in the neighborhood. Why not periwinkle? The softness of this shade adds a welcoming vibe.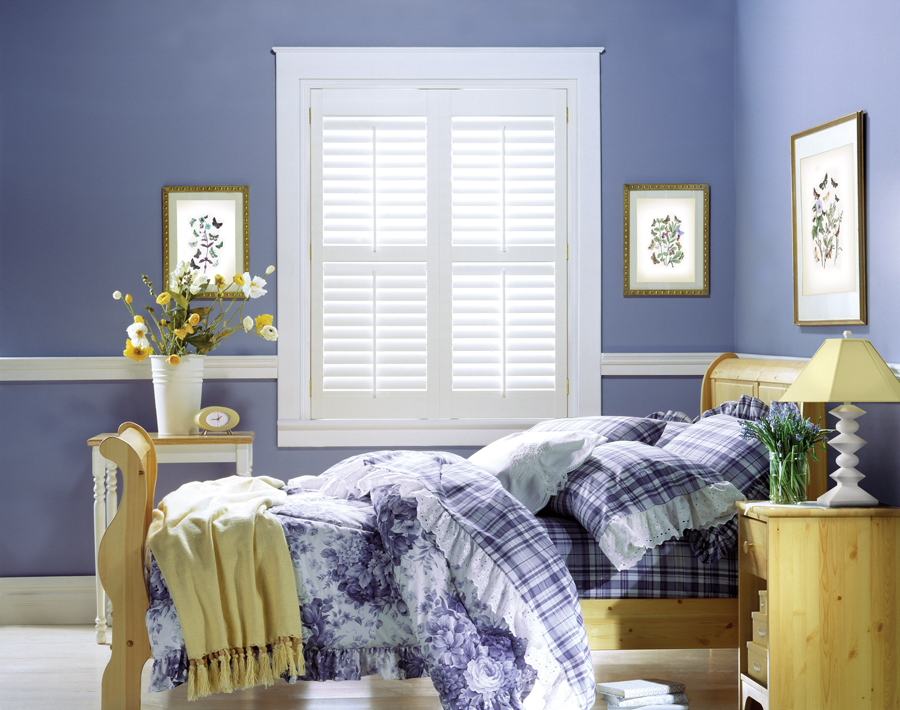 Normally thought of as the quickest way to refresh a space, painted walls wear Very Peri so wonderfully! It's like springtime came early this year!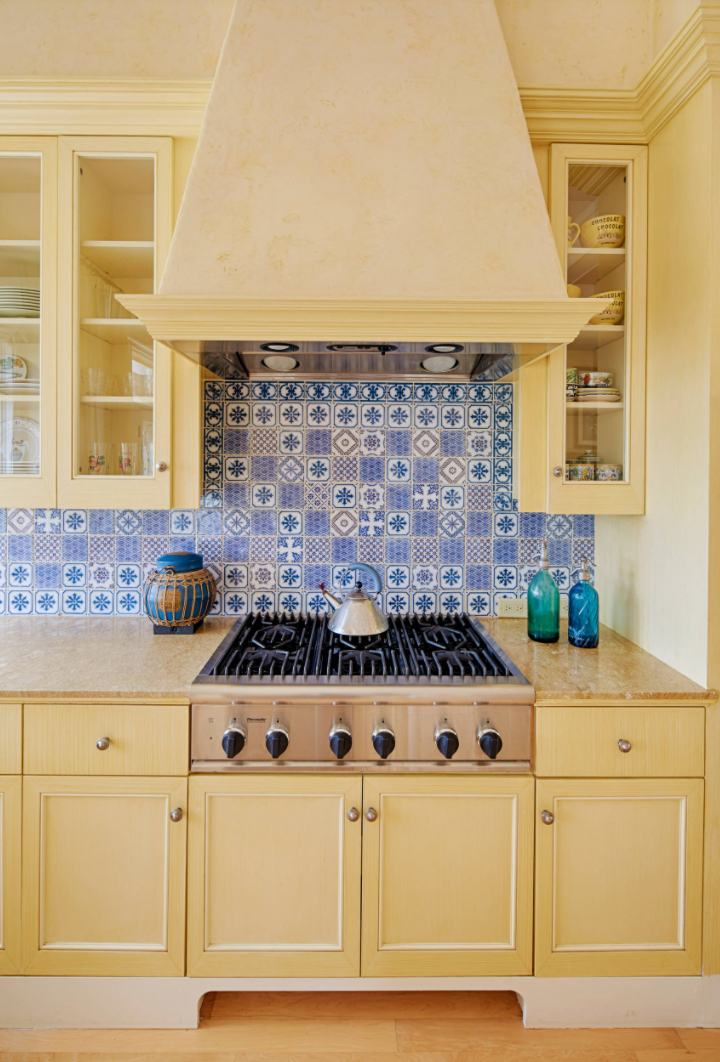 While many people love neutrals in the kitchen, adding a colorful accent will create a personalized look, capable of creating happiness and cheer.
How Would You Use This New Color?
Does the creation of Very Peri leave you feeling warm and fuzzy? Or, has it left you to realize that you have previous favorites? No matter the color scheme you love, one thing is for sure: Choosing colors is a very personal choice! Are you ready to bring in some color to your home in 2022? We can help create a beautiful look in your San Antonio area home with window treatments, from shutters to blinds, and from draperies to shades. Let's sit down to chat about your next project! Contact our team at Window Fashions of Texas for your FREE consultation.