October is Safety Awareness Month in the United States. We take safety very seriously here at Window Fashions of Texas. Our team wanted to share child-safe features that can elevate the safety around your home.
The Dangers of Cords
Corded window treatments pose a dangerous risk to young children, and even pets. It's important to eliminate the risk of traditional blind cords all together. In 2018, the US Consumer Safety Commission banned loose cords on window treatments. And, even before that, Hunter Douglas was taking precaution and implementing new, safer, ways to control shades and blinds. Cordless options are a great go-to for any home with little ones.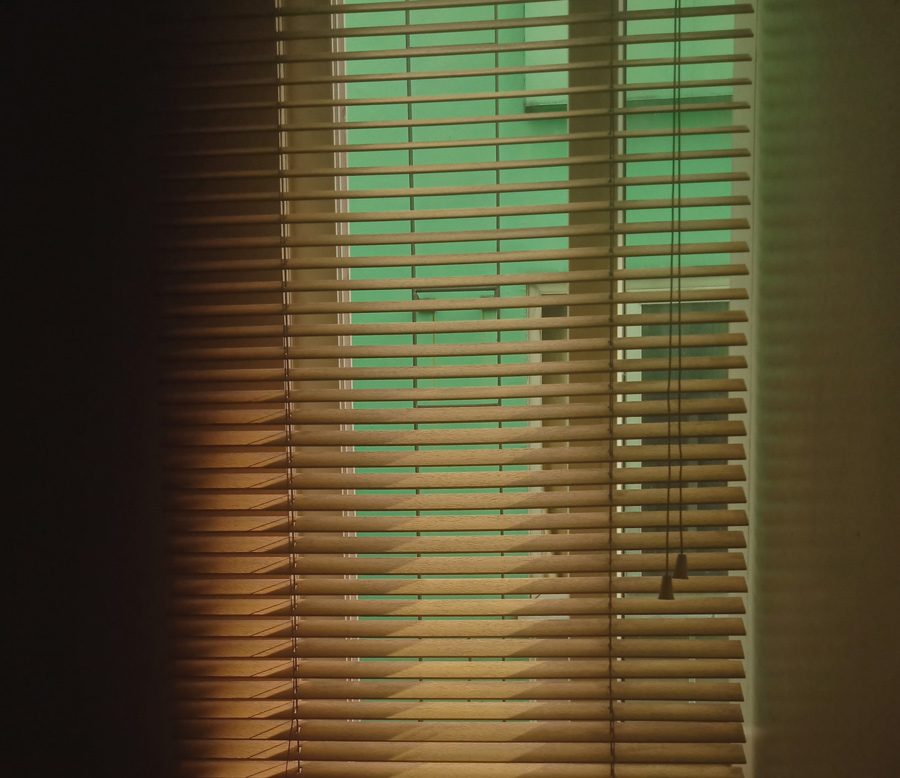 Child-Safe Features for Everyone
Children move quickly! That doesn't come as a surprise to any of us. With their active imaginations, the simplest of things can instantly become a danger. Adding child-safe features around the home is key to preventing accidents from occurring in the first place.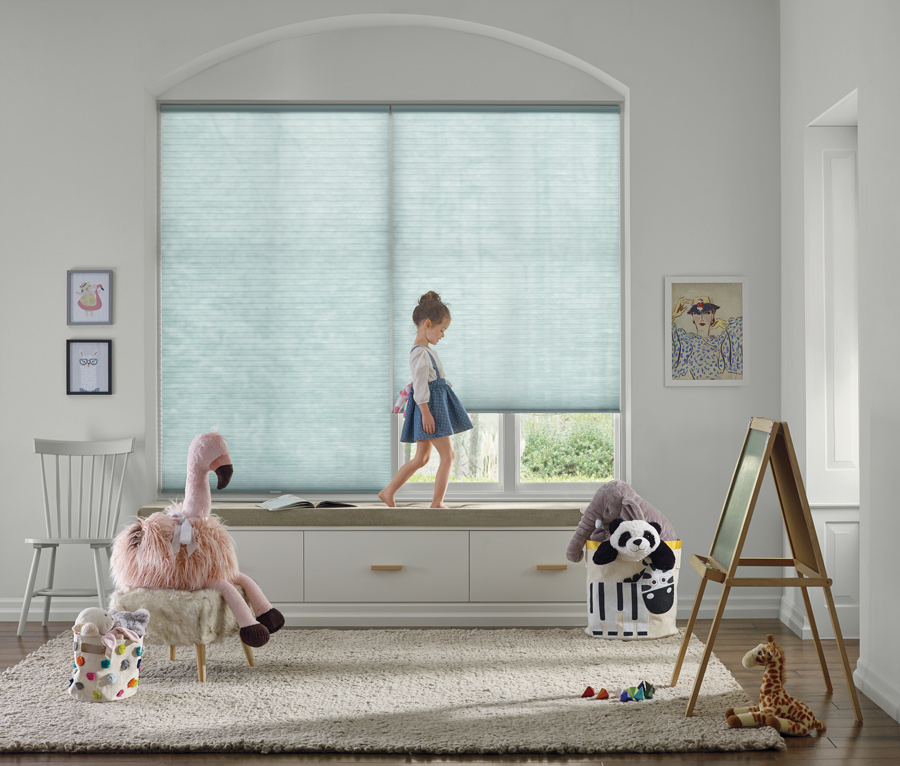 Two Ways to Do Cordless
When it comes to cordless window treatments, manual and motorized are two different paths you can take.
Manual operation: Window shades AND blinds adjust simply by hand, up and down.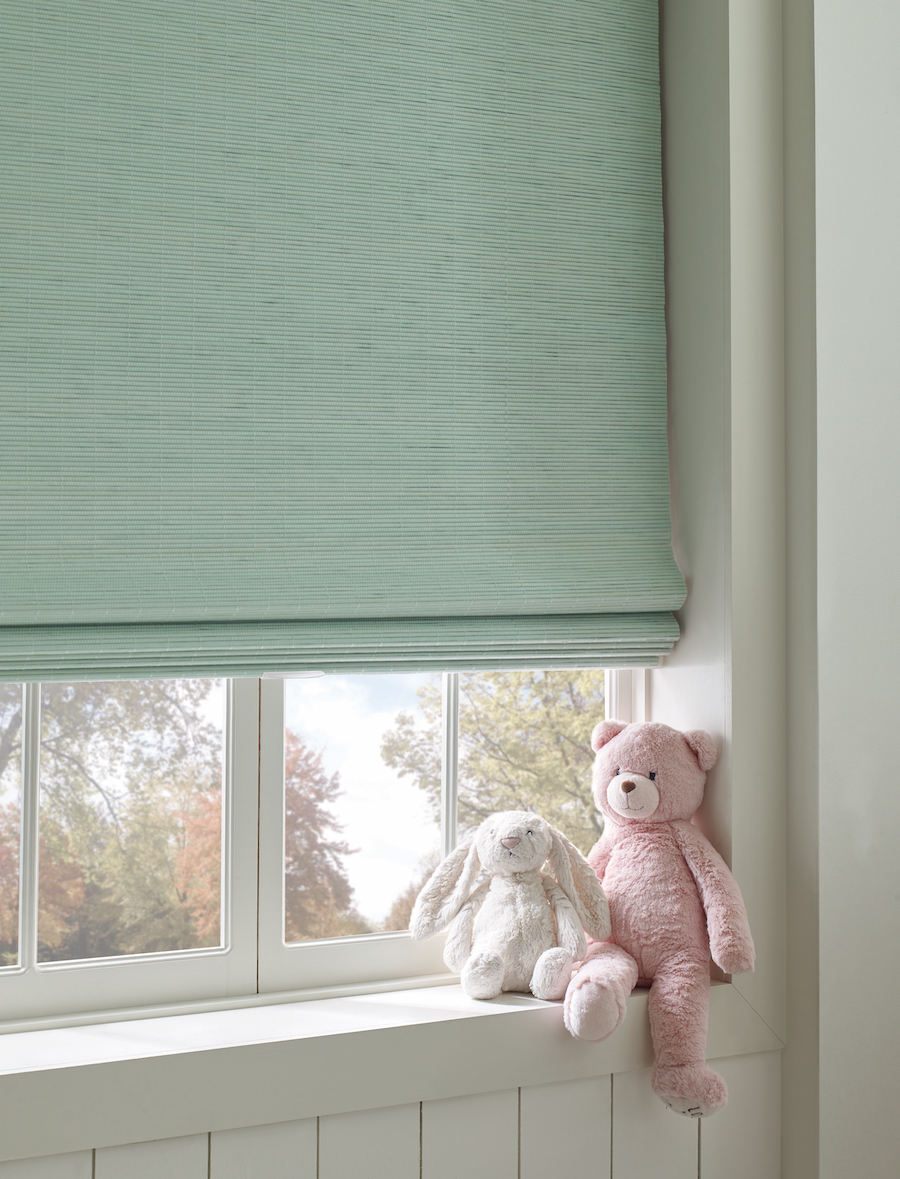 Motorized: Include both automated control & simple touch adjustments.
Remote controlled motorized window treatments
Smart shades can be adjusted with voice control, remote, smart phone, tablet, or smart home system
SoftTouch simply requires a gentle nudge or tug on the included wand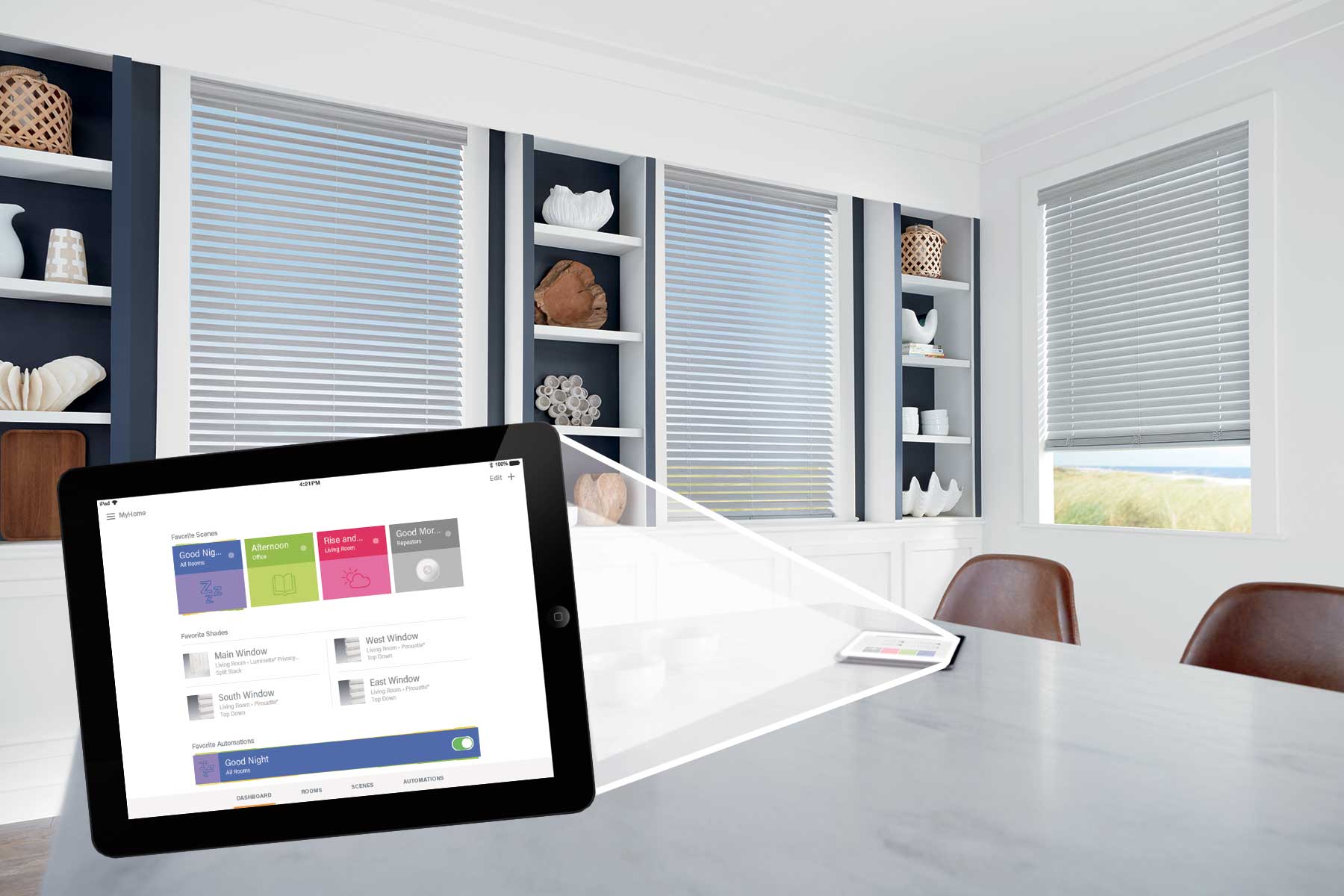 If a Cord Is Required, We Have Safe Options!
Sometimes there isn't a way to avoid corded treatments. That's why we are happy to announce we have three corded options that still offer child-safe features:
Wand control at the window

Short, retractable cords 

Continuous cord loops (securely fastened in place)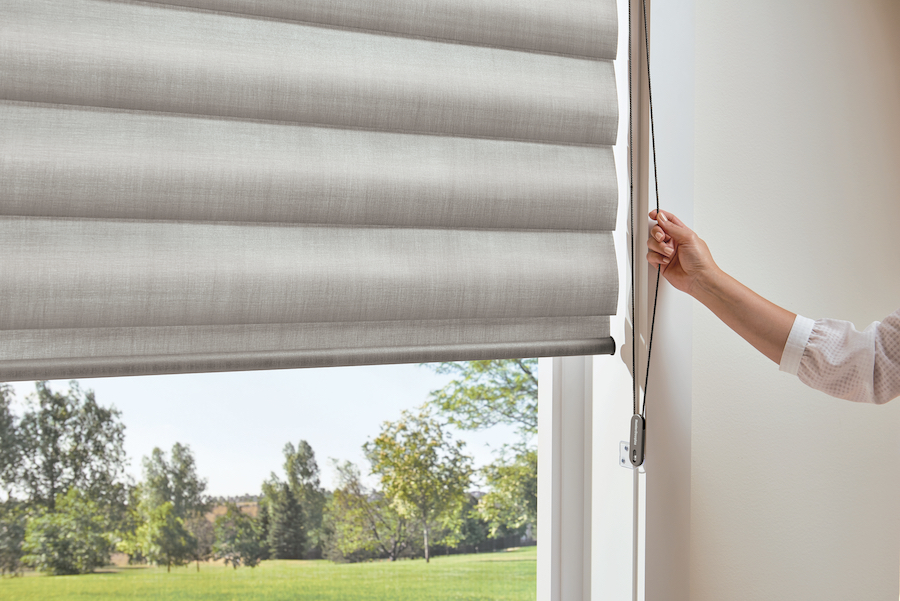 Let's Add Extra Safety to Your Home Today
One thing all parents have in common is that the well-being of their children is the top priority. Adding child-safe features around your windows? It's just one more way you can add extra safety measures and peace of mind around your home! Our team is always here to help, contact us today for your FREE consultation.