One of the most exciting rooms in the house to decorate is the kids' rooms. Creating something special for your children is always an incredible experience. But, what starts out as a beautiful nursery, quickly becomes the kid zone and finally a teenage hangout. How do we keep up? Today's design focus will ensure a simple transition from one stage to the next through all their developmental phases. 
Basic Color Palette
When it comes to color, it's best to set a foundation of neutral paint in the kids' rooms. This way, their space can develop a personality of its own with color and style accents that are collected along the way. 
Wall Creation
A wall feature is an excellent way to create interest in the kids' rooms. Be creative and design something that captures your child's interests. Some well-loved wall decals are a simple way to add personality, and the best part, they are removable for when they change their mind. 
We all love wallpaper and the industry is BOOMING right now. There are so many choices and wallpapering can be completed in an afternoon. Peel n' stick products are another temporary way to make your kids' rooms special. Try one wall or all four.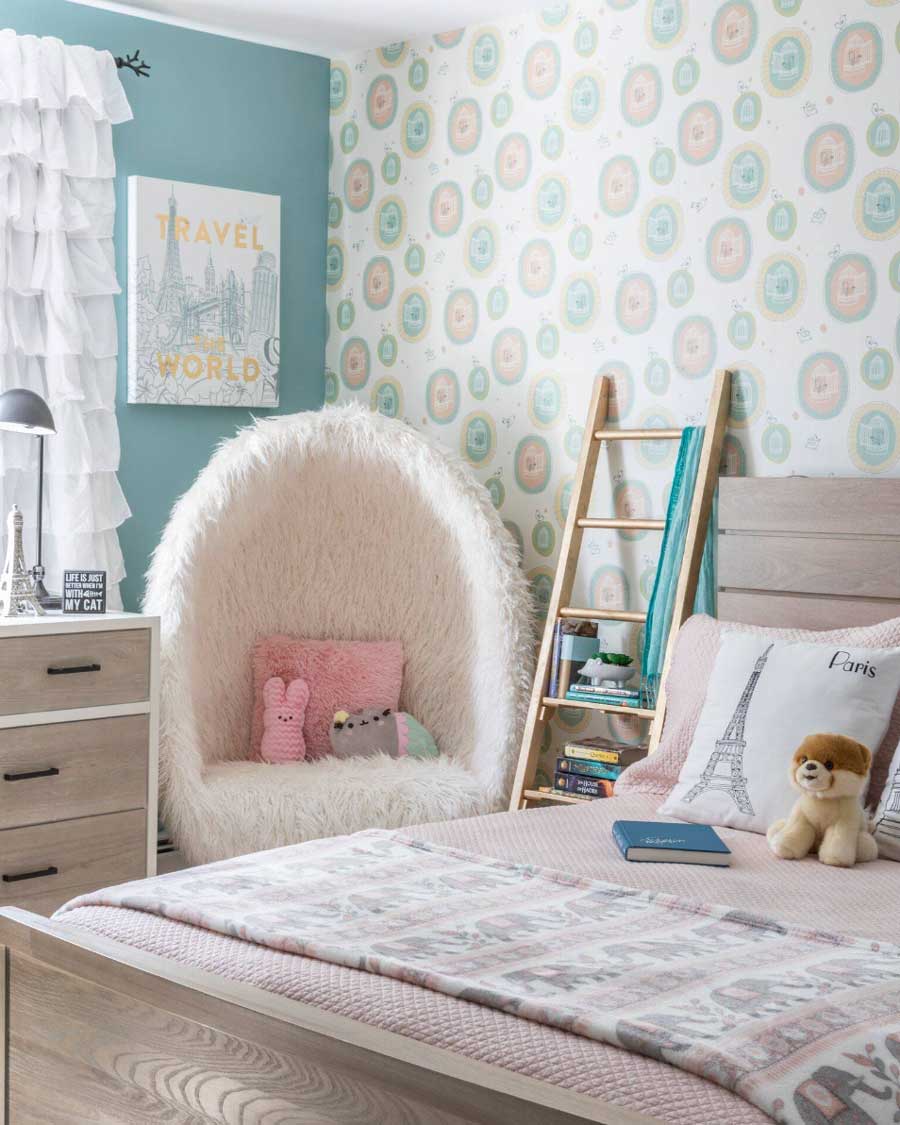 Another popular wall feature is the wood accent wall. Complete yours with shiplap, board & batten, or wainscoting. This is definitely a more permanent choice but, over time, this luxurious feature can be updated with new paint to create a whole different style. 
Intentional Accents
Choose accent pieces for your kids' rooms with intention. Be sure they'll  grow with your child. Set the scene with pillows, window treatments, lighting and wall art. Thoughful accent choices will transition from toddler to tween.
Needed Storage
The kids' rooms need storage solutions too! Set them up for success by furnishing their space with the necessary places to adequately put things away. It'll save you lots of stress in the future.  
A Formative Space
A work area is an important feature in your kids' rooms. As your child grows, this desk space can transition from a place to color to a place to study. Whatever their interests become, give them the space to explore.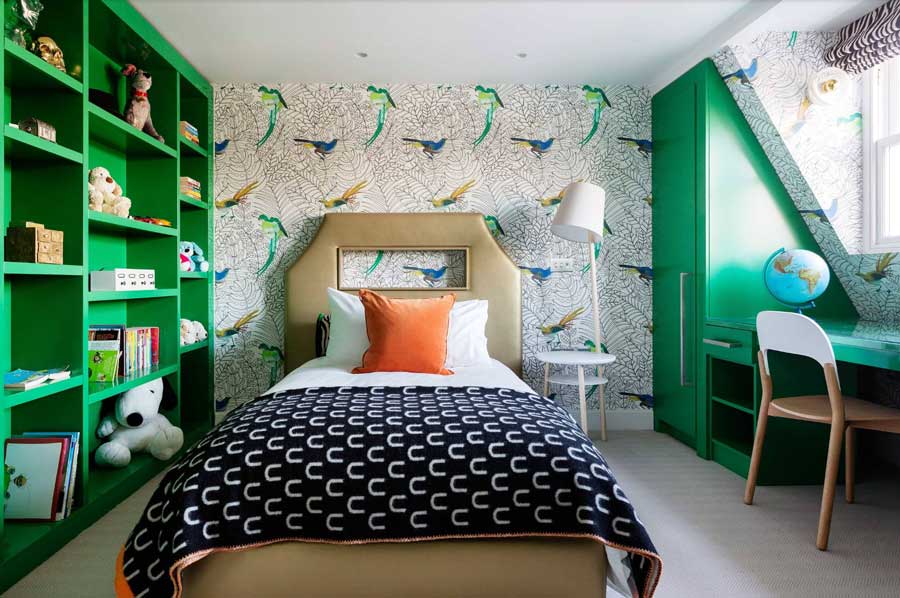 One more thing, never underestimate the time you'll spend in your kids' rooms. Whether it's completing household chores or sharing a book at bedtime, create a space that you can enjoy as well. A window seat or cozy chair can be a nice addition.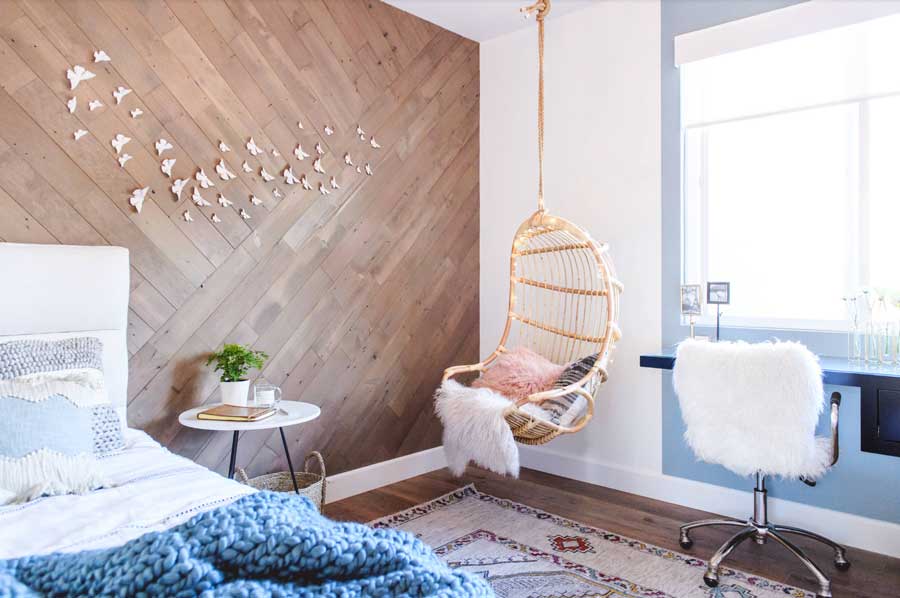 Encourage Good Sleep
Sleep is an important consideration when designing kids' rooms. A good night's rest is important for all members of the family, it keeps us happy, healthy and productive. Creating the ideal sleep environment begins with window coverings. We can help introduce you to our favorite room darkening and blackout options. Parenting can be difficult enough.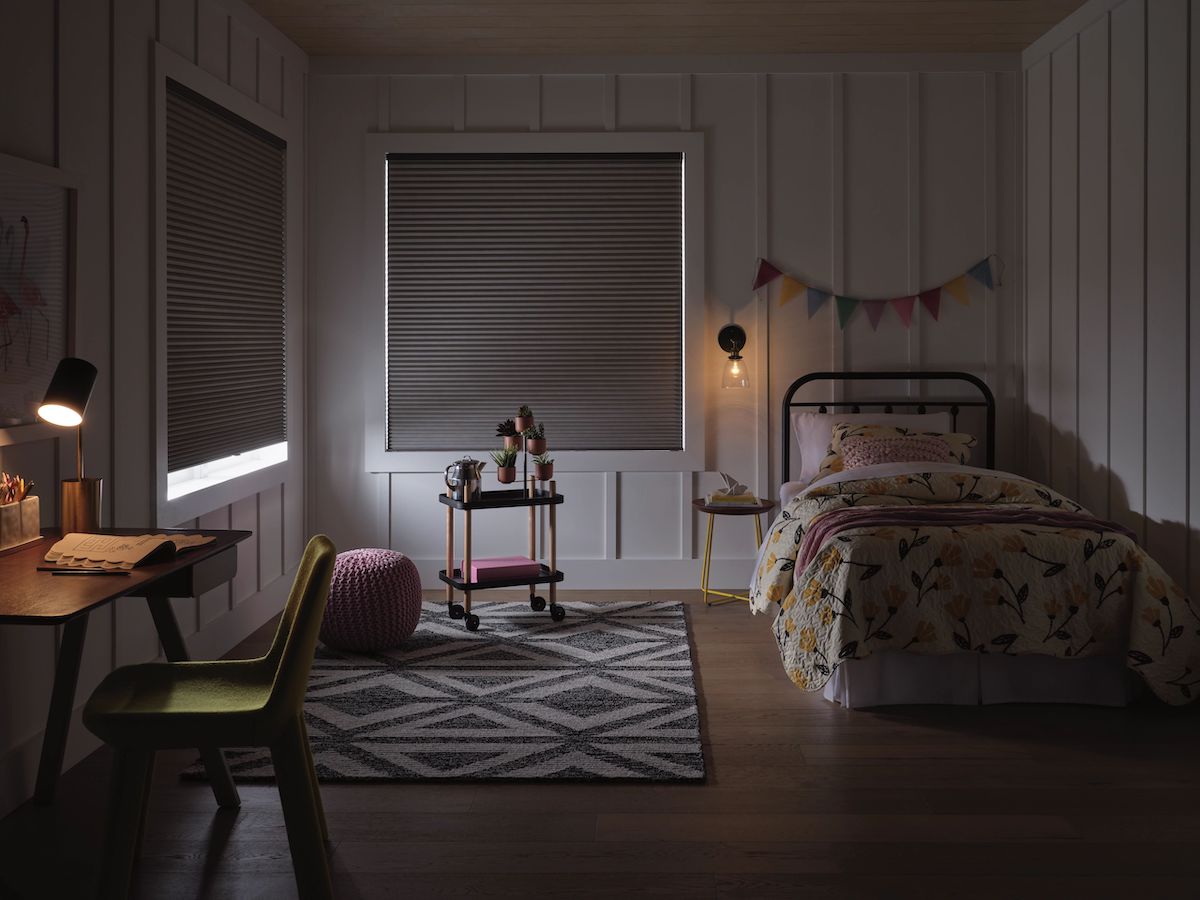 Don't Forget about Safety
Kids are naturally curious and imaginative and parents need to be one step ahead. Window blinds and dangling cords can put your children at risk for injury. Today's window coverings offer cordless operation for safety. You can choose manual or motorized and have the piece of mind your kids will be safe in their own space.
The ideal kids' room design is one that grows with your child. At Window Fashions of Texas we can also help ensure a safe and comfortable space for your kids too. Our window treatments play an important role in ensuring good sleep habits and a comfortable atmosphere. Get in touch with us for your FREE Consultation.