We are firm believers that homes can be both stylistic and functional. But even more so than that, they should serve you and your family well. Creating a feel good home, by implementing design aspects that appeal to the five senses can elevate your home to the perfect oasis you deserve. 
Catch Your Eye
It's no secret that the eyes are often the first thing to notice something in a home. What you see will help set the tone for how you feel each time you step into a room. Selecting colors right for the space, controlling light exposure, and keeping spaces clutter free are three quick and easy ways to completely transform a space.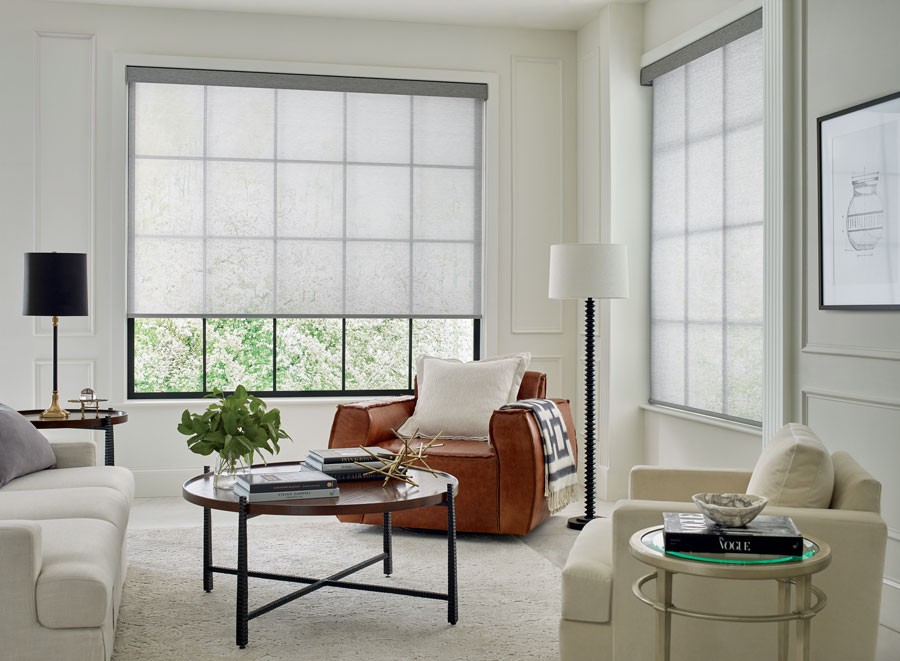 With our expertise being in window coverings, we can work with you to suggest just the right ones for each room throughout your home. Oftentimes, each room has a slightly different lighting need. For bedrooms, it may look like blackout shades to help you catch a few extra minutes of sleep. In the dining room you may prefer a light sheer shade that can help diffuse the light, while still keeping it bright. Regardless of your window treatment preferences, our team of experts can help you to achieve that feel good home you desire.
Sounds of Home
Sounds can be such a soothing and serene addition to your home. If you're craving an extra layer of cozy, it's important to find the right sounds to add to the background. 
Use a speaker to play your favorite music throughout the house

A white noise machine or loud fan can help you fall into a deeper sleep 

Window treatments can help to buffer noises from neighbors and passing cars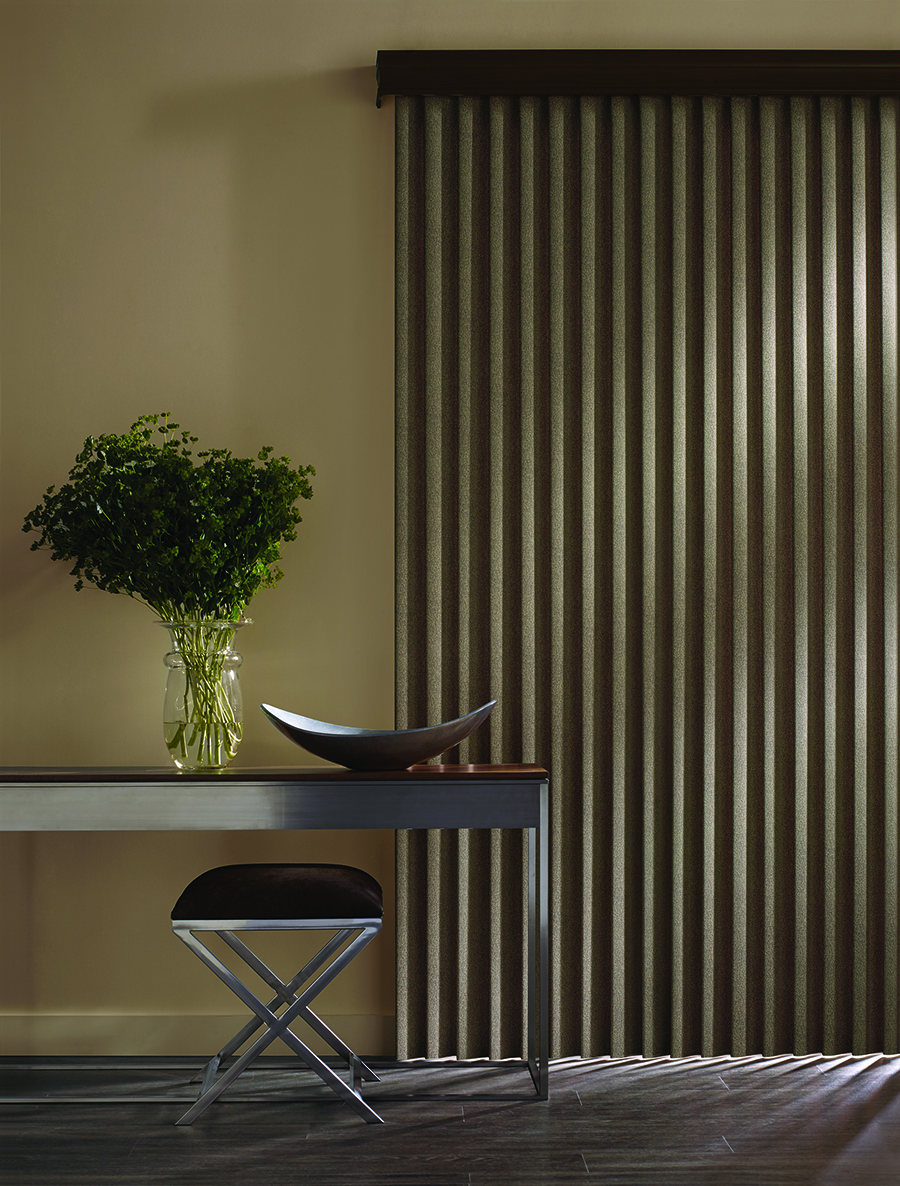 Intentional Scents
Along with sights, scents are one of the common things people also notice quickly in a home. Daily life can tend to leave it's tracks through different spaces, and sometimes that means leaving an unpleasant scent behind. Good news is there are several simple ways to fix that!
An essential oil diffuser or your favorite candles are a great pick me up 

Select cleaning products in fresh scents that you love

Pot some flowers, herbs, or houseplants around (some houseplants even help to purify the air quality)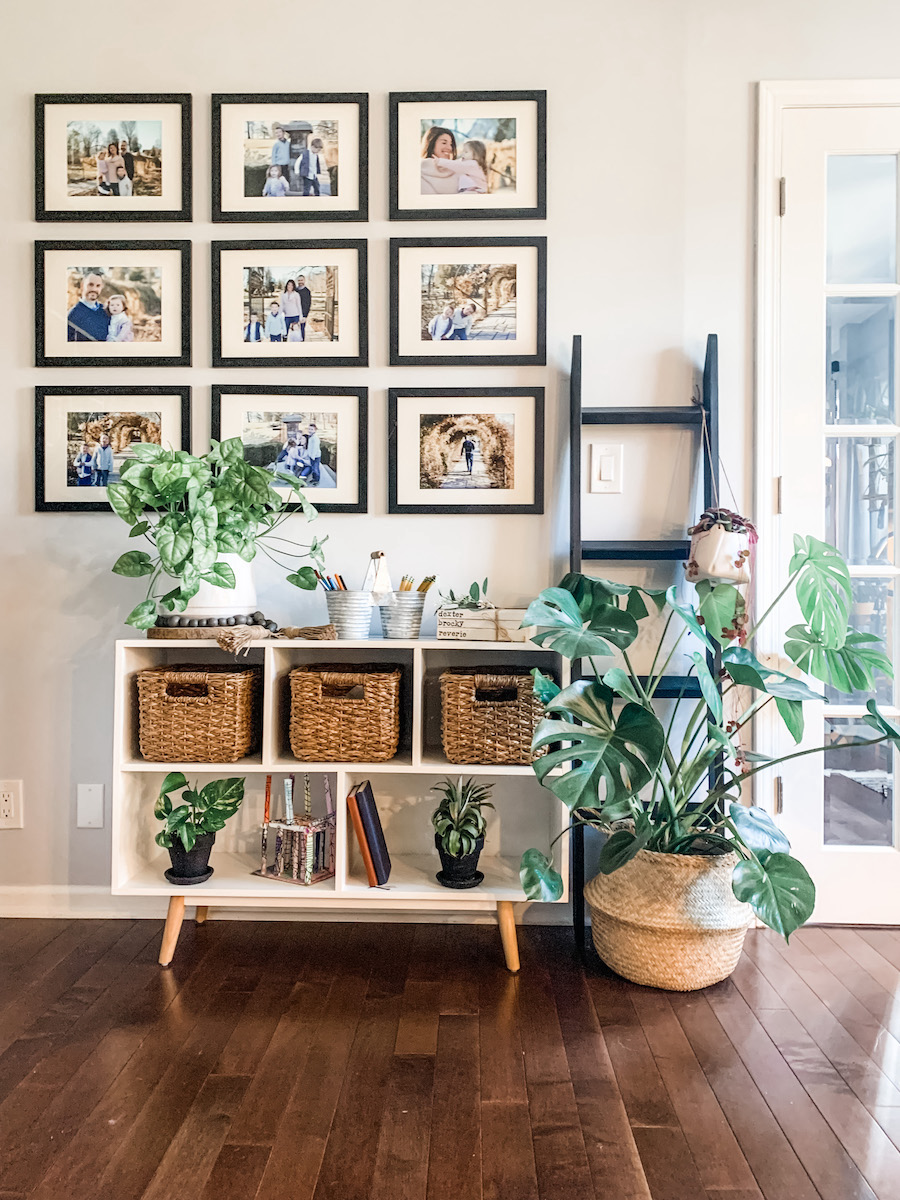 A Touch of Comfort
Touch is another sense that can link directly to comfort and coziness. Adding layers of texture helps to tie a design all together, while also helping those within your home "feel good" all day long. Think about mixing and matching a few different textures, such as an area rug under the sofa with a wicker basket housing a chunky throw blanket. The choices are endless!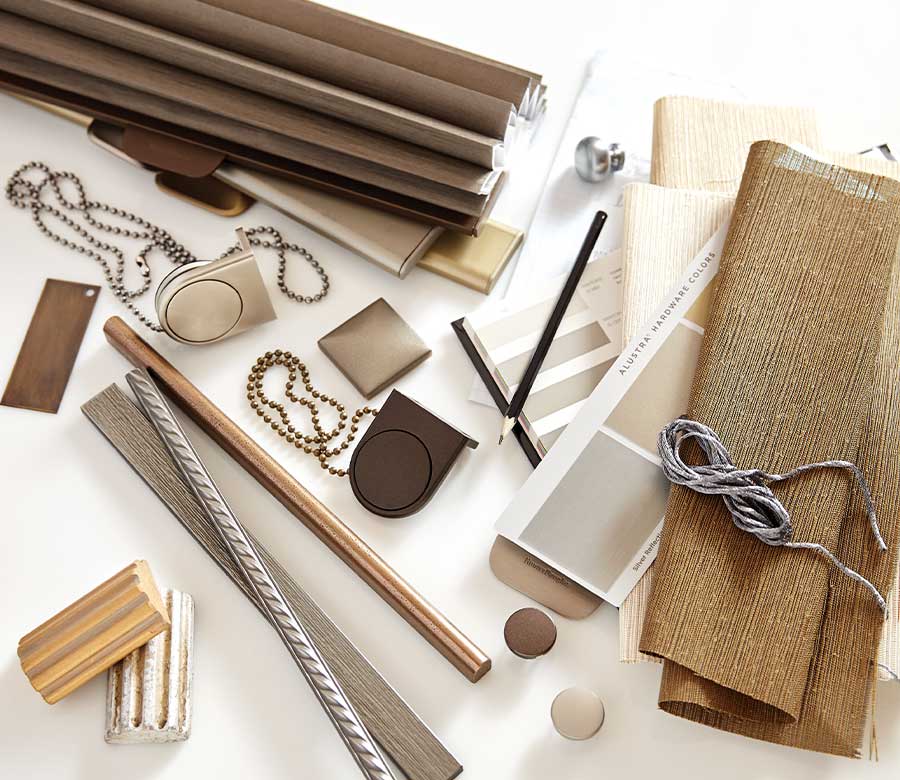 Keep Good Taste in Mind
Of course we can help you in finding your style taste, but keeping the sense of taste in mind is important too! After all, who doesn't love a hearty meal shared around the dinner table? A few other ways you can keep your tastebuds satisfied are: 
Keeping a fruit bowl on the counter for a quick grab and go snack, and also a pretty pop of color

Make meals a family affair! Even down to the planning, get your family involved in planning, prepping, and of course partaking in the actual meal 

Keep your kitchen as the heart of the home by making it a welcoming place for everyone in your family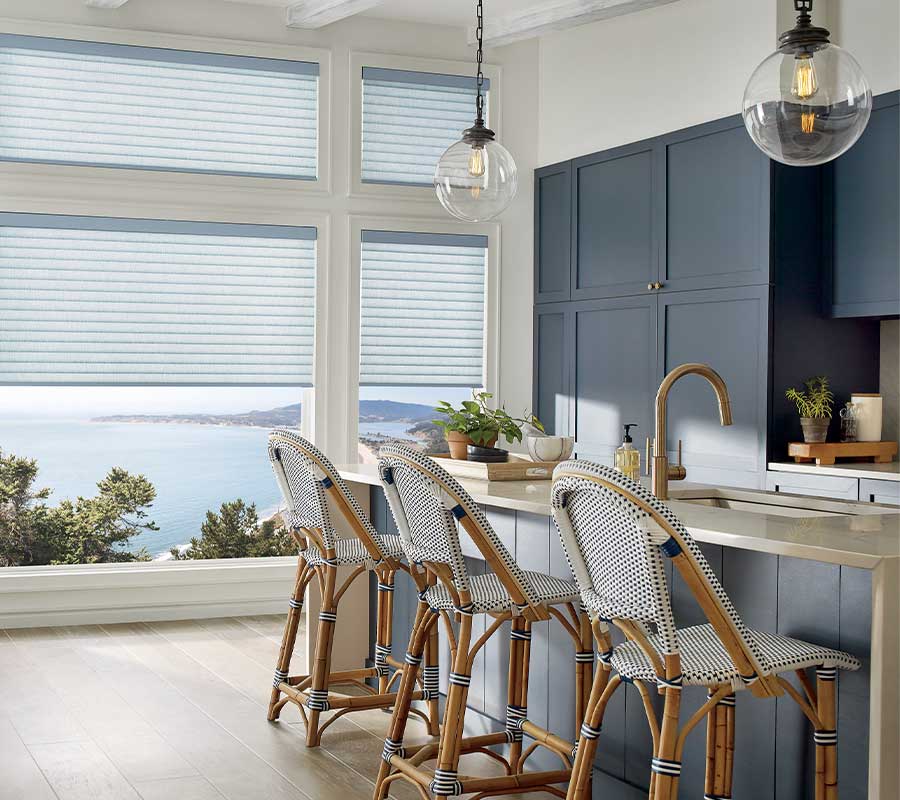 It's Your Feel Good Home
We can give all the tips and tricks, but at the end of the day, as long as your home feels wonderful to you and your family, that's what matters! We want to show you that it doesn't take a massive budget or an entire home overhaul to have that feel good home. A few simple switches and keeping the five senses in mind can completely transform your spaces!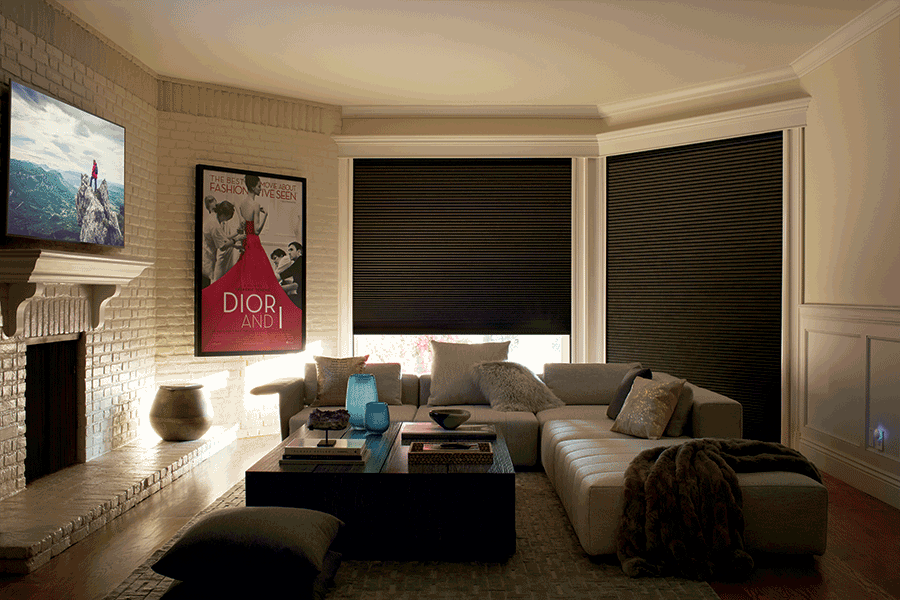 Here at Window Fashions of Texas, our focus is on creating a home you love with the window treatments that meet your stylistic and functional needs. Whether you're seeking more privacy, energy efficiency, reduction of glares, internal temperature control, overall light control, or more… We have you covered, literally! Contact us today to get started with your FREE in-home consultation.