If you've shopped window treatments for every room in your home–or even just one–you know the process can be intense. There's a lot of decisions about details and styles. There's the measuring, the question of coverage…it's way too much. Unless you're a window covering specialist. This is what we DO. We take on all the details so you can have fun with the process. Let's talk features, which rooms where they are favored most, and get you thinking about what would work best in your own home.
The Ideal Balance: Privacy & Natural Light
Who doesn't love the idea of gaining privacy while enjoying natural light? There are a number of ways we can design this dynamic duo in the rooms of your home. Here are just a few:
Split tilt shutters

Top down shades

Dual honeycomb shades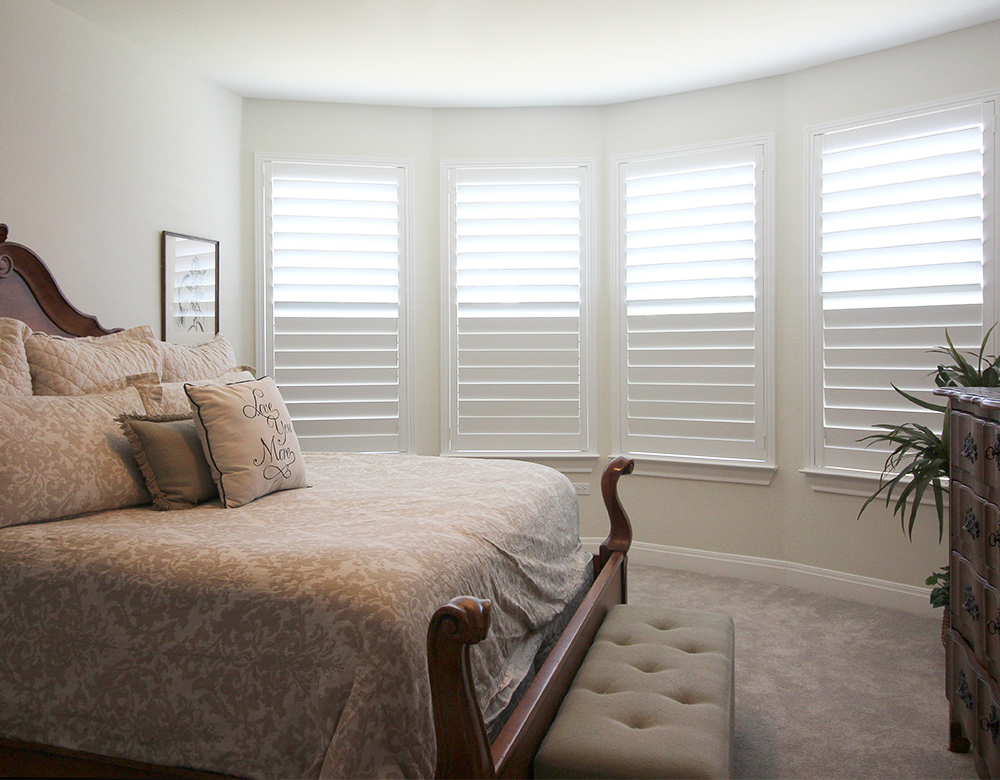 Which rooms are the most popular spots for this privacy + light combo?
The Entryway

The Home Office

Bathrooms

Street-facing Living Rooms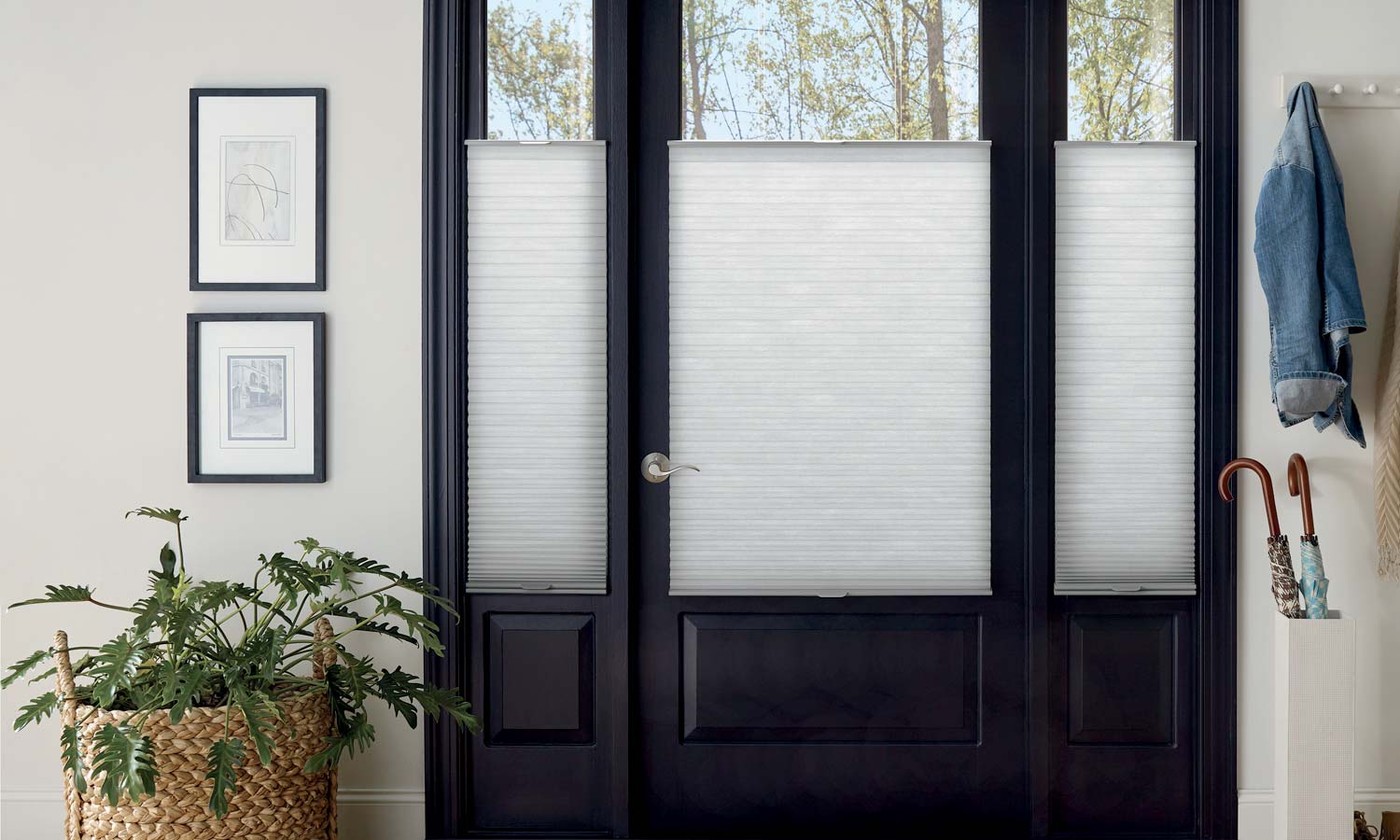 Blissful Sleep: Room Darkening
The bedrooms of your home–isn't room darkening what we're all after? With room darkening, sleep improves. When sleep improves, life improves. There are a few features you should know more about when choosing which window coverings will work best in your home.
LightLock™ seals out the light
Dual shades offer levels of control
Fabric opacities play a huge part
Smart shades for scheduled adjustments
Did you know that it's not just the bedrooms of the home where clients want room darkening? More and more, we are seeing media rooms popping up as a way for families to enjoy time at home together. And, with the intensity of the Texas sun, if your home has windows that get direct rays of sunshine, room darkening shades could be just the answer for blocking them out.
Comfort & Control
Many of the rooms of your home need two features: comfort and control. Bright light needs to be controlled–making it softer and filling the home, while reducing glare. Many of our sheer shade options offer just this–inviting the light in, but filtered for soft ambiance. This is a great option for rooms that change function over the course of a day, from meal times to homework sessions, or quiet morning coffee to entertaining guests in the evening.
Kitchens
Living Rooms
Dining Rooms
Open Floor Plan Spaces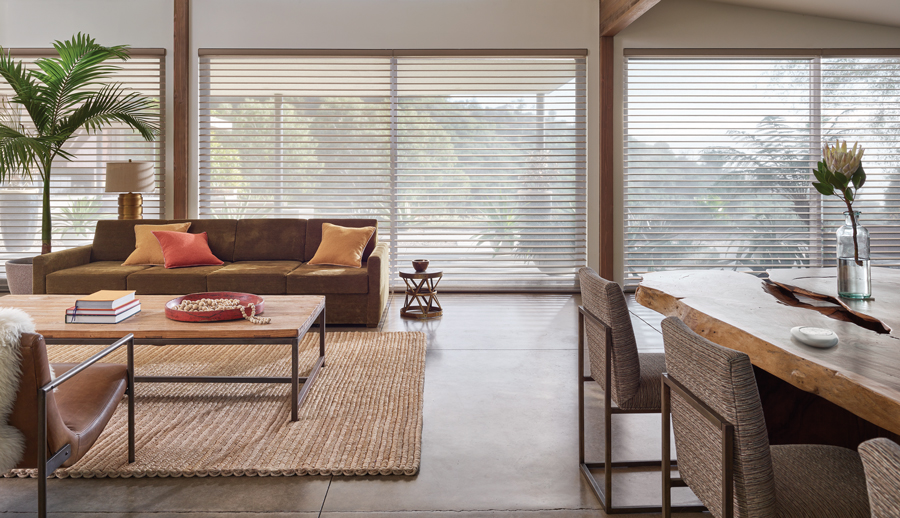 The "Out of Reach" Windows
If you've got windows that are hard to reach, you know it. They might be high up on a wall, or tucked behind a piece of furniture. The problem with covering these is that you have to be happy with the window coverings in one position all the time. Or do you?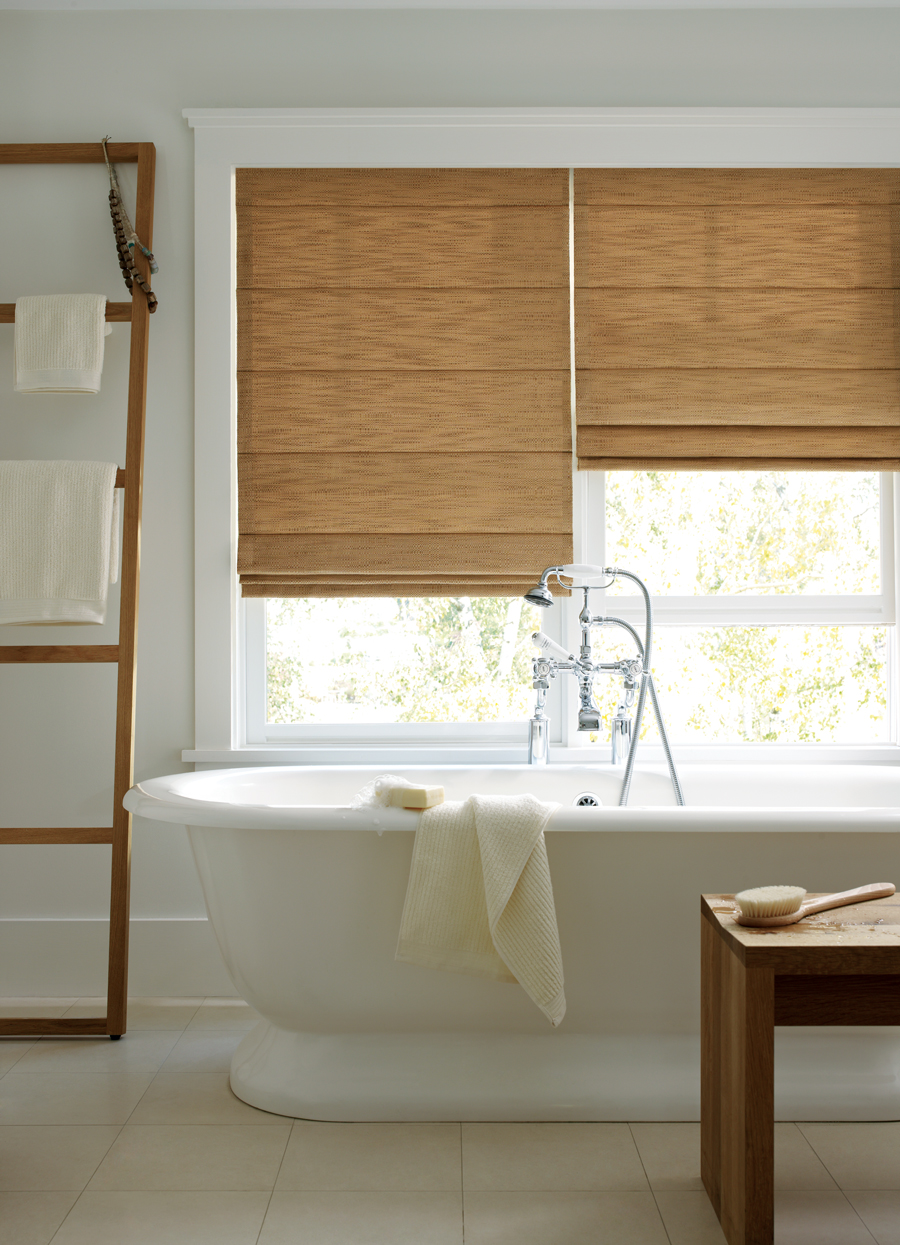 Have you considered adding smart shades to your home? In an instant, those window coverings that are well out of reach are now capable of adjusting at the tap of a button, or on a schedule. The rooms most likely to have hard to reach windows?
The Entryway
The Living Room
The Bathroom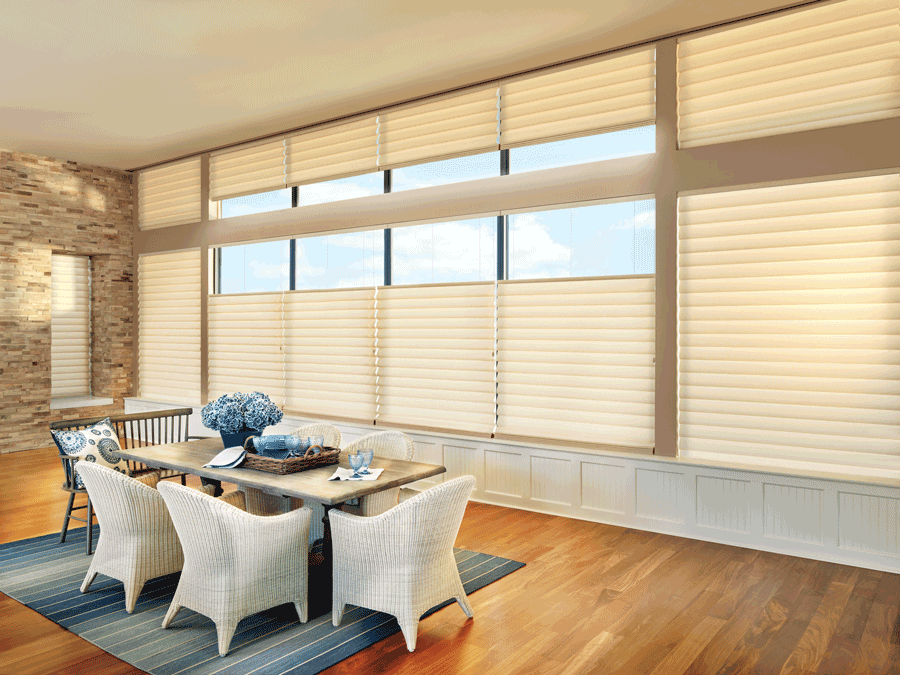 Finding Window Treatments for Every Room…
It's not for the faint of heart! Just like any other home upgrade, it can be hard to get everything you want unless you work with a specialist. We would be happy to help you discover the details and features that will make your interior dreams come true! Visit the showroom to see full-size displays in person. Then, schedule an in-home consultation to see the swatches and samples right in your home. Walk us through the window challenges, and let us help you discover the ideal combination of style and solutions. Get in touch with Window Fashions of Texas for your FREE appointment today.