The Best Energy Efficient Products for Your Home
June 15, 2022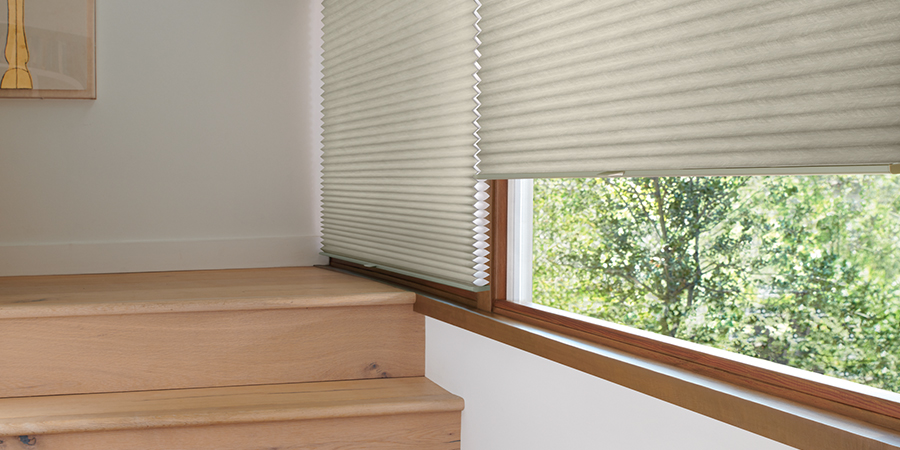 As a homeowner, you're never done. There's always projects to do and updates to make. Along the way, you might find yourself searching for the best energy efficient products. Conserving energy usage and being comfortable in your home are both important. Let's talk about what a huge role window treatments can play…
How Energy Efficient Window Coverings Work
Incredible Insulation
The insulating factor is probably one that all of us can relate to. The cellular structure of honeycomb shades is well-known around the industry, stopping air flow that causes energy loss. The pockets of air, or in other cases, layers of fabric, stop the heat from entering, all while blocking intense rays of light.
Side Channels
Taking it to another level, for your most affected windows, there are side channels. These channels guide the edge of the shades, as they rise up and lower down, blocking the light and heat from entering.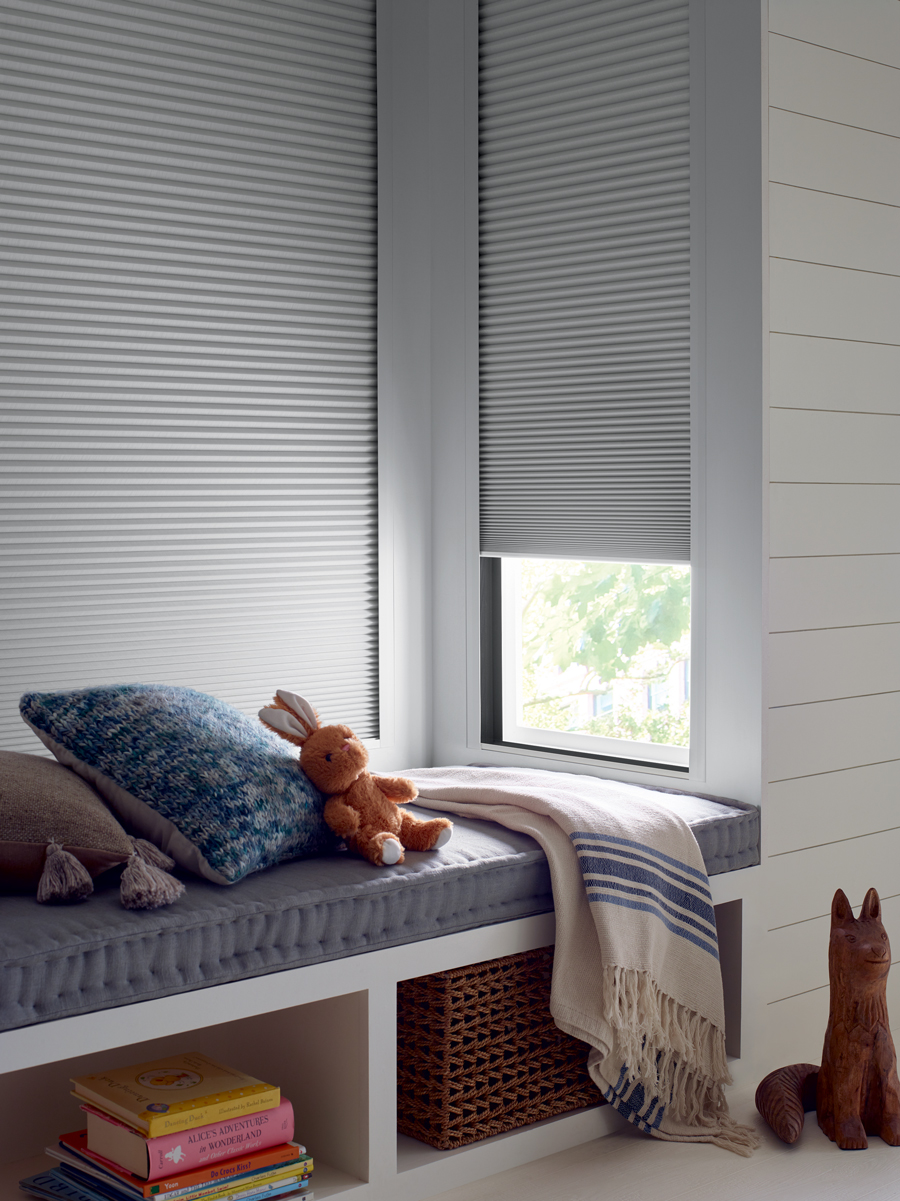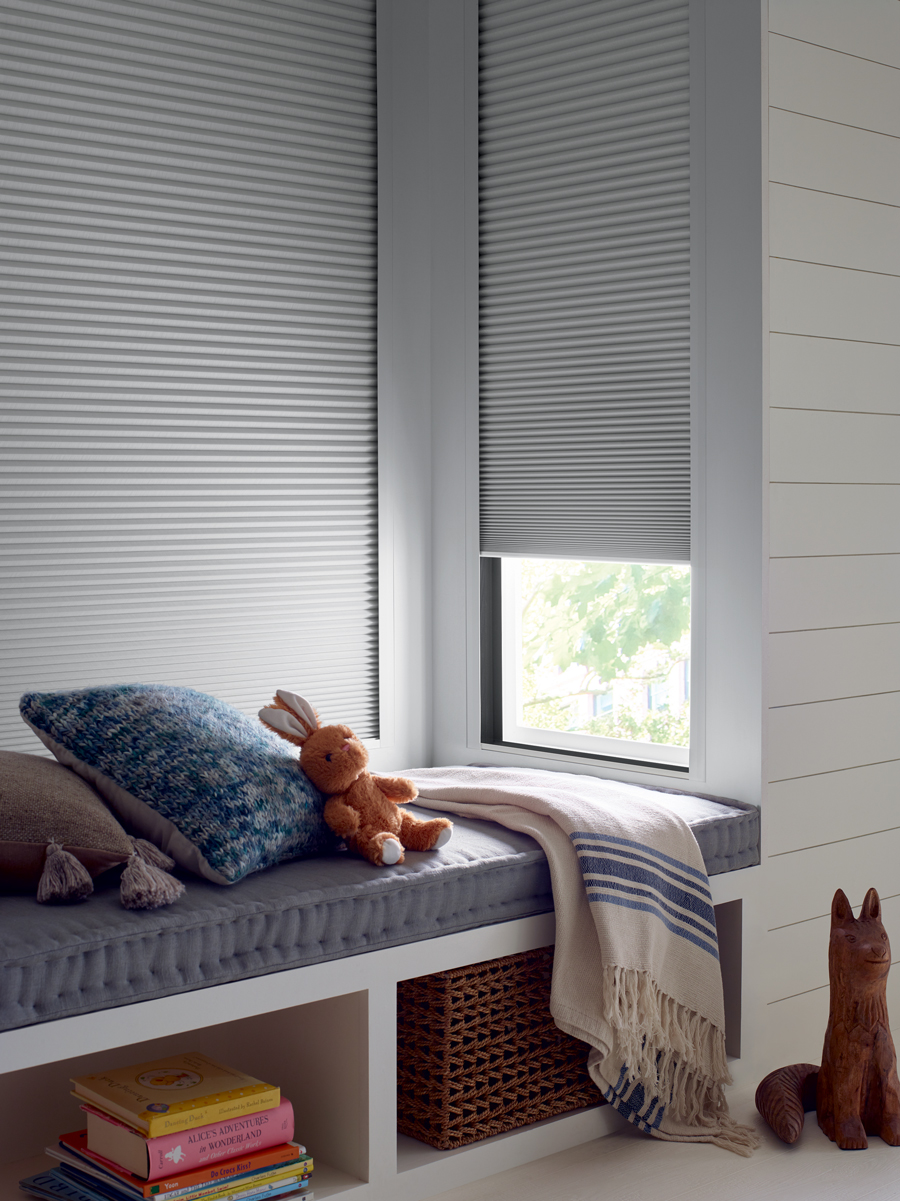 Crafted for Quality
With direct heat and sunlight, like we see so often here in Texas, the quality of your products matters. When choosing the best energy efficient window coverings, it's important to know the long-lasting durability. Hunter Douglas ensures products that will withstand the natural elements for years to come.
Smart Shades
Integrating easily with your smart home system, motorized shades can work alongside other smart appliances to create the best environment in your home. Get ample light while blocking the intense heat.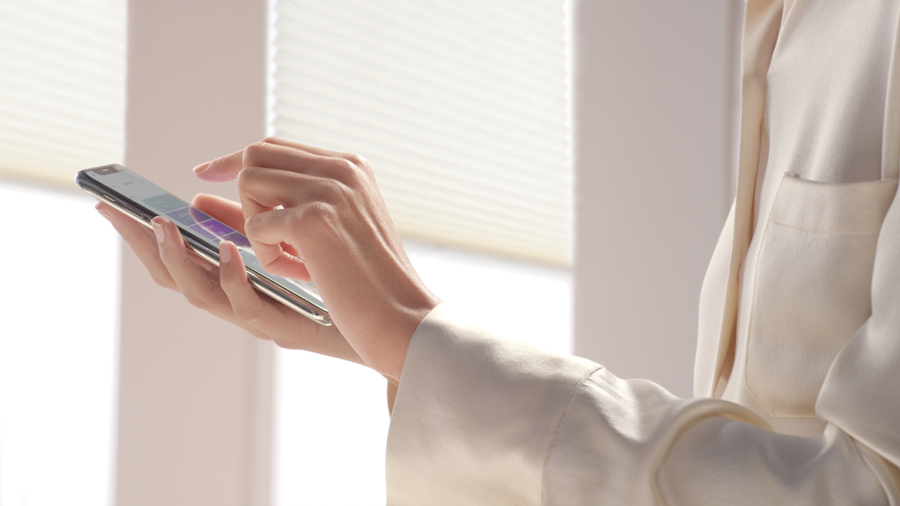 Which Features Drive Even Better Results?
You've heard the highlights of the best energy efficient window coverings, but what features boost performance even more? We've got a few favorites to pair with insulating products to get an incredible experience.
Dual Shades
Not only will you see energy savings with dual shades, but you'll always have the right amount of light, privacy and UV protection. Lower the front shade in place to enjoy soft, filtered light. Need to block light and heat? The secondary blackout shade delivers a calm, peaceful space where you can count on a better night's sleep.
Unique Shapes
Custom-shaped windows: They bring a beautifully unique look to the home. The architectural detail adds character to the look of your home. You might find yourself hesitant to cover them, not wanting to sacrifice design. But, then you experience flooding light and no privacy. The light and heat can have an impact on the comfort of your home. With custom coverings, you can solve those issues, get energy efficiency and still enjoy the look.
Top Down
One of our favorite features, top down allows you to bring in natural light across the ceiling. We call it daylighting. You'll reduce the use of overhead lighting. In addition, most of the window remains covered, blocking the intense light and heat that can make it uncomfortable.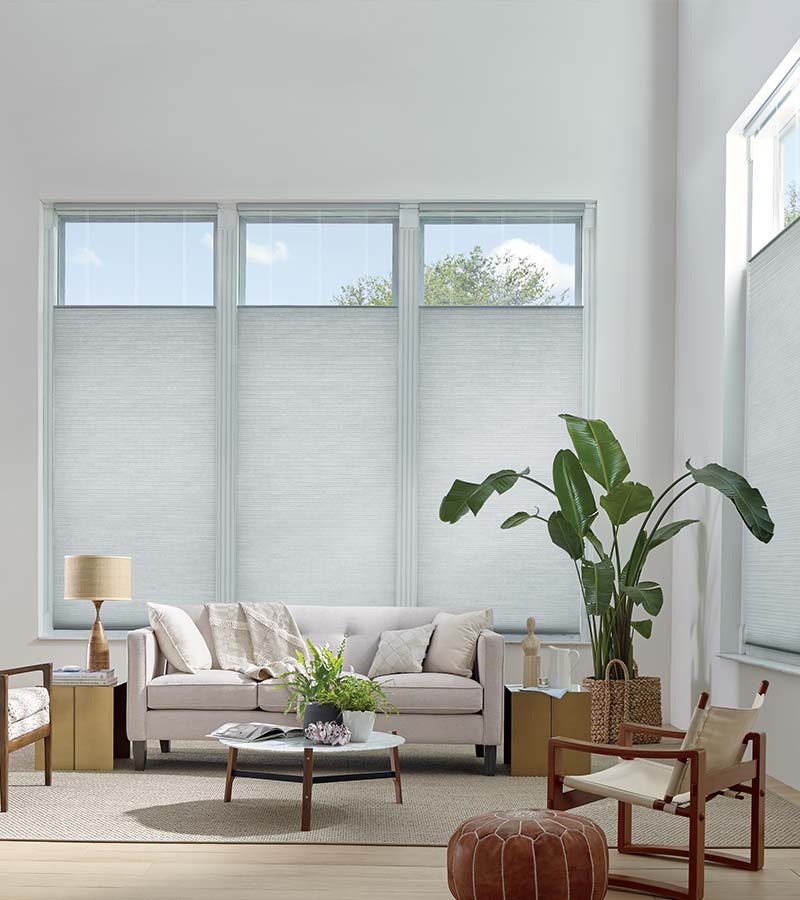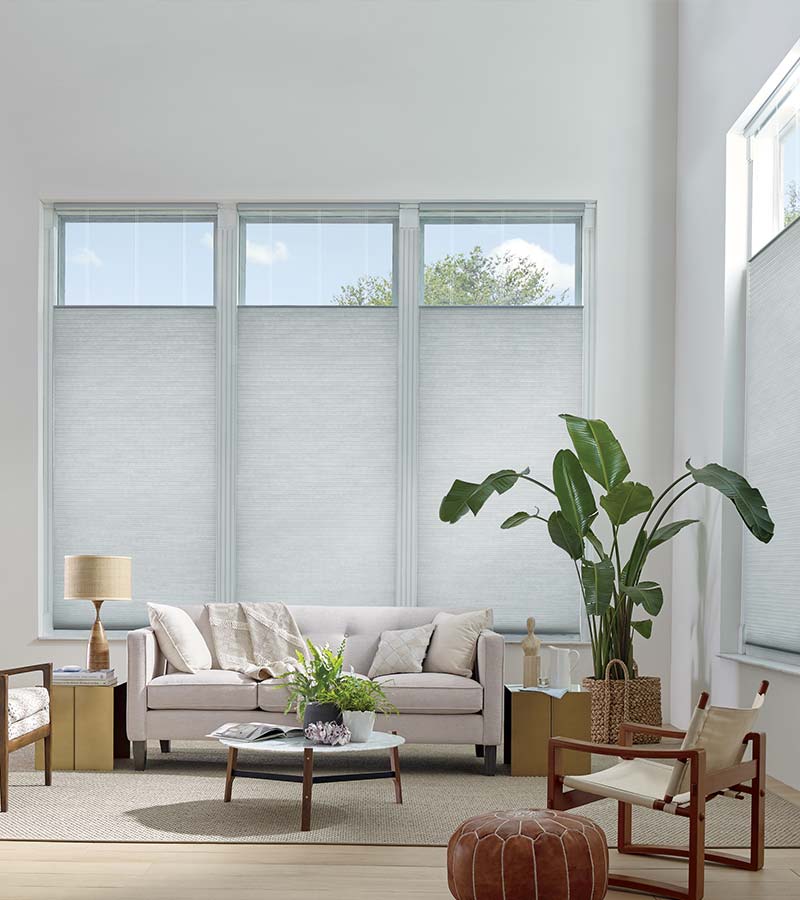 The Best Energy Efficient Products?
Cellular Shades
An award-winning design, our cellular shades trap air, preventing the interior from becoming too hot.
Wood Shutters
Wood shutters frame the window, creating an insulating barrier.
Roman Shades
Layers of fabric protect your interiors from the hot sun.
Drapery
Panels cover your windows when you need it most to block the sun.
Roller Shades
Capable of light-blocking, roller shades can be an integral part of energy efficiency. With the latest innovation, Hunter Douglas created a roller shade that also utilizes cellular insulation with the Sonnette™ Cellular Roller Shades Collection.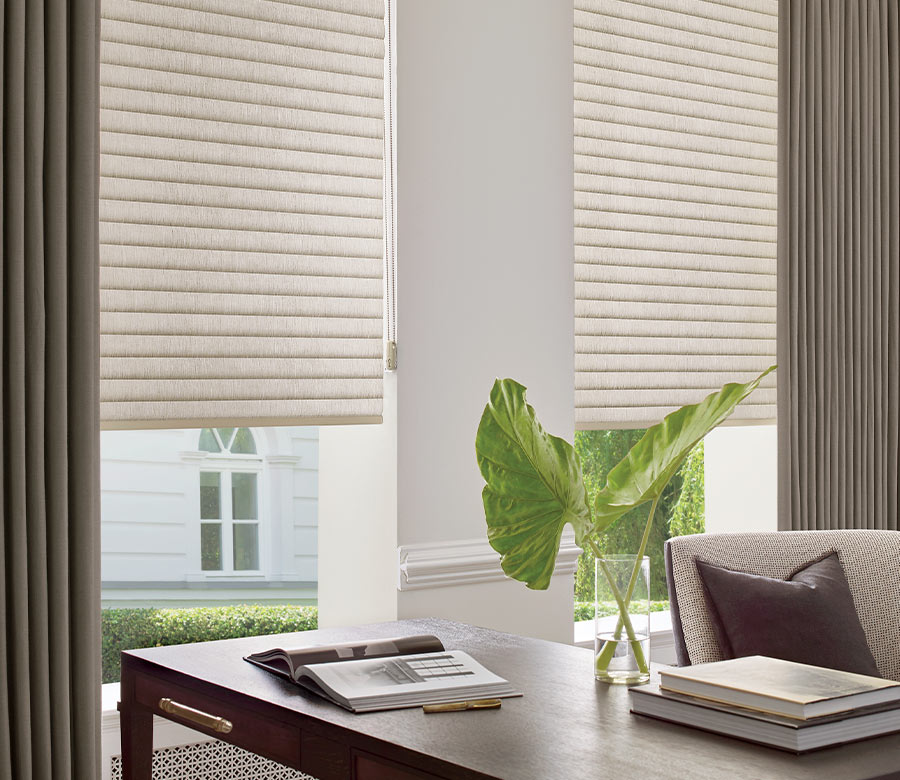 Even More Benefits
You thought you were getting a lot with energy efficiency. What about the other benefits that you'll receive from energy saving window treatments?
Reduced glare
Protection from UV rays
Room darkening for better sleep
Operating systems improve safety
Convenient smart adjustments
Valuable privacy
More natural light
Is your San Antonio area home prepared for the hot summer months ahead? Let our team, at Window Fashions of Texas, help guide you to the right window treatments that will protect the interiors of your home. Contact us for your FREE consultation.