As you decorate your home, it's helpful to know which design elements are in need of updating. It's no different when it comes to window covering style. As you look around your home, we are offering the basics of what's in and what's out…
It's Time to Move On…
The window treatments within your home should be considered artwork that surrounds you. In addition to their own beauty, they hold the key to your happiness–providing solutions like light control, privacy & energy efficiency. Which statements should you say goodbye to?
Inherited Window Coverings
Moving into a home can be chaotic and stressful. Previous owners have been known to leave window coverings behind. And, in the hustle and bustle of getting situated, they may have come in handy. But, we have questions. Do they work? Are they your style? Do they handle the issues that you notice–like privacy, heat or lighting? If you answered "No" to any of these questions, it's time to move on.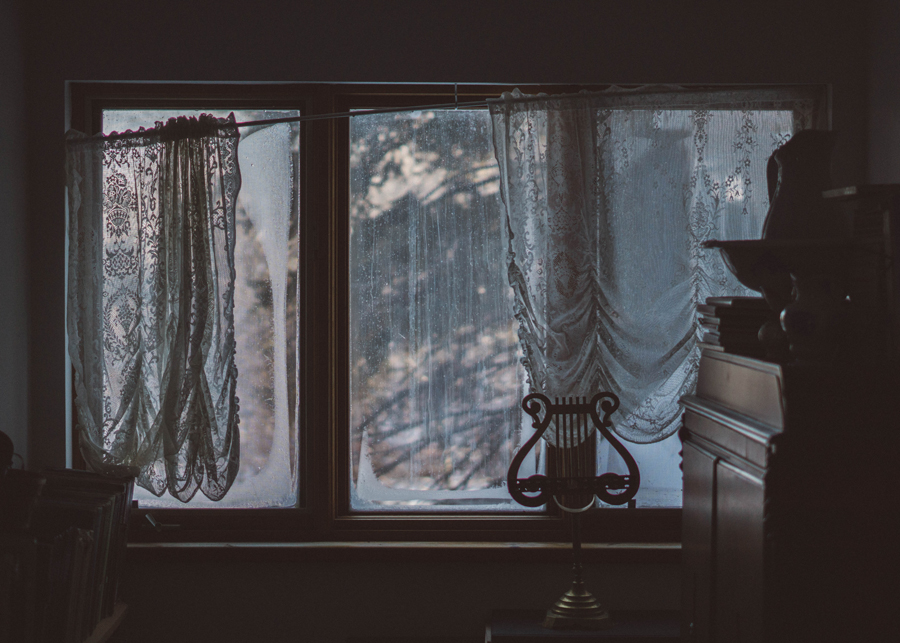 Broken or Damaged
Daily wear & tear–from children, pets or heavy use–of window treatments can lead to broken systems or damaged parts. This can affect the overall look, prevent them from being helpful in your home, or be at risk of causing injuries. Don't let yourself live with these issues.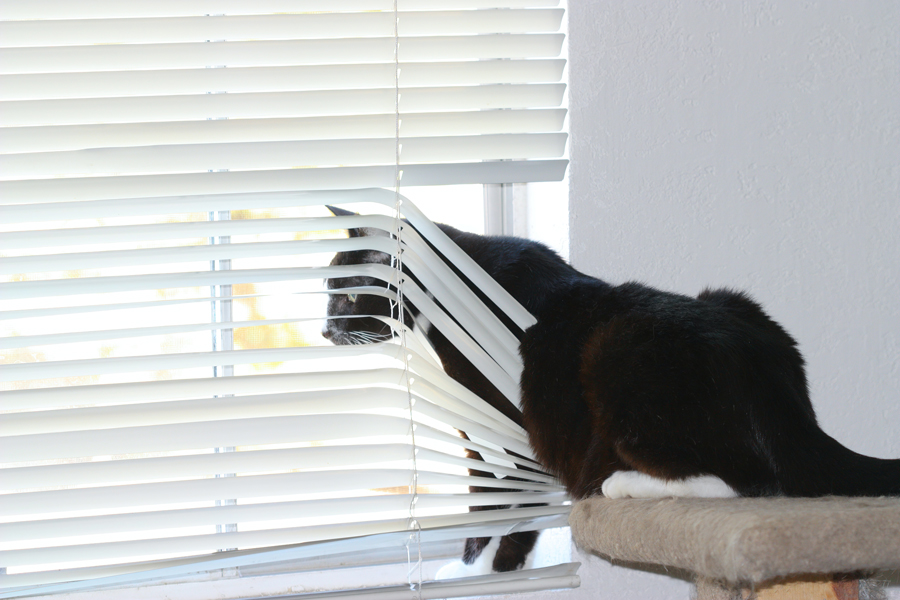 The "All Matching" Trend
When it comes to window covering style, there is a myth that every window has to have the exact same set of window treatments. It's certainly not true. If it's a look you prefer, by all means, it's your home. But, don't feel pressure to match everything. More than ever before, homeowners are mixing up the look of their homes, choosing the softness of shades and draperies to pair with shutters. When you coordinate, instead of re-doing the same thing again and again, it adds personalization and style.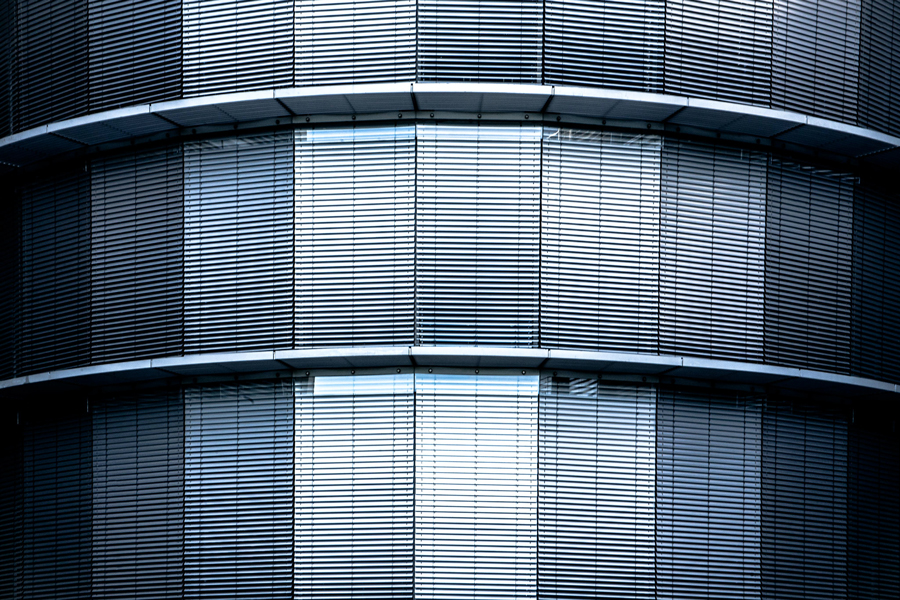 Bare = Glare
You know you've scrolled through photos of homes with big, beautiful, bare windows. How can anyone live like that? No privacy, no glare control, no way to block the sun. That's way too many negatives in a space that's supposed to be your happy place. Don't fall prey to staged photos or uncomfortable living spaces. Even if you could manage to live in that atmosphere, your valuables will suffer, as the continual UV rays enter, fading furniture, flooring and artwork.
Which Styles Are Trending?
While you're saying goodbye to outdated coverings, take a look at what you can be saying hello to…
The Dynamic Duo
There's nothing better than getting the best of both worlds. Dual shades are the rising star when it comes to window covering style. Block out the sun when you need to, or enjoy light filtering view-through when you want to invite natural light in. These window treatments let you customize the atmosphere in your home like never before.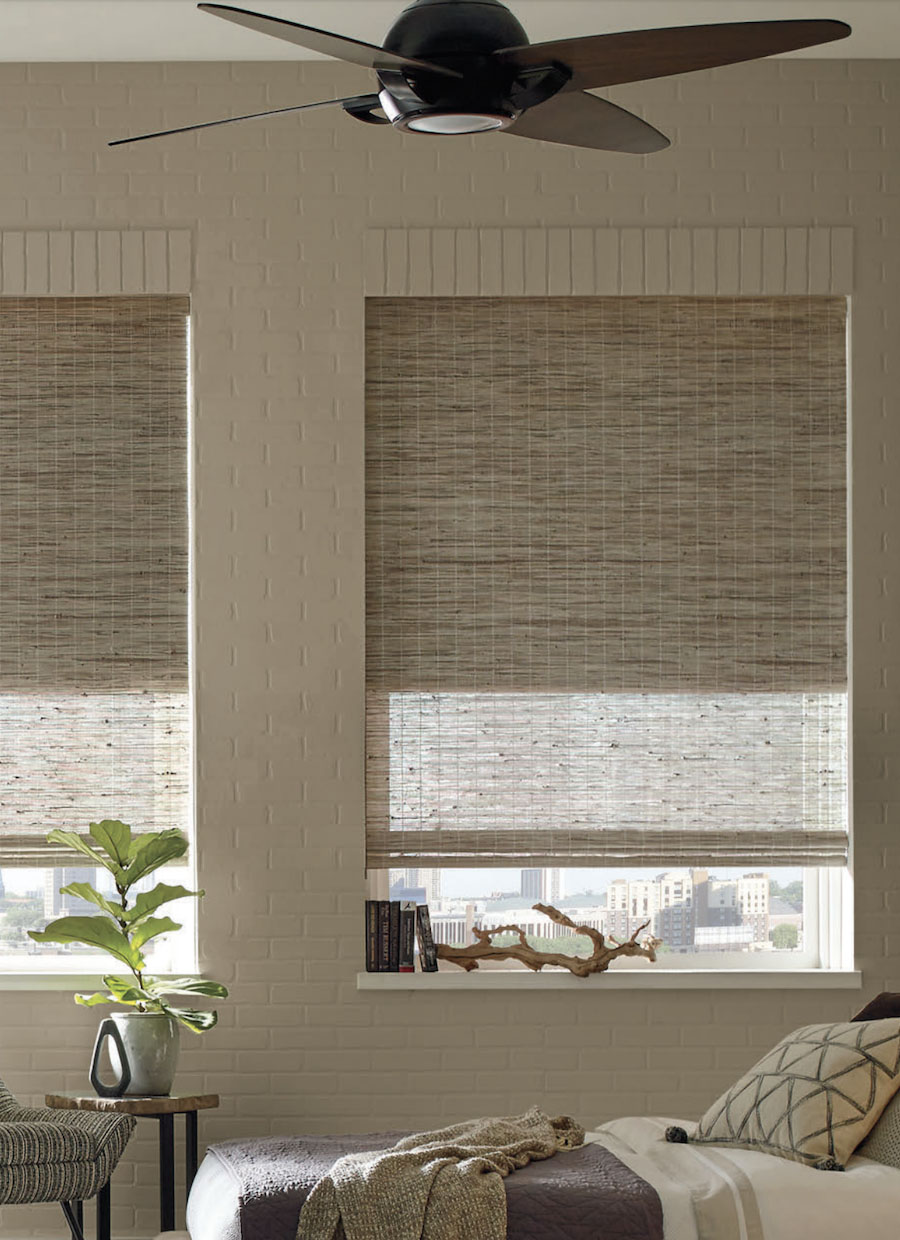 The Smartest Features
The smart home technology available for your home has increased dramatically. Today's sought-after benefits include improved comfort, convenience, efficiency and safety features. When smart shades are added, all of those benefits increase even more. Using your current smart home system, your smart shades are integrated, allowing you to utilize voice controlled adjustments and scheduled settings. Control in-home temperatures by closing your shades on cue, or get more sleep on the weekends with programmed schedules.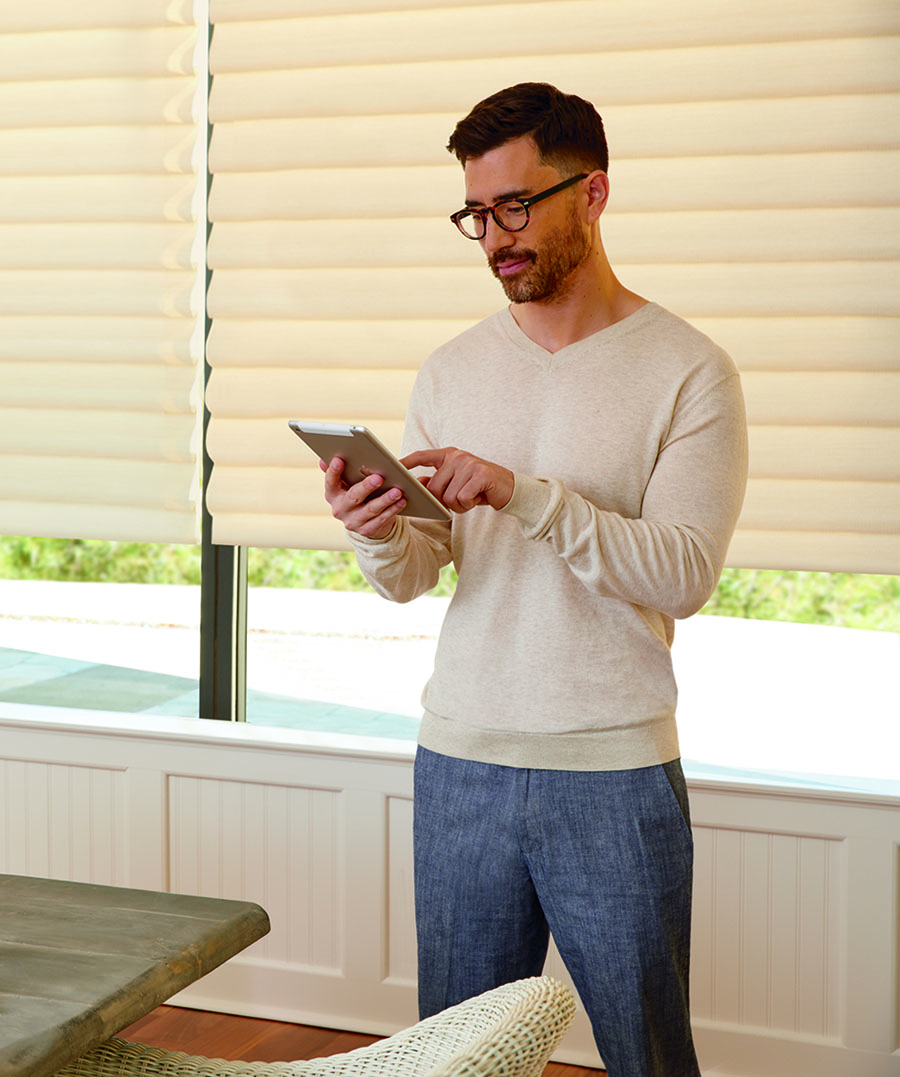 Coordinated Style
Didn't we just say that "matchy-matchy" was on the way out? What can do instead? It's called coordination. That means, your window covering specialist will help you discover fabrics that pair well together, but allow windows and doors to feature the best window treatments for lifestyle function. The overall look will come together with intentional design, inviting colors and textures to heighten the designer feel of your home.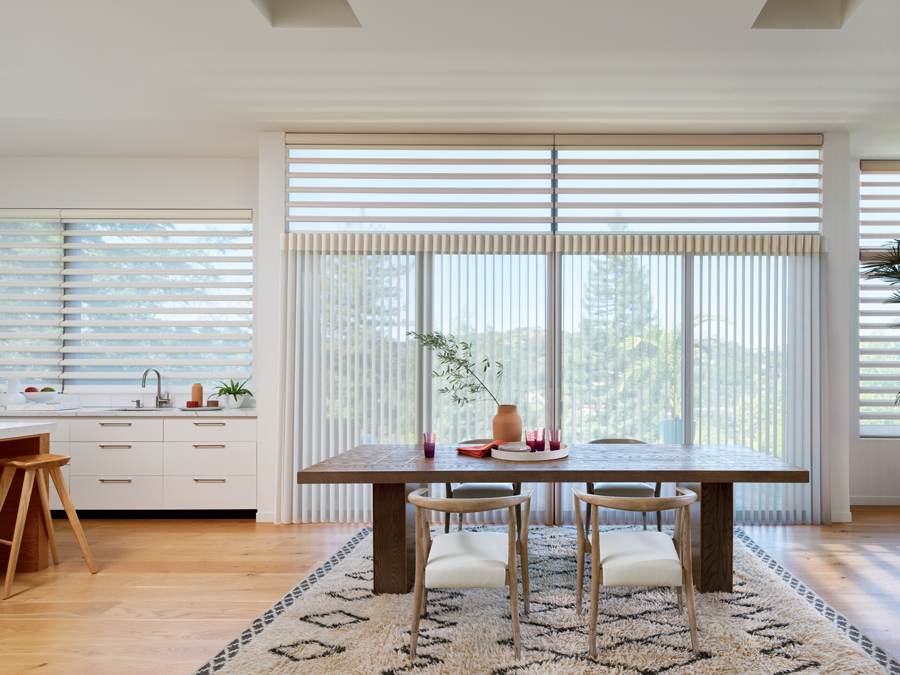 Black Window Trim
One of the trending statements of home decor that has become quite popular is black window trim. We bring this into focus because often homeowners aren't sure what to use to cover this contrasting trim once it's in place. We offer a variety of fabrics that will provide solutions for light control, while still showing off the black grid windows. Other options include shades that roll up and disappear, allowing you to enjoy bare windows when you want, but putting shades into place when necessary.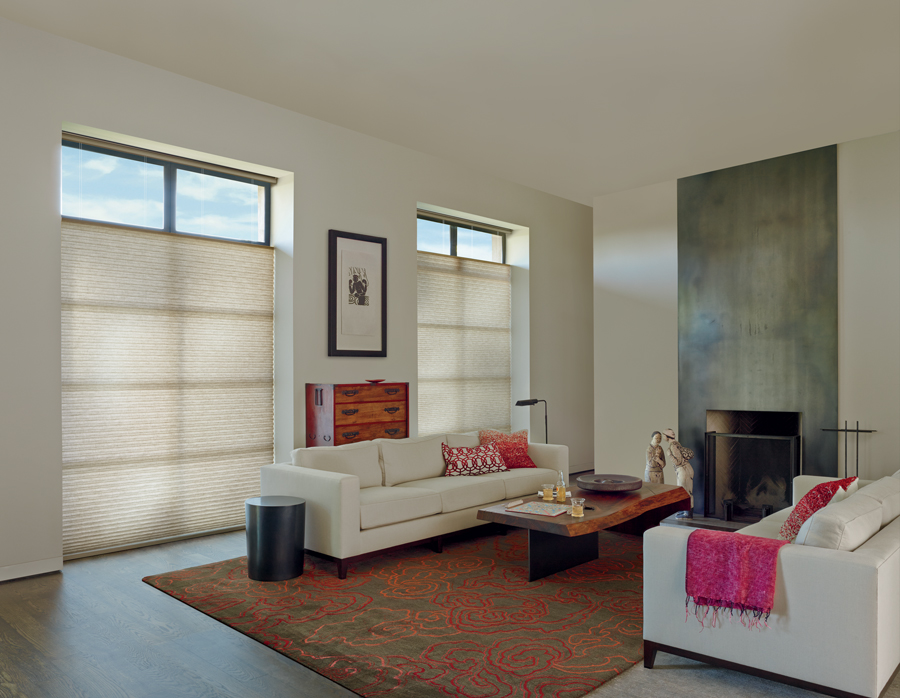 Is It Time to Update Your Window Covering Style?
At Window Fashions of Texas, we love delivering both style and function to our clients! We know that the window covering style you select will determine both the design aspect of your home, as well as your comfort, privacy and control. Let's sit down to chat about your vision for your San Antonio area home. We'll come to you for a free consultation. Contact us today!