What Will Be the Trending Colors of 2019?
December 5, 2018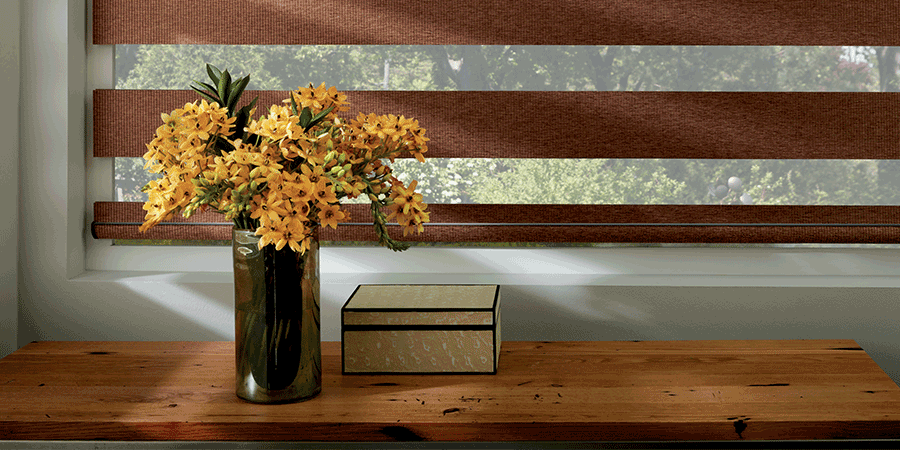 We are often asked about new trends in design. We spend time working with style statements–coordinating client homes for the perfect look and feel. Color plays a tremendous role in the atmosphere of a home. We are really excited about the trending colors of 2019, set to influence the design scene. Do you have a favorite?
The Pantone Forecast
The Pantone Color Institute is the authority on color in fashion, design and interiors. Often rooted in cultural and political meaning, the colors chosen each year tell a story while making a design statement.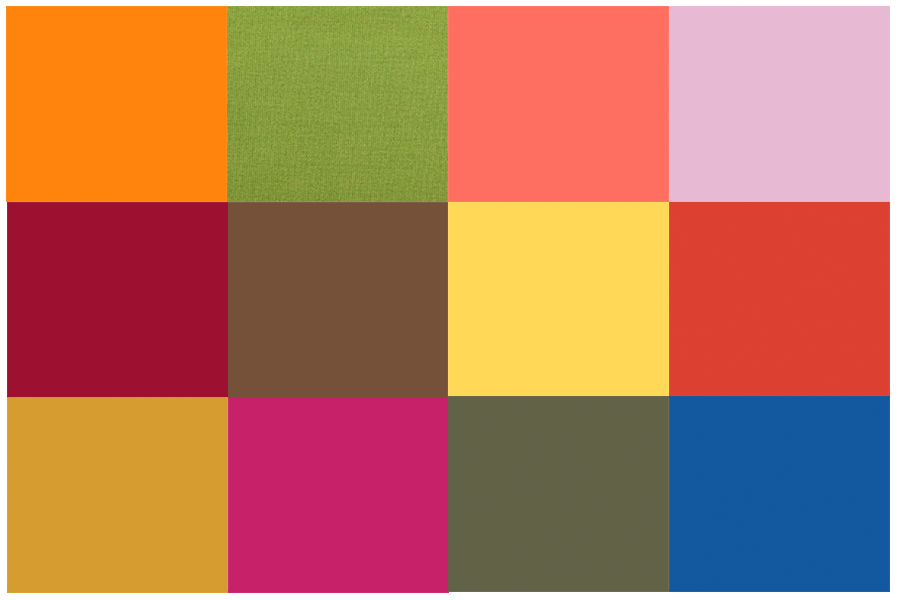 The trending colors of 2019 range from bold and bright to subtle and soothing. But it's the pairings that have us excited about the possibilities. These top 12 colors can infuse your space along a spectrum of design statements, from powerful design to quiet serenity.
Bring Life to Your Favorite Neutrals
We love the look of our favorite neutrals, don't we? White, Cream, Beige, Gray–or the most recently popular Greige–neutrals offer cool sophistication for your home. No matter the foundational neutral you choose, color is where the magic happens. How can you bring in the trending colors of 2019 for a personalized look?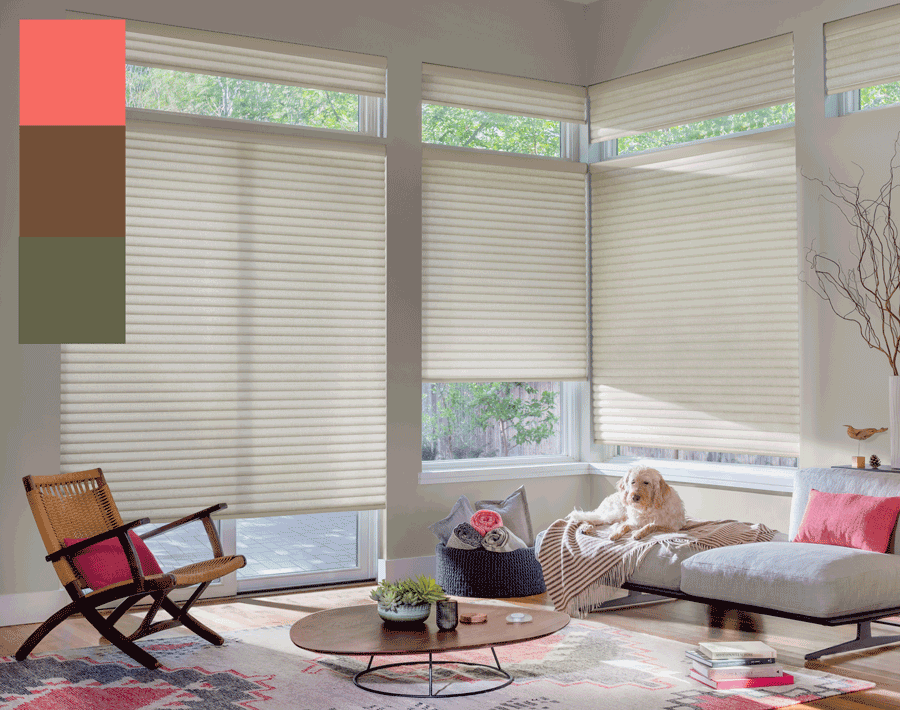 With small accents, of course! You don't have to let go of your neutrals, or the calm, quiet atmosphere you've created. The colors you add will bring character, life and zesty charm to your home.
Go Big. Go Bold.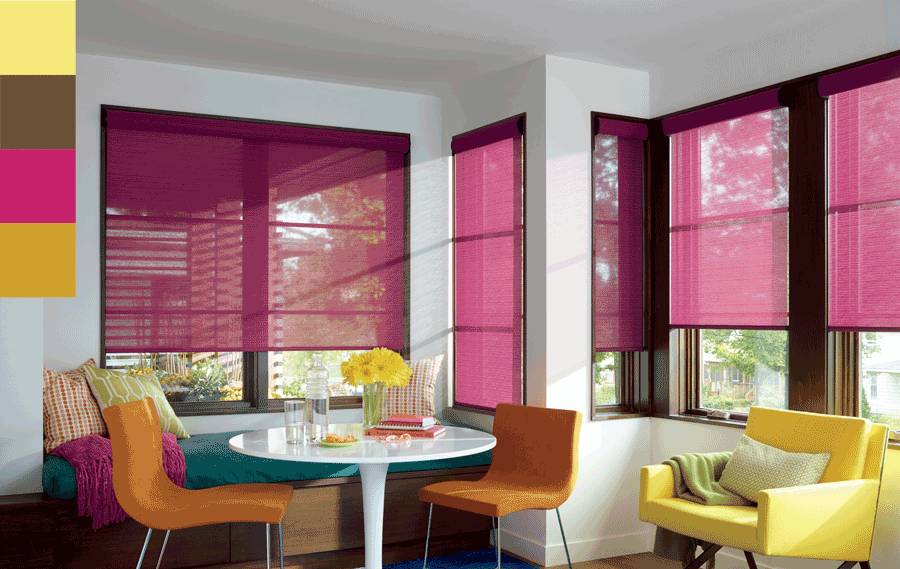 On the flip side, when new colors are added in big ways, it can refresh your space for a whole new look. The trending colors of 2019 allow you to choose color pairings to express yourself. Big, bold statement colors contrast well, adding personality and vibrant design to your home.
Loving the Trending Colors of 2019?
We see warm colors on the list of the top 12. We can envision rich design statements. Do you have a favorite when you see the trending colors of 2019? We'd love to help you design your space for your favorites! Our team at Window Fashions of Texas will come to your San Antonio area home for a FREE design consultation. We'll bring fabric samples, inspiring photos and good advice for the beauty and function of your space! Contact us today.