Creating warmth, transforming light…our Provenance Woven Woods were designed to do just that. From natural fibers, they are handwoven with reeds, bamboo, grasses or wood, with enriching textures and gorgeous dimension. Take a look at the transformation they've made in this urban loft space.
Bare Windows = Obvious Issues.
The contemporary look of bare windows leads you to believe that you should embrace the natural light, view and overall backdrop of minimalism. The reality? Bare windows open your home to flooding light and blinding glare. They not only allow a view out, but a view in. And, all of the stunning elements of your design are at the risk of harsh UV rays.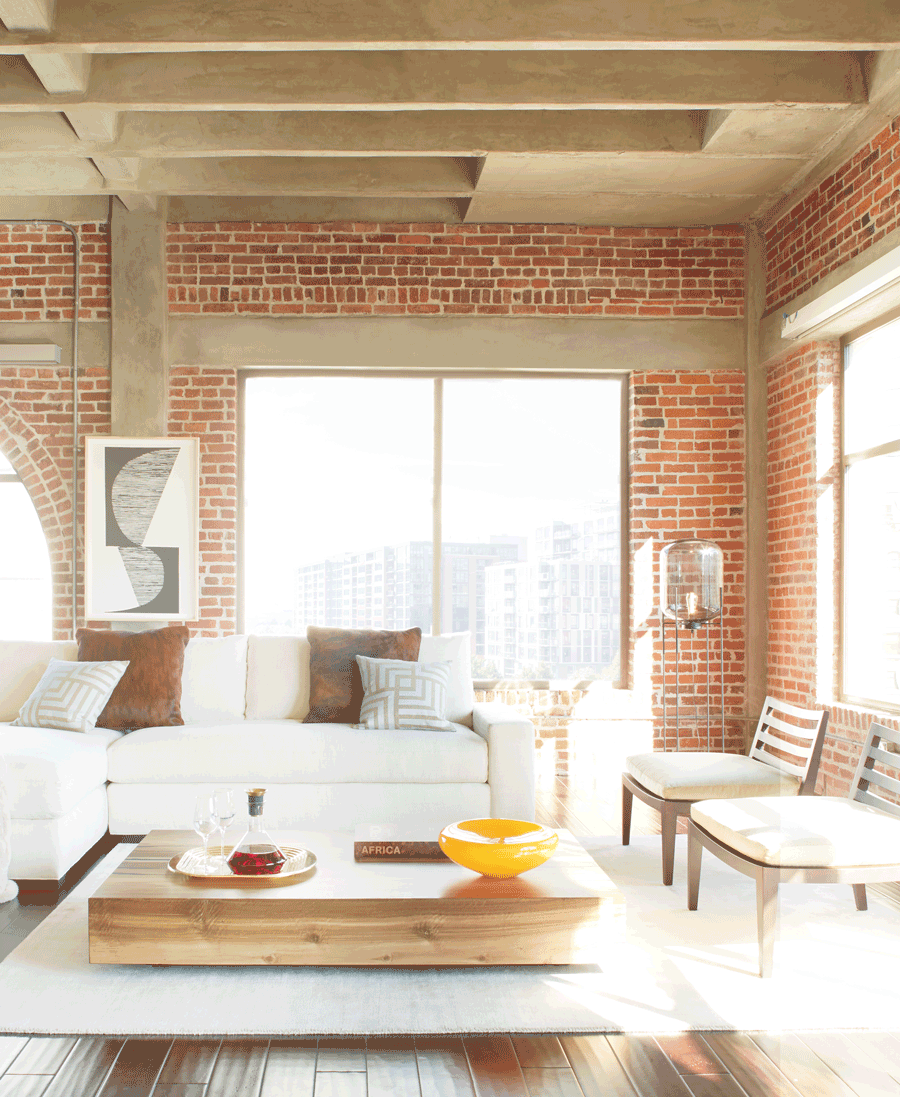 What's the Solution?
An important part of the design of a space is the way light interacts with it–the amount, the direction, the overall atmosphere it creates. And while many collections of window treatments could create a dynamic ambiance, we love what Woven Woods offer. Natural light–a glow that brings warmth and comfort-surrounds you, but it's not overwhelming. Simple adjustments mean that you're in control. And, that backdrop is now of hand woven materials, perfect for finishing your contemporary home.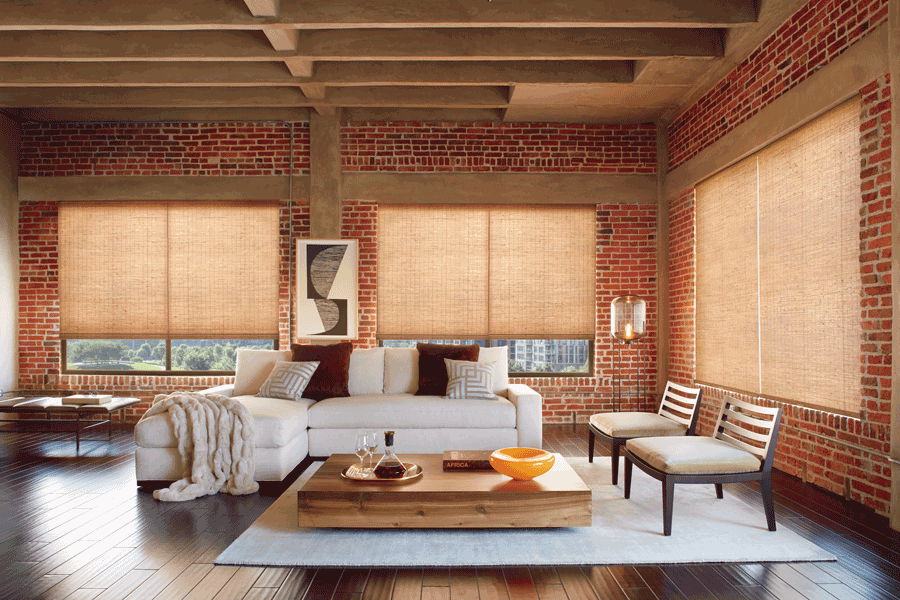 Define Your Style.
The collection of Woven Wood fabrics is the ultimate way to define your style. From refined fabrics to dimensional textures, you'll find the ideal finish for the look of your home. Here's a peek at some of our favorites…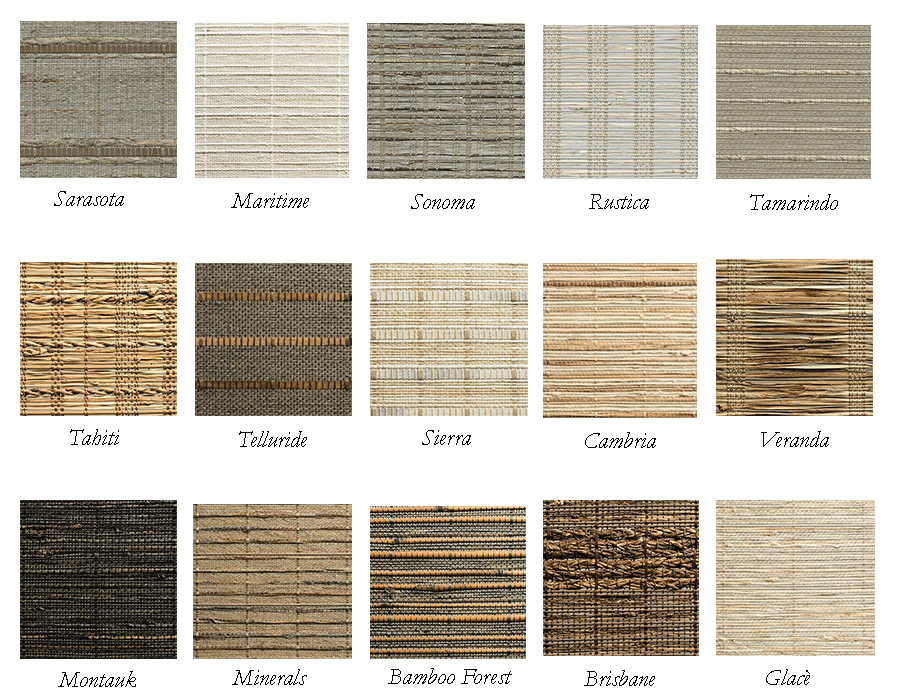 Transform Your Home with Woven Woods.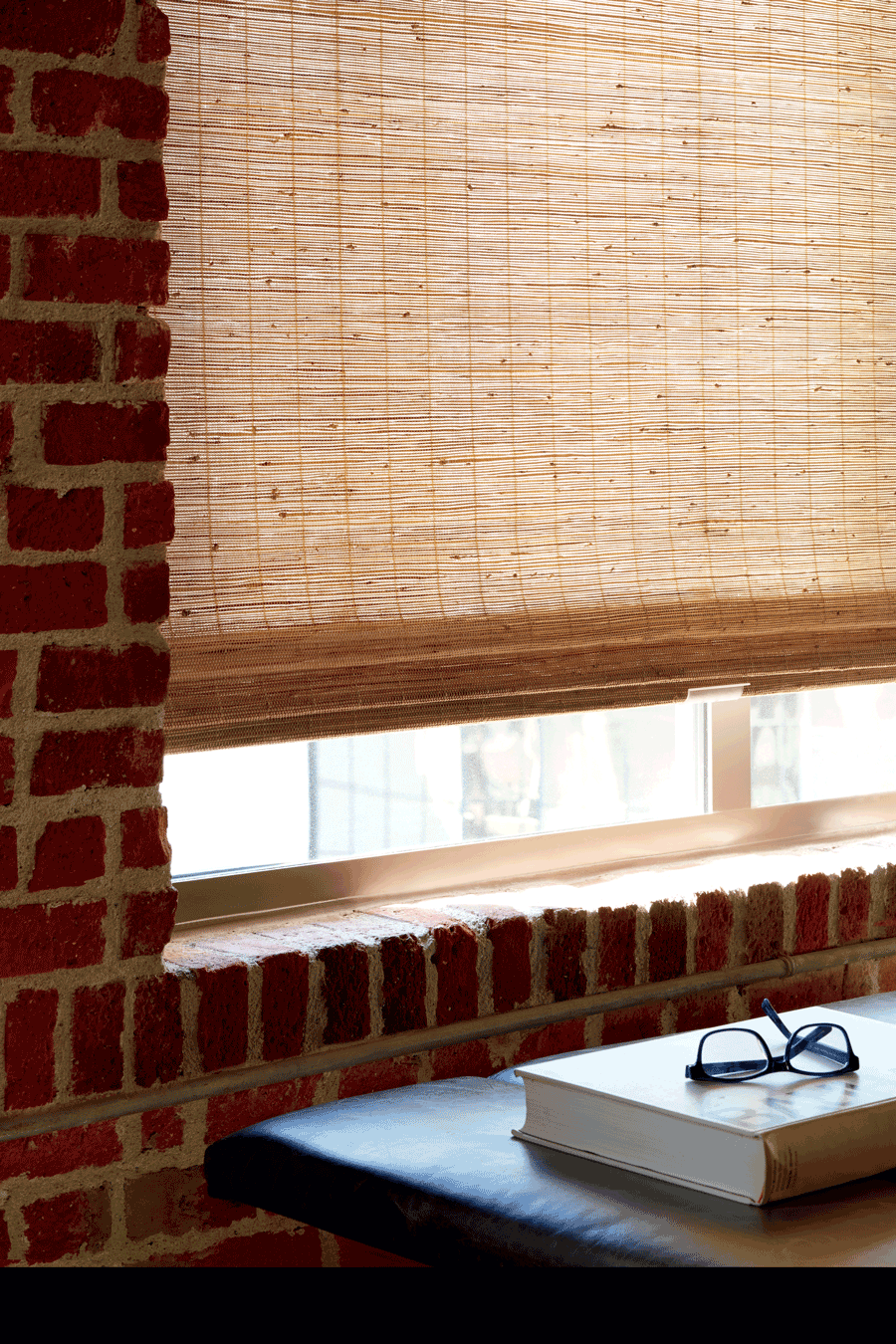 Create atmosphere, transform light, define your style, offer incredible benefits…is there anything Woven Woods can't do?!? First of all, come visit the Window Fashions of Texas Hunter Douglas showroom in San Antonio. Experience the fabrics, features and functions you like. And then, we'll come right to your home with samples to help you coordinate the design! Contact our team for your FREE design consultation.