It seems like everywhere we turn these days there is new technology out there to simplify certain aspects of daily life. Window treatments are no exception to this! Wand motorization makes adjusting all your window coverings throughout the day, a total breeze.
How Wand Motorization Works
With three simple motions, you can either raise or lower your shades, or disconnect the wand for storage if you'd like. When you want the stunning natural light pouring in, simply raise up the shades by giving the wand a slight nudge up into the headrail. Then when it gets too hot in your space or you're wanting it a little less bright, you can lower them by gently pulling the wand down. For safety, the wand disconnects completely if it is pulled too hard, ensuring your entire shade unit will never come tumbling down on anyone.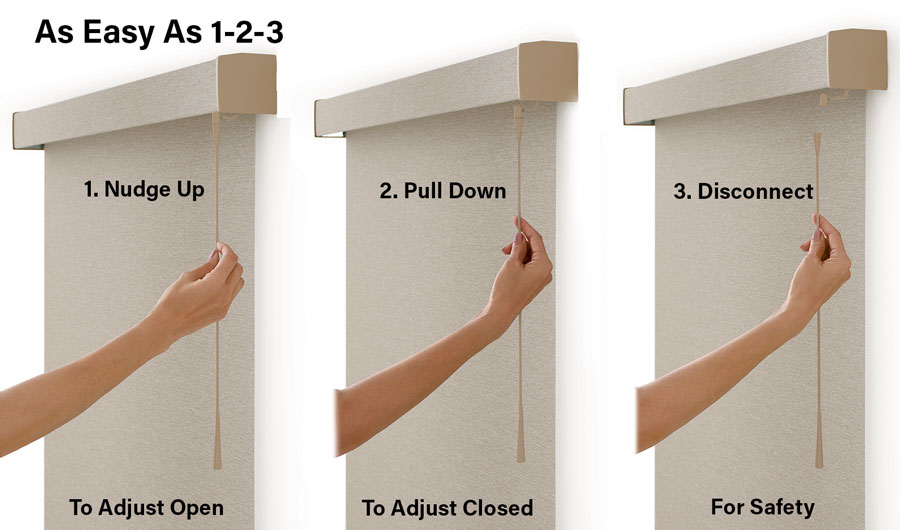 We Didn't Forget about Style
All this talk about the functionality, but don't worry! We kept style in mind too with wand motorization. There a few different color options for the wand itself. So you get to choose the one that fits best with your shades and your preferences. The wand's length is also completely customizable. This means that even those hard to reach windows, tucked behind furniture or too high up, will now be easy to adjust throughout the day!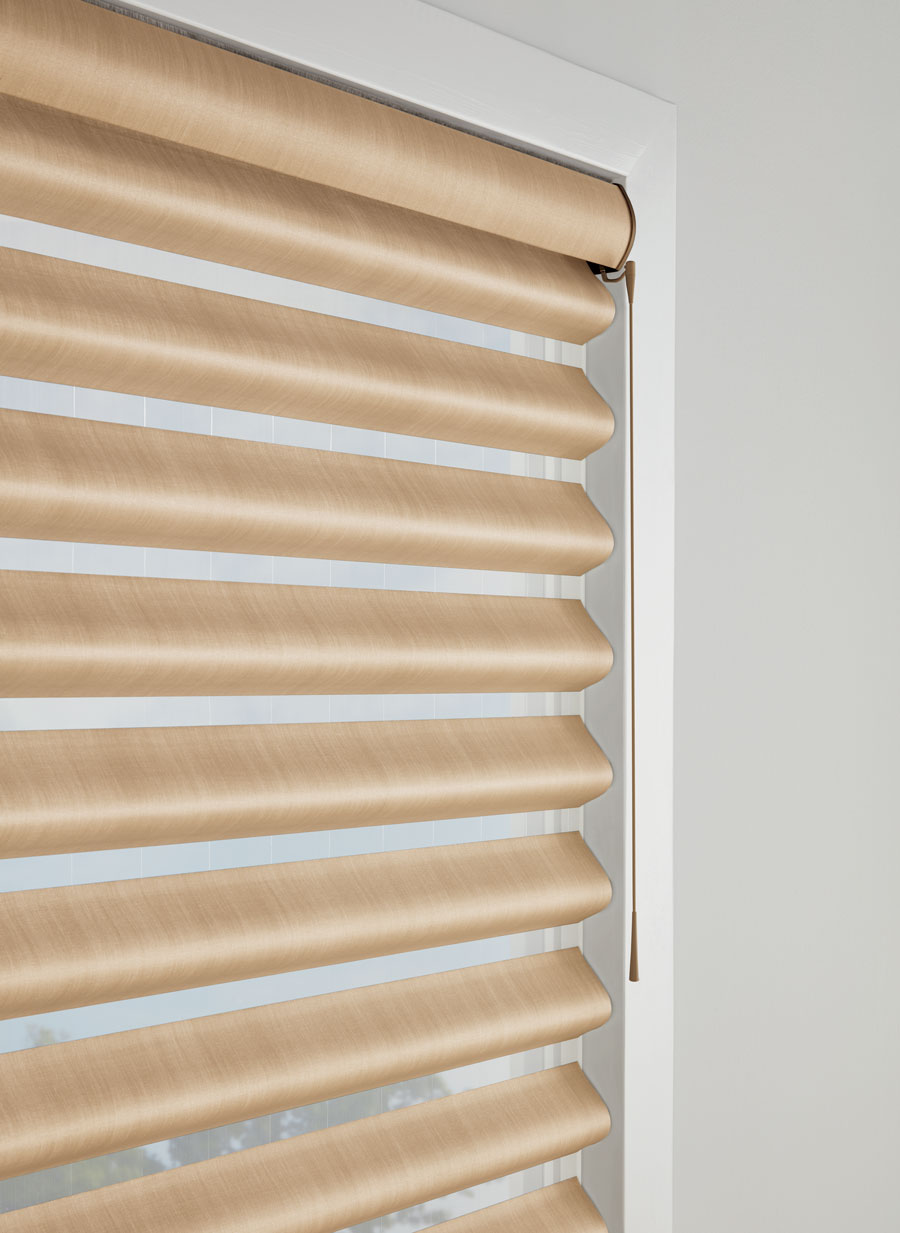 Everything Your Windows Need
It's no doubt that the window treatments provide your home with natural light control, privacy, and energy efficiency. Now you can add convenience to that list of benefits too! You'll never have to worry about dangerous or tangled cords again. Plus, it is no longer a hassle to adjust the shades throughout the day depending on the sun and your preferences.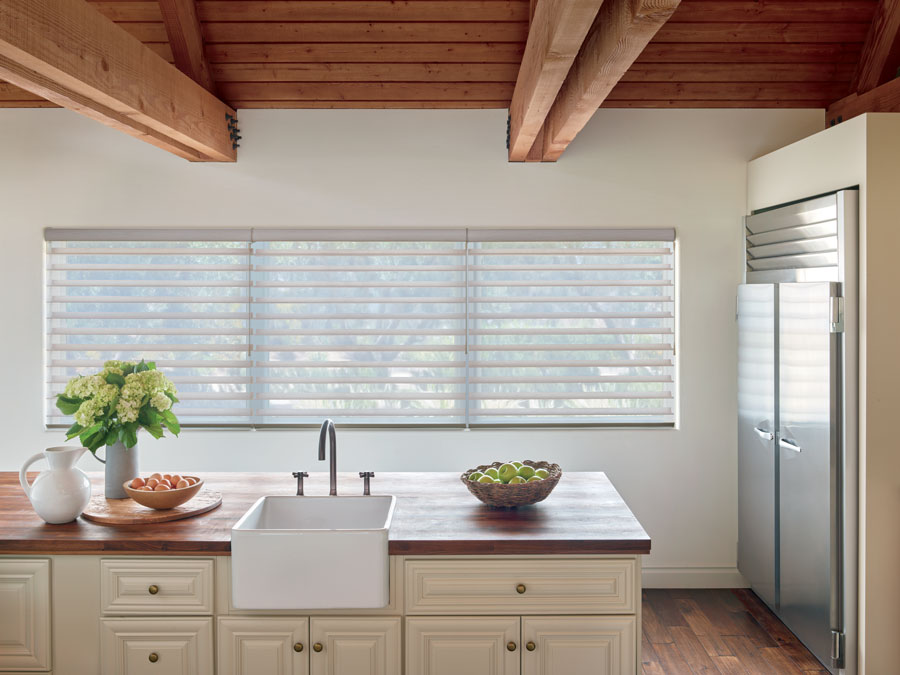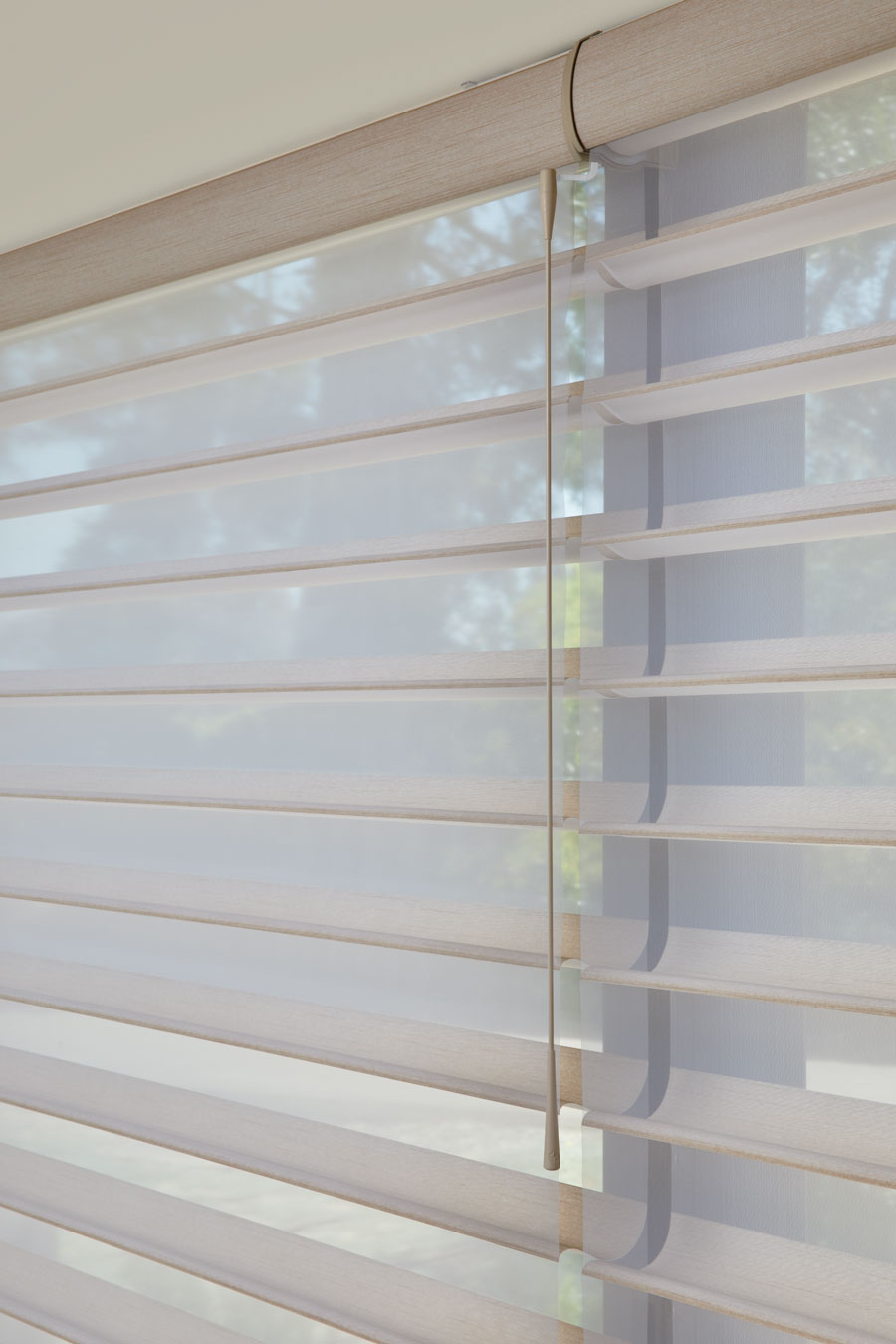 Ready to Add SoftTouch® with Wand Motorization?
Have you been thinking about switching up your old manual window treatments for newer, automated shades? We don't blame you! Whether you're interested in wand motorization or a different form of automation, the benefits are endless and our team of experts here at Window Fashions of Texas can help you with the process, from start to finish. Contact us today for your FREE consultation.