When it Comes to Window Treatments, These Fabrics are Everything
August 24, 2021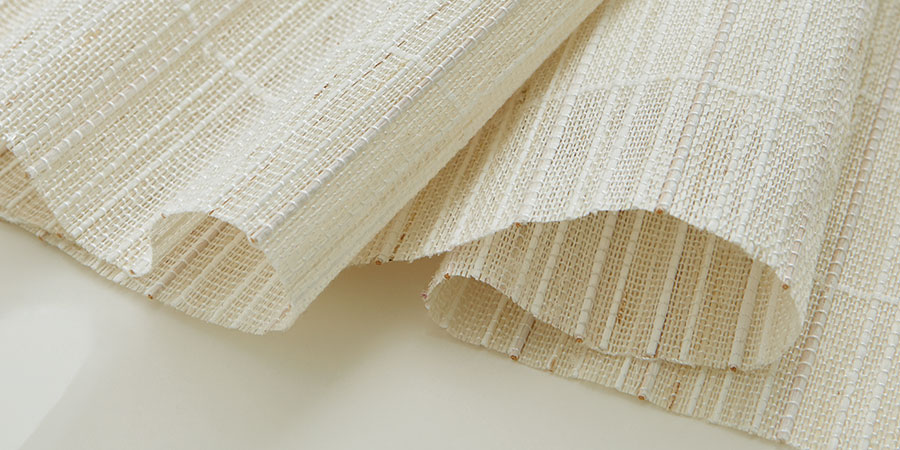 It's important that your home constantly feels like a welcoming and comfortable space for you and your family. Our window treatments come in every style, and with these fabrics, there's surely something perfect for your home.
Keep it Organic
Do the outdoors make you feel at peace? If that's the case, you may find yourself wanting to bring in hints of the outdoors throughout spaces in your home. These fabrics offer that organic feel in neutral colors to perfectly compliment your style.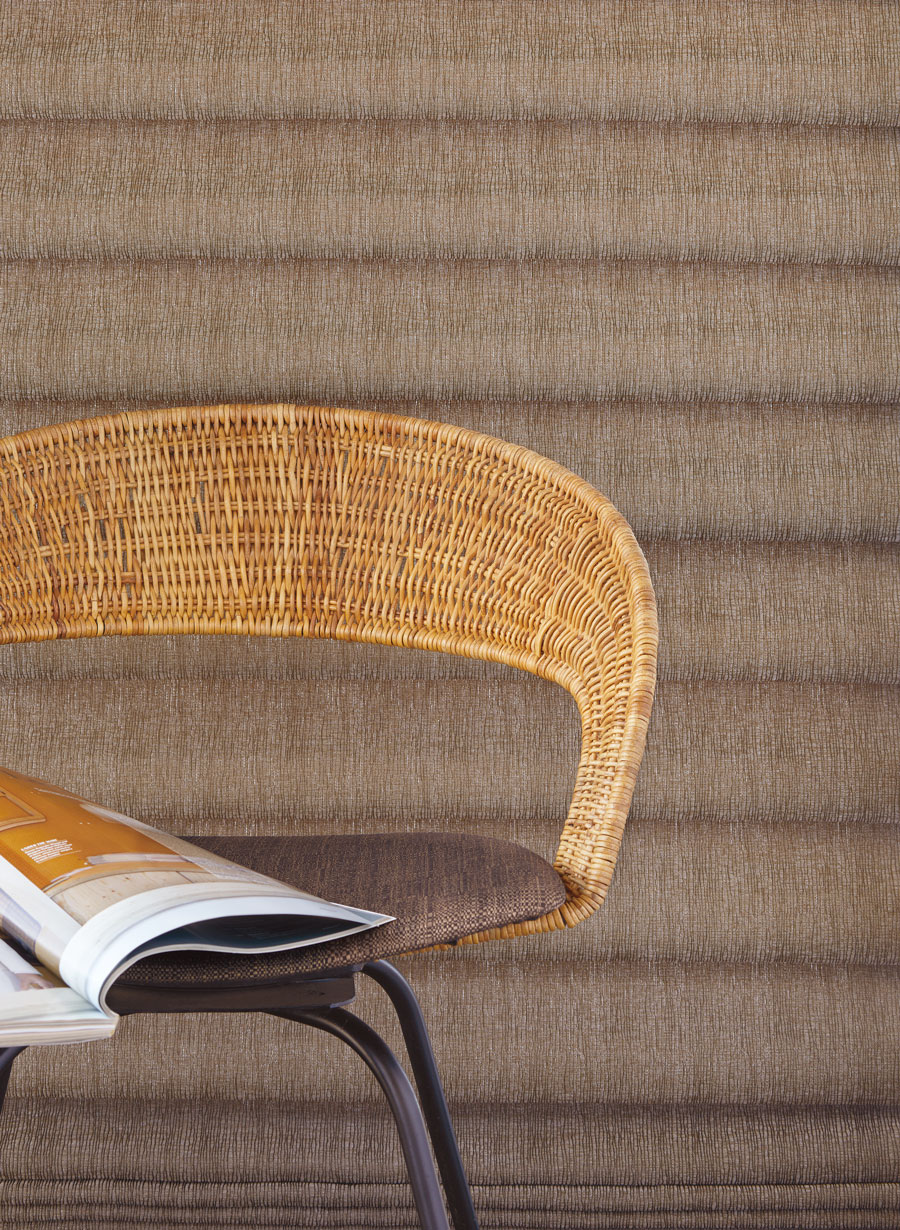 A Clean Look
Different shades of white always offer a clean, serene look and feel. With warmer shades you can keep it neutral, but still have that extra cozy vibe. Then, with crisp whites, you get the sophisticated and more modern look.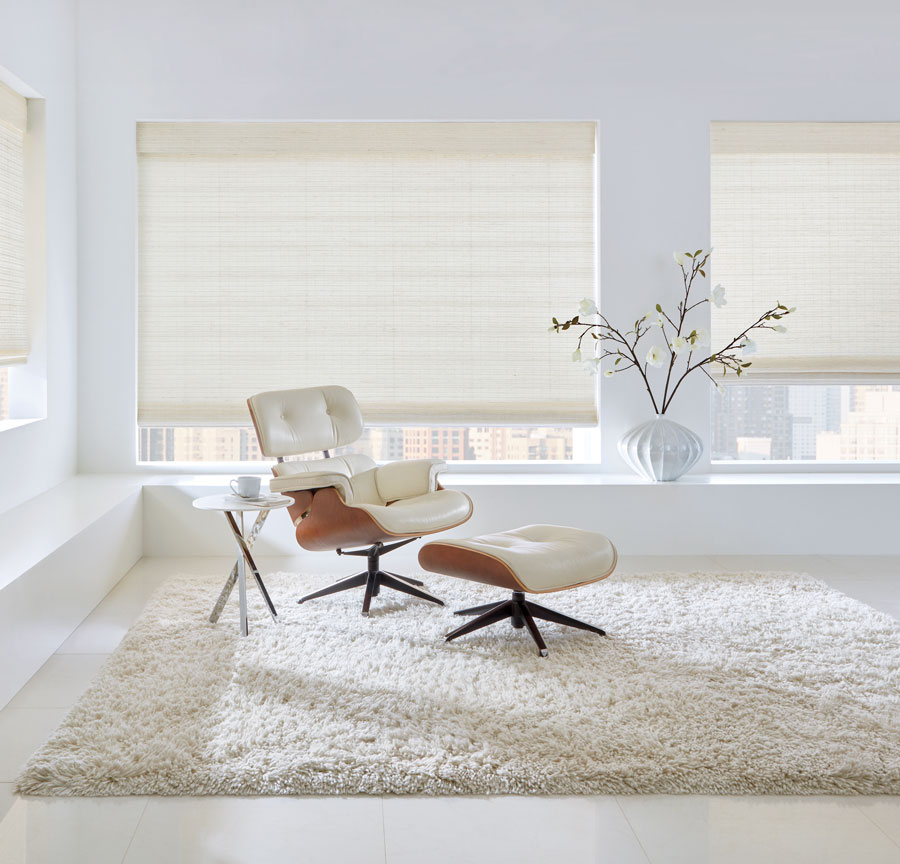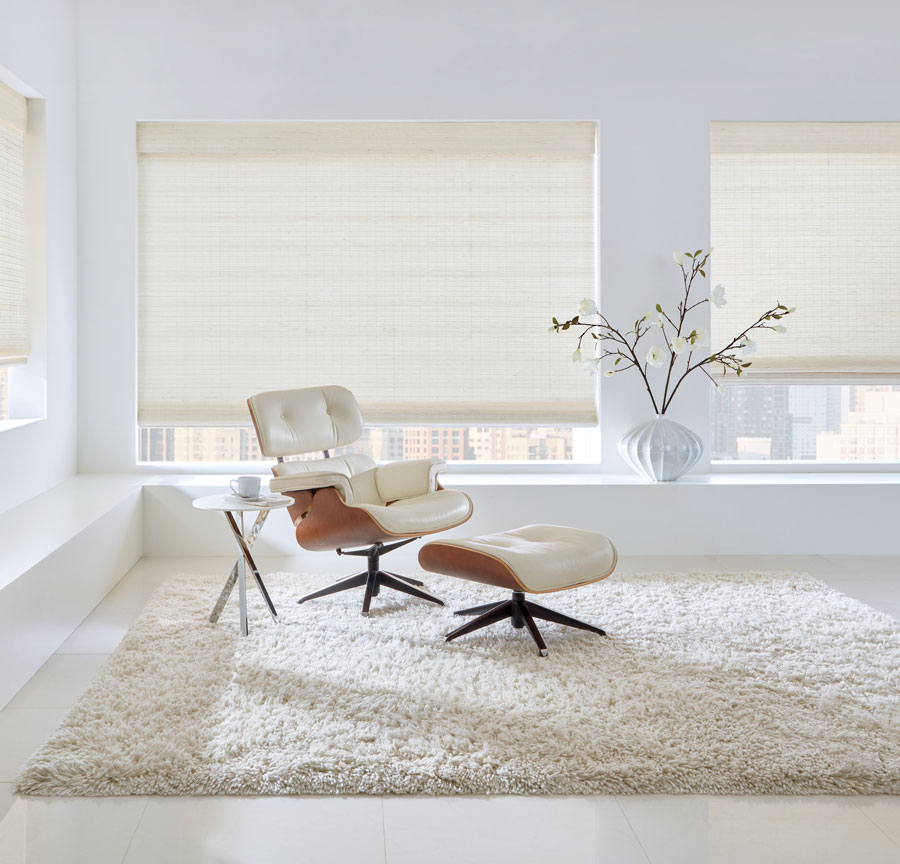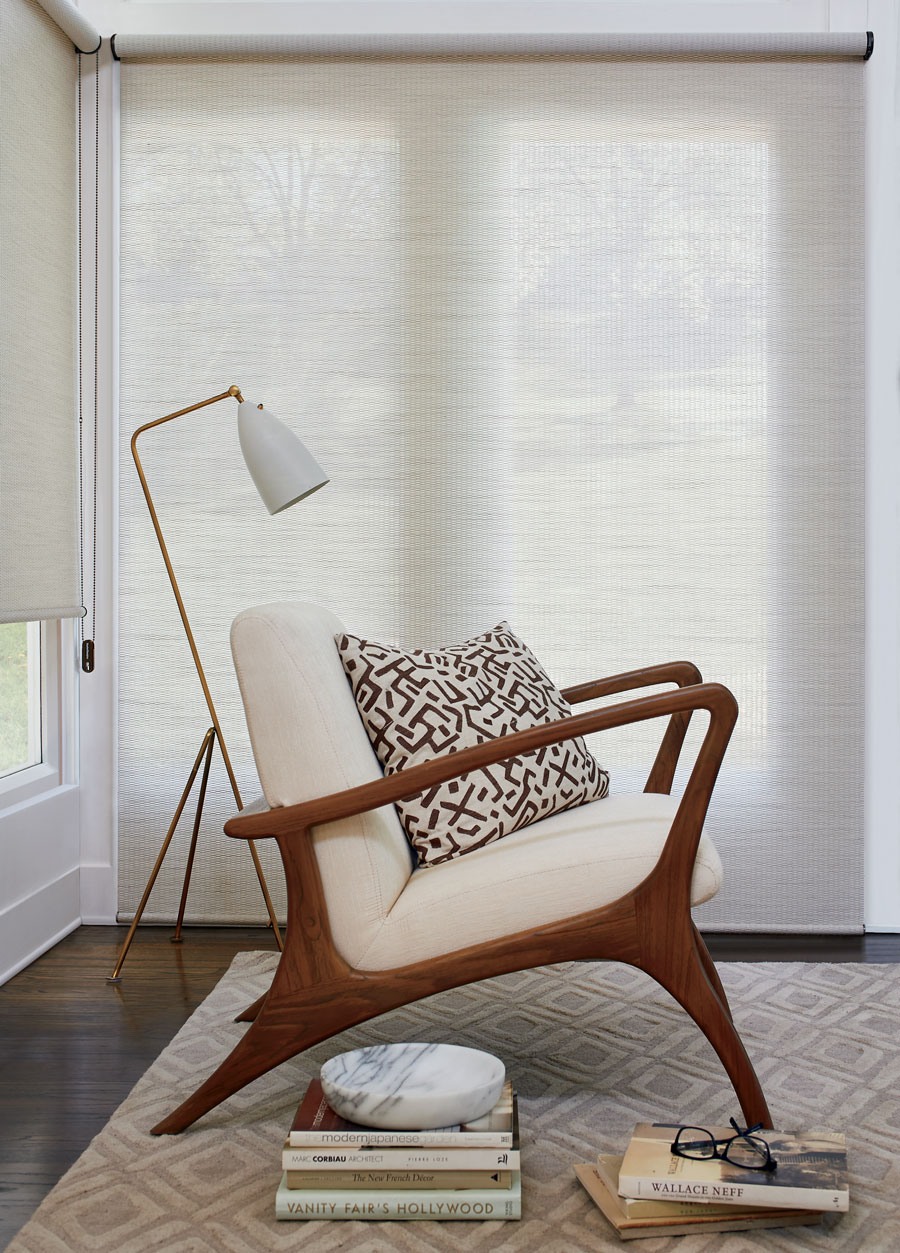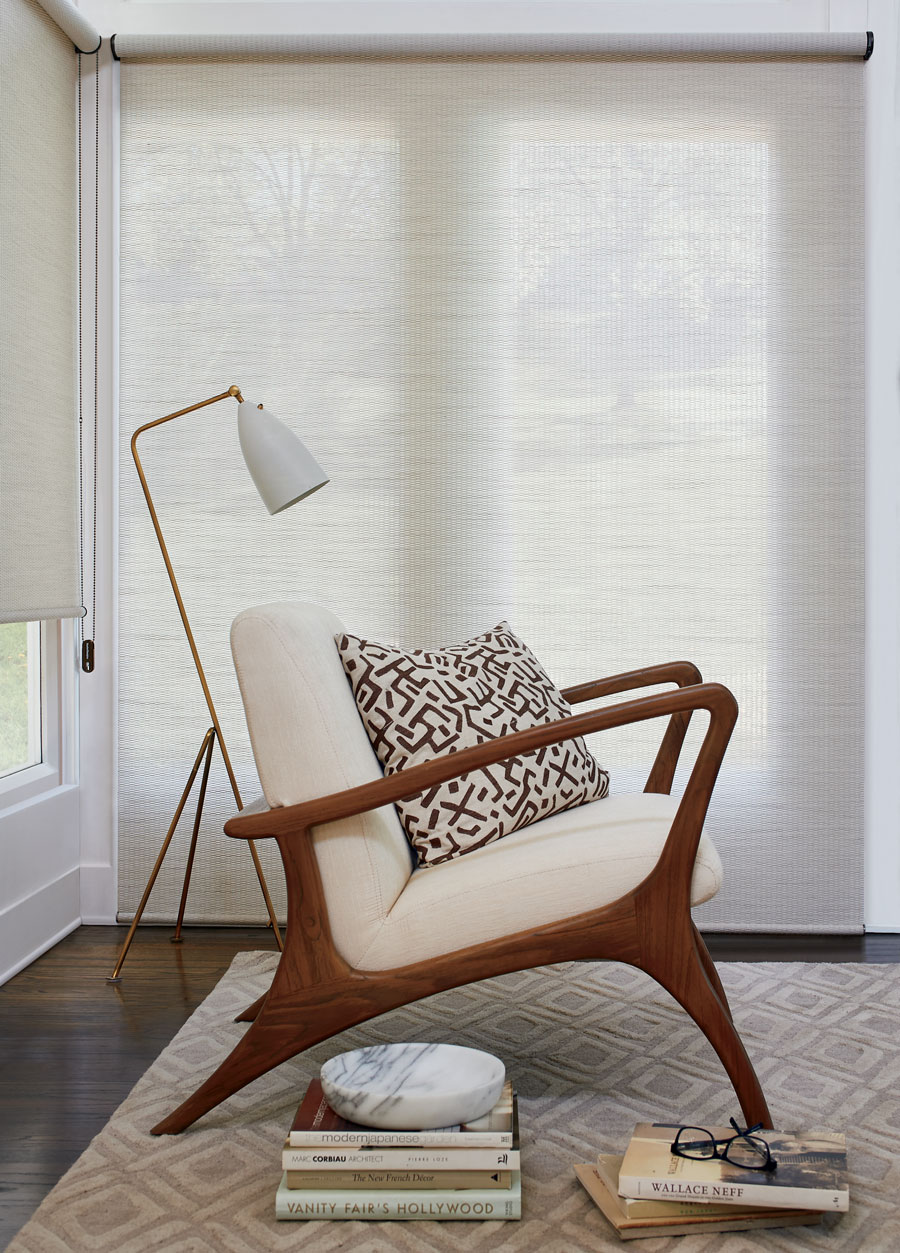 A Moodier Style
On the opposite end of the spectrum from shades of white, are moody tones. We're seeing lots of love for these darker colors right now in the design world, and it's no surprise why! They offer a captivating contrast to a neutral slate and pair beautifully with the natural light pouring in while they're open.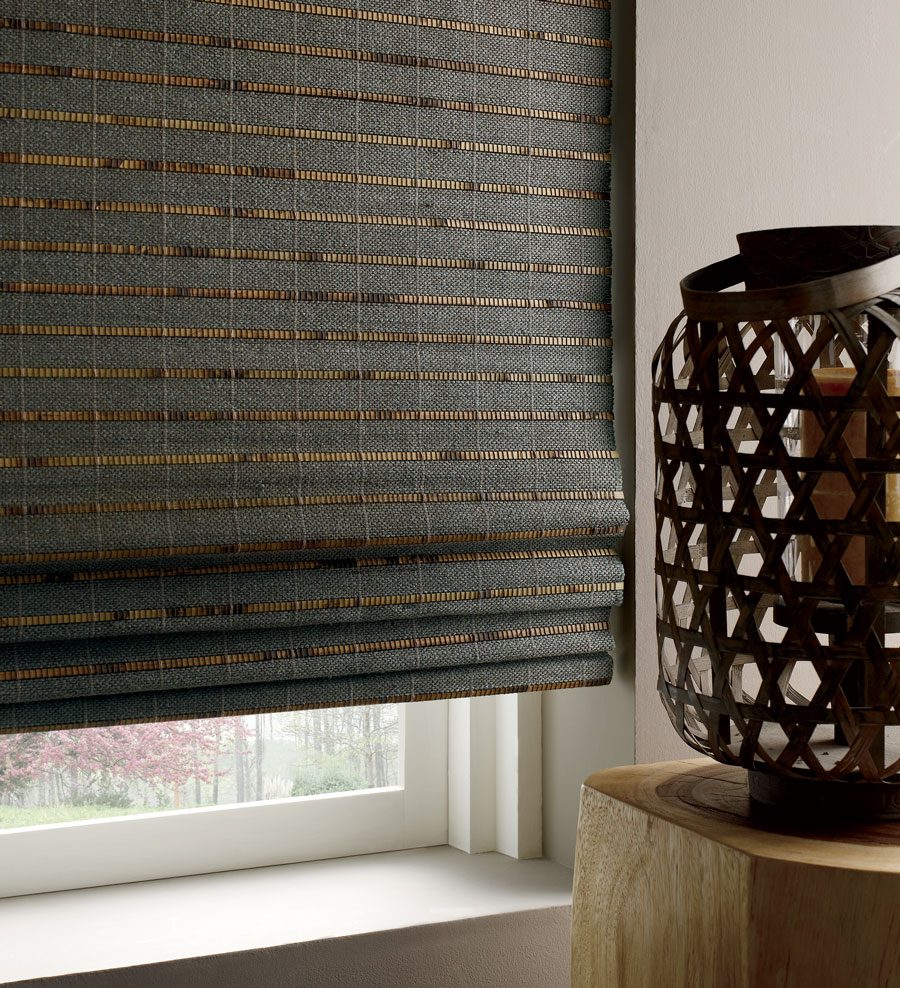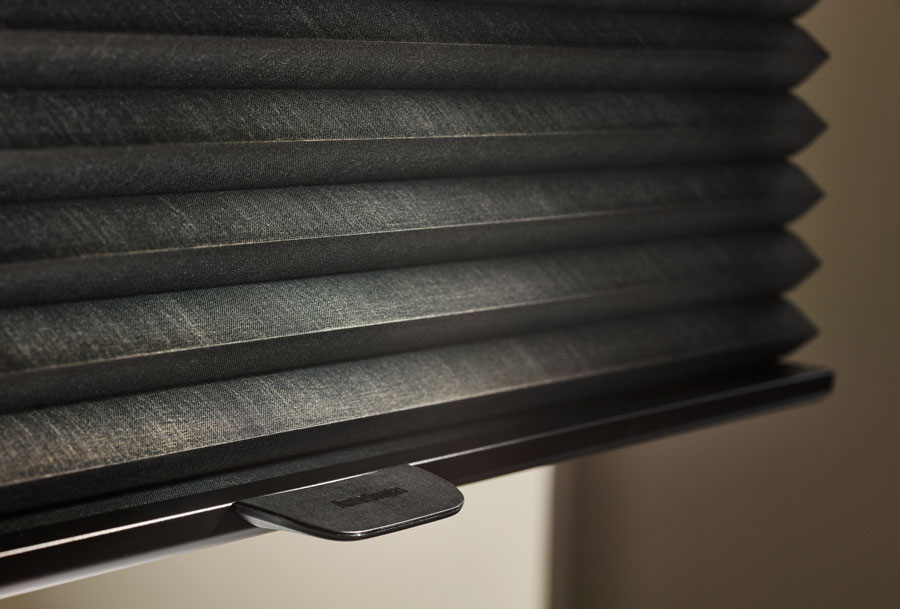 Grays Are a Great Go-To
Grays have been a style staple for a long time, and thankfully, we don't see an end in sight to that! There is a huge range of grays when it comes to our window treatments. Whether you're leaning more toward a sleek silver or a subtle greige tone, we can help you find the perfect hue for your shades.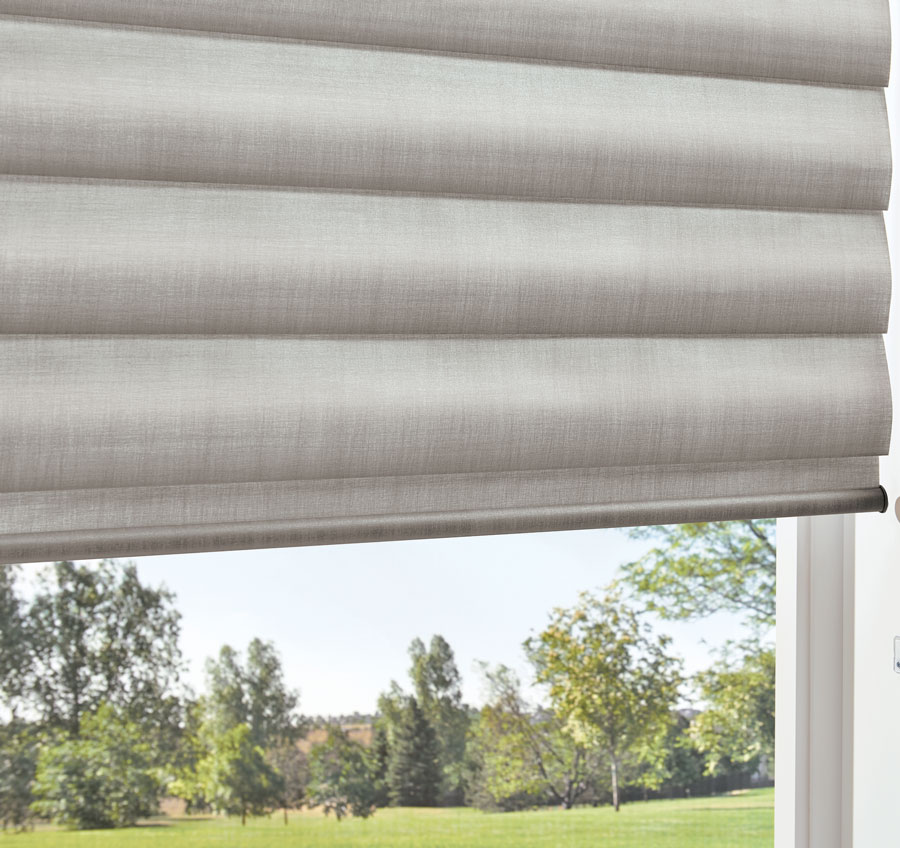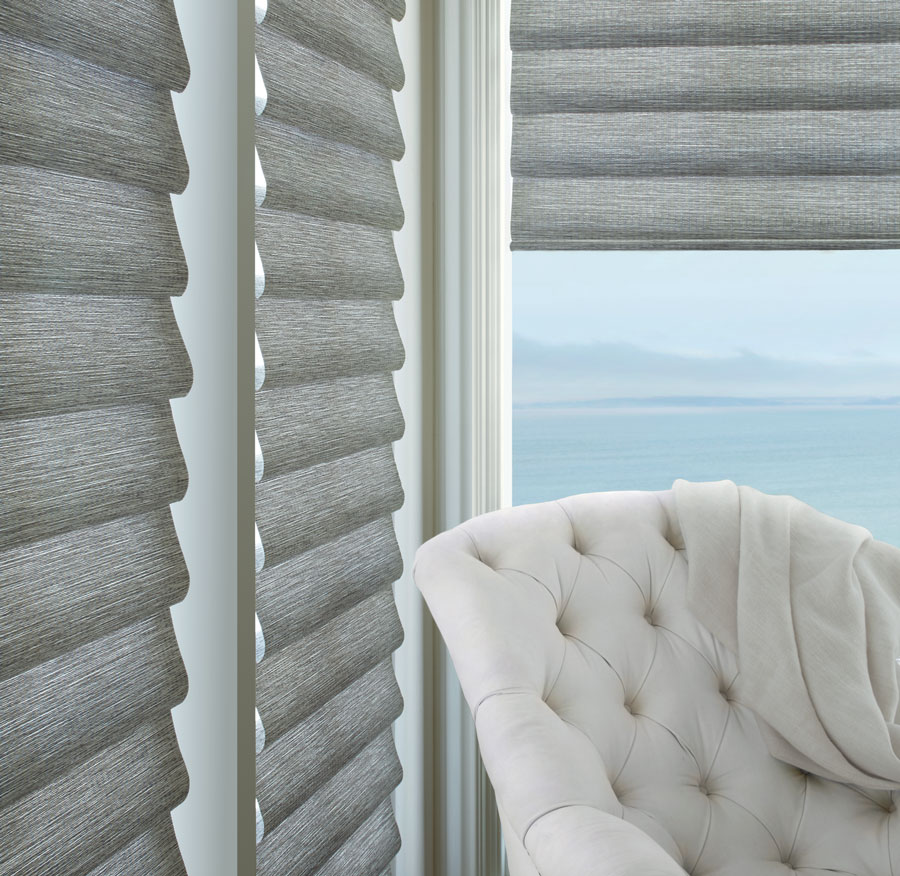 Patterns to Keep it Fresh
Adding patterns around your windows is a great way to provide accents into the style of your space. With our huge collection of patterned fabrics, you can have anything from a subtle, neutral pattern to a bolder, more colorful one.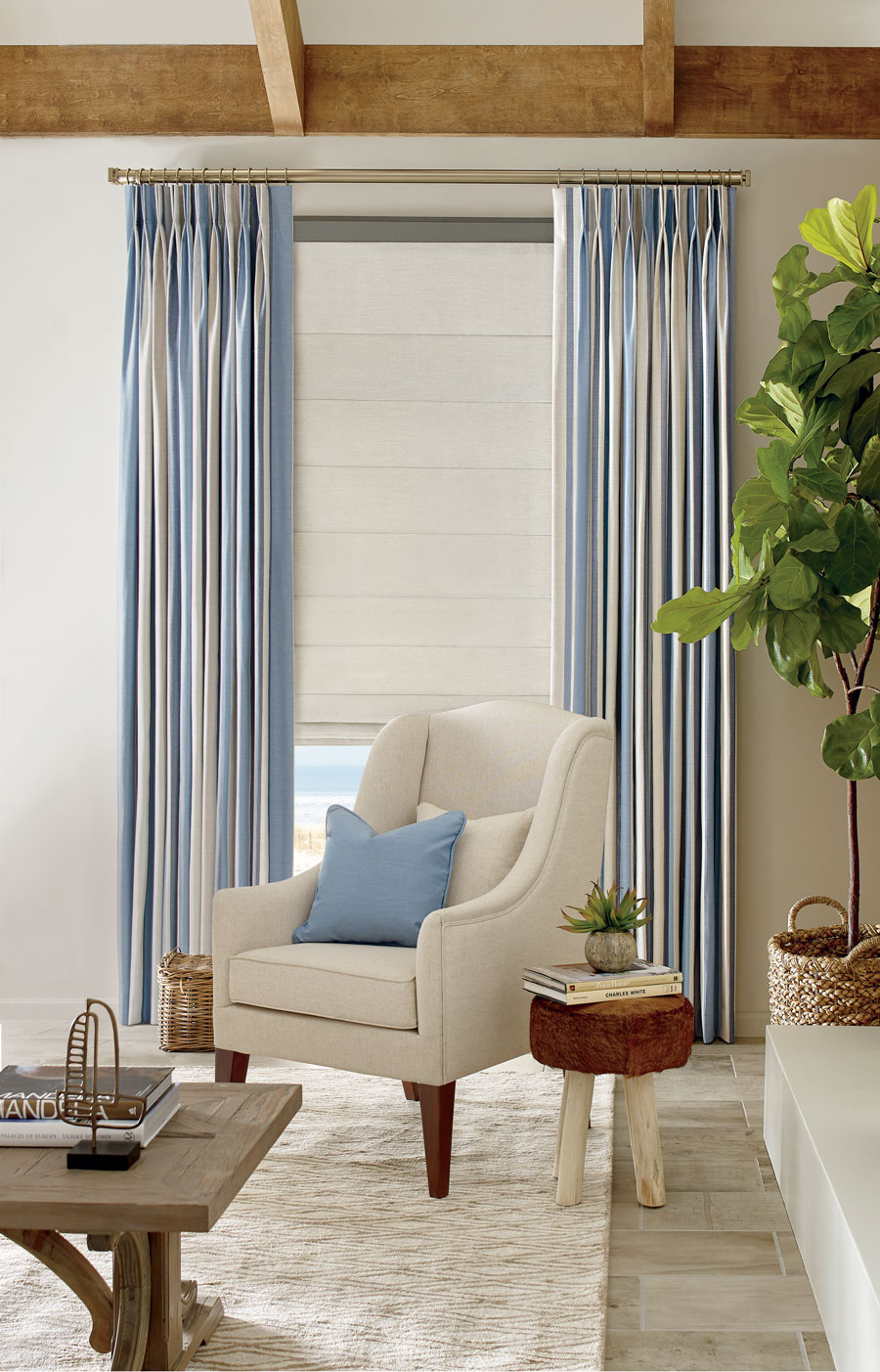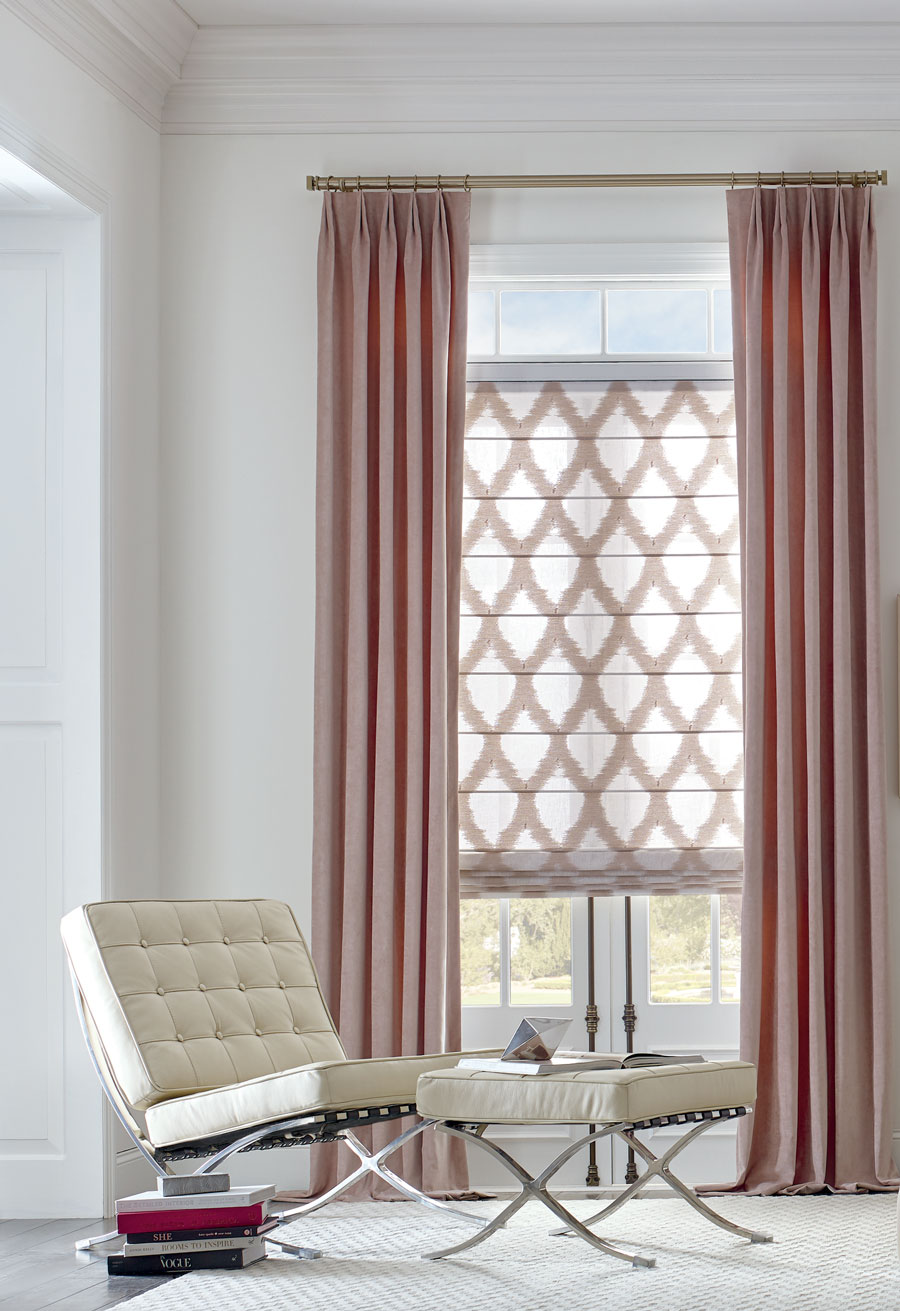 Which of These Fabrics is Your Favorite?
Are you leaning more toward the earthy neutrals or a bold stripe for your window treatments? Either way, our team is ready to help you find the right choices to compliment your style and meet your home's functionality needs. Contact us at Window Fashions of Texas today for your FREE consultation.