Recently, we identified which window issues occur most often in San Antonio area homes. Because of that, we're coming to you with the top 5 of popular window covering solutions that homeowners just like you need here in Texas! Whether you're on the hunt for one of these in particular, or simply just curious what shades could transform your home, we think you'll love these chart toppers…
#5 Motorized Window Coverings
Think of all the convenience these shades could add to your day! Too bright and hot in the living room? Use a simple voice command to drop down the shades. Leaving for the day and want to close up the house quickly? A quick tap of a button will do just that. Motorized window coverings add light control, privacy, energy efficiency, and simplicity all in one. No wonder our customers have been loving them.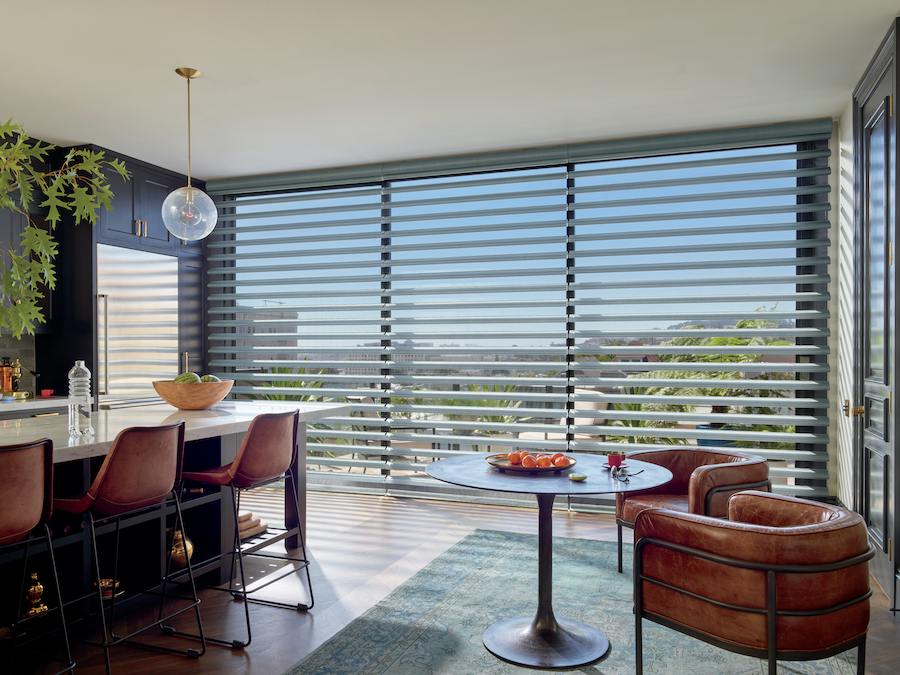 #4 Glass Doors
With the weather starting to cool off a bit in the evenings, patio season is upon us here in Texas! Whether you have sliding doors, french doors, or a single glass door, we have popular window covering solutions that will add functionality–without intruding on how the door opens and closes. Our glass door solutions make it easy to still use the handle and add that extra lighting control and privacy when you desire.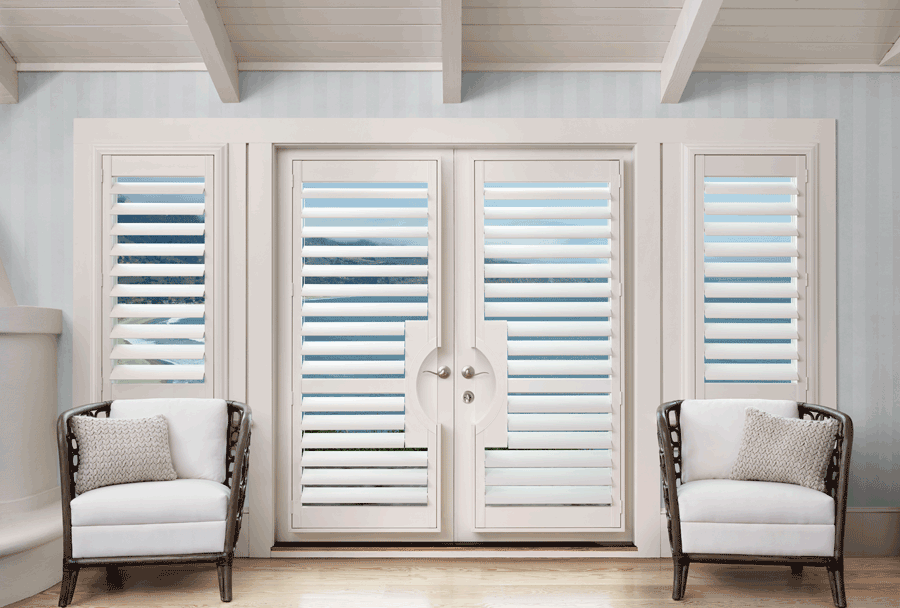 #3 Floor to Ceiling
Coming in at number three on our top 5 list are window coverings for large windows. Floor to ceiling windows are such a statement in any space, but it's no secret that sometimes they can let in too much harsh light. These coverings for large windows will add style and function to your interiors, but they can also disappear into the headrail when you want a wide open view.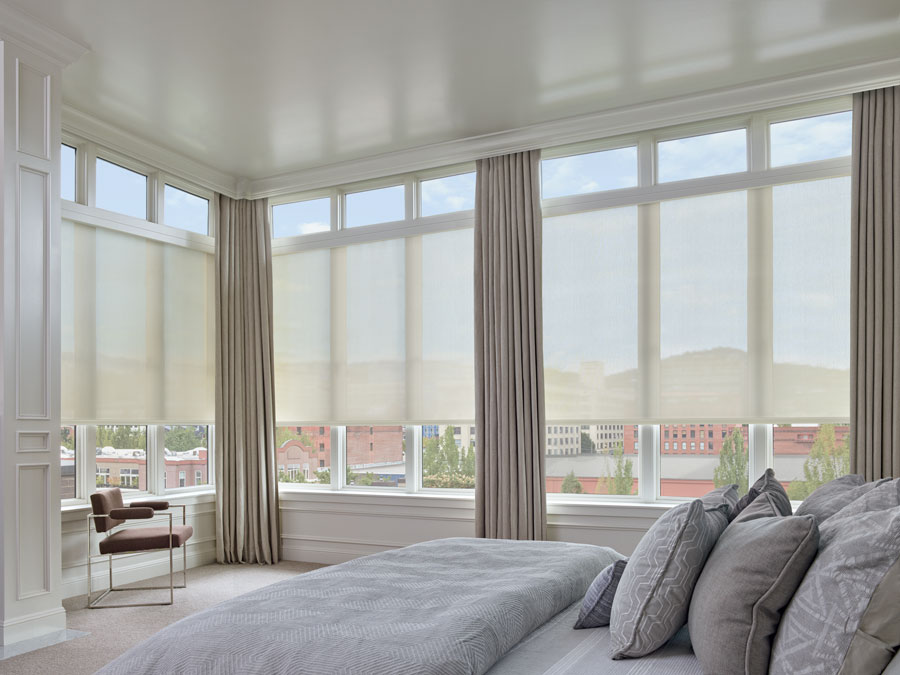 #2 Room Darkening
Room darkening window treatments are as amazing as they sound! Not only do they help with sleeping at night and being able to sleep in on weekends, but they are a great addition to kids' rooms for nap times, too. Such a simple switch that will leave the whole family feeling more rested.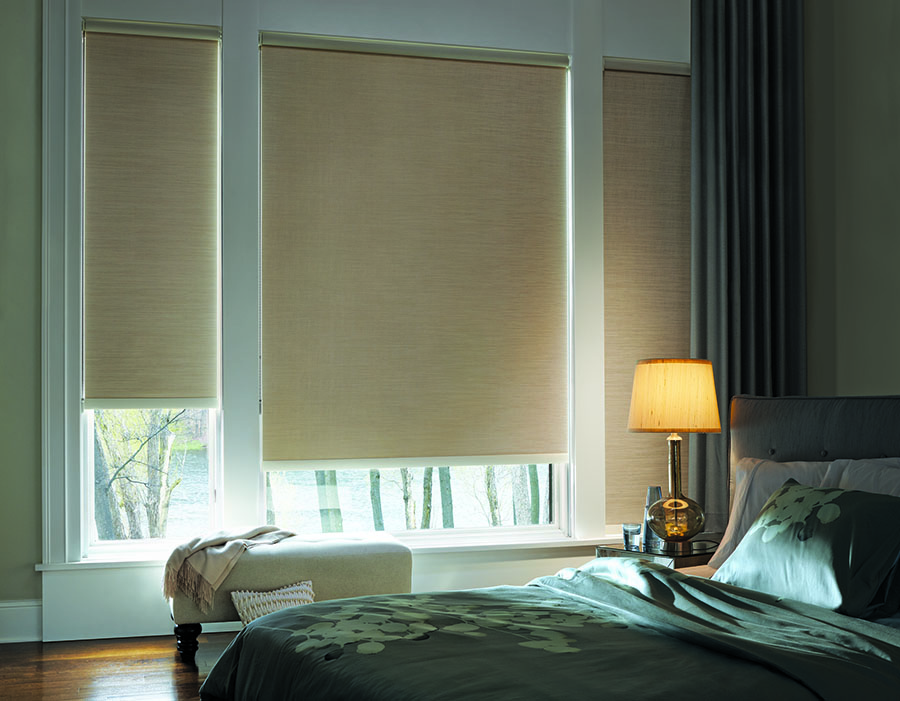 #1 Top Down Bottom Up
Think of these kind of like the best of both worlds, as far as window shades go! Top down bottom up shades allow for the natural light to fill your space via the open portion of the window at the top, while the bottom stays covered to add privacy and reduce glare and harsh UV rays. Sitting as number one on our list of popular window covering solutions, it sounds like Texas needs to bring in natural light, but block out the direct rays that heat up our homes, fill our screens with glare, and fade our furnishings.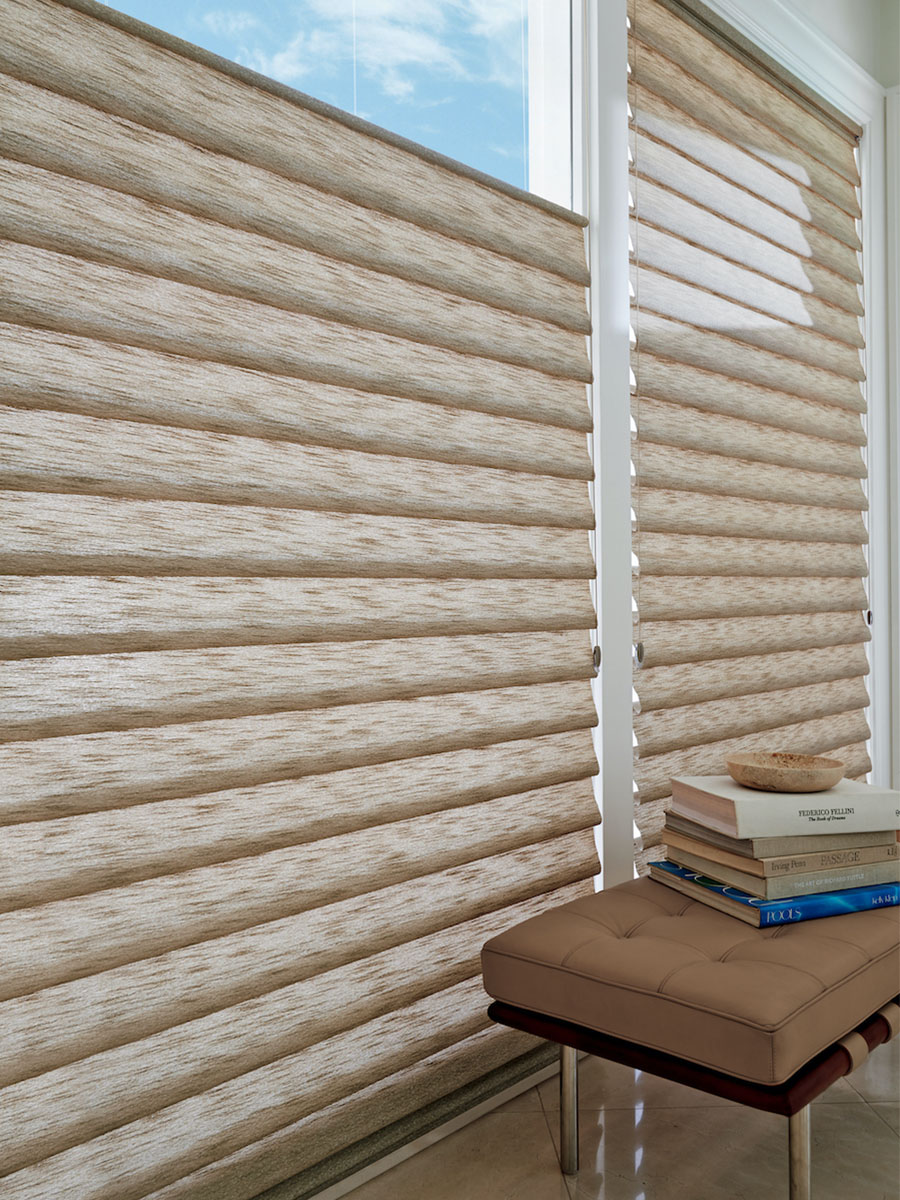 Which of These Popular Window Covering Solutions Speaks to You?
Are any of these top 5 calling your name? Whether you're looking to add privacy, light control, energy efficiency, convenience, or all of the above, we have ideas for you! Contact our team here at Window Fashions of Texas to get started with your FREE consultation today.