Home UV Protection Via Your Windows
September 24, 2020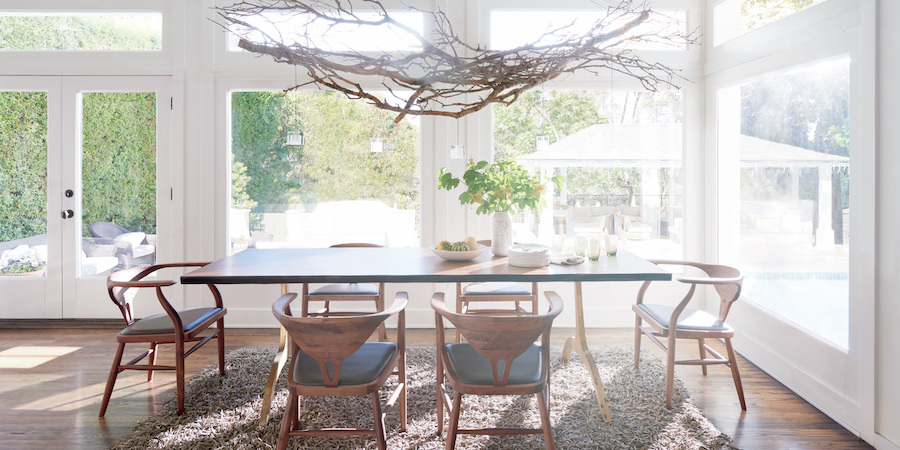 Summertime may be coming to a close, which can lead us to a bit of *relief* from the heat. But, the intense Texas rays of sunshine will still be there. UV rays are staying strong, meaning your home needs UV protection year round. Without any protection from the strong rays, your home could face an incredible amount of fading–your walls, flooring, and furniture all at risk. No need to worry…we have just the solutions you need!
UV Protection is Always Important
This dining room has a stunning amount of natural light flooding in and the view is just as great. However, when you think about it, you can actually feel how uncomfortable this space is.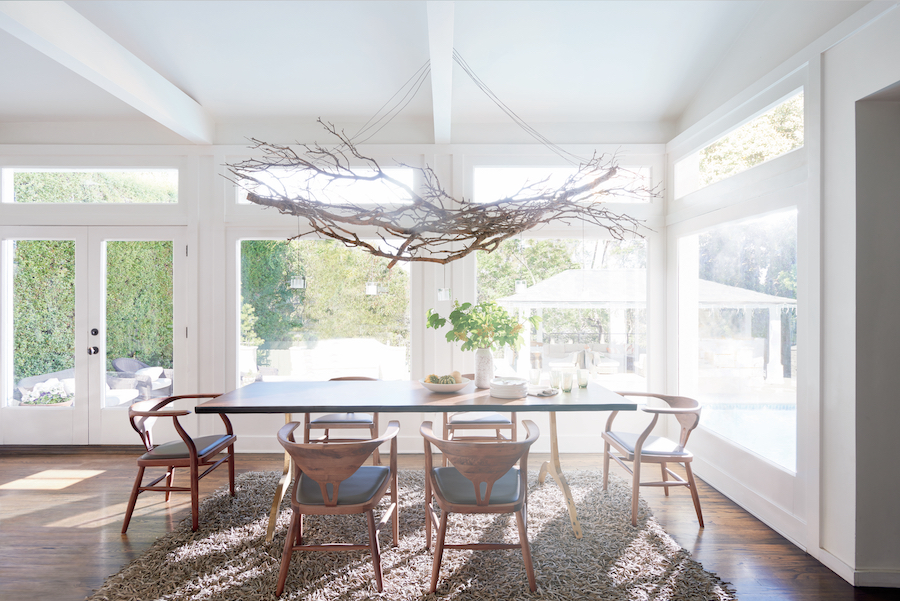 Not only is the room way too bright to enjoy without squinting during certain parts of the day, but the UV rays will leave a detrimental amount of fading across the space if nothing is done to the windows. And, you can also say "goodbye" to privacy with this space. 
Window Treatments: A Dreamy Solution
Window treatments are no longer just metal blinds that only offer an open or closed option. Some of our latest designs include light control, child safety, and added privacy. Our custom window solutions will offer you the style and function that you need, no matter the time of day.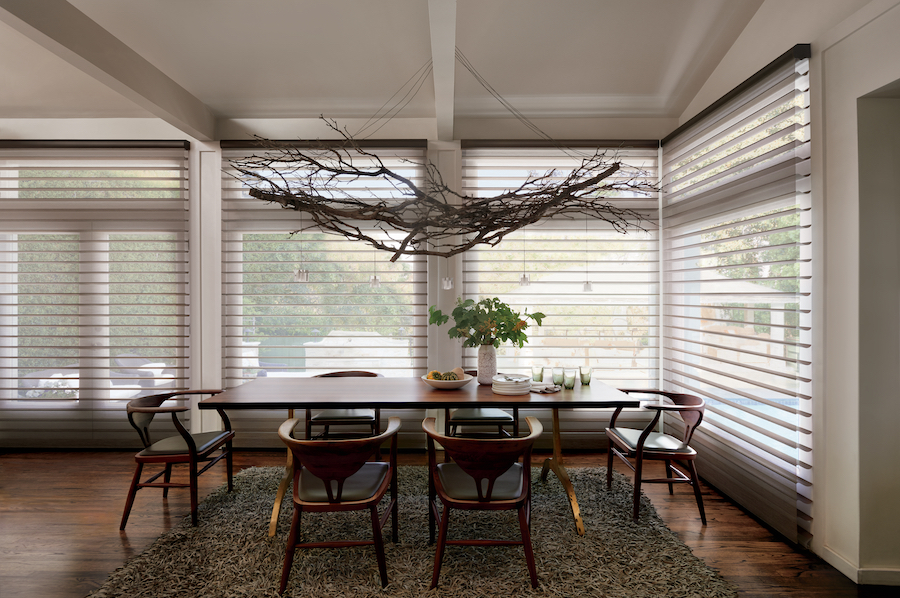 Before window shades, this beautiful space was most-likely used minimally. Now, the space has added privacy, light control, and UV protection. Even better, by choosing the right window shades, the homeowners didn't have to sacrifice their amazing view or comfortable, natural light.
Are You Ready for a Change?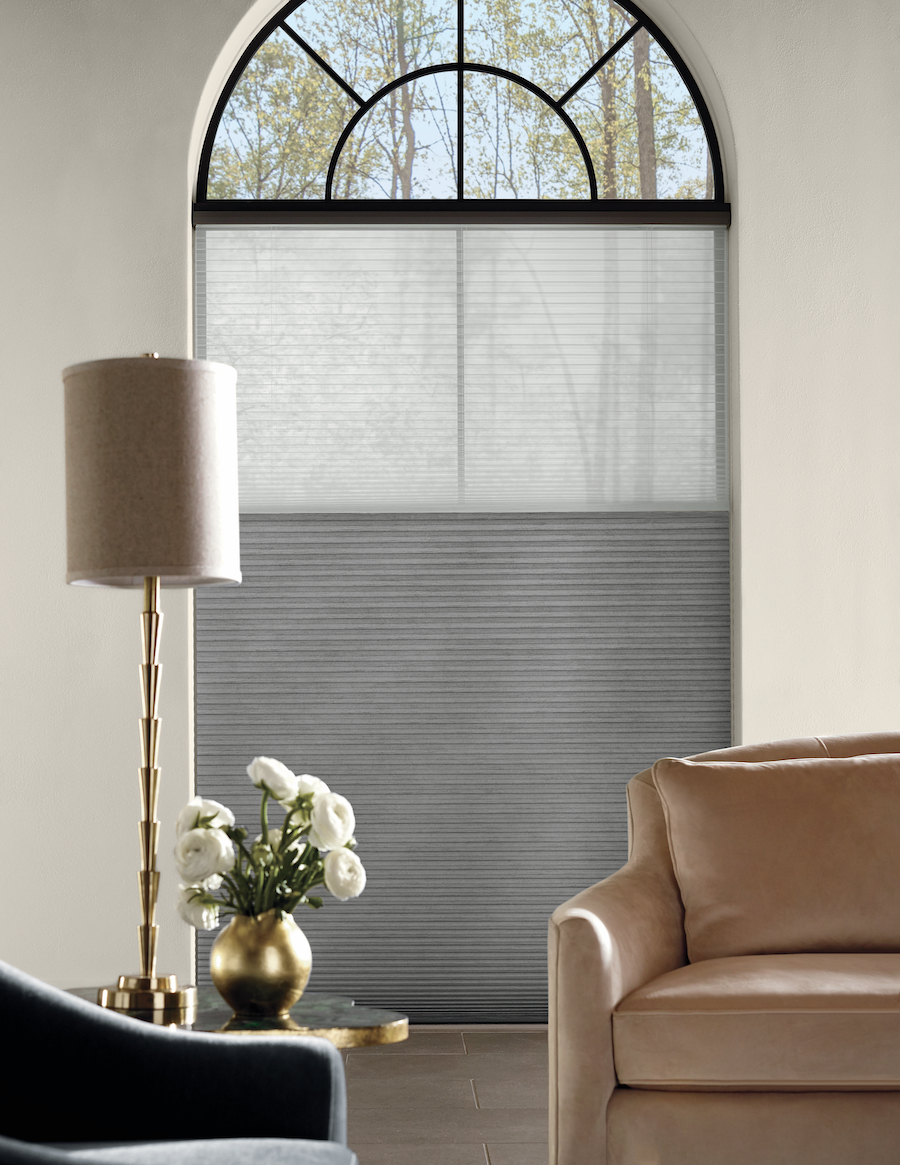 Our team here at Window Fashions of Texas is ready, and eager, to help you add window treatments to your windows so you can gain added function and style in your home! No matter what problems you are facing, we have a solution to meet your needs. Which area do you want to get started with? Contact us today for your FREE consultation.