Have you been thinking about redecorating? Did you recently move into a new home and can't quite figure out what to do with the decor yet? If you're trying to decorate your home, you might feel overwhelmed as you think about all the rooms and spaces you have to style. That's why we're here. Let's break down the process a bit so you can move from overwhelm to action!
Two Basic Methods
When you're deciding how to decorate your home, there are two basic methods. Choosing which one works for you, personally, can really simplify things. The first method is to use a common theme. When you do this, you employ the same color scheme and decorating style throughout your whole home.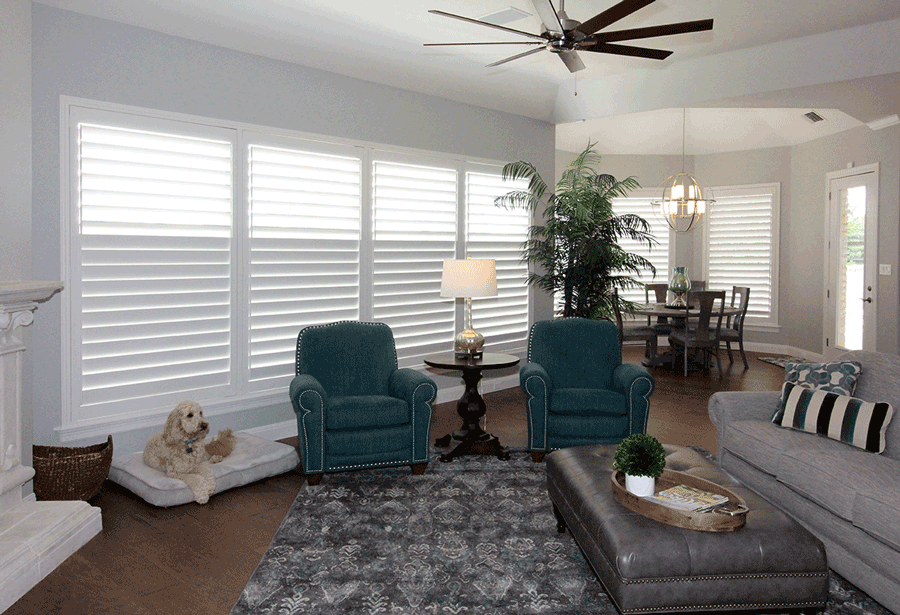 The second method is to give each space its own personality. With this, you style each room with different color palettes, themes, and decor. Many people with open-concept homes love working with a common theme because it easily creates flow in their design. But, decorating each space individually can work well too (think bedrooms and bathrooms). It's all up to you!
Three First Steps
Once you decide on your styling method, it's time to get started. Are you thinking, "Okay…but how?!" If you're feeling unsure of where to begin, it's best to start with the main elements that lay the foundation for the personality and tone of your home.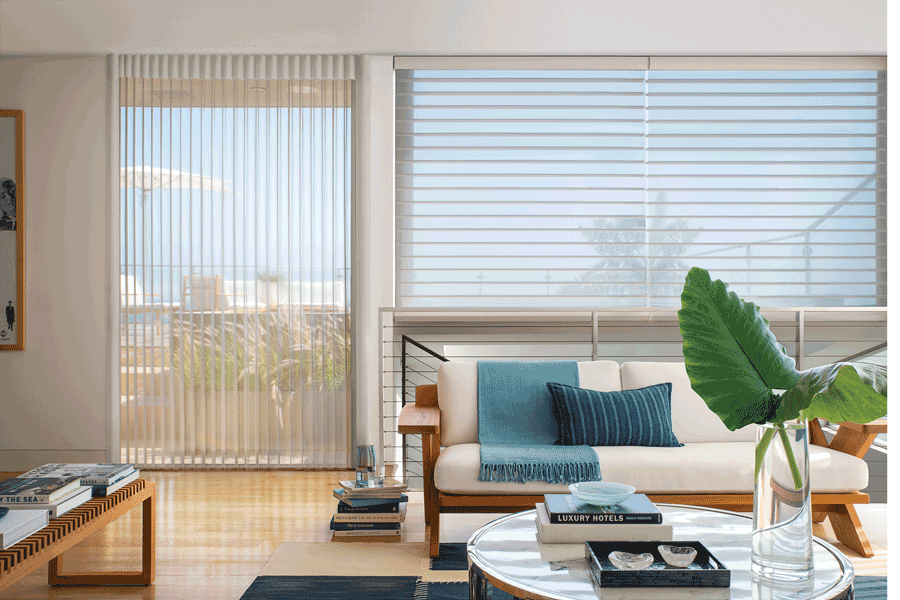 Here are the first three steps you can take:
1. Choose Colors. Whether you plan to decorate your home with common themes or fashion each space individually, choosing color schemes you love will help you make decisions about all of the other aspects of your design.
2. Consider Your Walls. Wall color and texture have major influences on the mood of a space. Light colors can open an area, while dark colors often work to cozy things up. In the past few years, we've seen wood textured walls surge onto the decorating scene. If you're looking to add personality and charm, give them a try!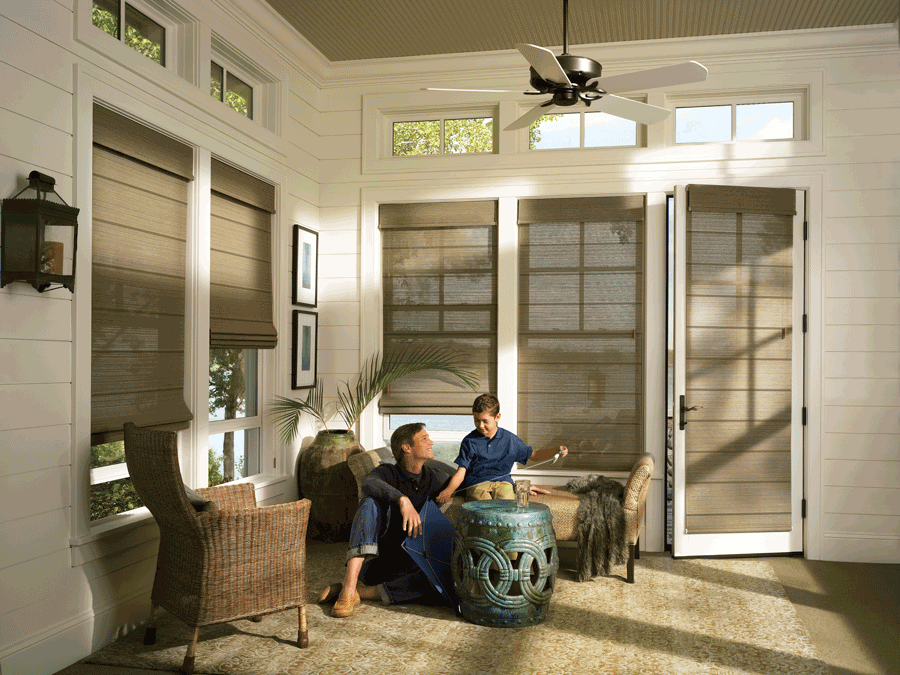 3. Select Window Treatments. Your windows and doors play a big role in the design of your home. If you leave them bare, though, you'll likely end up feeling frustrated with light issues, lack of privacy, and many more discomforts. The right window coverings are absolutely essential.
Whole House Solutions to Decorate Your Home
But…which window treatments are right for you and your home? And, what are you supposed to do with those arches, angles, and french doors? Relax! We're here to wash away the stress and make finding the right window coverings fun and exciting.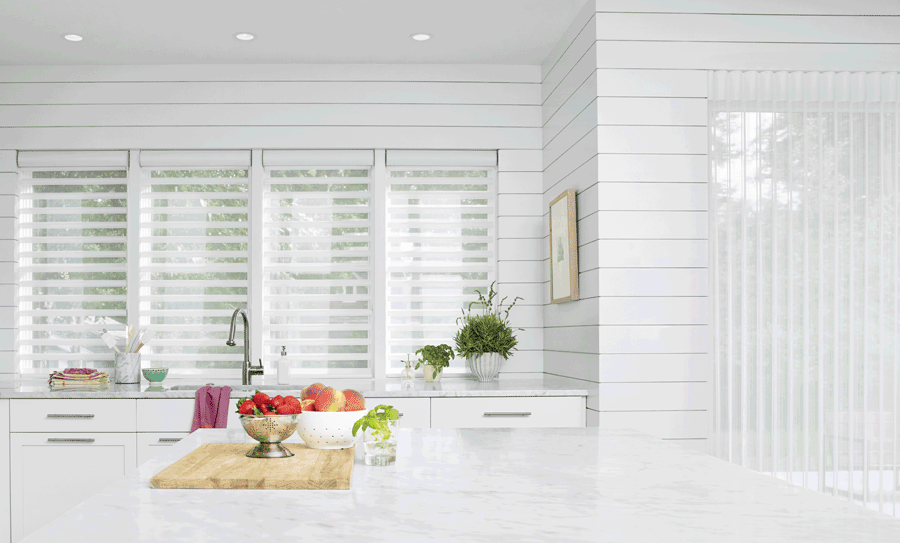 It can seem daunting to create flowing style when you have varying windows and doors. But, it becomes a whole lot easier once you know that many fabrics cross our product collections. Need horizontal shades for windows and vertical shades for sliding glass doors? No problem! Your entire space can coordinate gorgeously. And, if you're planning to decorate your home one room at a time, we have stylish and functional solutions that will surely make you smile. Reach out to our team, at Window Fashions of Texas, to get started on your upcoming projects with a FREE, in-home design consultation.