Farmhouse Window Treatments in Your Home
September 28, 2019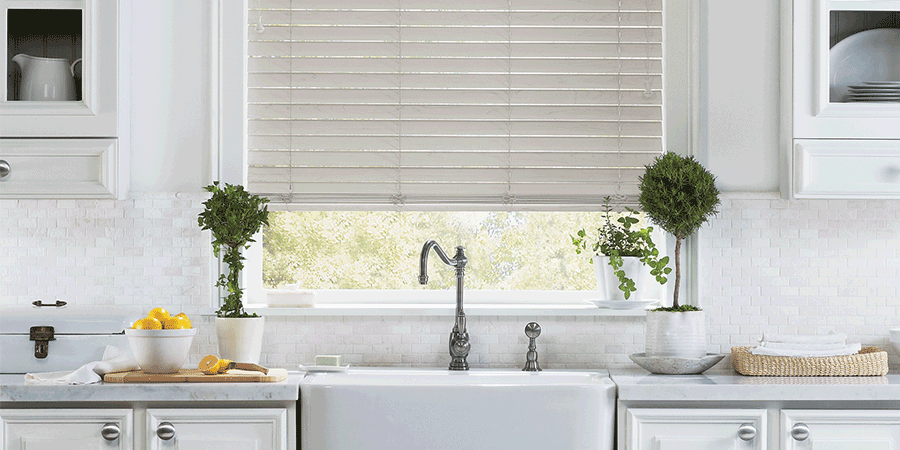 Being fellow Texans, you've no doubt heard of Chip and Joanna Gaines. What about farmhouse style? Adding a whole new level of charm, with timeless elements, the neutral, cozy look of farmhouse style has become increasingly popular. Think–all things whites and neutrals, natural wood tones, linens–even some metals. But with all of that, you may be thinking, "What about farmhouse window treatments, what type should I add to my home?"
The Secret of Farmhouse Window Treatments
I'll spill the big secret–it's all in the details for these window treatments. And, there's no better way to bring the detail and style than with plantation shutters! With a wide selection of paints and stains to choose from, and shapes custom-fit to your windows, you're sure to be pleased with your new interior shutters.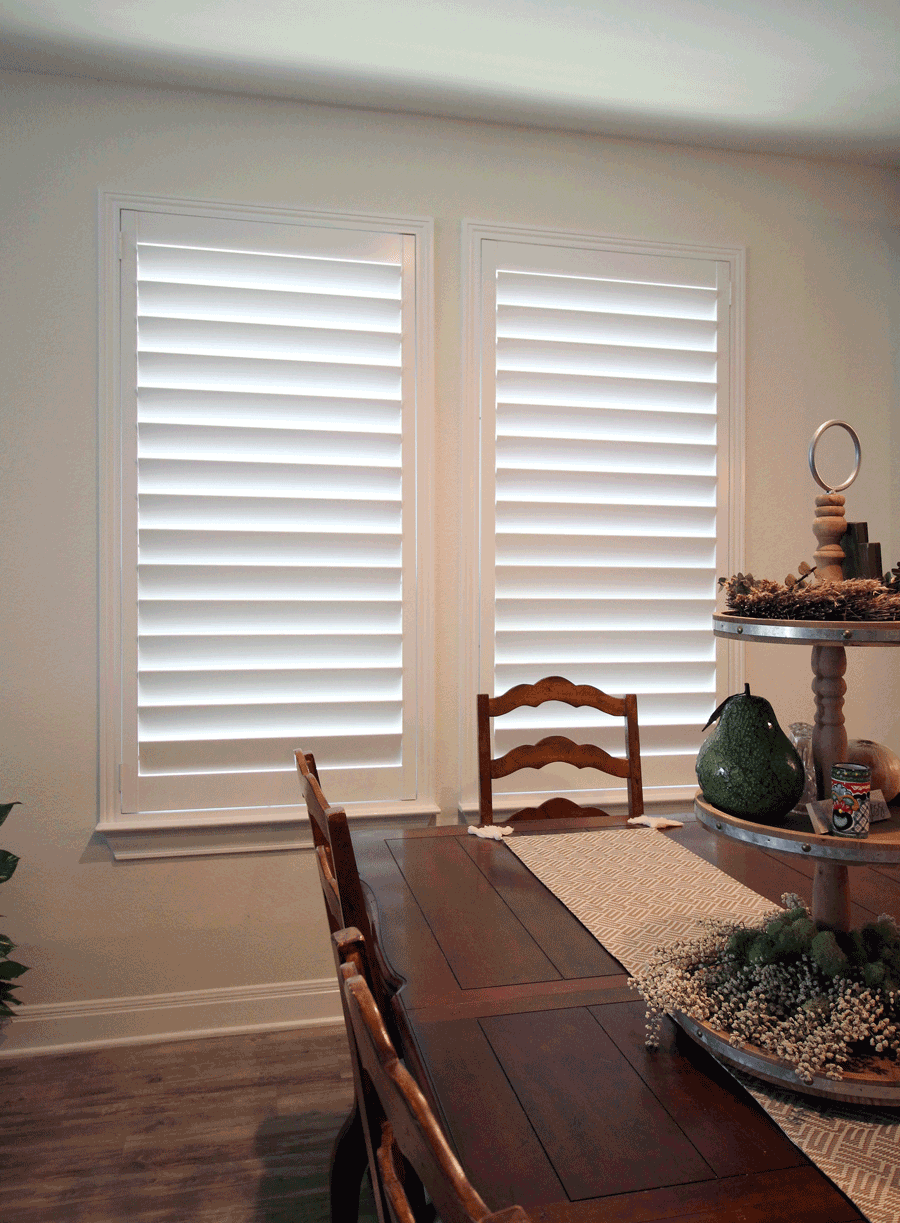 Call it Cozy
Fabric window treatments may seem more for you. And that's great! With so many colors and styles to choose from, we have a wonderful selection to fit perfectly into any room in your home. Fabric is an excellent way to add an extra layer of dimension and coziness to your space. It also does well in breaking up all of the structure that comes with the woods and metals.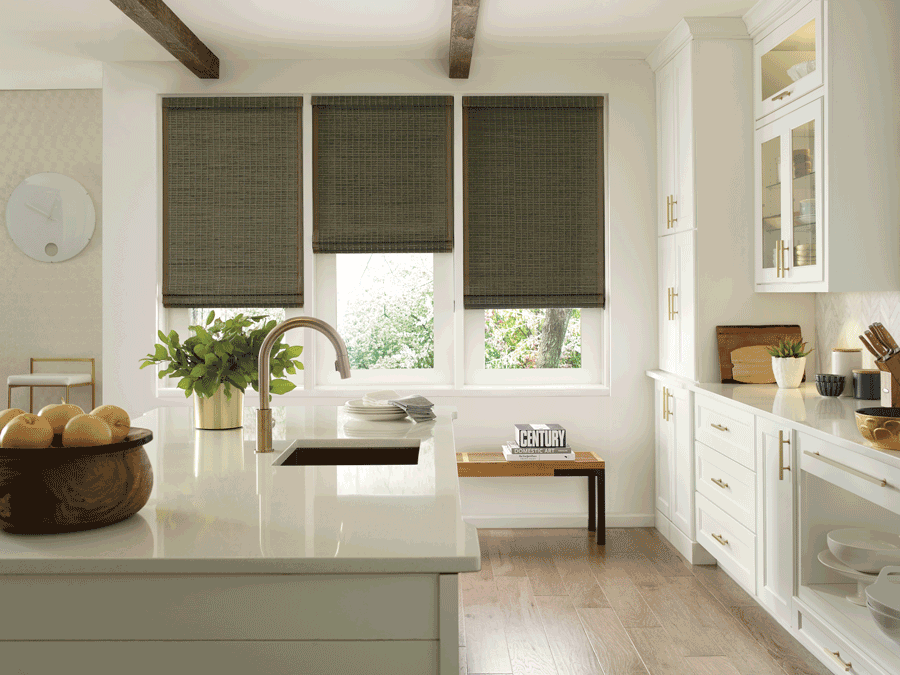 Blending In
Neutrals, neutrals, neutrals. Are you drawn to whites and linen colors? No wonder you're intrigued by the farmhouse style! With our large selection of farmhouse window treatments, you can choose yours that will blend right in to your space, while still looking stylish.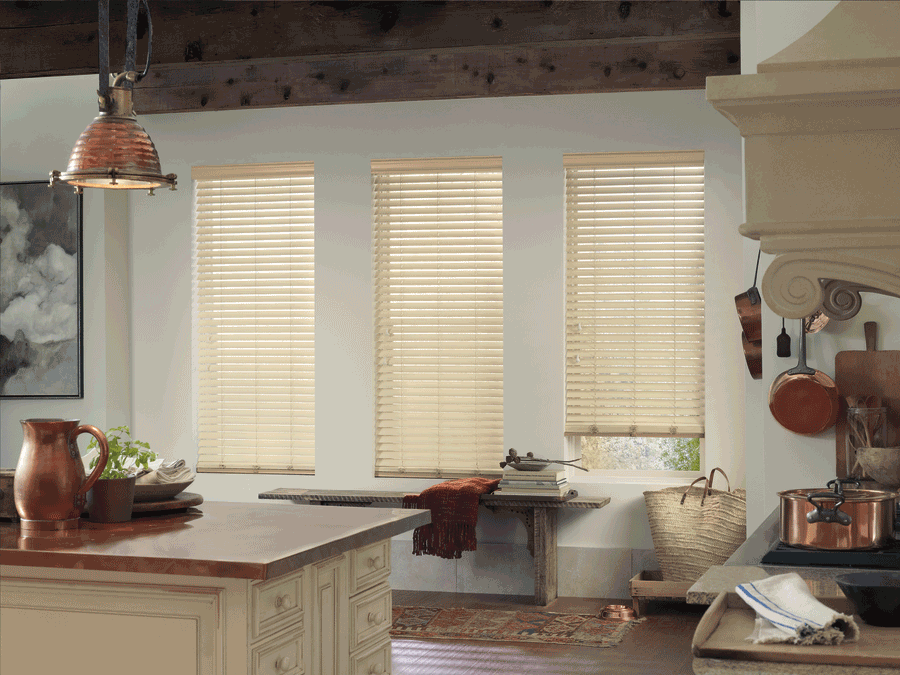 Functionality is Key
Design and atmosphere is key in a home, but possibly even more important is function! With our window treatments, you not only add a stately piece of style, but you gain so many benefits along with them, too. From light control and privacy, all the way to convenience and energy efficiency, you will really have it all with your new farmhouse window treatments!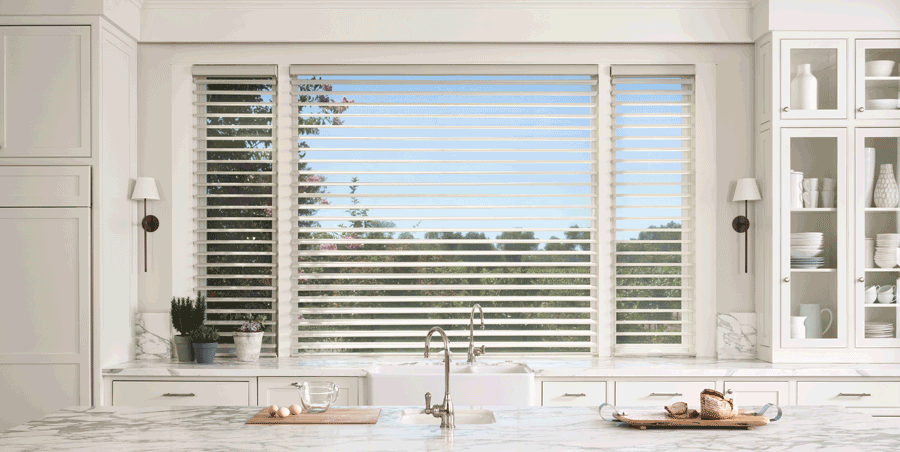 Please contact our team at Window Fashions of Texas to schedule your FREE in-home consultation today. It's time to transform your San Antonio home into a farmhouse dream.