All You Need to Know About the Track Glide System
April 25, 2019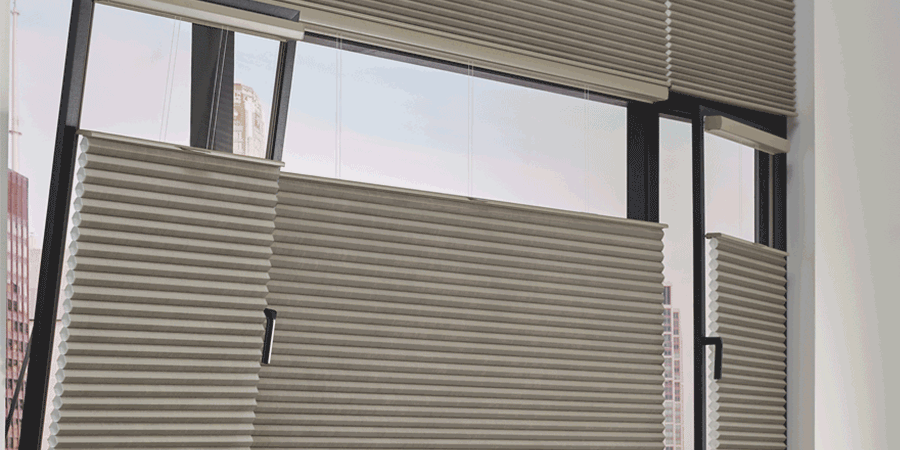 Unique windows that need a specialized shades solution? Hunter Douglas' latest innovation with the Track Glide System is a game changer. It features a clean design and desired control for those insanely difficult places throughout your home. French doors, turn and tilt windows, and windows with limited space doors have  a perfect solution! Let's show you how it works…
Track Glide System 101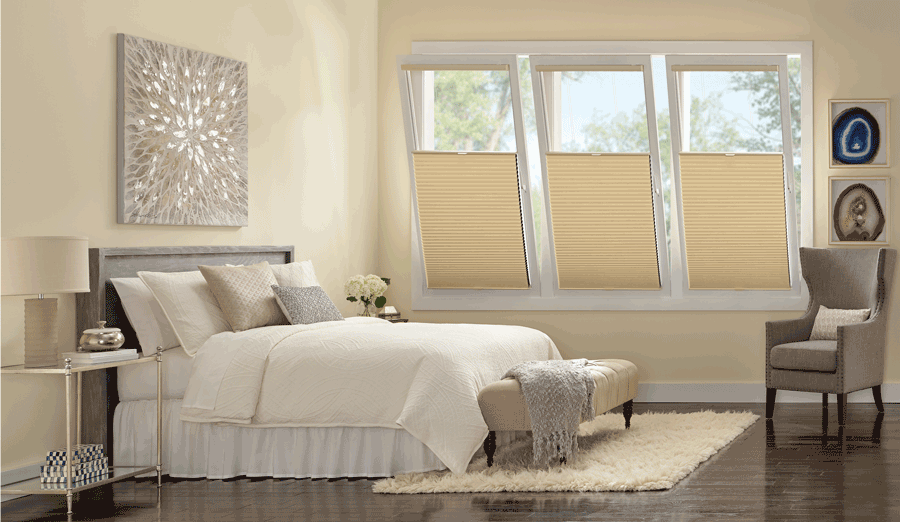 What makes this system so great? The Track Glide system includes a discreet track that runs along the inner frame of your windows or doors–as close to the glass, without actually being on the glass. It's the ultimate convenience and smooth operation in those low-profile areas. The countless possibilities has us both excited and inspired!
System In Action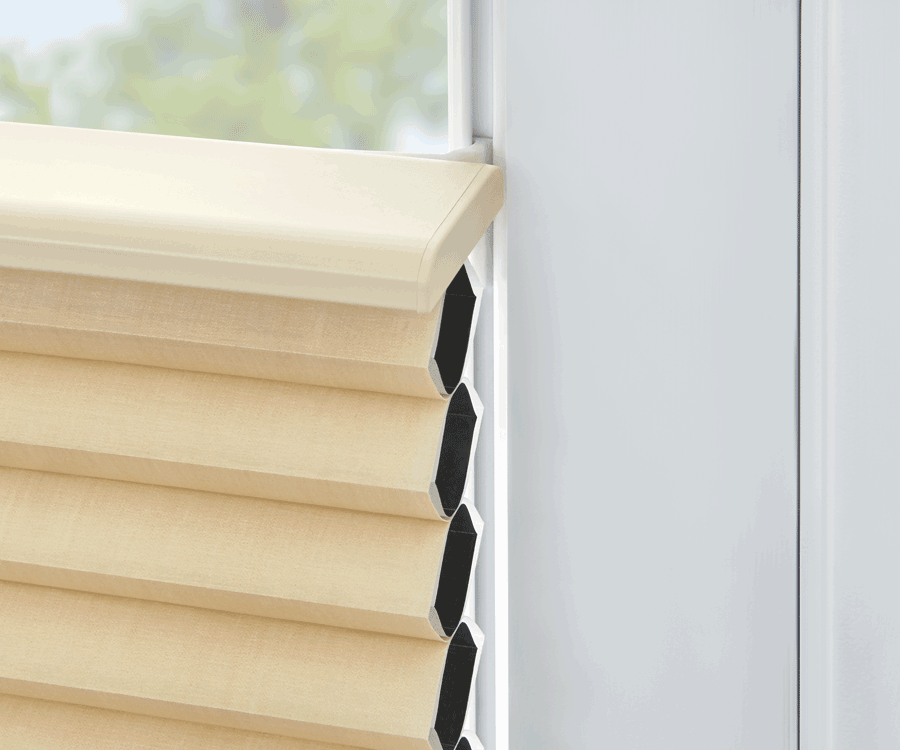 Your shades will glide up and down with ease when the system is placed along your windows. Because the track adheres to the surface, there is no drilling involved. The track glide system is cordless, paired with the Hunter Douglas LiteRise operating system for a child and pet-safe solution.
Product Compatibility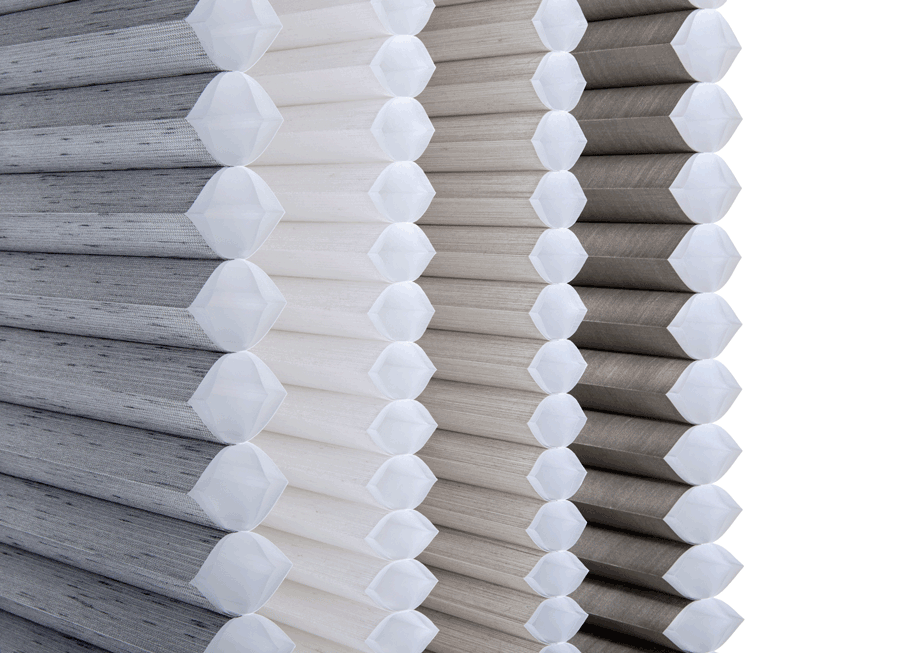 The system is currently only available with Duette Honeycomb Shades; however, these shades are customized, designed to fit the style and function of your home. Offered in various fabrics, colors, and opacity levels, we can create solutions with the track glide system for each and every space. Privacy. Room darkening. Light filtration. You name it, we've got you covered!
Get Started with TrackGlide™
Not sure how to cover that turn and tilt window in your living room? Hunter Douglas designed the TrackGlide™ system especially for those specialty windows. Don't worry, our team is here to educate you, create fun solutions based on your needs, and help you enjoy the process. We're thrilled about this innovation and excited to help you get started. Contact Window Fashions of Texas for a free consultation!