With Spring approaching, many people are on the hunt for window treatments that will help to keep out some of the natural light when they don't necessarily want it around. Now is not the time to be in the dark about what your options are with window solutions. There are many choices, including room darkening to blackout that will add comfort and functionality to your home all year round.
Room Darkening Shades
Room Darkening Shades do just that, they can darken up any room! No matter if it's broad daylight outside, your room will instantly feel like a cozy oasis without any pesky light. The reason these are not considered blackout shades is because a small bit of light usually creeps in around the edges of the shade.
Total Blackout Shades
Blackout shades are perfect for the rooms you like to watch movies in and sleep in. The LightLock system ensures that zero light will flood in, regardless of the time of day. This innovative design paired with the opacity of the fabric is why we can claim total darkness from these shades.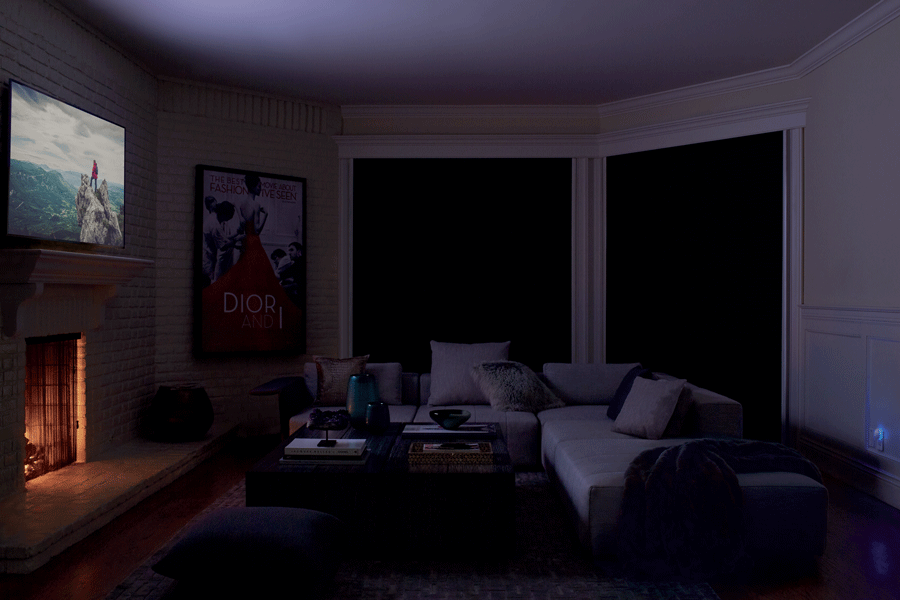 Finding the Perfect Combination
You may find yourself wanting the perfect combination of allowing the natural light to soak into your room sometimes and wanting darkness at other times. Well do we have the ultimate window treatments for you! Dual Shades offer a light filtering shade and a drop down a blackout shade with one easy movement.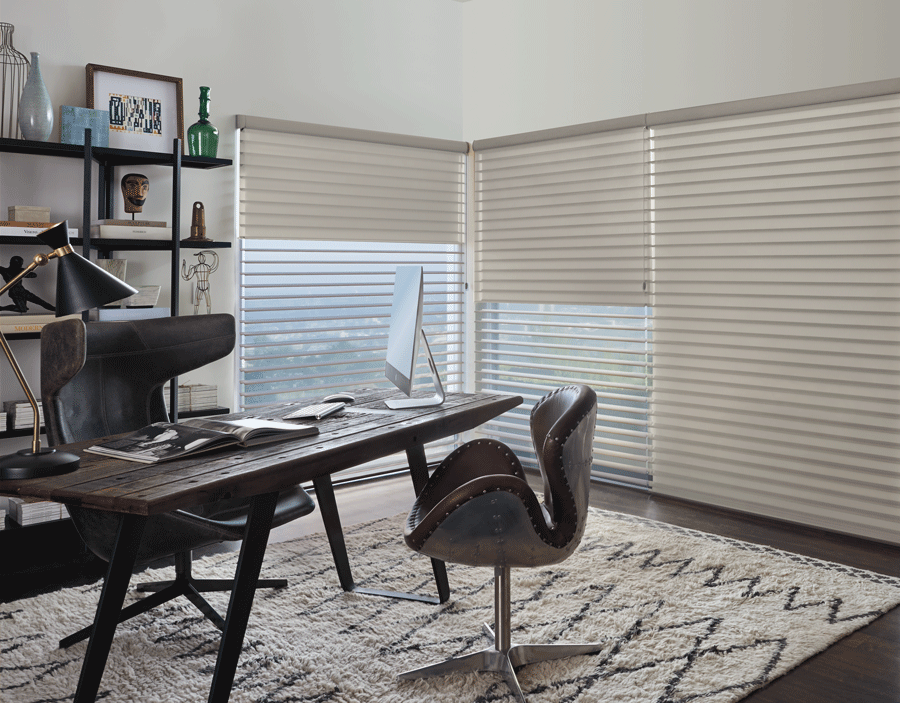 We Can Help with Room Darkening to Blackout Shades
We want to make sure you are getting exactly what kind of window treatments your home needs. Here at Window Fashions of Texas, our team is ready and eager to help! Contact us today to schedule your FREE in-home consultation in order to see exactly how these room darkening to blackout shades will look in your space.