Add Room Darkening Details to Your Home
March 22, 2021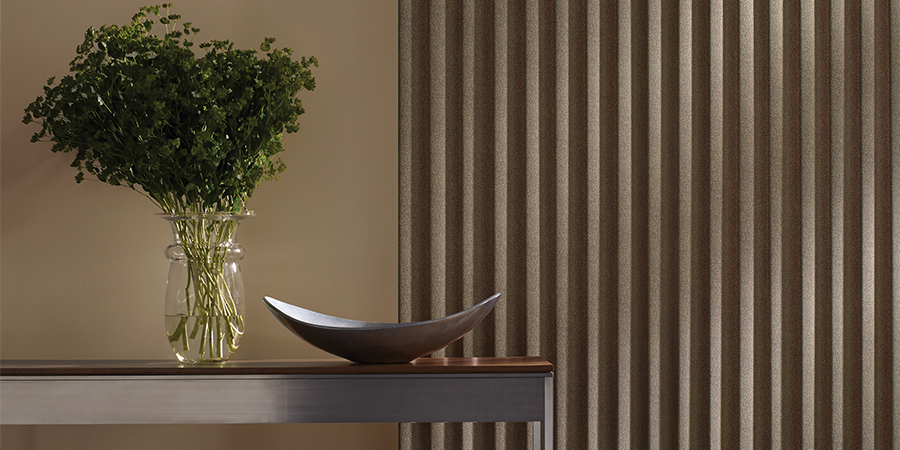 It's important to feel comfortable and at peace within your own home. One major thing that leads to overall happiness within the home is good sleep. The better you and your family sleep, the happier you will be when it comes time to rise in the morning. But, in addition to bedrooms, where else could complete light control help? We've compiled some room darkening details to help you get the best sleep AND improve the environment in general within your home. Our room darkening solutions are just a click away with a product list and extra information. Let's take a closer look at these transforming qualities of these window treatments…
Ideal for Every Room
When most people think of room darkening shades, the first thing that comes to mind is creating a darker atmosphere for sleeping. While this is a great place to start, these shades are extremely versatile and can be beneficial in many different rooms throughout the home:
Media Rooms
Home Offices
The Home Gym
Rooms with Intense Sunlight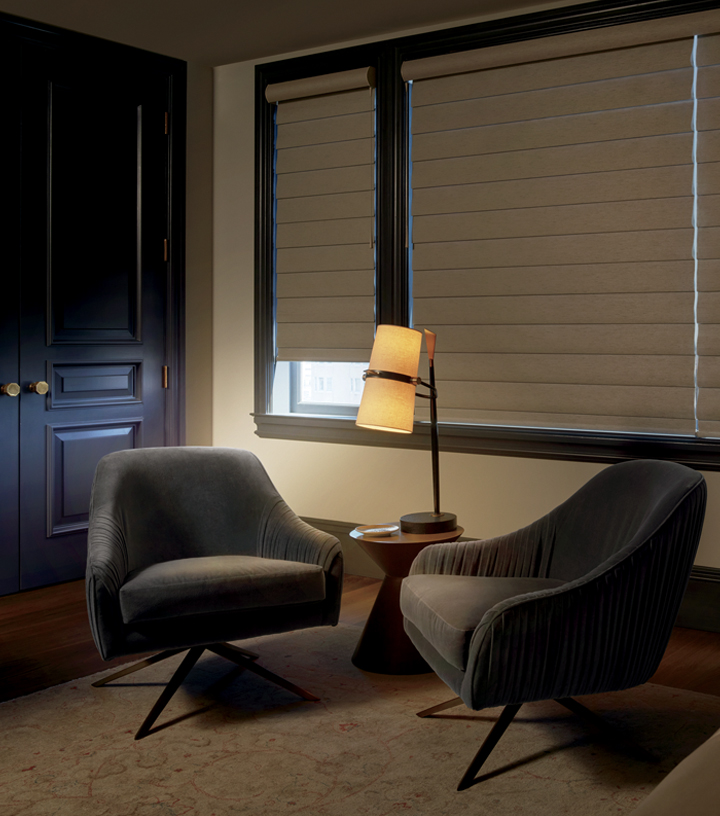 What They're Made Of
Depending on the amount of darkness you desire for a space will help determine what fabrics and materials would be best in your home. In order for the space to be dark with the window coverings closed, it's important that they are made from opaque fabrics or fitted with a liner.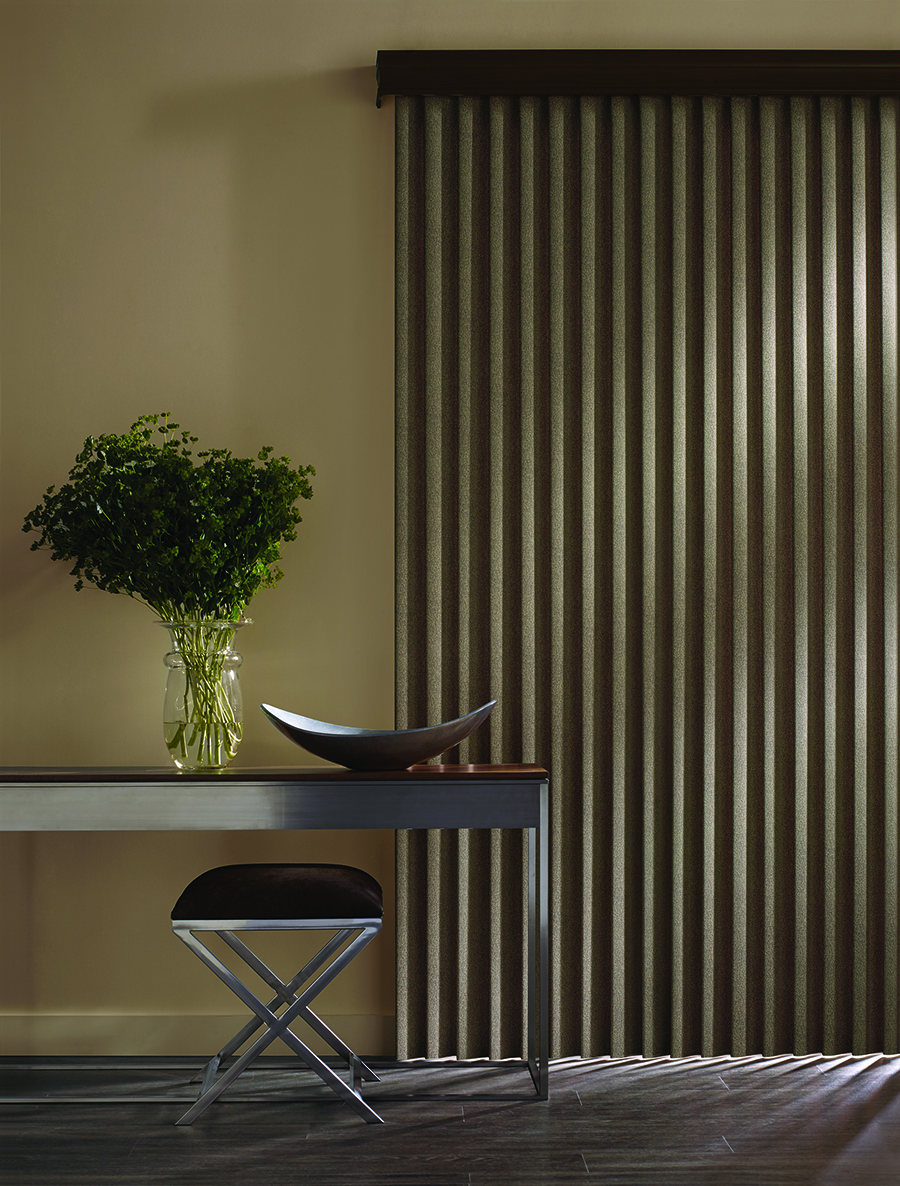 Can Interior Shutters Do the Job?
Due to interior shutters being opaque since they're made of wood, they can block a decent amount of light. However, there will still be slivers of light gaps in between the slats. Tilt choice plays a huge role in just how much light will enter or not. The hidden tilt option allows you to have a complete view through treatment and a darker room when you choose.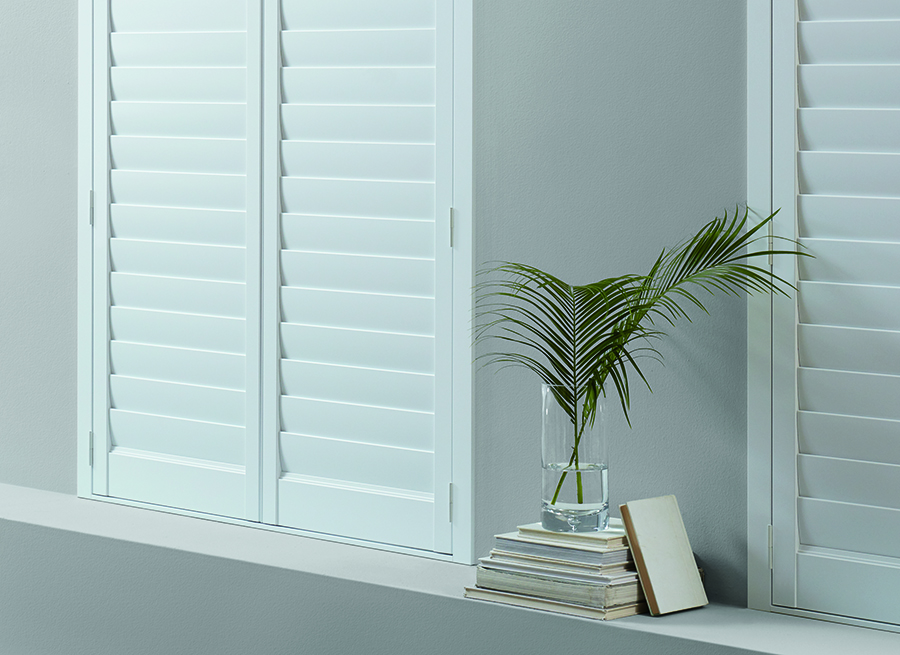 Just what are Light Gaps?
Light gaps, also called side gaps, are where the natural light seeps in through the sides of a closed shade. Oftentimes our clients still find the room to be dark enough, but other times draperies can be added to ensure no light peeks in at all.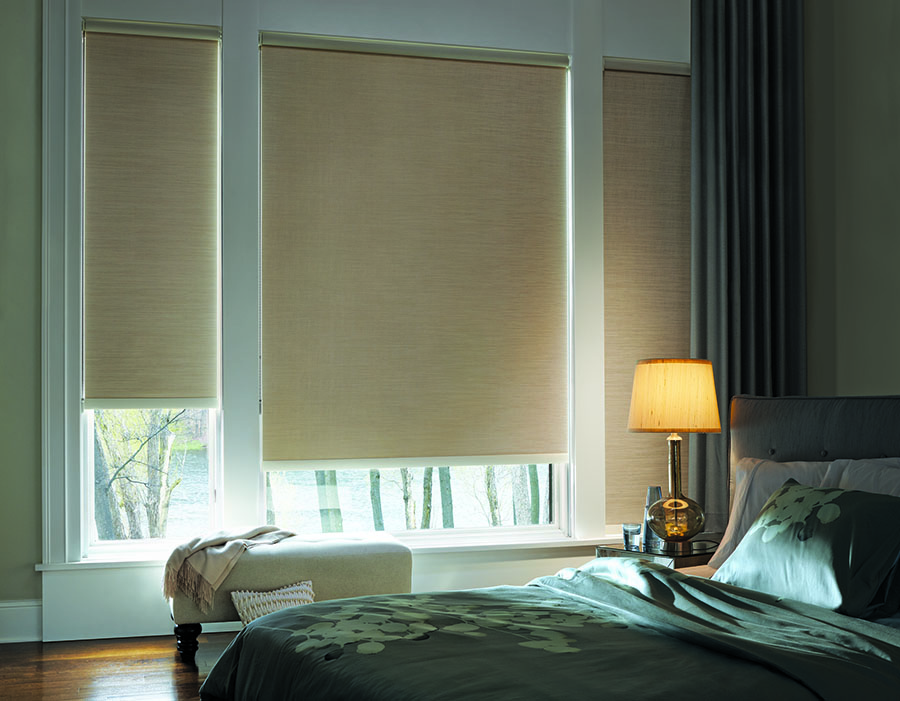 Blackout shades are a completely different ballgame. For them to actually classify as blackout treatments, they must prevent any light from seeping through. LightLock™ is a technology that does just this and is now offered in the Duette shades collection.
A Day and Night Difference, Literally
Dual shades are perfect for those spaces where you want the light entering at certain times, but where it needs to be dark at other times. These shades allow you to open them fully to have full sun. You can drop down the light filtering shade to soften the light coming in. And, when you prefer it to be much darker you can pull down the secondary shade.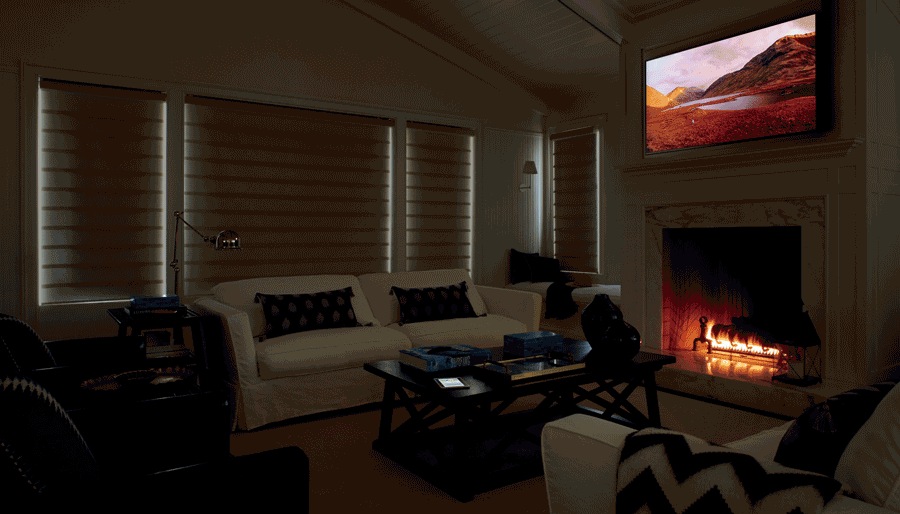 Let Us Guide You Through the Room Darkening Details.
Our team here at Window Fashions of Texas is here and eager to help you with the room darkening details you want to add to your home. We can guide you to the choices you need to create the ideal environment, no matter what time of day. Contact us today for your FREE consultation.