Relief from the Sun: Discover Solutions
June 2, 2021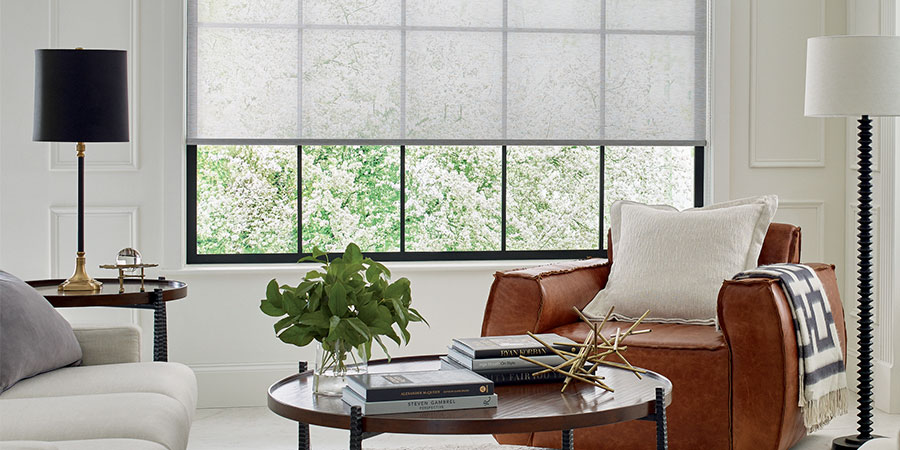 Summer in the San Antonio area can be fun-filled, but the weather outside? It's hot. So hot, in fact, it can make you want to head indoors (until October) to find relief from the sun. But, that can cause almost as many issues! Is the interior of your home ready for summer? From high temps to direct rays, you might feel like you have to escape from certain rooms INSIDE your home. Which solutions do you need?
Unique Solutions for Relief from the Sun
The Texas heat is hot and bright. It enters your home from all different directions, depending on the time of day, and it can make you desperate for solutions.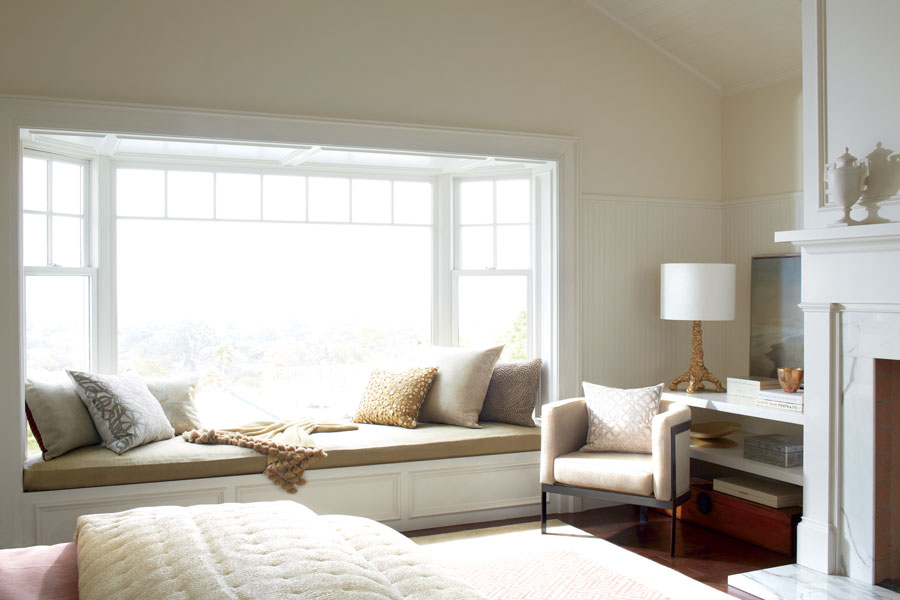 But, we're here for you! Our team, at Window Fashions of Texas, has been solving issues of sunshine & hot temperatures for decades. Not only can we help you create a more comfortable home, but the style will be dramatically enhanced.
Hot Temperatures
You know that Texas heat of summer just doesn't stop. When you head indoors, you need to experience relief from the sun. Up until now, chances are you're spending a ridiculous amount of money on your energy bills–or, you're settling for discomfort.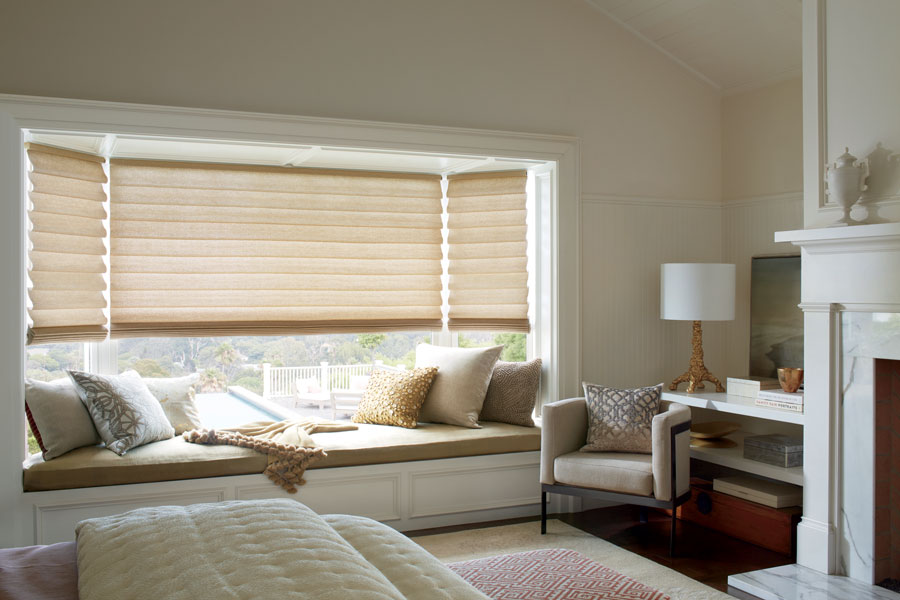 Stop the heat at the door–or in this case, the window–with energy efficient window coverings. You and your family deserve to be comfortable, and your energy bills could sure use a break! 
Beautiful Interiors
Over time, the rays of Texas sunshine will wreak havoc on your interiors…fading furniture, discoloring floors and ruining artwork. Permanent damage is done, even when the sunshine is indirect. Plus, the atmosphere can be incredibly uncomfortable with the relentless glare.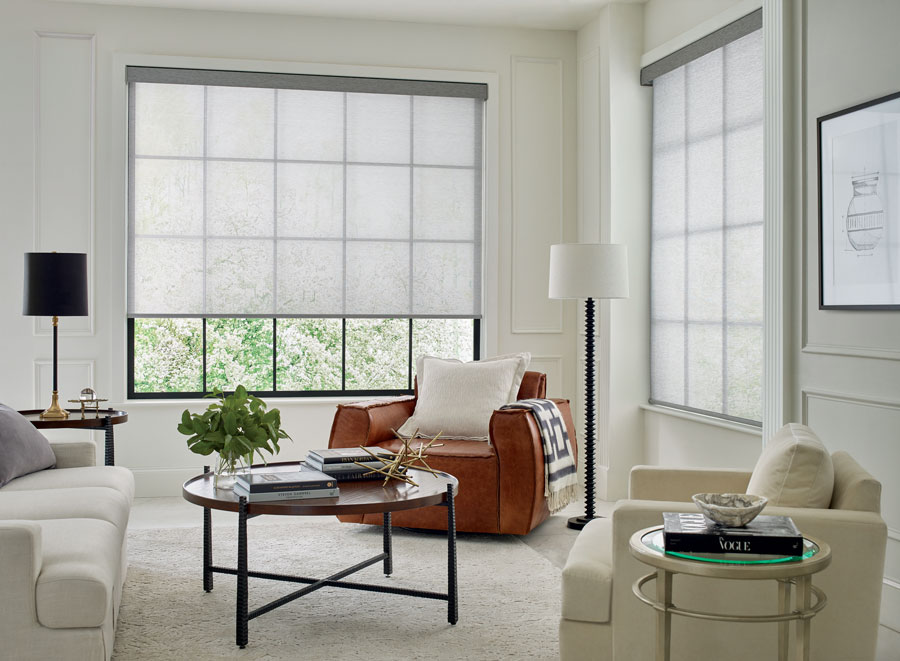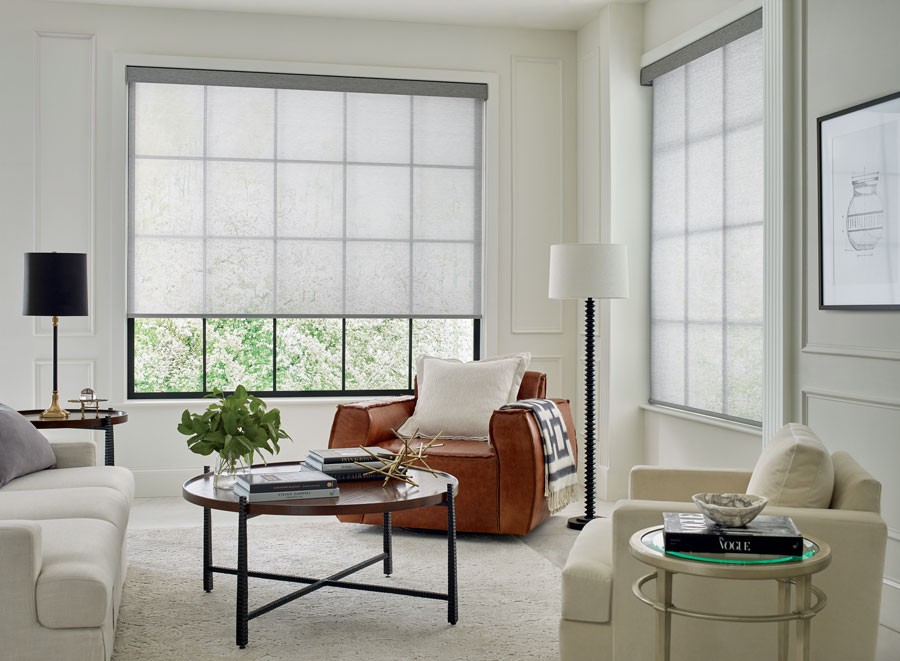 Finding relief from the sun can be easy with the right window treatments! Don't worry–you can still enjoy natural light. You just have to control the amount and direction!
The Ideal Sleep
Getting solid rest is important for your health and well-being. The environment has a great deal of influence on the quality and amount of sleep–directly related to light control.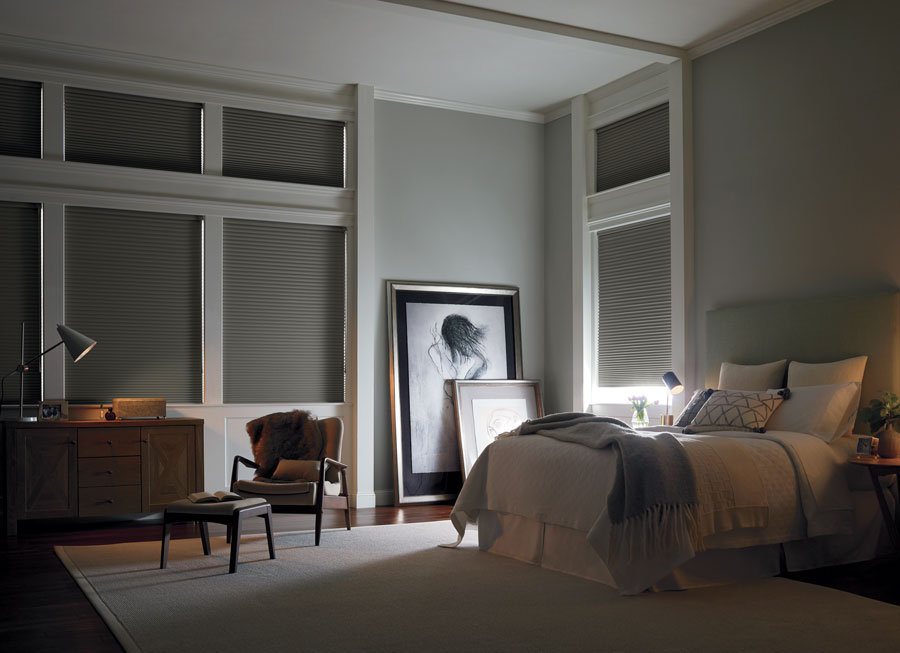 Block out the light–no matter the time–with room darkening shades and shutters. You'll create a peaceful sanctuary where sleep is the focus, with high-quality results! And, with the right operating system, you'll easily enjoy sunshine when you're awake!
There's No Time Like the Present…
Get relief from the sun with the right window coverings. Cooler temps, protected interiors and improved sleep–you couldn't ask for a better summer than that! If you don't know where to start, don't fret! That's what we're here for. Our team will help you discover the best solutions to create the ideal atmosphere in your San Antonio home this summer. Contact us for your FREE consultation.