Sleek design, easy to use, and environmentally friendly. Do we have your attention? The latest window treatment innovation has arrived and we're here to tell you all the details. Take a look at the brand new rechargeable battery wand designed for Hunter Douglas smart shades. 
It's All in the Details
The new rechargeable battery wand from Hunter Douglas offers convenience, a sleek design, and cost savings. If you already have motorized shades in your home, you probably know that about once a year you have to change out the batteries. Now, all you have to do is recharge the wand. Here are a few details:

-The wand is 13 x 1.25 x 1 inches
-It can be mounted or satellite
-You simply remove the wand; no need to remove your window treatments
-Charging takes 2-3 hours
-One charge will last about 500 adjustments
-You can upgrade to the new rechargeable battery wand if you already have smart shades
A Few Options to Choose From
We're all about custom design. The rechargeable battery wand can be used two ways: mounted or satellite. If you choose mounted, your wand will be placed behind the headrail. The satellite option allows you to connect to the shade via a cord. Then, you mount the wand where you'd like it.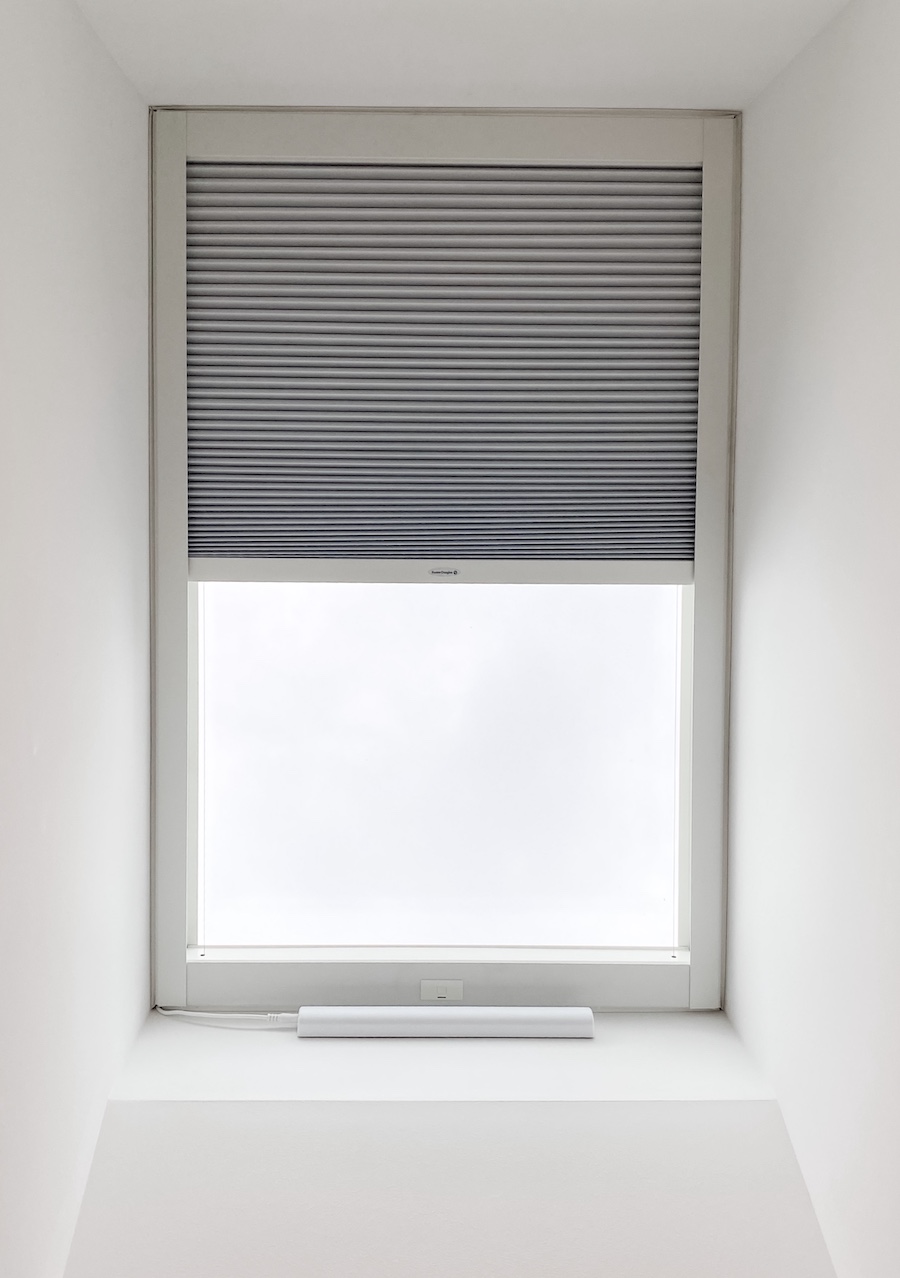 There are also two charging stations: single or double. The single station will charge one wand in about 2 hours. The double will charge two in about 3 hours. Each charge will last about 500 adjustments, or about one year of use. All you have to do is remove the battery wand from the mount and plug it into the charging station. Choose your charging station based on the number of smart shades in your home. 
Upgrade to the Rechargeable Battery Wand
Sometimes, the best things come in small packages. This innovation may seem small, but it's going to make a big difference. Did we mention that you won't have to guess when the batteries run out? You'll get a notification via the PowerView app or e-mail. And, we can't forget to mention our favorite safety feature: if the wand gets too hot, it will automatically shut off.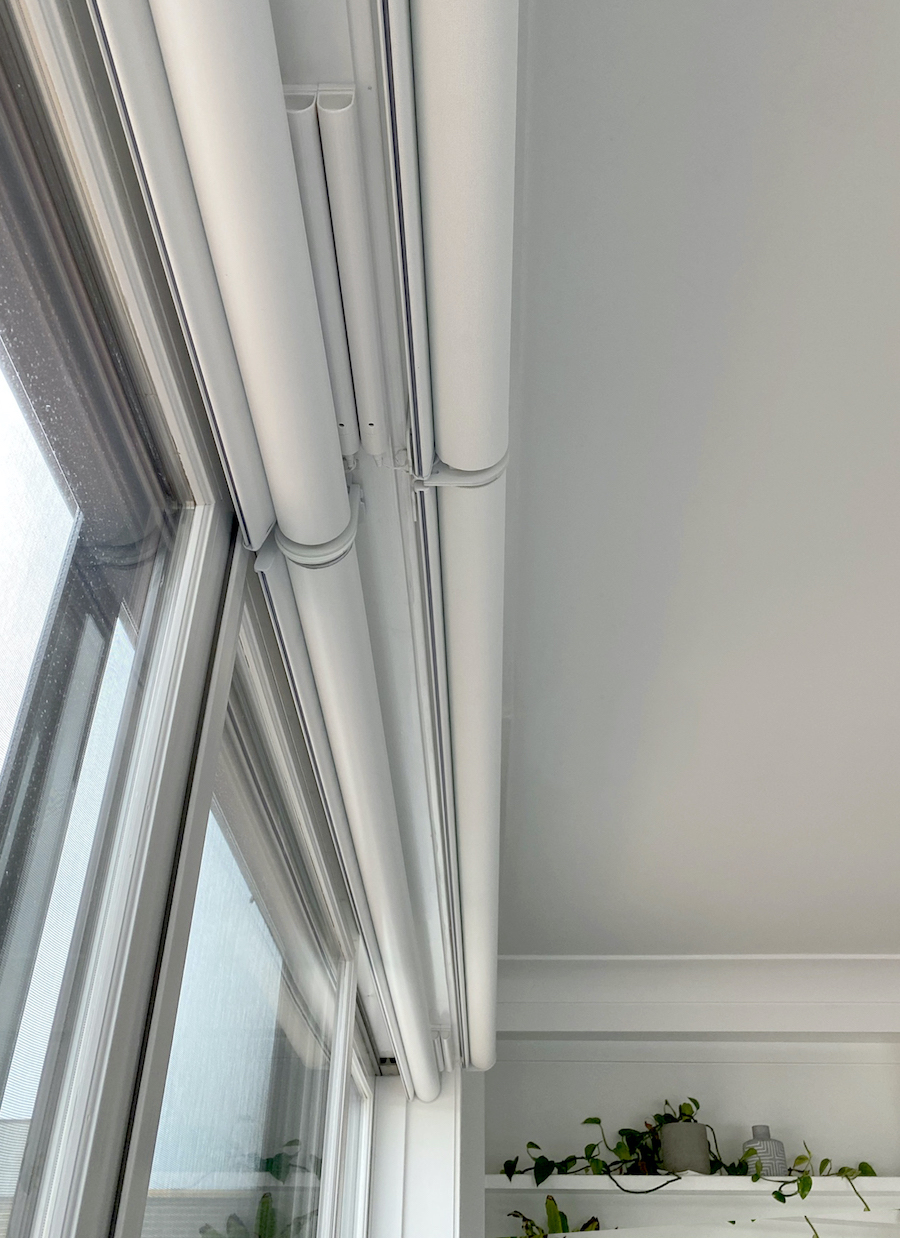 Whether you are looking to upgrade your smart shade battery packs or want to learn more about smart shades, our team is here and ready to help! Contact our designers today at Window Fashions of Texas for your FREE consultation.