Home should feel like a safe haven. You want to make sure you're adding safety features throughout the space to increase both your comfort level and protection. Windows and doors can be tricky because they're beautiful, but it's important to protect your privacy. You can enjoy increased safety with a variety of aesthetically pleasing window coverings.
Beautifully Cover Glass Doors
If you have a glass front door or glass sliding doors, you might be wondering how to add privacy without losing the aesthetic or functionality. There are windows coverings designed specifically for glass doors that enhance the style while adding safety.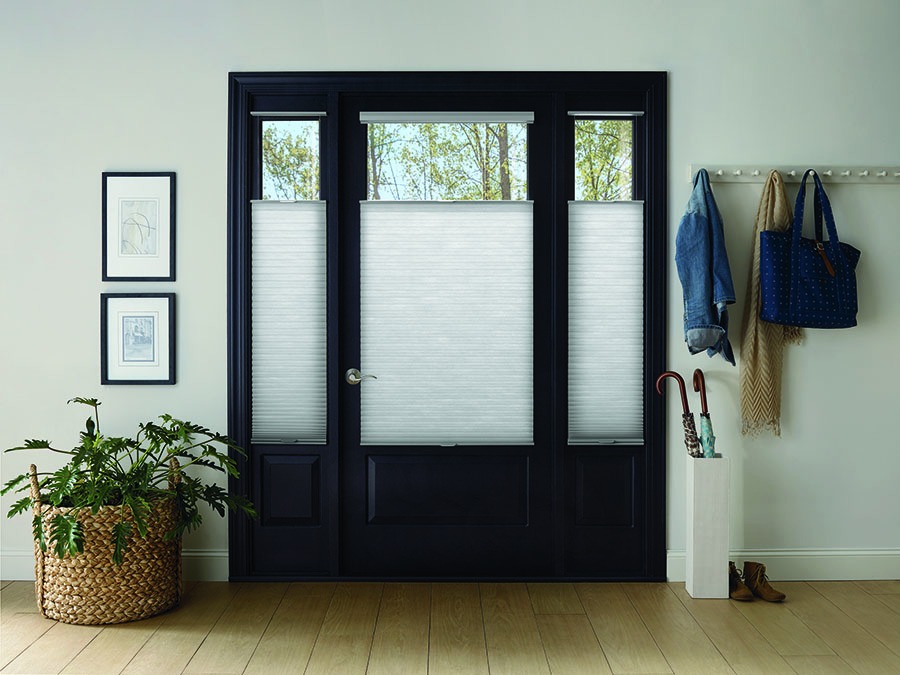 Install Smart Shades
You've likely heard of smart thermostats and maybe even smart appliances, like wifi connected stoves. But, what about smart window coverings? An easy way to boost home protection is with automatic blinds. You can control your window coverings via remote or the PowerView app, which allows you to set a schedule. You can cover your windows from anywhere in an instant!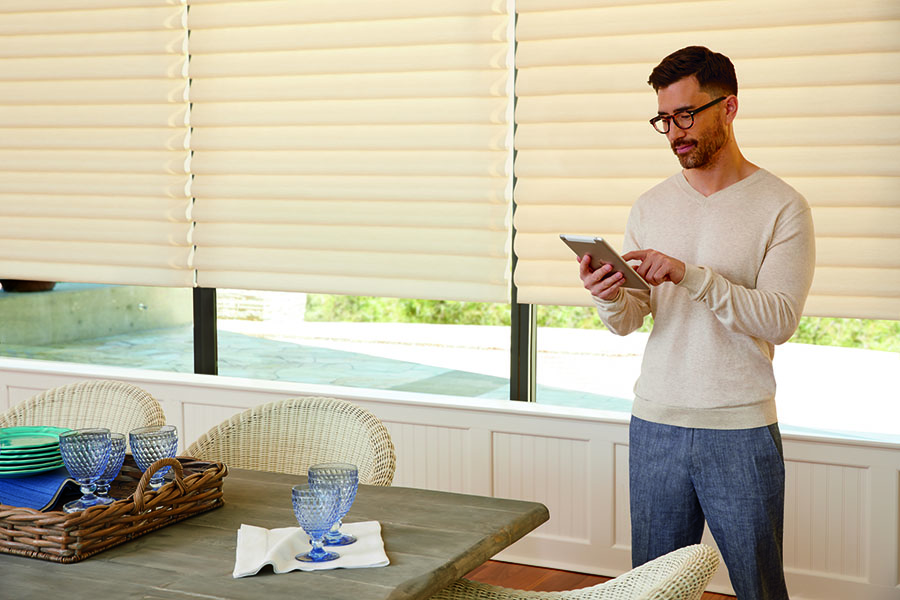 Let in the Light from the Top
Traditional shades open from the bottom, allowing for natural light to get in, but also putting the interior of your house on display. With top-down bottom-up shades, you can still let in the sunlight, but these open from the top so the view into your home is protected.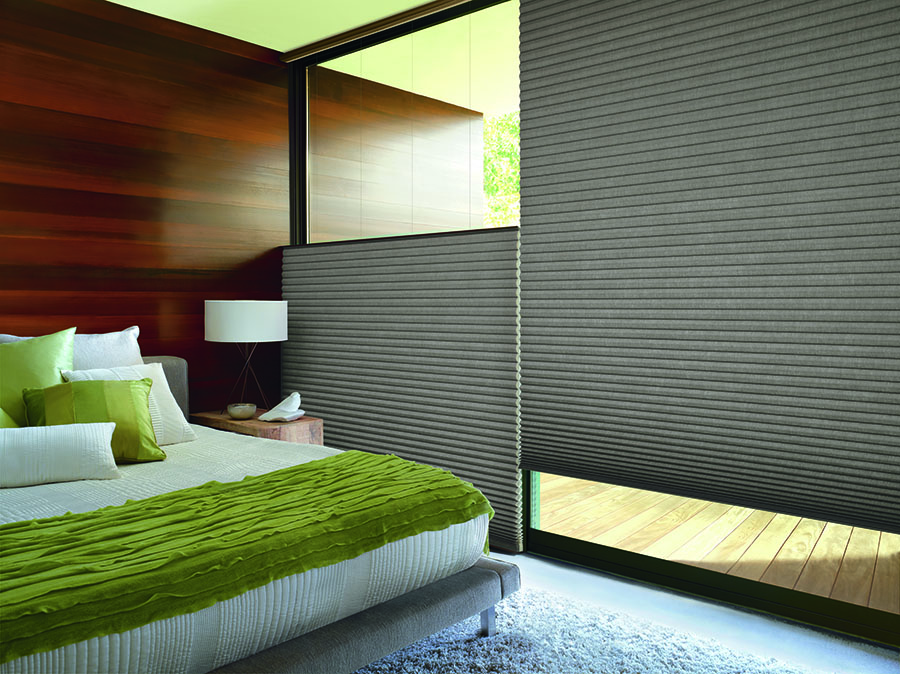 Add Home Protection with Cordless Blinds
Children's bedrooms and playrooms need window coverings, but traditional cords are easy for kids and pets to get tangled in. Remove the potential danger by installing child-safe, cordless shades or blinds. They look great, and they offer increased safety for both your children and your pets.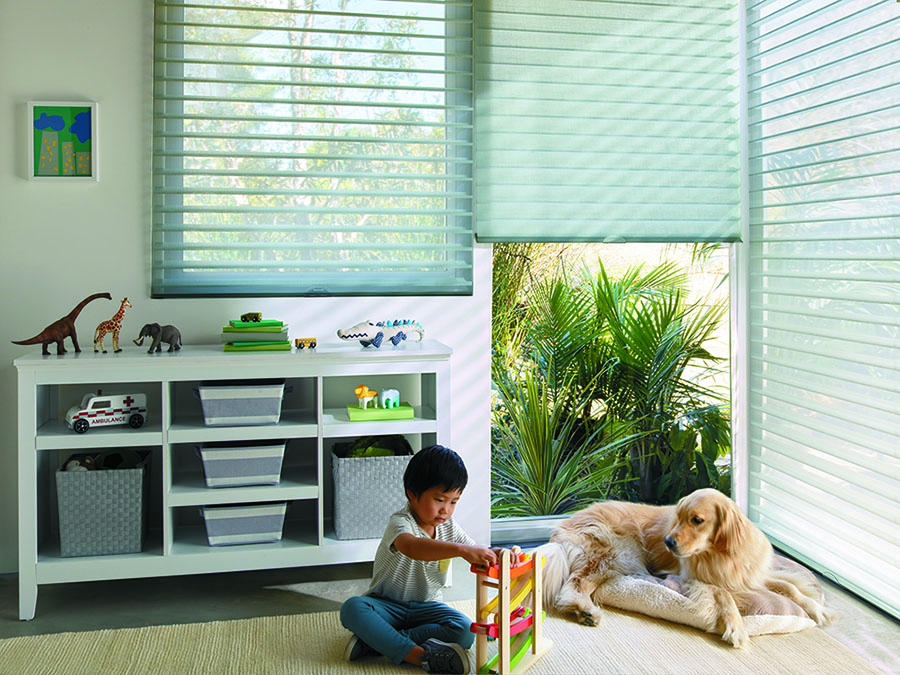 Implementing Increased Safety at Home 
Increase your home protection with window covering solutions like cordless blinds, top-down bottom-up shades, glass door coverings, and automatic blinds. You'll get peace of mind, and your home will look stunning. Contact our team at Window Fashions of Texas in San Antonio to learn more.