We have some very exciting news that will help you beat the heat! Hunter Douglas is bringing energy efficient woven woods into our lives. Just when we thought the Provenance collection that we adore couldn't get any better, it does.
So They Really Make Energy Efficient Woven Woods?
Yes, we're not pulling a fast one on you. We could barely contain our excitement ourselves. There is a secondary shade that is able to drop into place right behind the magnificent woven texture. Since the shade itself is a cellular shade, it blocks the heat and the light all in one.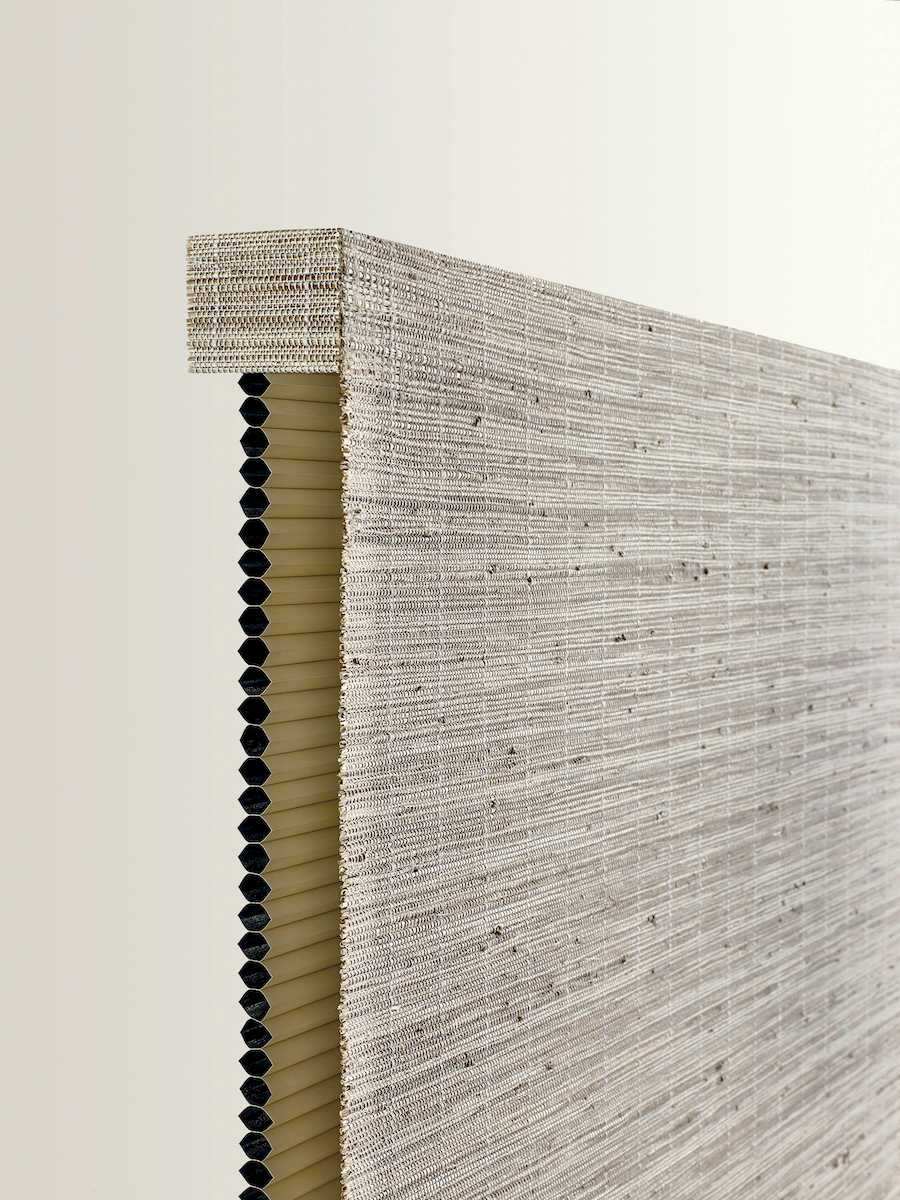 Dual Shade Appreciation
Dual shades have the ability to filter soft light or make a room completely dark. In the past, we have experienced this range of light control from other shades. But, these functions are typically a roller shade. The most recent example would be the modern roman shade. If you wanted a dual cellular shade, you would have needed to stick with Duette. But, now, it's here for you with woven woods!
By making the secondary shade honeycomb there is an added level of comfort. Not only is the light controlled but so is the temperature of the room to add another element of enjoyment. It's good to know these energy efficient woven shades can offer more than just good looks!
Bedroom Comfort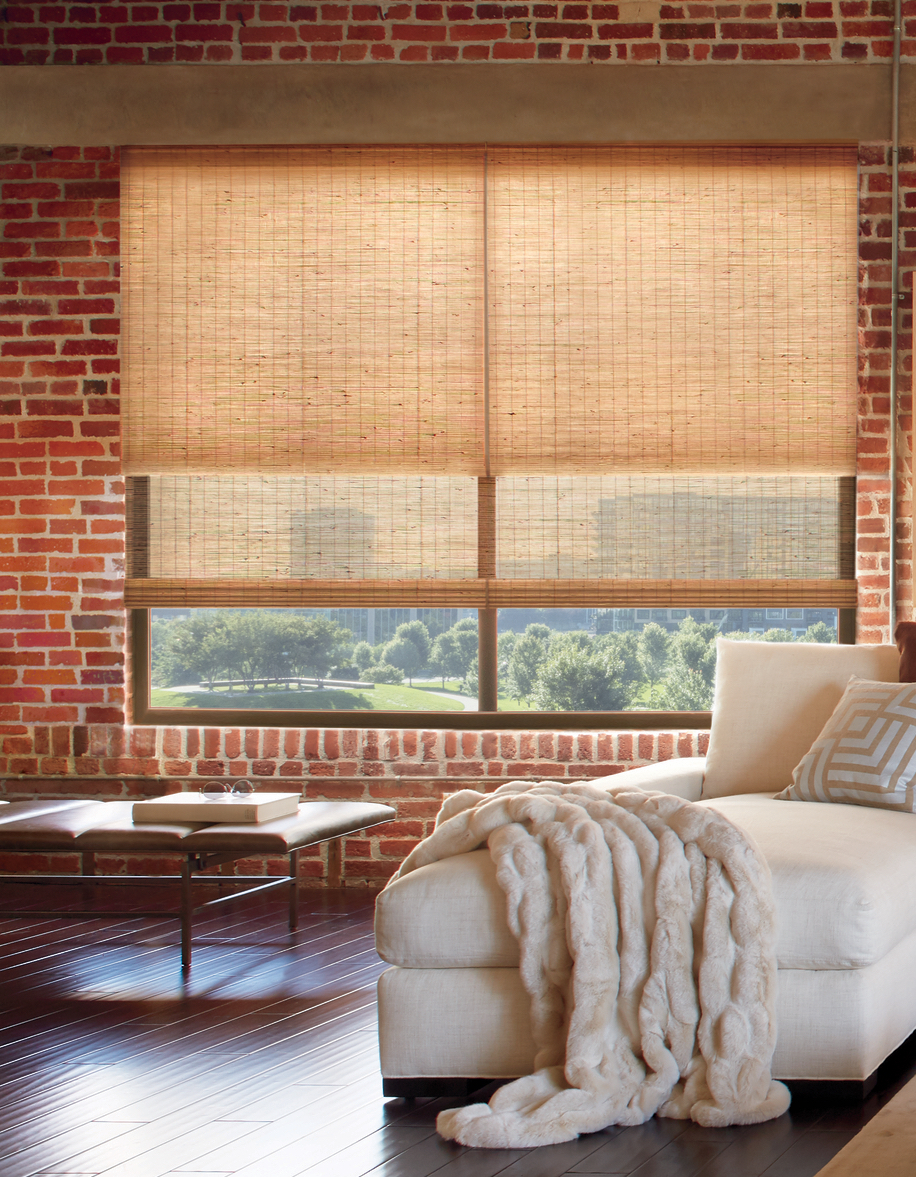 We would agree with you that the energy efficient woven woods belong in every room in your house. But if we had to pick our absolute favorite place to have them, it would be the bedroom or living room. These are the ideal spaces for comfort with light control, keeping the temperature right where you want it. No matter what time of day it is, the room darkening feature will make sure you are comfortable!
Ready to Add Some Comfort?
It doesn't matter if you're looking at one window to have energy efficient woven woods, or all of them, we're here to help. Our team at Window Fashions of Texas would love to help you add some comfort to your home today. Contact us for a free design consultation. You've got nothing to lose, only to gain.