Siri, Alexa, Google Home…you've heard of these, right? They've become household names, and there's no question why. Smart home technology brings convenience into our daily lives, making our everyday routines flow effortlessly. Have you been considering automated shades? They bring a new level of privacy, security, and structure into your home. Here's how. 
They're Compatible. 
Our Hunter Douglas automated shades can easily sync with your smart home system (think: Google Home, Apple HomeKit, Alexa, Elan, Control4, and many more). And, set-up is done by your installer, so you don't have to worry about anything. We'll show you how to get the most out of your shades.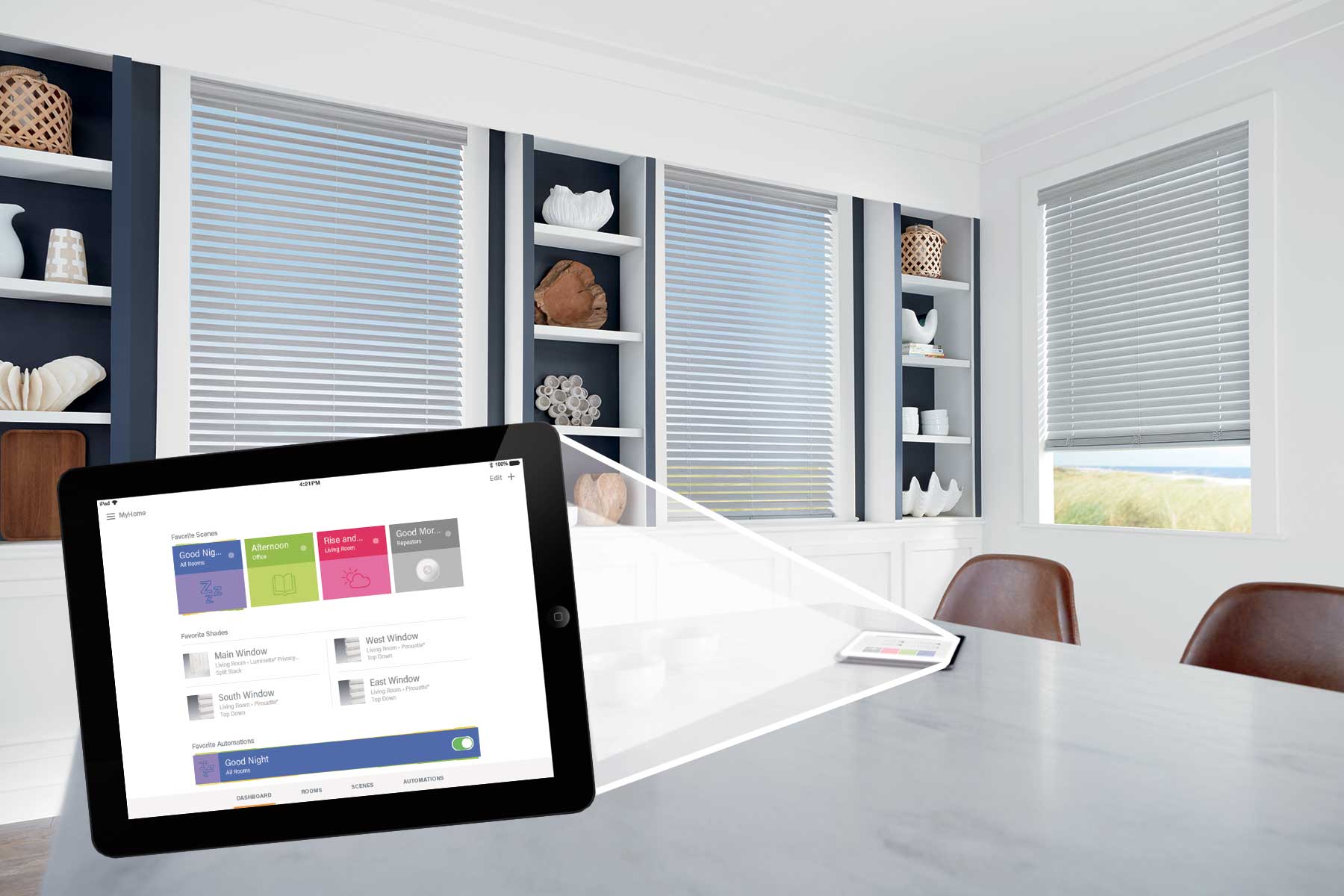 They Simplify Your Routine.
Smart devices make it easy to complete everyday tasks, like making a grocery list, ordering something from Amazon, and so much more. So, how do automated shades streamline your routine? The app allows you to create schedules, save favorites, and create custom settings for individual windows, as well as groups. Take a look at how this can impact your day: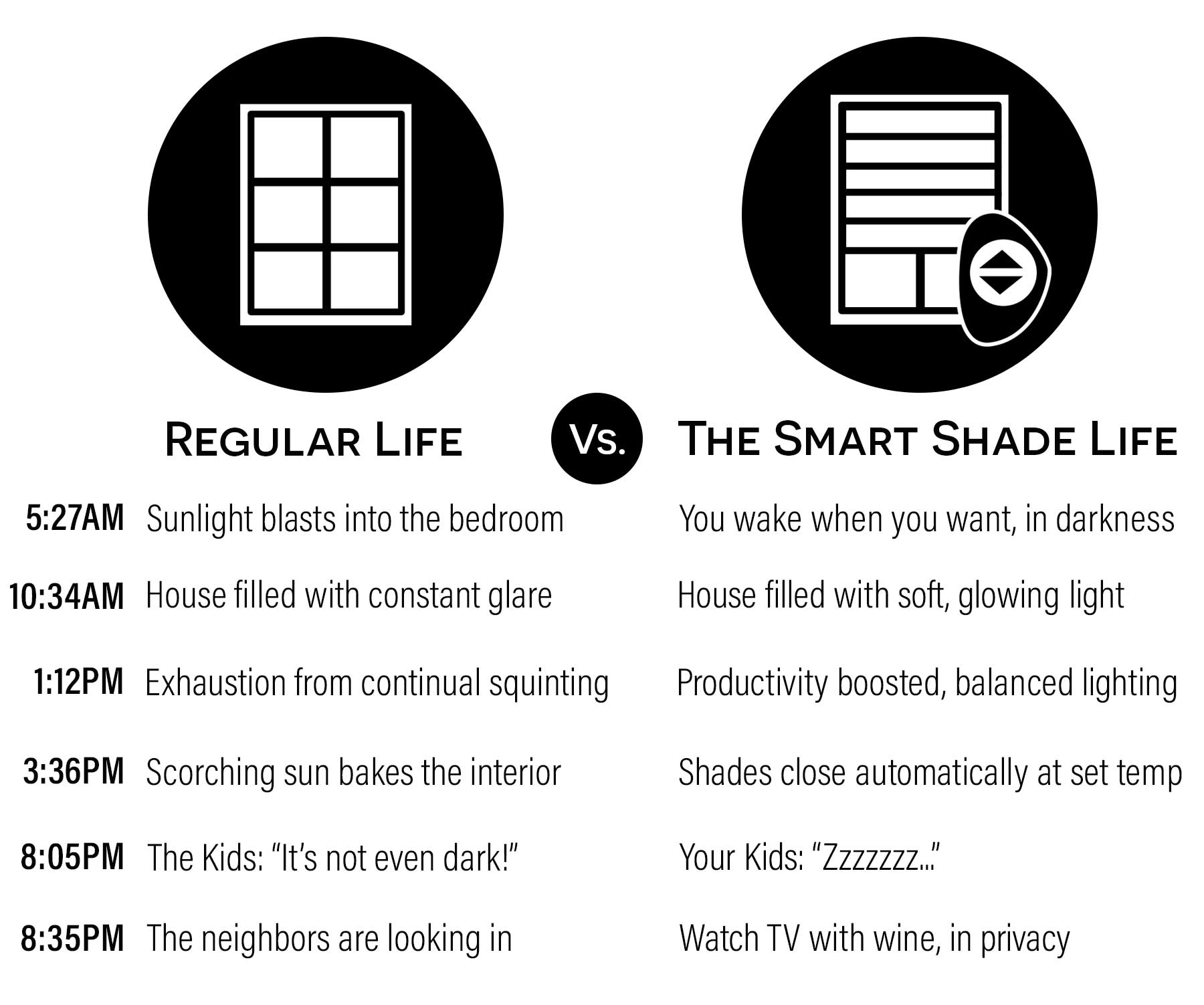 They Can Save You Money.
You've learned about the benefits, now what about the cost? This is one of our top questions. We can give you a quote during your consultation. Chances are, you'll be surprised at how affordable automated shades can be.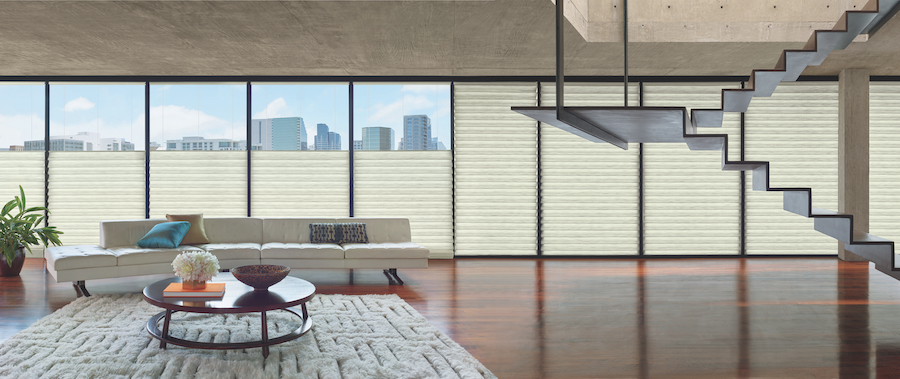 There's no price on having security and privacy in your home. Plus, did you know that motorized shades can actually save you money? Depending on the fabrics you choose, they can provide energy efficiency, lowering your monthly energy bill. And, rechargeable batteries are finally here, so you'll save even more. 
Experience the Difference with Automated Shades
Your everyday routine will be simplified with automated shades. We want to show you everything they can do for your life. Our designers can give you a custom quote for the style you want. Contact our team at Window Fashions of Texas today to set up your free consultation.