Time to Cover Black Trim Windows
September 21, 2022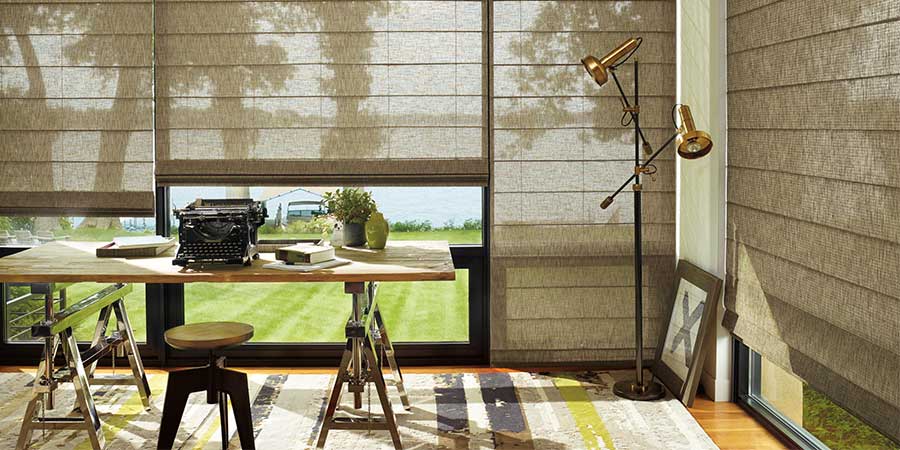 Black trim windows are turning heads in neighborhoods across the country. They are being recognized as the newest trend in home building and remodeling today. Now that your black trim windows are installed, how do you cover them inside? We'll answer all your questions and make you comfortable with your bold new choice.
How do I cover windows so I can see the black trim?
If you need to cover black trim windows for privacy or other reasons, that's not a problem. There are many ways to solve common window issues and preserve the sophisticated style of black trim. For starters, a sheer treatment would work in preserving the look. A lighter fabric choice would create a see-through barrier between you and the outdoors but also allow the black accent of your windows to show through.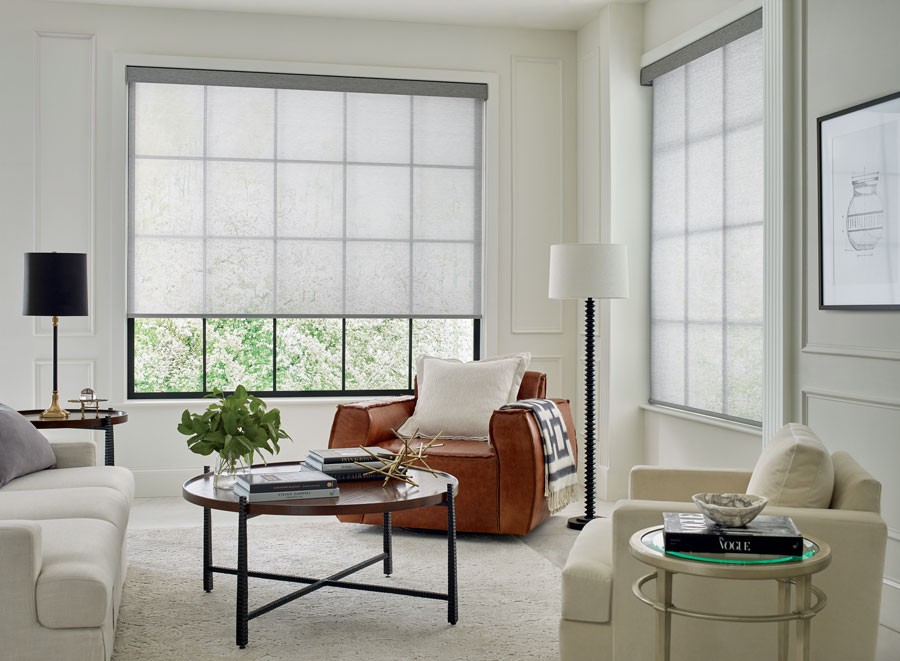 Another clever way to cover black trim windows is by choosing a treatment with dual control or the dual shade feature itself. Manage your atmosphere and enjoy light control, privacy and room darkening by adjusting the treatment setting.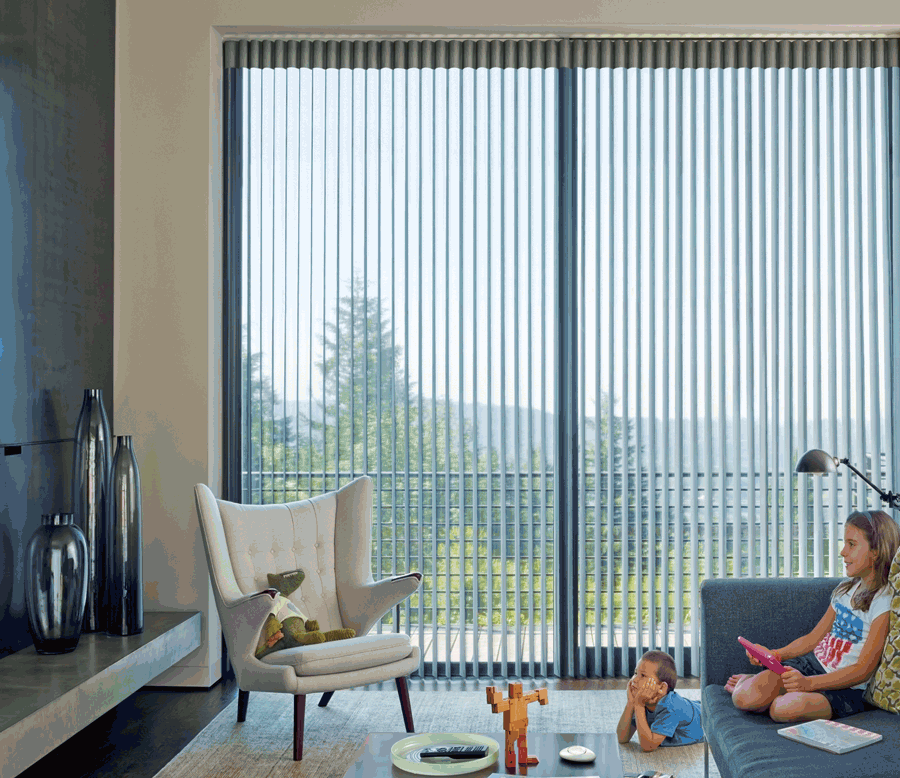 Is it okay to cover up the window trim?
There's no right or wrong when it comes to covering the black trim inside, it's a personal style decision. Choosing black trim windows for their curb appeal doesn't mean you want the inside to look exactly the same. There are many ways to design around black trim windows, maybe include the trim in your design to create dimension or cover the trim completely for a different look. You can also have the best of both worlds by choosing versatile window treatments that can adjust and give you both looks.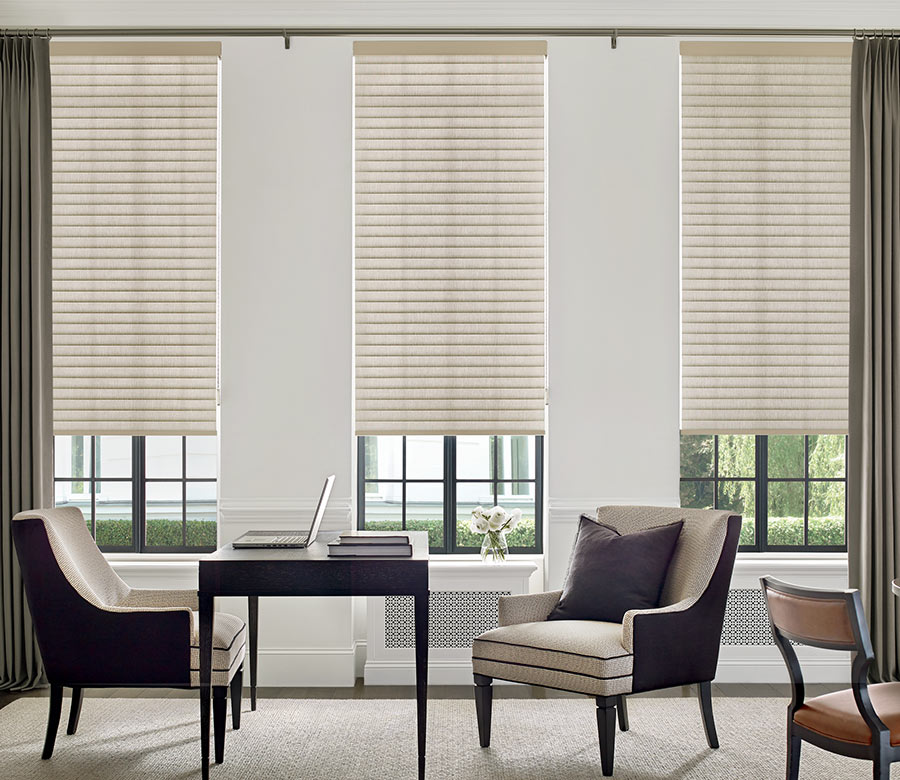 Notice how these treatments expose the black trim adding an additional style element without overwhelming the room.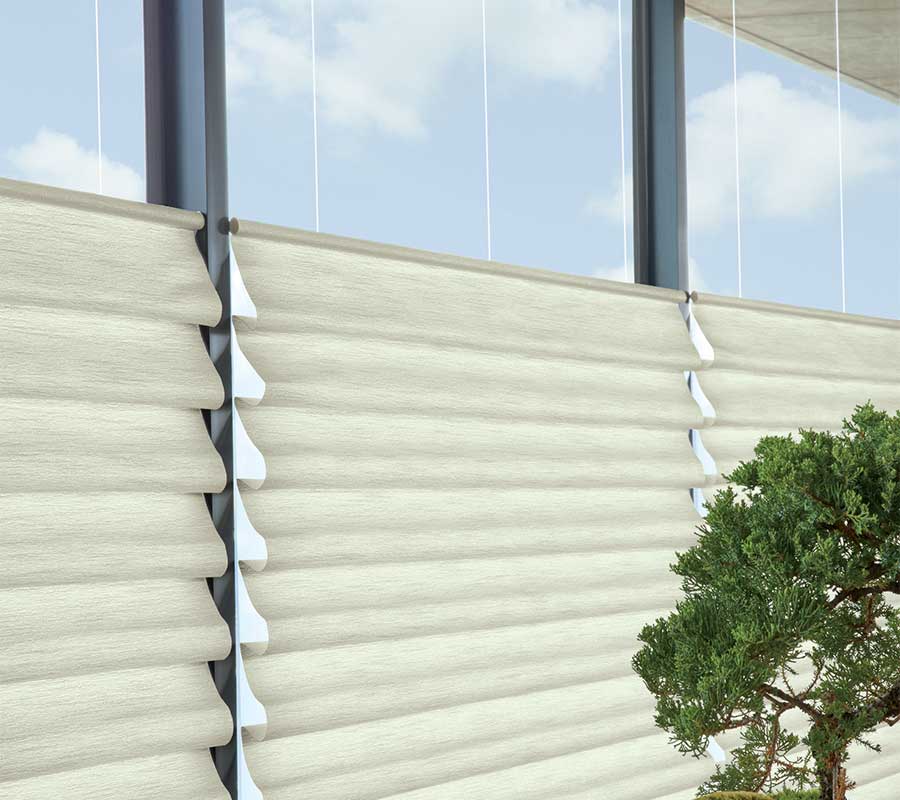 Can you put blinds on black windows?
Of course. Blinds, Shutters, Shades & Drapery are all available to cover black trim windows easily. You've paid for the premium look, but the window treatments go onto the windows no matter what color they are.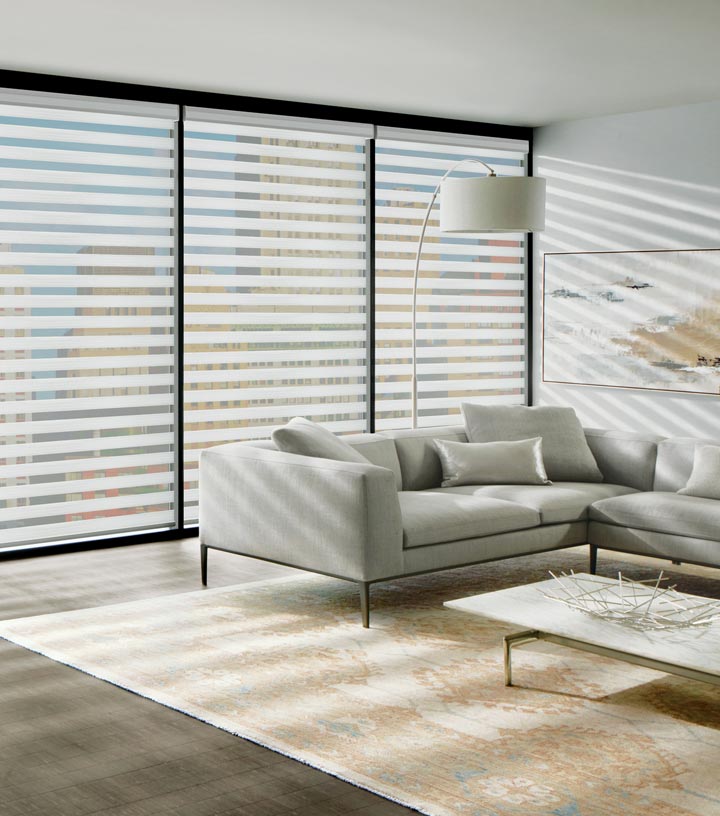 What will black windows look like on the outside?
How the window treatments look from the outside is an important consideration. If you have a home with a distinct exterior color scheme, choose something neutral. But if your exterior is plain and could use some contrast, window coverings can achieve that too. The goal is to provide a uniform look inside and out, deciding on a style and color that works for the interior as well as the exterior is important.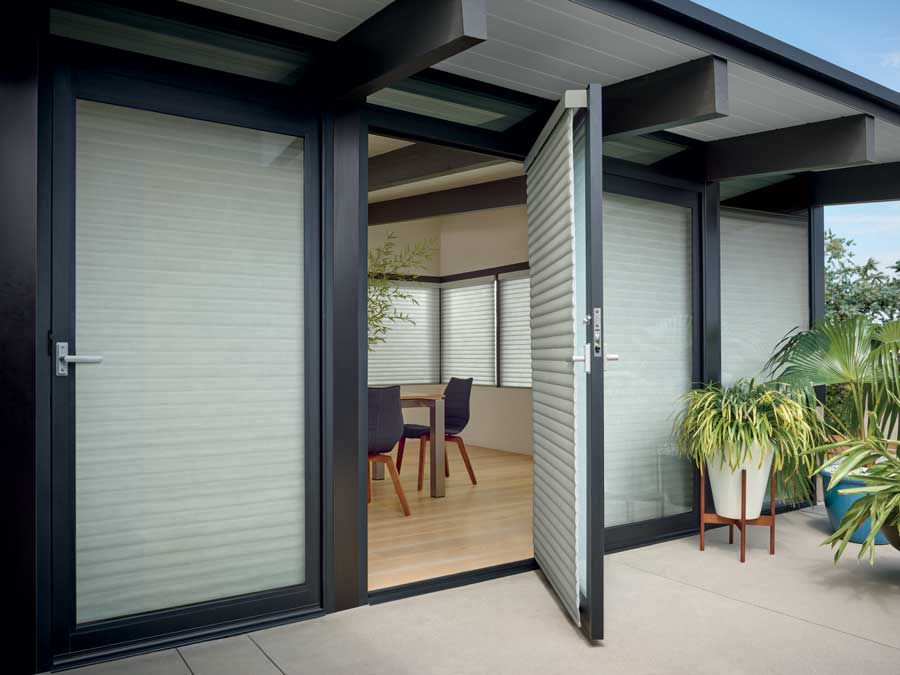 Can I change white window trim to black?
You could, but it would take a huge amount of time and effort, not to mention the cost of supplies. Before you take on a project like that, consider working with what you have. You can create the look of black trim windows with a well thought out plan and the right window coverings. We can help you choose dark accent colors that will give you the modern, sleek, sophisticated look of contrast at the window.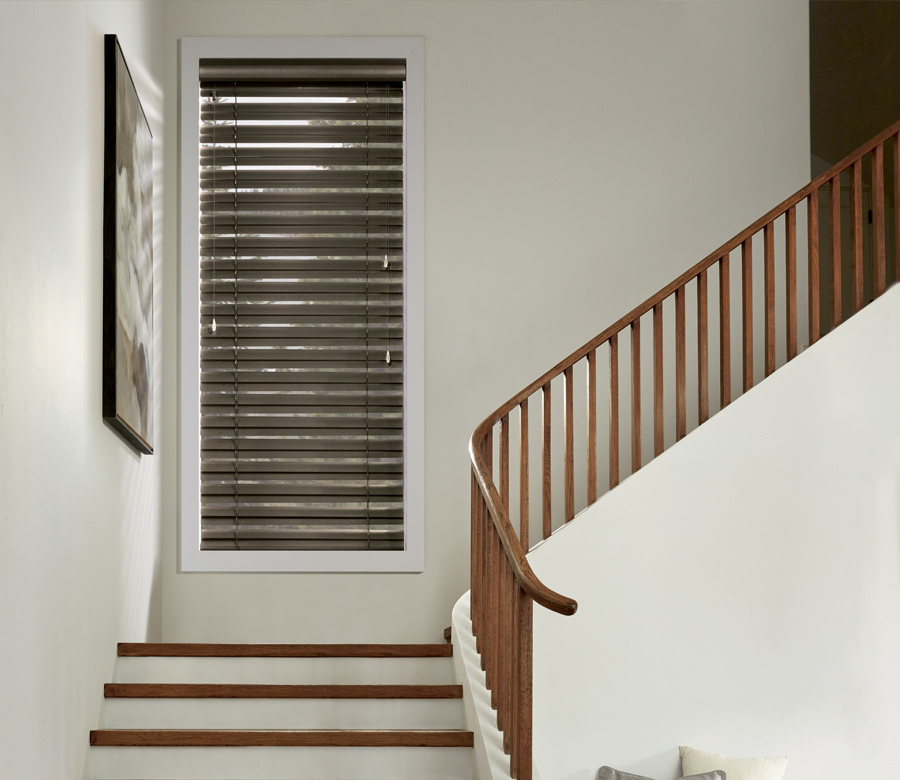 Here's another idea. By using dark wood shutters, you can create a variation of the black trim look you've been longing for.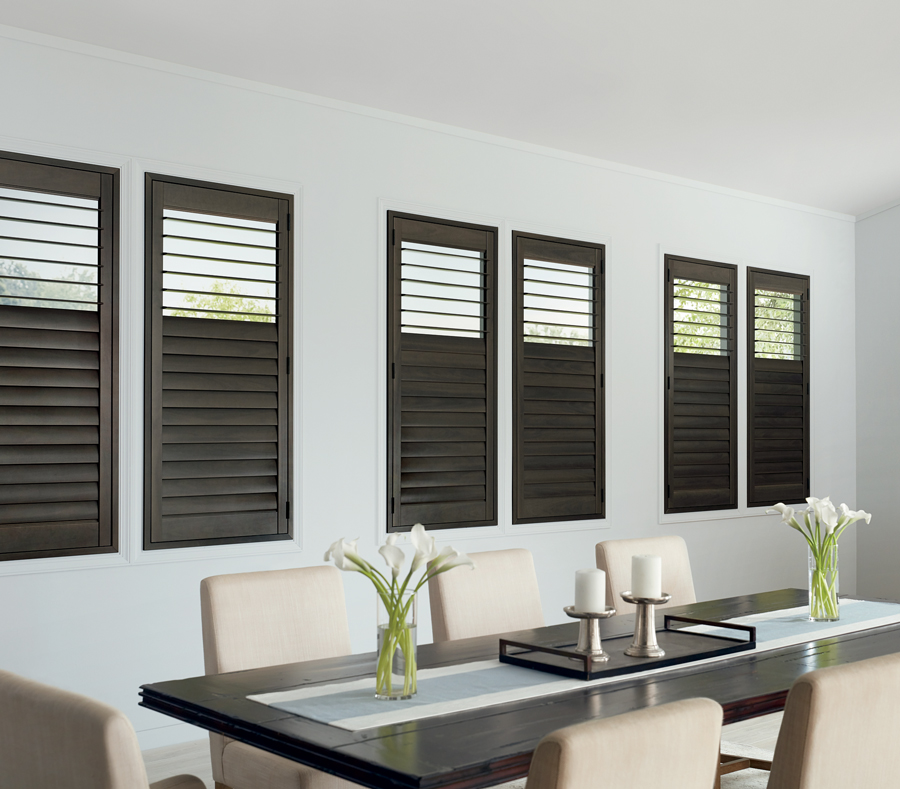 What are the best ways to cover black trim windows?
There's no secret to covering black trim windows. Stay true to yourself, trends come and go, and when it comes to the investment of window treatments, you should really love what you choose. All of our shades, blinds, shutters and drapery will result in an amazing updated look for your home. That means you shouldn't stray from your own style. Remember window treatments serve a purpose, too. They offer light control, privacy and energy efficiency–remember to prioritize your comfort when putting a plan together.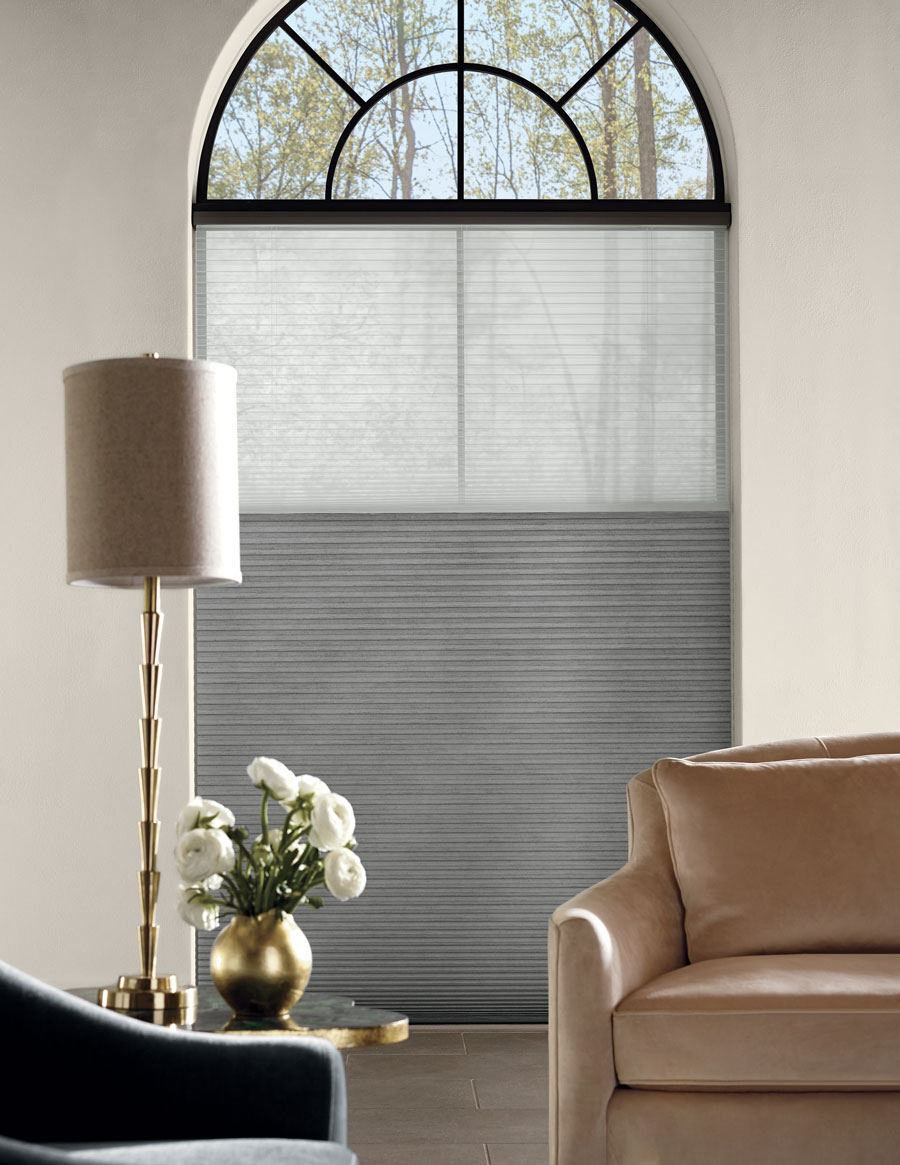 New ideas to cover black trim windows
We can help you create an inside that matches the outside of your home. Black trim windows are definitely the future of home design. Come see what we can offer in the realm of window treatments. There are so many ways to cover black trim windows either by coordinating treatments or creating a different look in each room. It's your choice. Let's get started with a FREE Consultation today.