Getting the ideal balance of light control in your San Antonio area home can be tricky. On one hand, you want to block out the intense sunshine. On the other hand, you don't want to feel like you're living in a cave. Feeling cooped up in the summer is the worst, but not compared to baking in the direct rays as they enter your home. The solution? We have the best room darkening features that will let you block the sun when you need to and welcome in the right amount of light at other times.
Good Night, Sleep Tight
Summertime can be exciting, but it's tough to get a good night's sleep. Do you have trouble falling asleep because of the late evening sunset? Or, is staying asleep the problem? Street lights and passing cars can cause middle of the night wake-ups.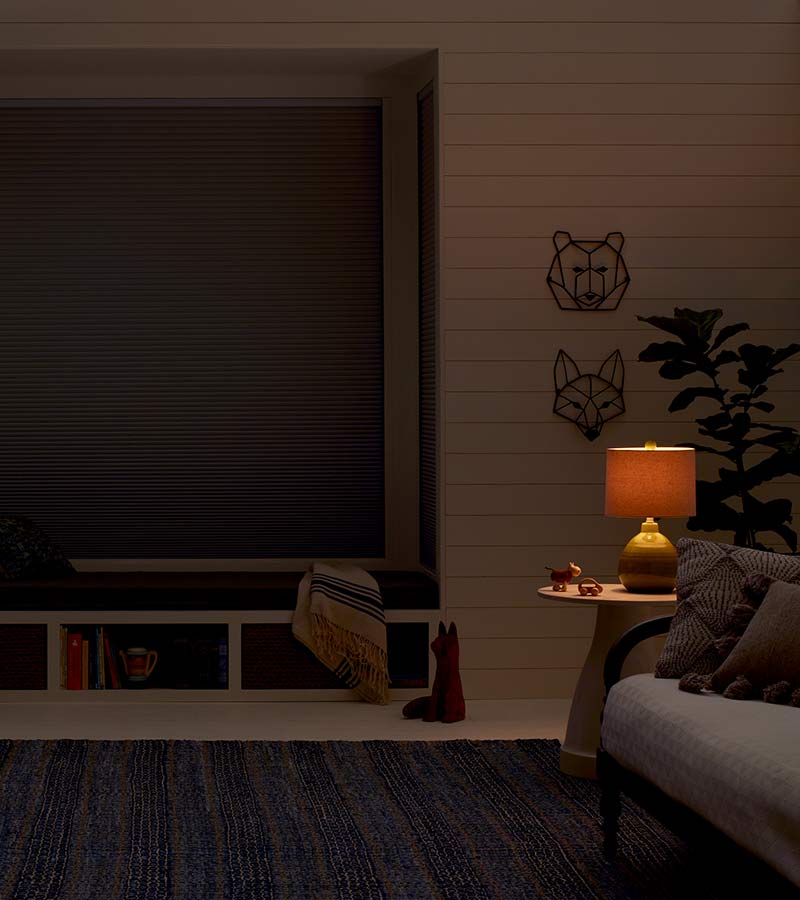 Unwelcome daylight can keep adults and children from falling asleep, or waking little ones up way too early. The best room darkening features offer the smallest light gap in the industry, custom fit to your windows.
Stay On Schedule
Having a personal assistant is everyone's dream, right? We've got the next best thing. When you're looking for the best room darkening features, don't forget power. PowerView, that is. Hunter Douglas motorization makes life so much easier. Raise, lower and adjust your shades at the touch of a button. Use your smartphone app to save settings and schedule adjustments. You'll have darkness when you need it–no effort involved.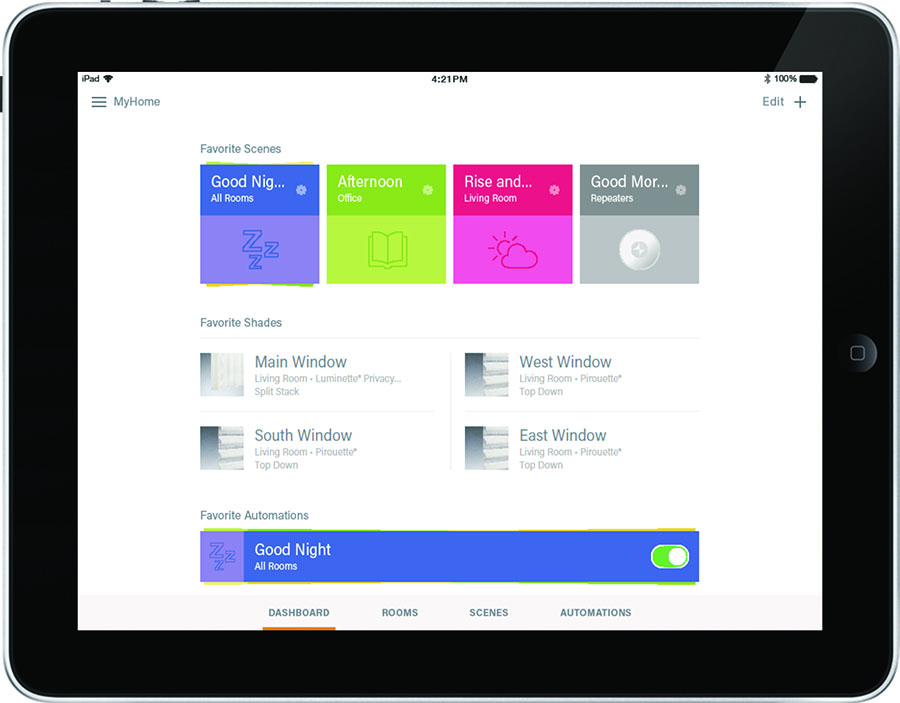 Style + Function
Choosing fabrics is one of the most exciting parts of selecting the right shades for your home. They offer gorgeous styling. And, by selecting fabrics that ensure room darkening, you're setting yourself up for success whether you have someone napping midday, or you all just need a good night's sleep!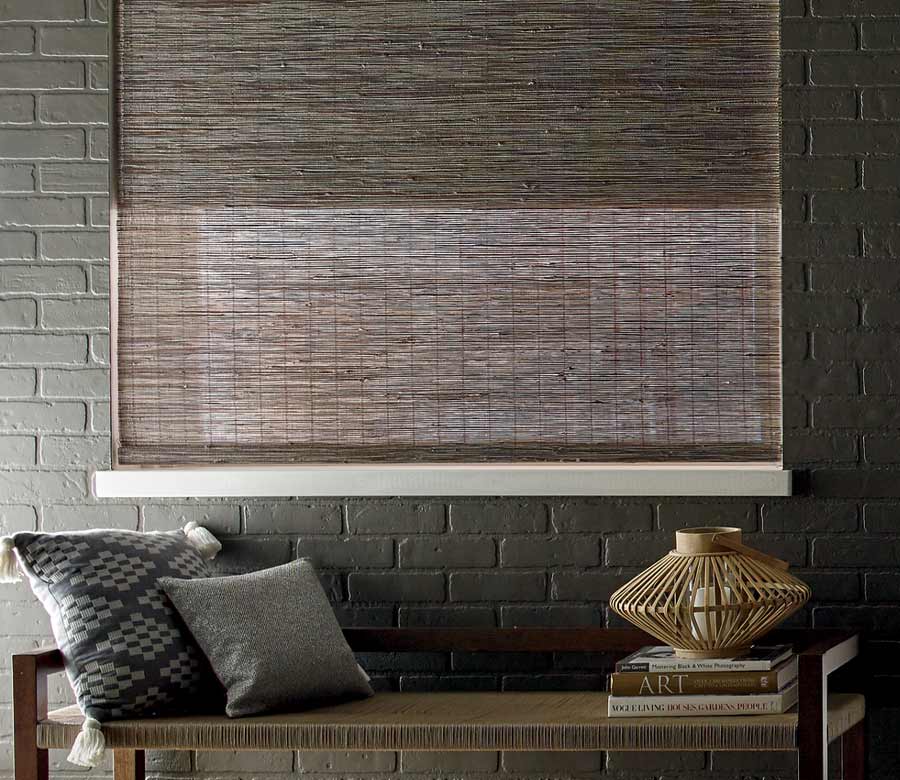 What pairs beautifully with room darkening fabrics? Top down bottom up. You can experience all the darkness you want. But, when you want to bring daylight in, lowering the top down is simple, convenient and incredibly important. Balance light control while maintaining privacy.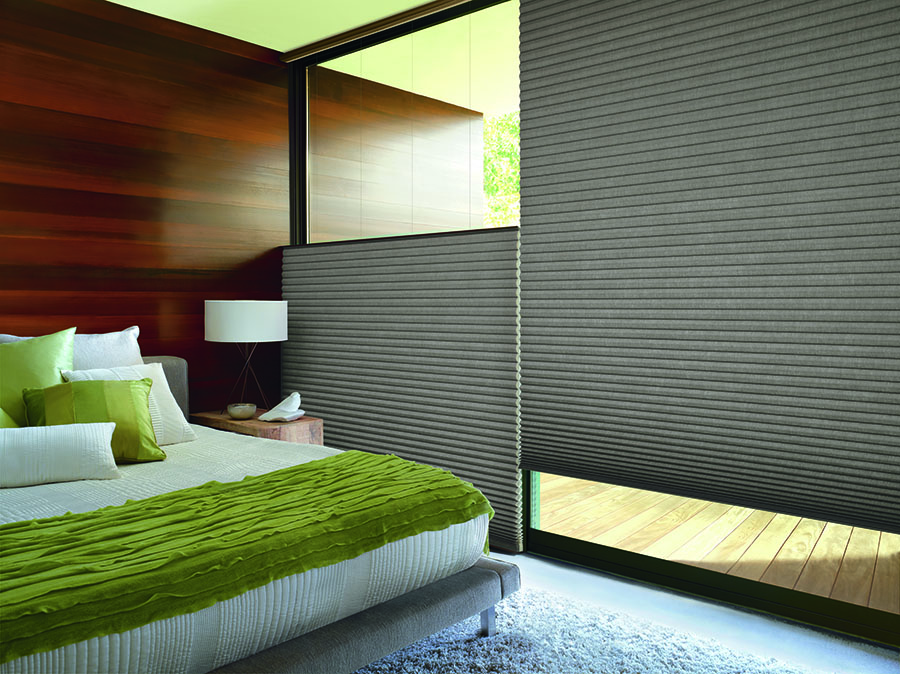 Block It Out, Welcome It In
We all know the intensity of the sunshine around here makes you want to simply block it out. But, you also don't want to go stir crazy, feeling like you're living in a cave. How do you find the perfect balance? With the right shade system, of course. And, for the best room darkening features, you may also want to consider shades that filter light, as well. We love how our Designer Banded Shades instantly transform a space from dark to light with a simple rotation.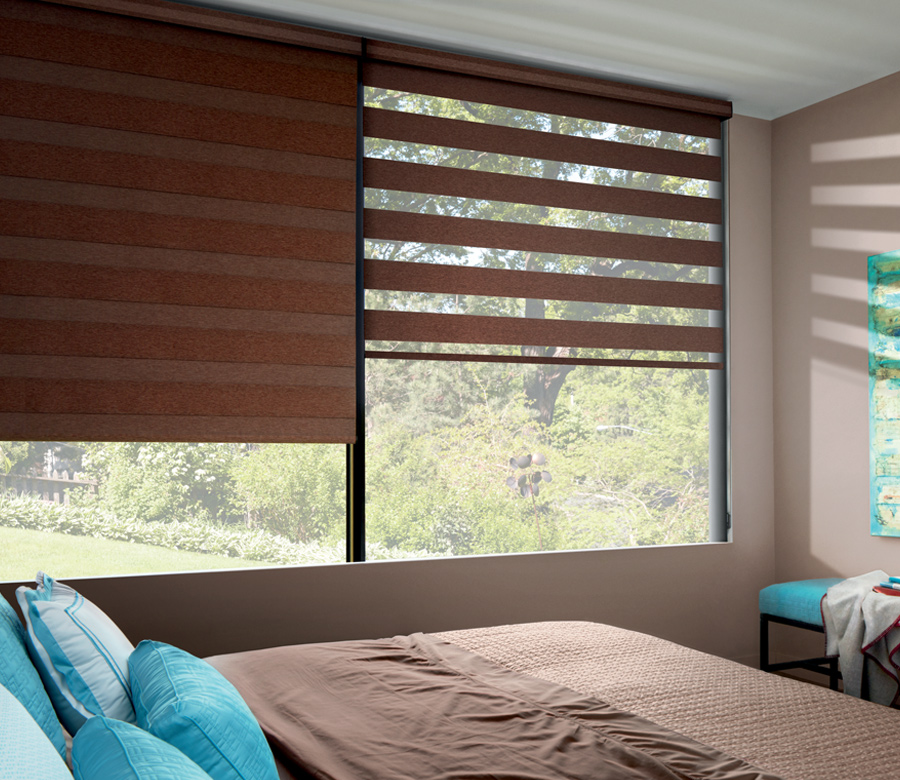 Our dual shade systems allow you to create the perfect balance. Two shades, one headrail. They operate independently–that means you can have the ideal light control. The front shade filters the light, while the back shade moves into place for the best room darkening experience out there!
Get the Best Room Darkening Features…
Darkness when you need it, soft light when you don't. Finding the perfect balance that also ensures your family gets a good night of sleep is key to your happiness! With the best room darkening features, you can have your light and block it, too! At Window Fashions of Texas, we can help guide you to the ideal options for your home. Contact our team for a FREE in-home consultation today!