They say everything is bigger in Texas. And we say: Go big AND go home. That can apply to your own home's staycation vibes. Go all out so everyday feels like a vacation. We have got some huge ideas!
Self Guided Tourist
The San Antonio area is full of fun, relaxing, and historical adventures. Take a trip to places you recommend to others but may not do yourself. Enjoy a stroll along the River Walk, visit the Alamo, and admire the Natural Bridge Caverns. After the day is done you can head on back to the comfort of your own bed. It's the best of both worlds.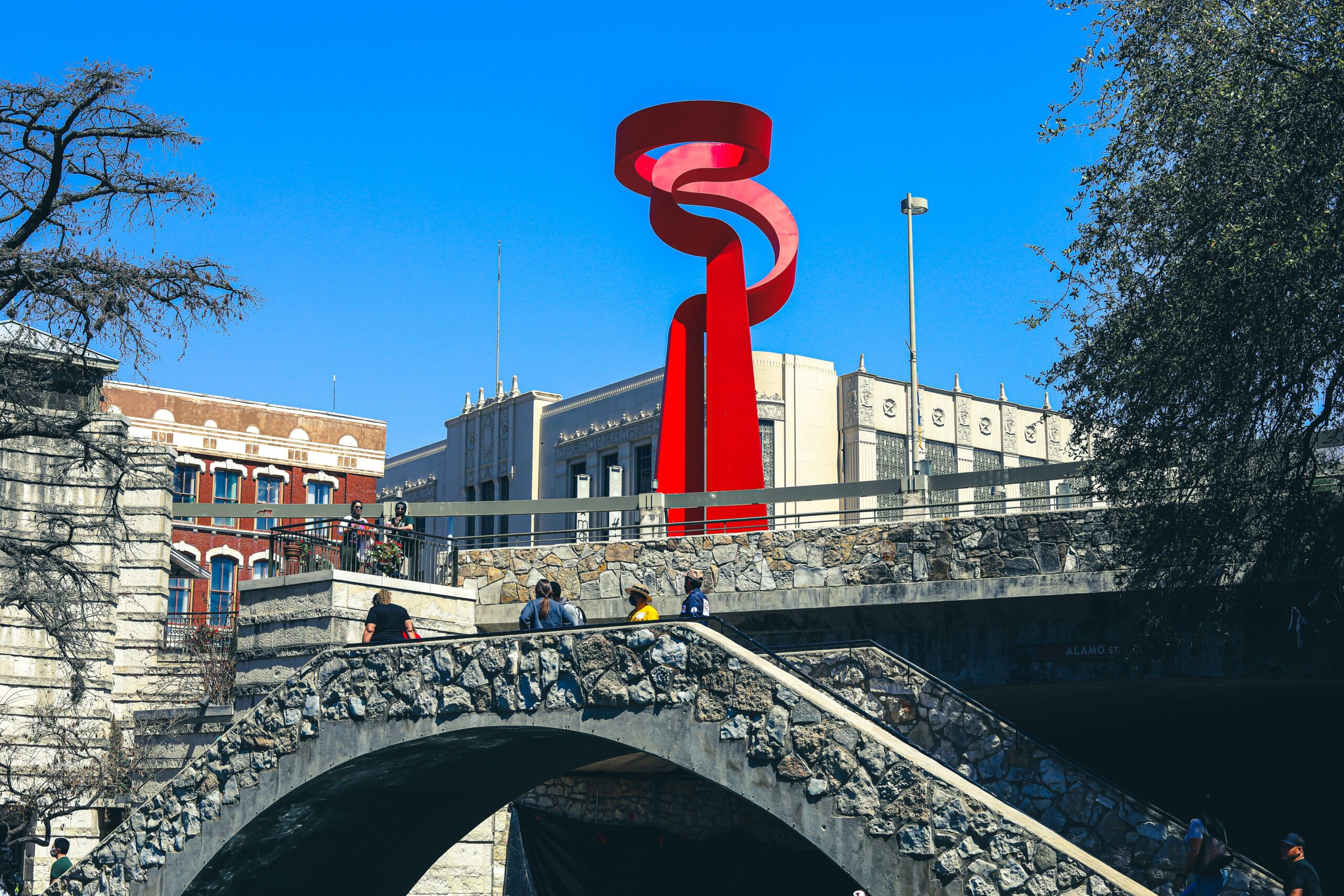 The Great Outdoors
Do you have an outdoor living space that melts all your worries away and brightens your day? If not…it's time. Take it a step further and create a space that can be used at ALL times of the day. Morning cup of Joe enjoying the sunshine? Check. Huge shaded area to get fresh air but block that harsh Texas heat? Check. A delightful entertain area to have dinner with the family or chat with the neighbors at night? Check. Add some lights and you'll never want to leave your staycation.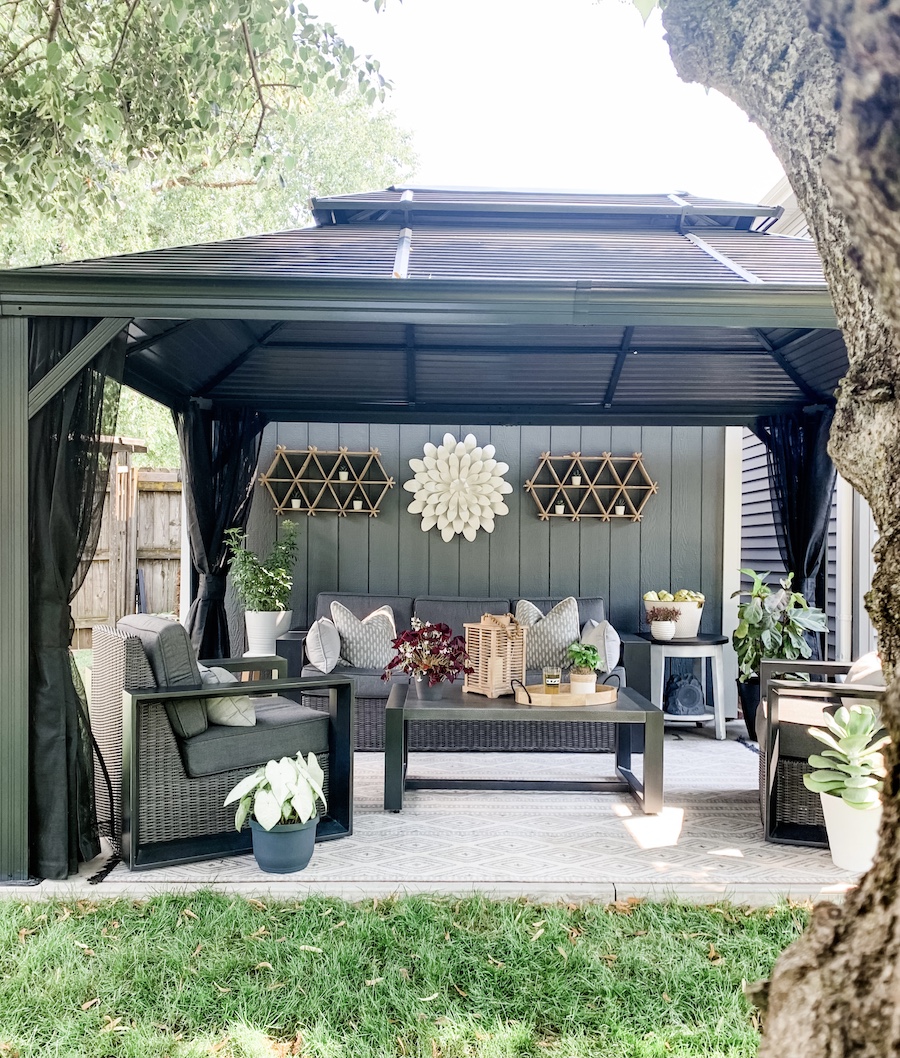 One thing to keep in mind when creating a pleasant outdoor area, is the sunshine. Our Texas sun is intense, and it can certainly kill the staycation vibes you're trying to enjoy. Exterior screen shades can block the sun, as well as keep the bugs away!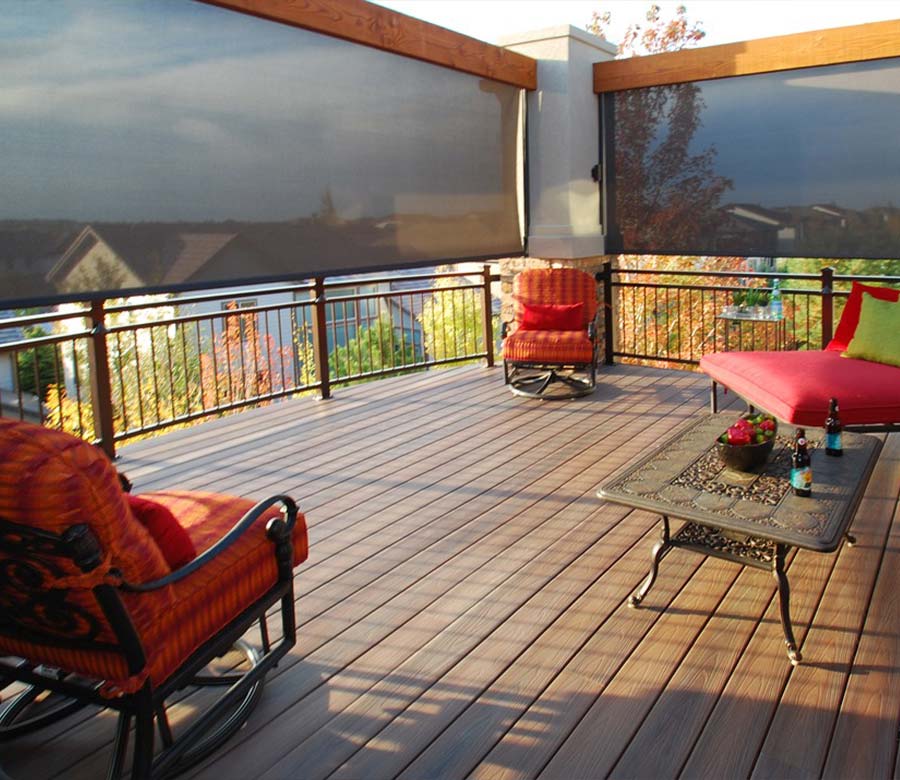 Take A Break
The biggest allure of a vacation is not having to clean up or do your daily chores. Take a break from those responsibilities and really take a pause. Hire someone to clean your house. Try having a personal chef come to the house and cook you a meal. Hire a laundry service. Because you deserve it!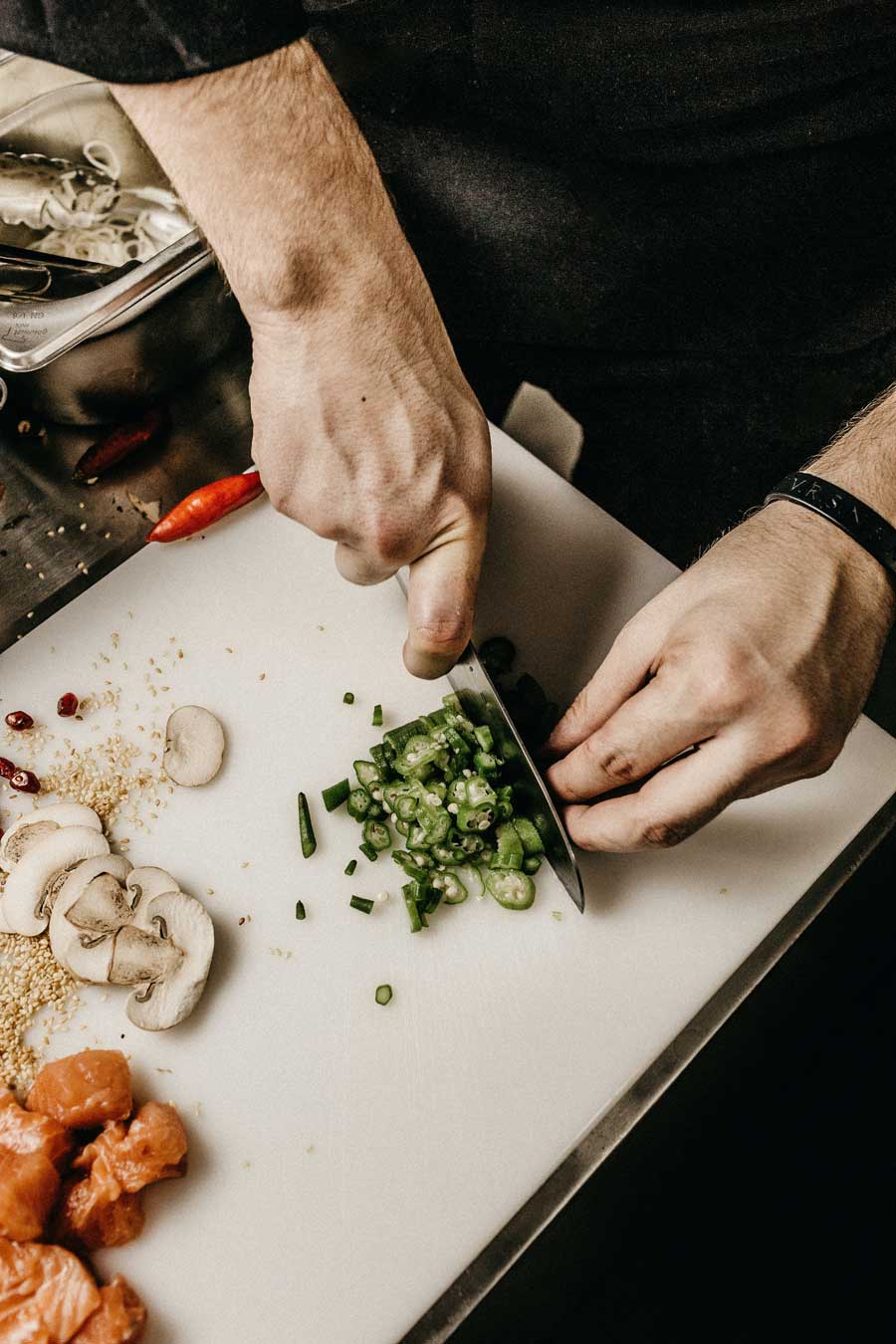 Home Turn Down Service
Treat yourself to a new mattress topper, fluffy pillows, and black out curtains. Get your sleep sanctuary ready for slumber.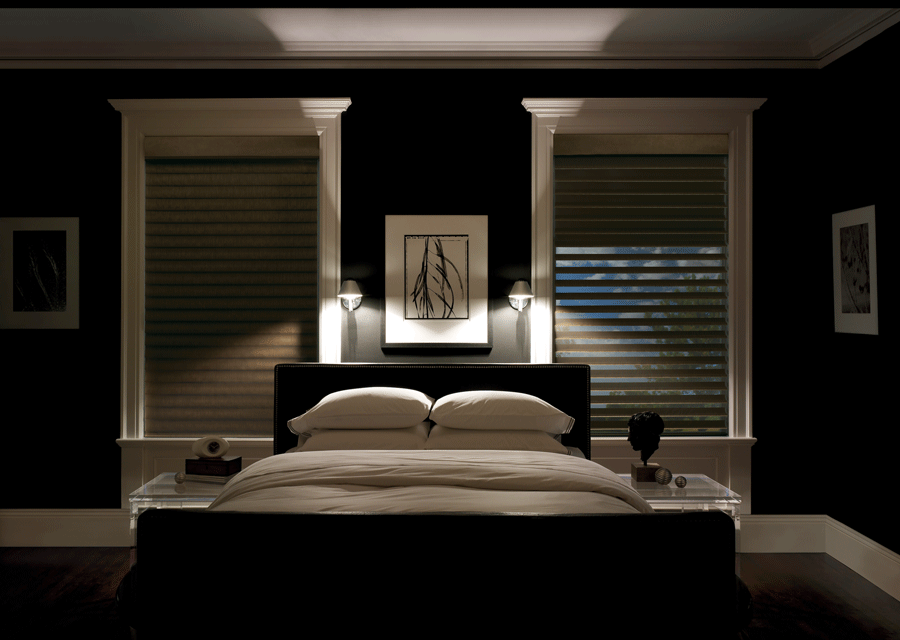 Although we can't help pick out your mattress, we do have some great recommendations for window coverings that will keep the light out. From room darkening to blackout shades we can help. You'll wake up refreshed, just like you were at a 5 star hotel.
Refresh Your Space for a Staycation
With the changing of the season it's nice to switch up your home elements for a new look and feel. Easy ways to do so are accent pillows, cozy blankets, or candles that highlight the time of year.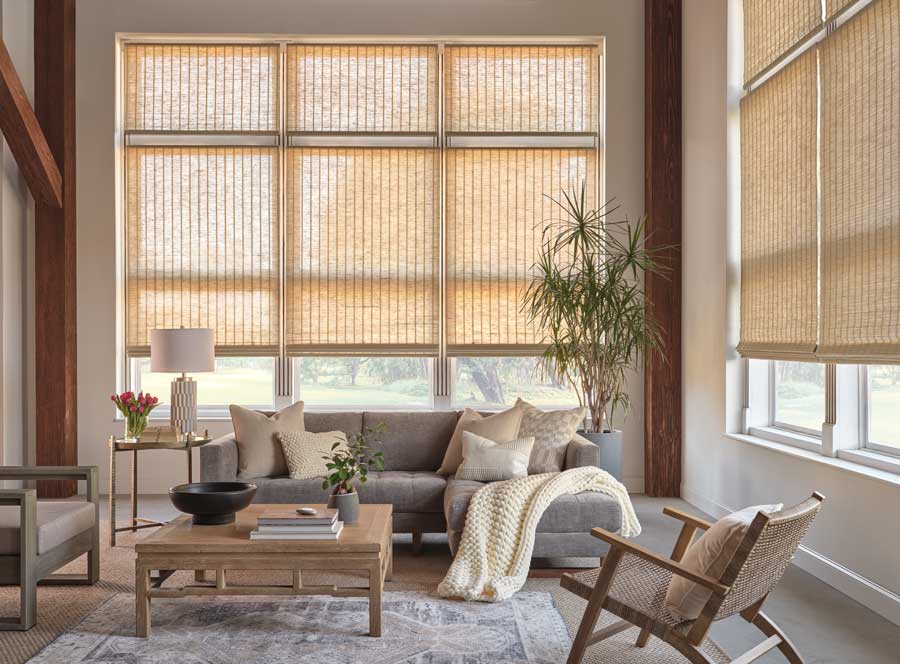 Window Fashions of Texas wants to help make your home the staycation you deserve. Let our knowledgable team bring the right vibes to you. Contact us today for a free in home design consultation and we'll travel right over.