How to Seize the Changing Season
November 21, 2019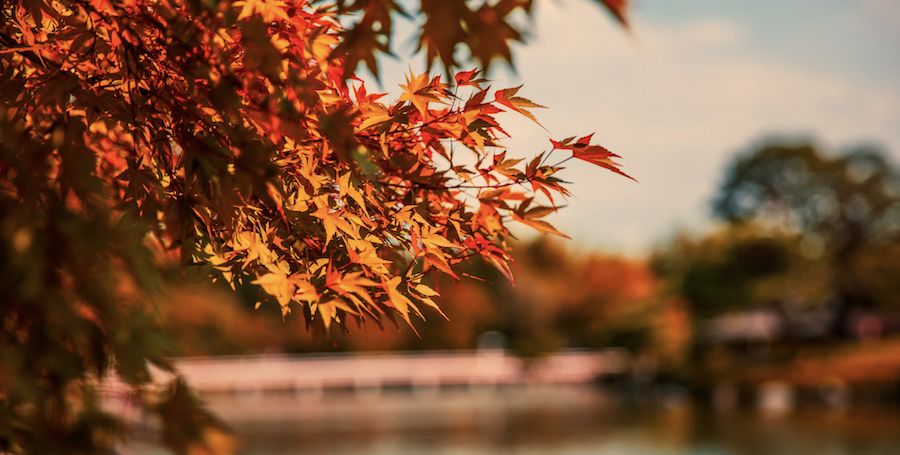 Fall in Texas is a special time of year. While other places around the country are bundling up, here in San Antonio, a sweater or hoodie often will do just fine. But while the changing season might be a little different in some aspects…
Colors of the Season
Fall in Texas is oftentimes short-lived. It can seem like the blink of an eye when the long summer season turns to winter. The changing of seasons to autumn only appears to last a few weeks out of the year. But nonetheless, while brief, the new views that come with the fresh season are still breathtaking.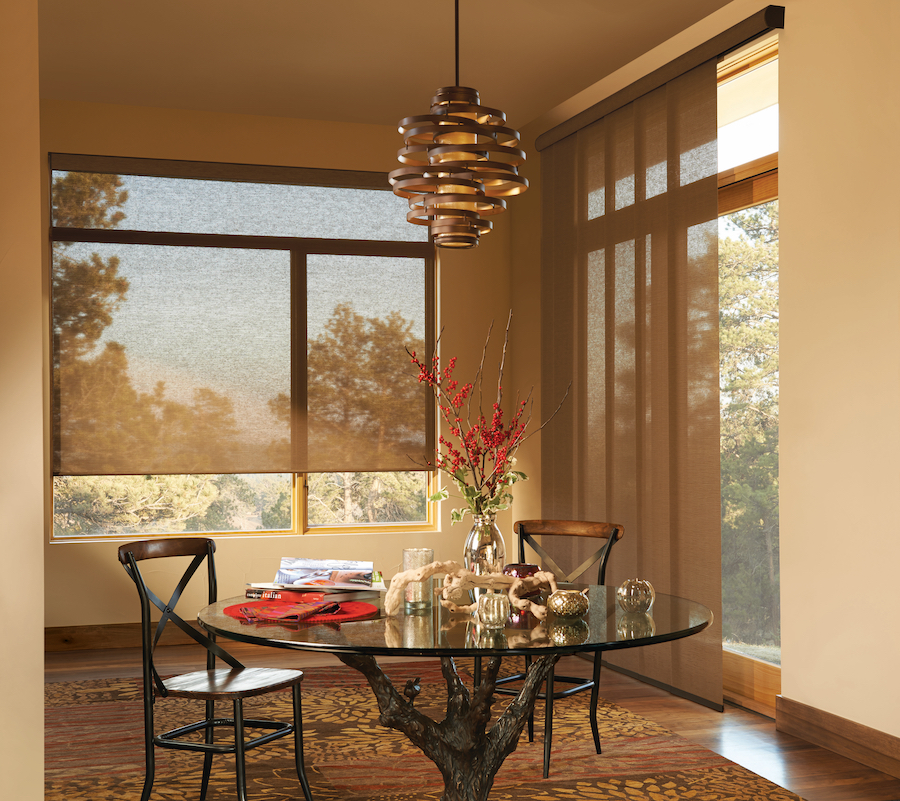 Are you able to enjoy the beauty of San Antonio fall from your home? The changing season can bring frustrating window glare which can ruin any view in an instant. With the right window coverings, you can enjoy the view while your eyes are comfortable inside your home.
Changing Season and Changing Light
The end of Daylights Savings Time, while great for giving you an extra hour of sleep, brings in some new lighting issues that may not have been present during the summer. Have you ever thought you'd be dreaming of more light? Of course not. But, now, with darker evenings upon us, bringing in light is incredibly important. If you don't have window coverings that are versatile–allowing you to control light intake or blockage–then you might be left feeling blue this fall.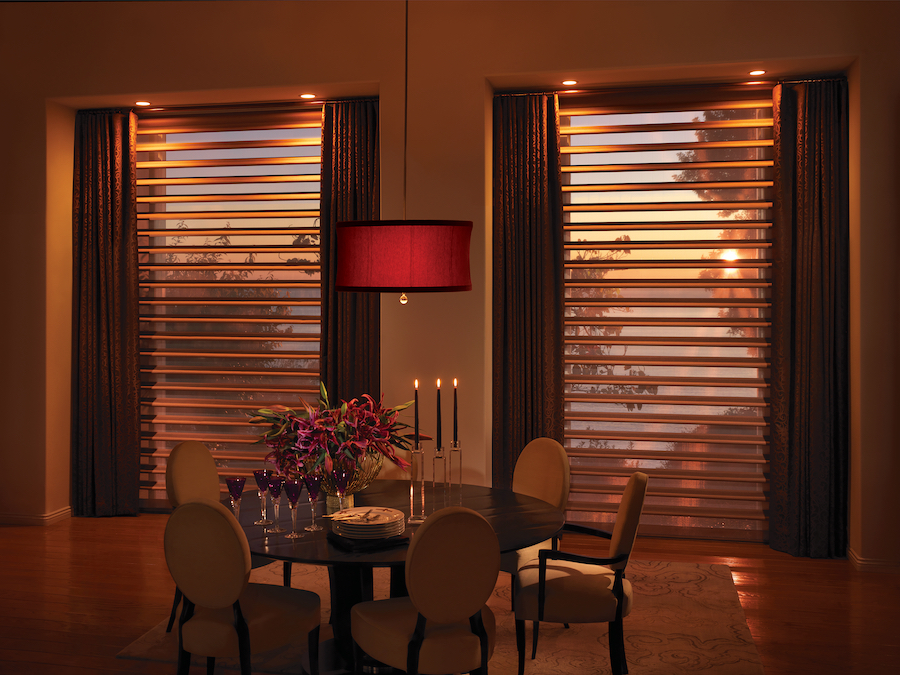 Sheer fabrics draw the light in, while the front layer of fabric vanes can close for complete privacy. No need to roll up these pirouette shades–a simple adjustment lets you transform the atmosphere of your home.
Get Ahead of the Changing Season
Help protect your home from energy loss this changing season with energy efficient window treatments. Not only do they help protect your home from possible draft during our wintertime, but with insulating window treatments, the heat of summer will stay outside where it belongs!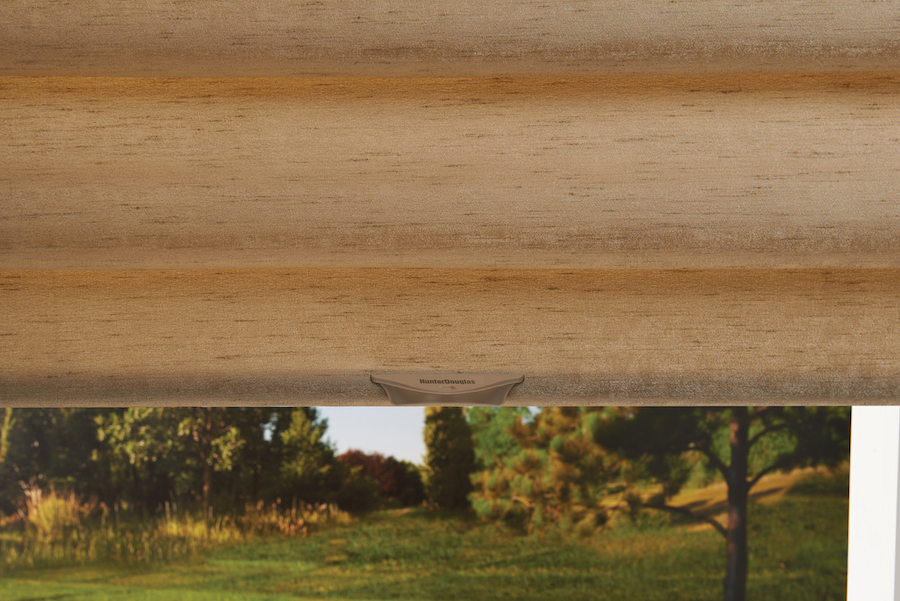 Let us help you enjoy this fall. Here at Window Fashions of Texas, we want to make sure your San Antonio area home is ready for any Texas season. Contact us today for a FREE in-home consultation.