The Seema Krish Collection for Design Studio
February 23, 2022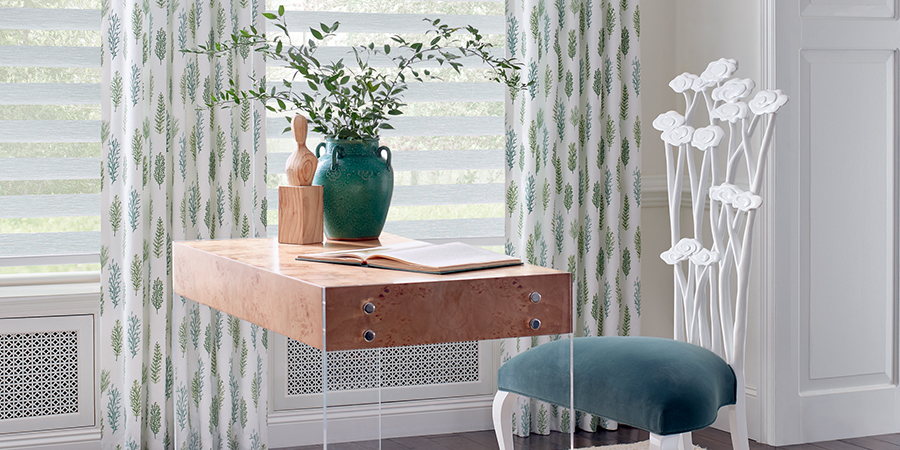 It's new–and oh, so exciting. In collaboration with the Hunter Douglas Design Studio, we'd like to introduce you to the inspiring fabrics from Seema Krish. As a fabric designer, she travels the world, spending time in nature and with other cultures in an effort to curate fabrics that embody those travels.
The Fabrics of Seema Krish
Using textures, colors and shapes, she attempts to capture the feelings and atmosphere of the natural world. From patterning, to unique designs, she pulls aspects of nature into design, creating stunning fabrics. Featuring seven different fabric designs–each with various coloring–the Seema Krish collection inspires.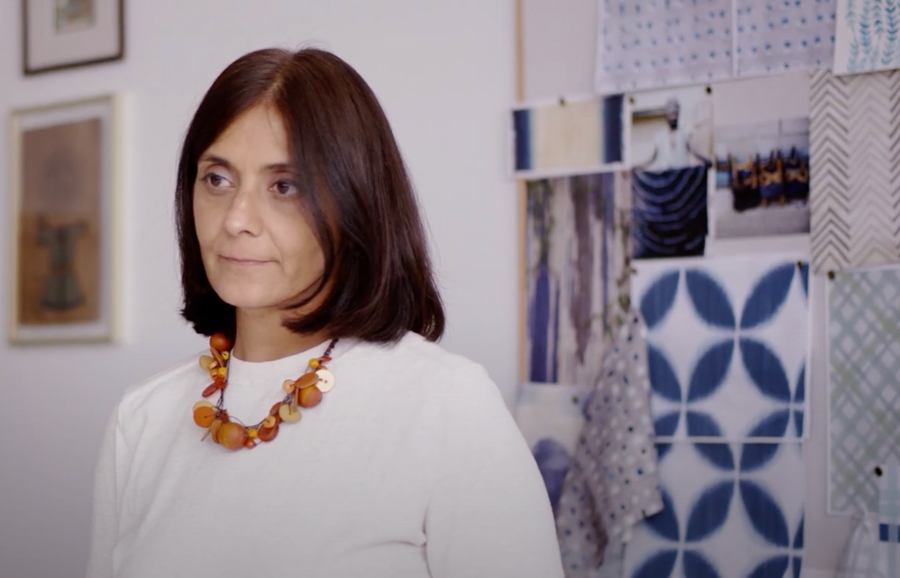 Narrow Straits
Channels of water, flowing gracefully…the inspiration behind the "Straits" collection. Seema Krish used an ikat dyeing method to create the unique striping pattern on the fabric. Beautifully patterned, it draws the eye, much like the striped patterns well-loved through the history of design.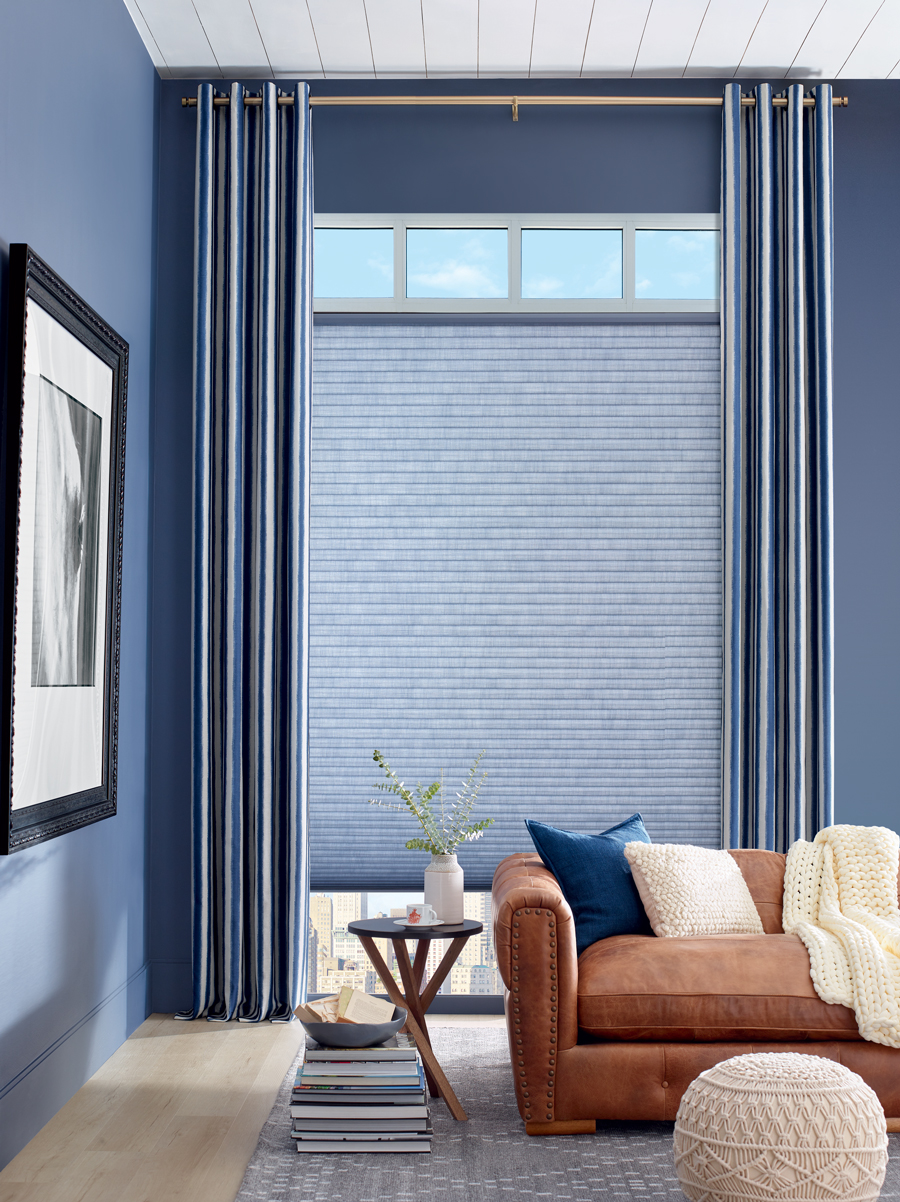 The Rhythm of the Sea
As ocean water laps up onto the beach, it's easy to feel transported. The sounds, the smells, the textures of the sand…all of those aspects capture our senses and play on our emotion. Coastal life is relaxing and calm–the perfect fabric patterning of "Waves" will set a soothing tone in your home.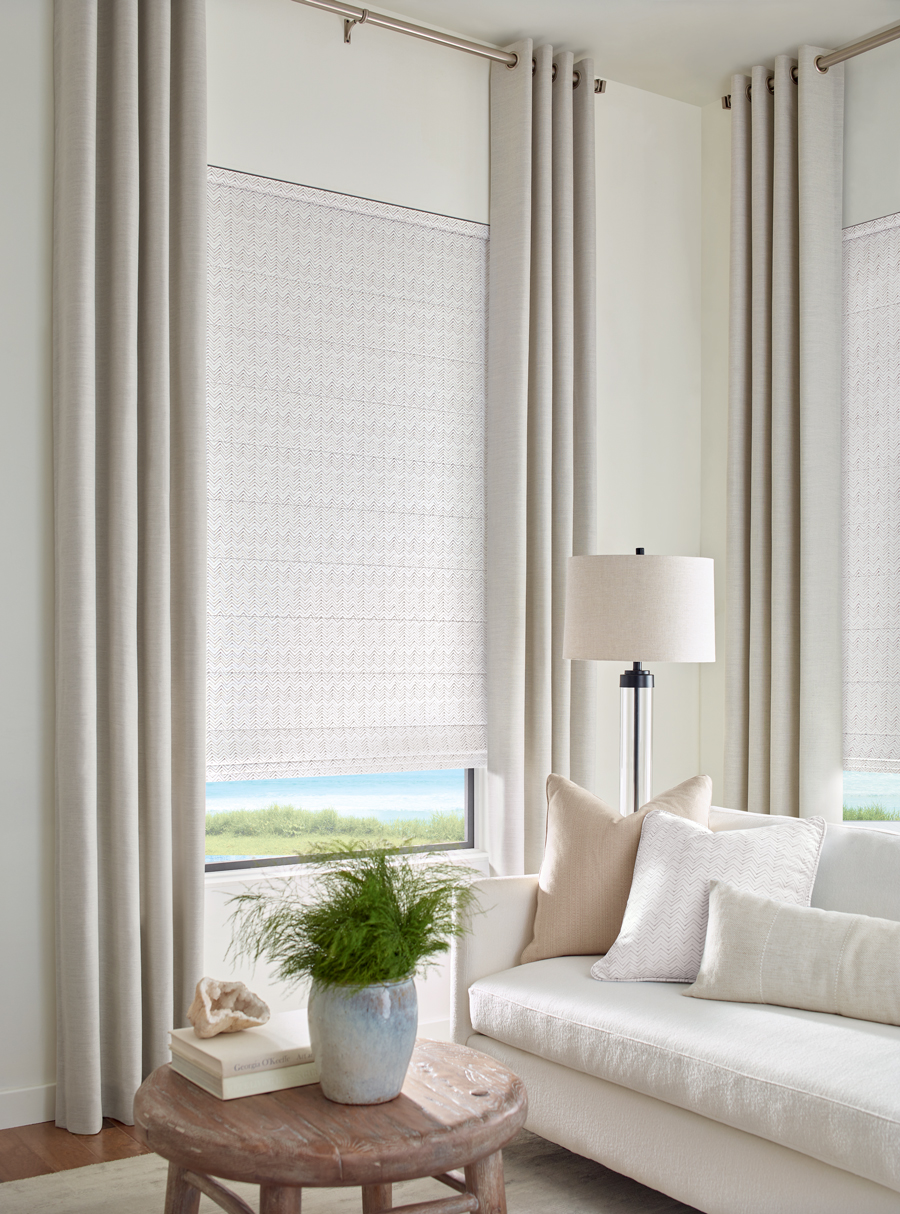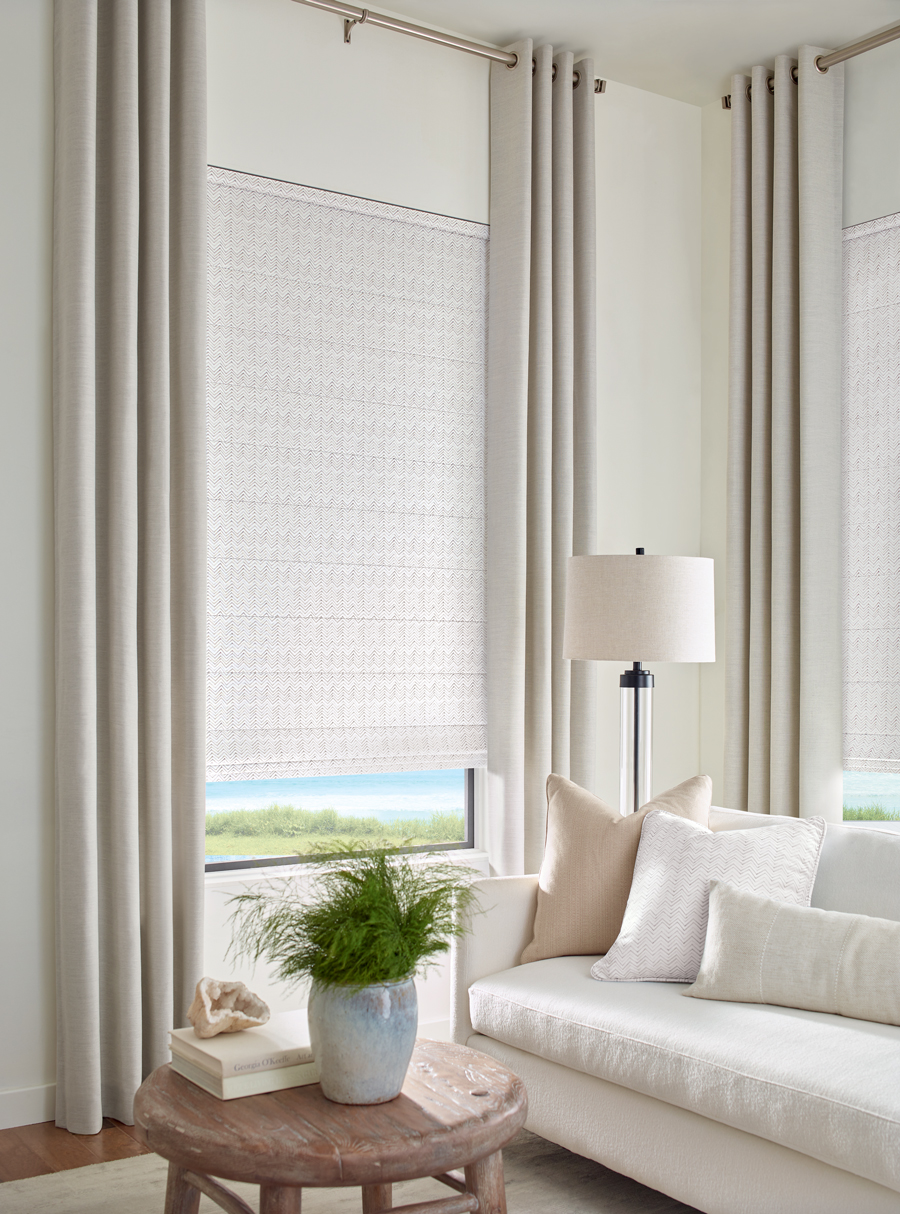 Floral Charm
Like a meadow full of spring's blooms, the "Floret" collection enhances our moods and increases our energy. This modern look of geometric floral blooms will style any space with bold design.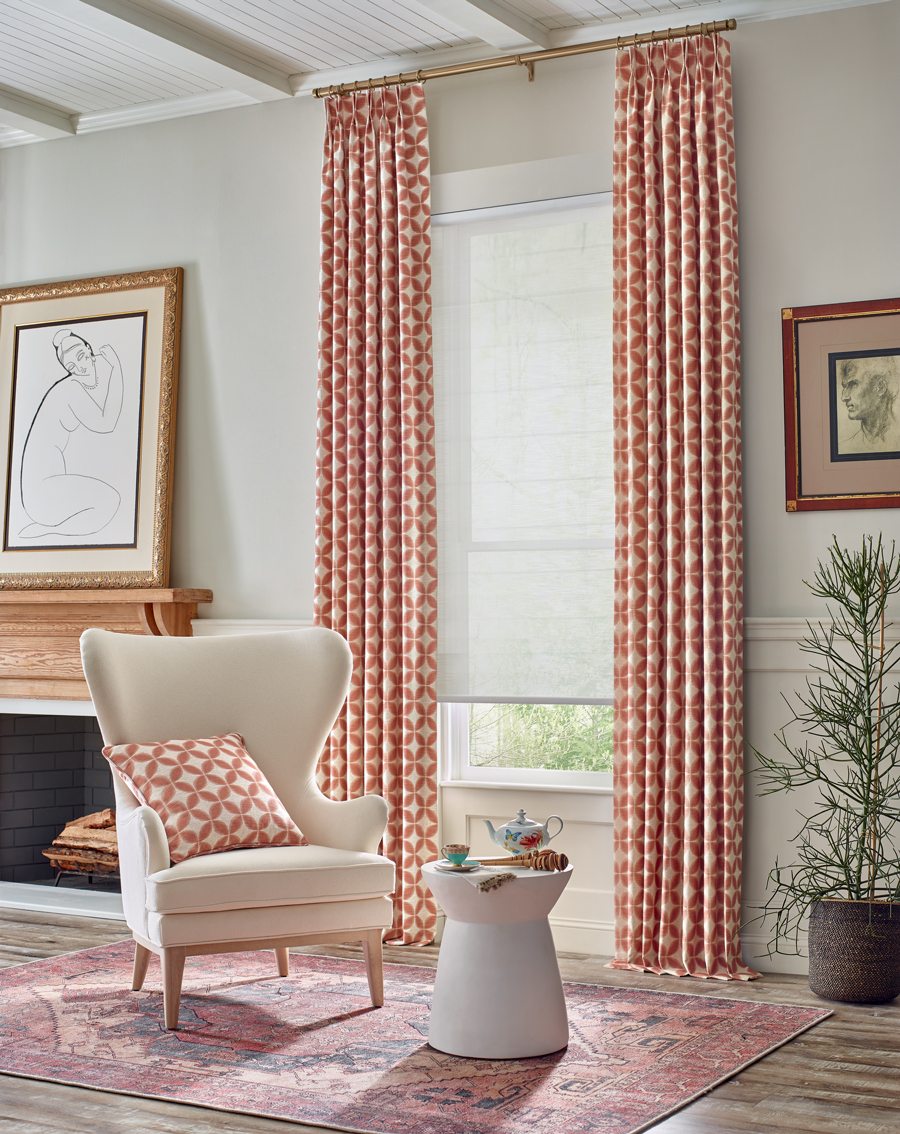 Peaceful Woodlands
Spending time in nature refreshes our minds, allowing the quiet of the woods to help us feel centered. With "Woodlands," Seema Krish used embroidered texture to create the veining of the leaves, truly capturing the unique designs of nature.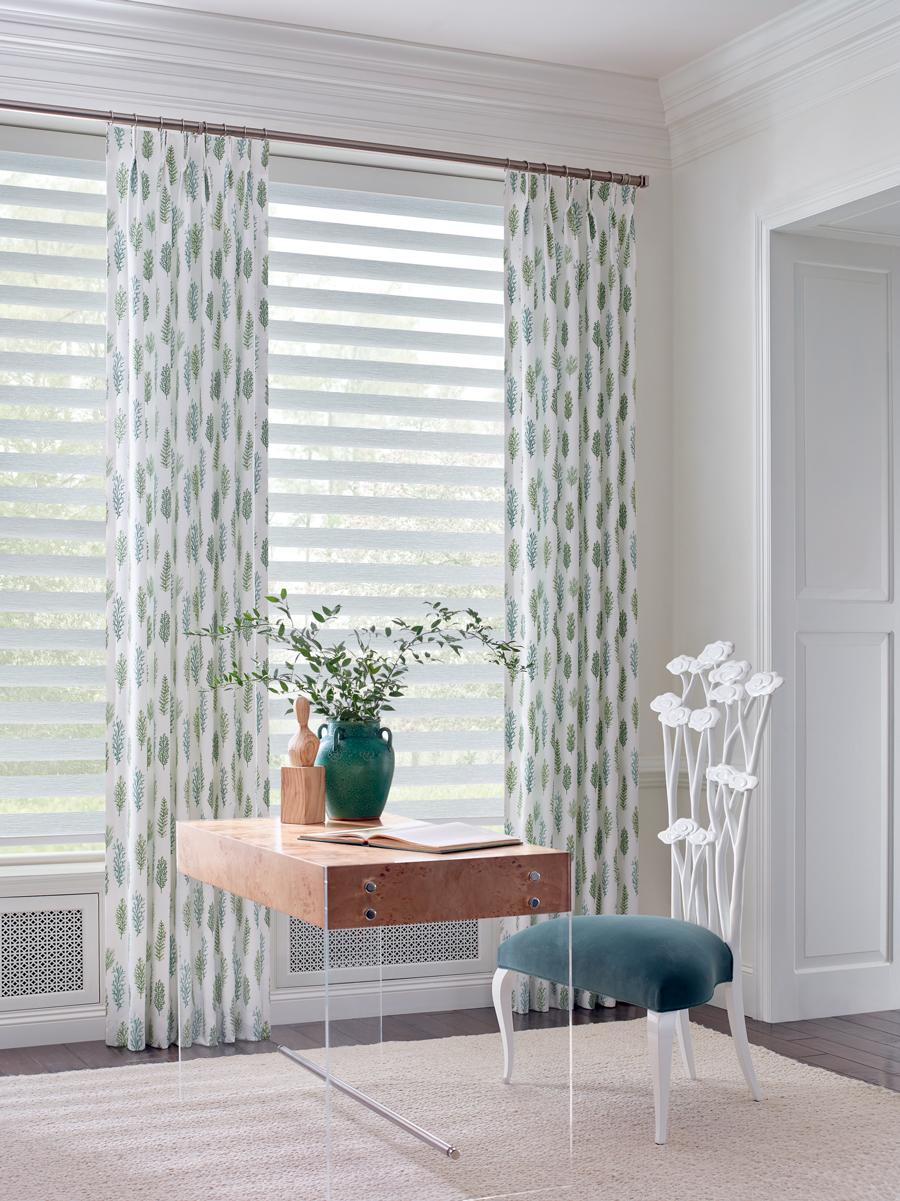 Which Fabric Is Speaking to You?
Bringing new fabrics into your home is an ideal way to renew your space. Create your own, individual look with statement-making designs. Do you have a project you've been thinking of starting? We'd love to help you get started with design ideas and window solutions for your problem areas. Get in touch with our team at Window Fashions of Texas for your FREE consultation.