Reflecting & Controlling Heat with Hunter Douglas Window Coverings
June 16, 2014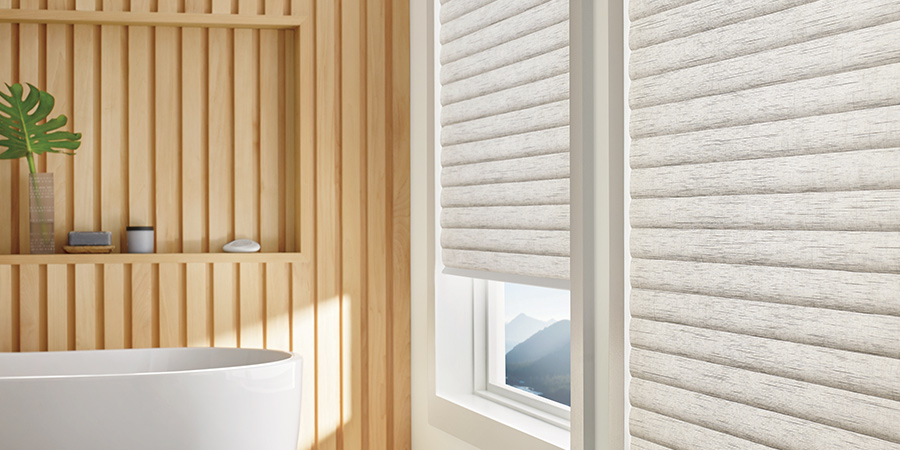 Heat Is Attracted to Cold
The molecules of air just can't stay away from each other. That's why, if there is no barrier between the hot outside air and the cool AC in your home, the hot air will influence the cool air to warm up. In cooler months, the same thing happens. Your body comfort notices the change in temperature. The problem with windows is that they don't really help with controlling heat–even if they claim to be energy efficient. You'll still have some of that transfer happening.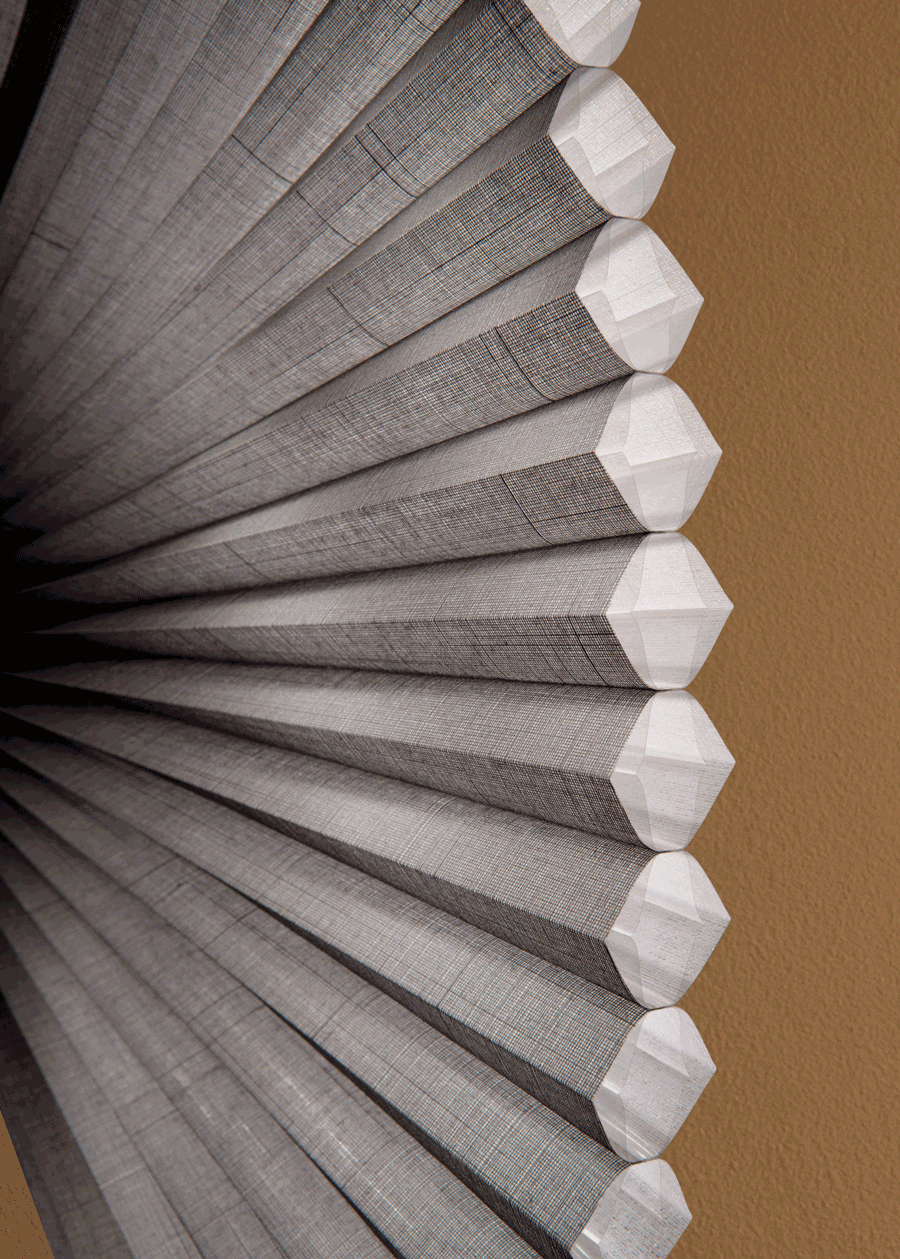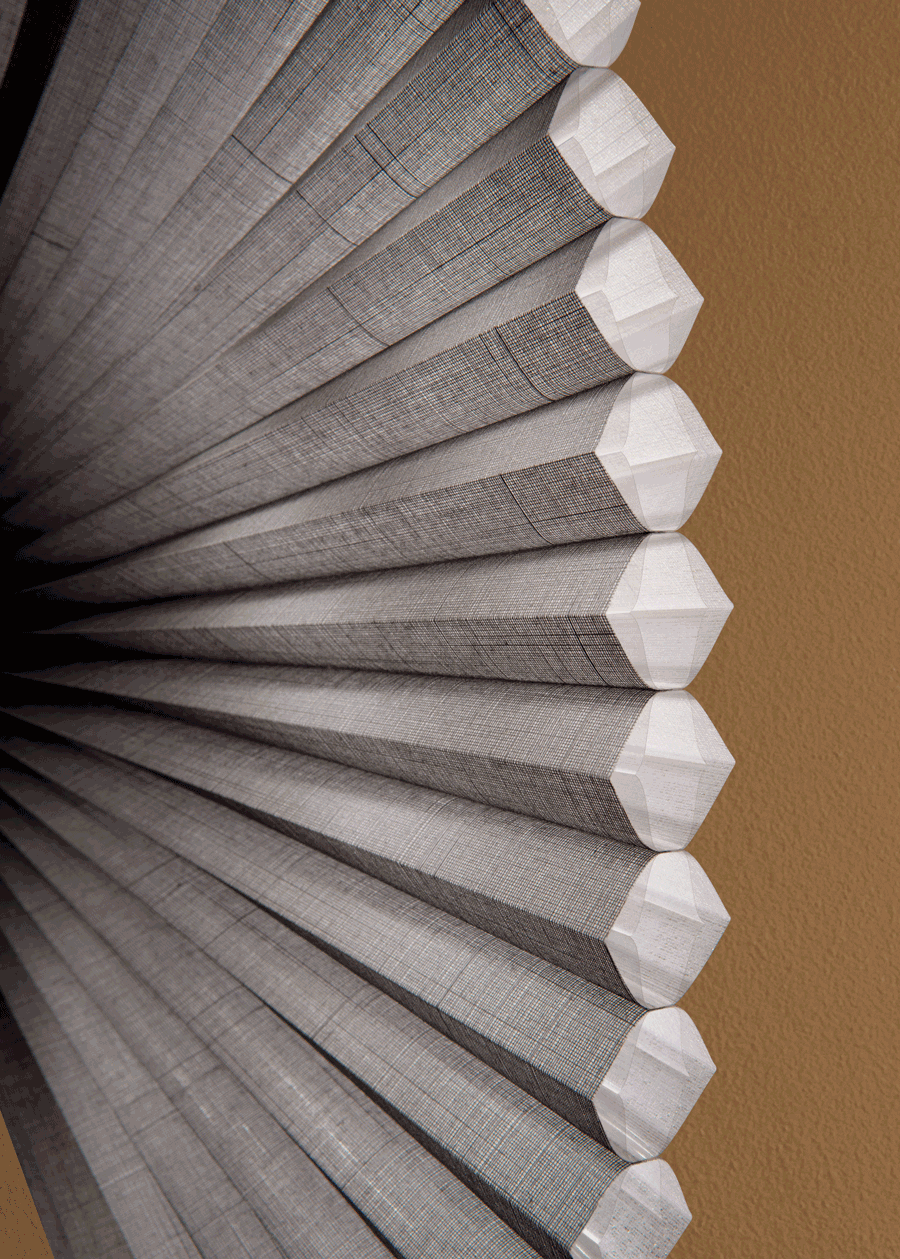 Reflecting & Controlling Heat: How to Achieve
Add an insulated barrier between the interior and exterior of your home. With window shades, the fabrics reflect levels of sunshine and heat outwards, keeping your interiors comfortable. Take it one step further with energy efficient window treatments. Pockets in the fabric trap the air at the window. You'll be controlling heat from entering in the summer months and leaving in the winter.
Insulation is provided by the window shade & liner.
Fabric pockets in the shade increase the insulating barrier.
Reduced light gaps on the sides of your window shades complete that barrier.
Keep the temperature comfortable by preventing air molecules from joining together.
You Deserve Comfort
No matter the time of year, your home should be a place of comfort. Take a step toward making the atmosphere of your home be all it can be. With expertise in energy efficient window coverings, we'll help you begin to choose beautiful window treatments that will help with controlling heat in your San Antonio area home. Get started with a FREE consultation.