The changing of the seasons can be a tricky time of year. You'll definitely be reminded of your home's challenges. The problem is that the culprit is probably also one of your favorite things about your home. That's right. It's your windows. Want to live your life to the fullest–especially this time of year? Let us help you solve these common window issues in your San Antonio area home.
#1 Capture the View, Block the Glare.
Do you feel like there's a war waging with your windows? On one hand, you want to open them and enjoy the view. On the other hand, this part of the country gets a lot of sunshine, leading to frustration with exhausting glare.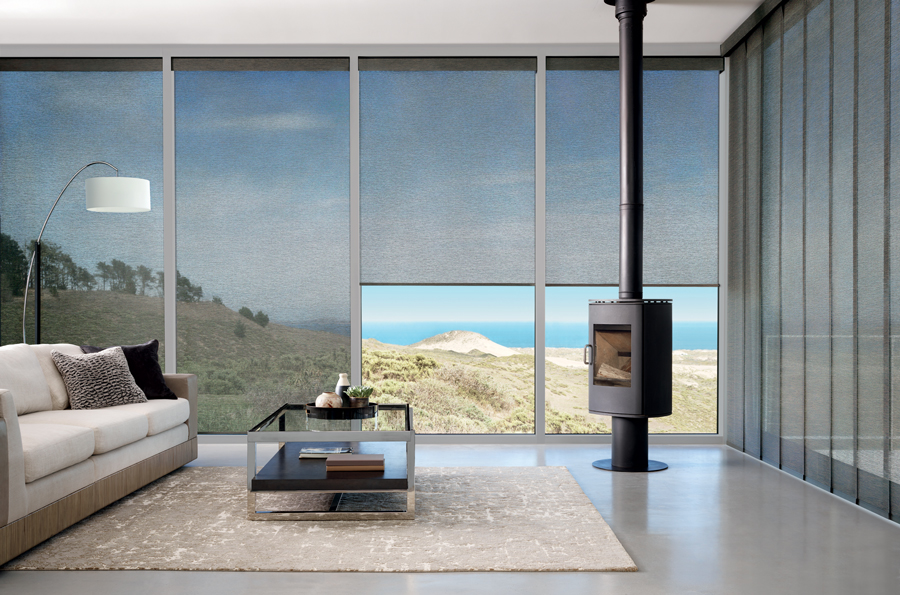 With the right window coverings, you can have the best of both worlds! Enjoy the view while you reduce the glare. You won't feel your eyes squinting throughout the day, and you'll still be able to take in the sights. These Designer Roller Shades from Hunter Douglas are a dynamic solution.
#2 Get Restful Sleep (Whenever You Want!)
Changing seasons, combined with Daylight Savings Time, can be a disaster. Not to mention–there's nothing better than curling up on the couch on a lazy Sunday for a nap. Then come the window issues. The wrong window treatments can make quality sleep and restful naps impossible.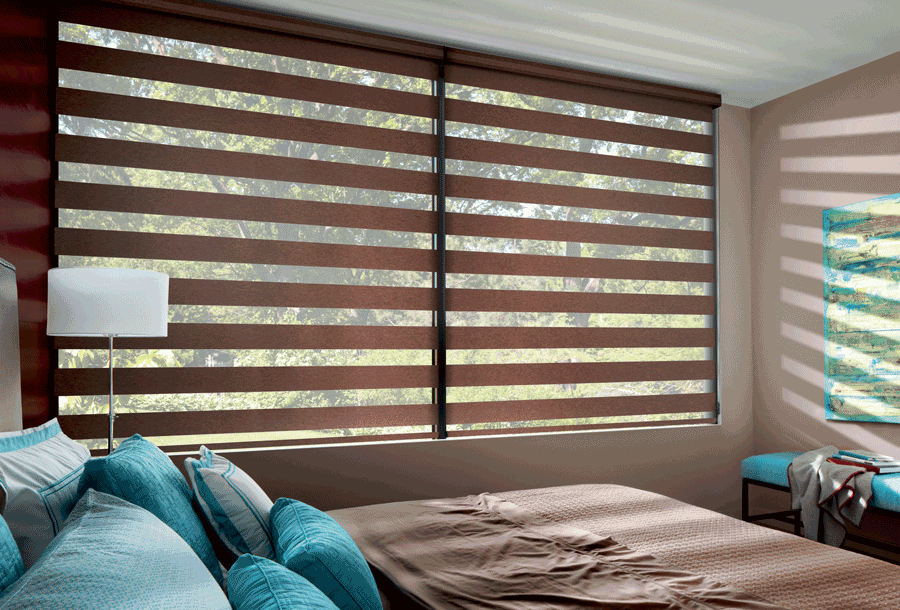 You can solve window issues that lead to poor sleep. Window treatments that offer a range of function, from light filtering to room darkening, will create the perfect environment for you and your family to get better sleep. These Designer Banded Shades offer one swift rotation of the fabric bands to completely change your environment!
#3 Customize the Function & Your Lifestyle
You've chosen the perfect style for your home. Window coverings are a gorgeous finishing touch. But, they are so much more than just a style statement. With the right function, they solve window issues in a customized way–suited to improve your lifestyle.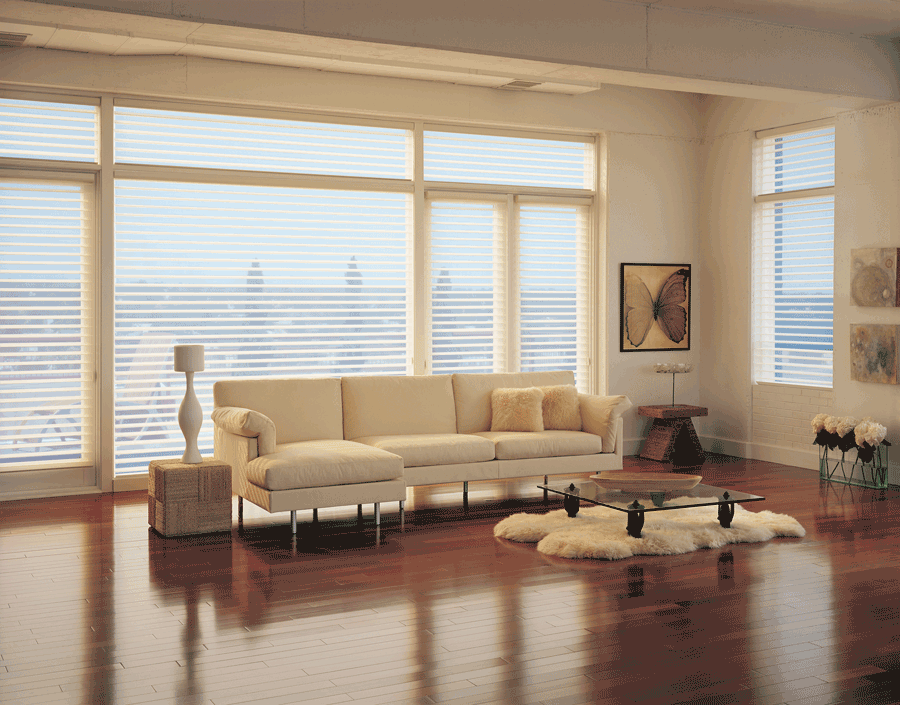 Bring in natural light while you maintain your privacy. Add energy efficiency to create a consistent temp year round. Schedule adjustments with PowerView® Automation to create the ideal atmosphere around the clock.
Solve Window Issues, Enjoy Life More…
There's no better place to solve window issues than in your own home. At Window Fashions of Texas, we come right to you. We'll visit your home for a free design consultation, listening to your concerns and helping guide you to solutions that will enhance your home and improve your life. Contact our team today!