It's the time of year when everyone wants to be outside! We're lucky to live in an area that allows us an extended outdoor season, but if you don't have the right features in place, you might find yourself struggle to enjoy your patio area. If you've added a covered patio, pergola or gazebo to your backyard, you know how wonderful it is to have outdoor living. If you want to improve the comfort, take a look at what exterior screen shades can do for you…
Keep It Covered
When you invest in your patio area, covering the space to escape the sunshine overhead, you expect relief. What you might not realize is the sun can shine in during other parts of the day–not just midday when it's overhead. Exterior screen shades pick up the slack–offering shade, or even light blocking, so your outdoor time is pure enjoyment.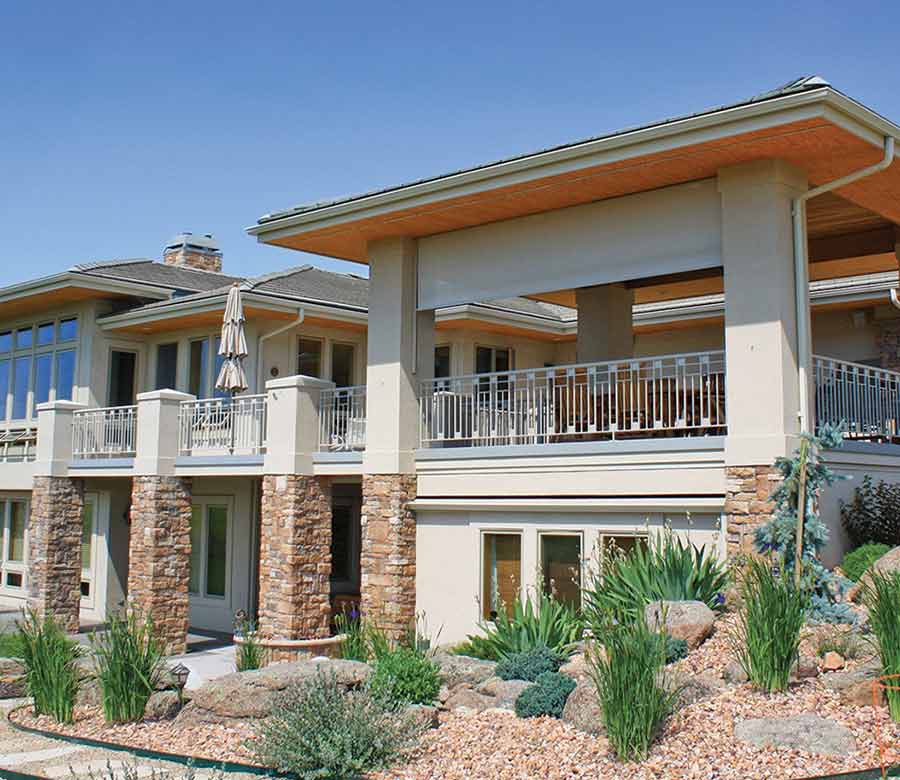 Simple Adjustments 
Similar to the interior of your home, making adjustments to your shades is one of the most important aspects of creating the right atmosphere. Adding motorization to your outdoor patio shades is one upgrade that homeowners always love. Complete relaxation, without having to get up, you can bring sunshine in, or take it away in a moment.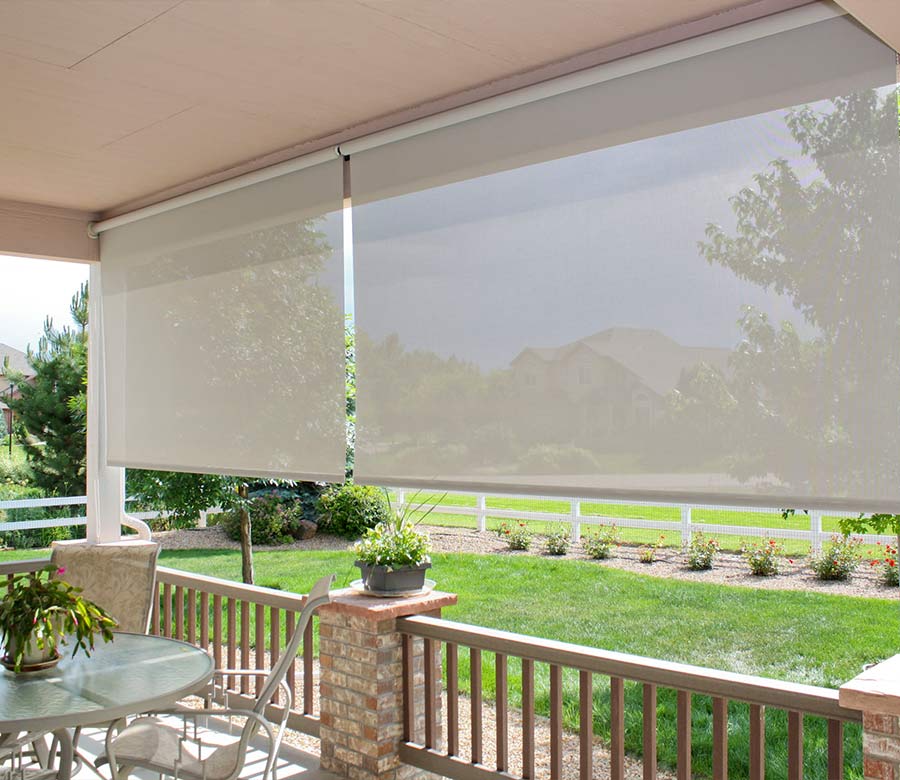 Enhance Your View
Landscape views are much of the reason we love being outside, isn't it? But, the continual glare of sunshine can get in the way of your enjoyment. While it may seem easy enough to put on a pair of sunglasses, it's not always possible. Unless you have exterior screen shades. They are like the adjustable sunglasses you have in place when you need them most.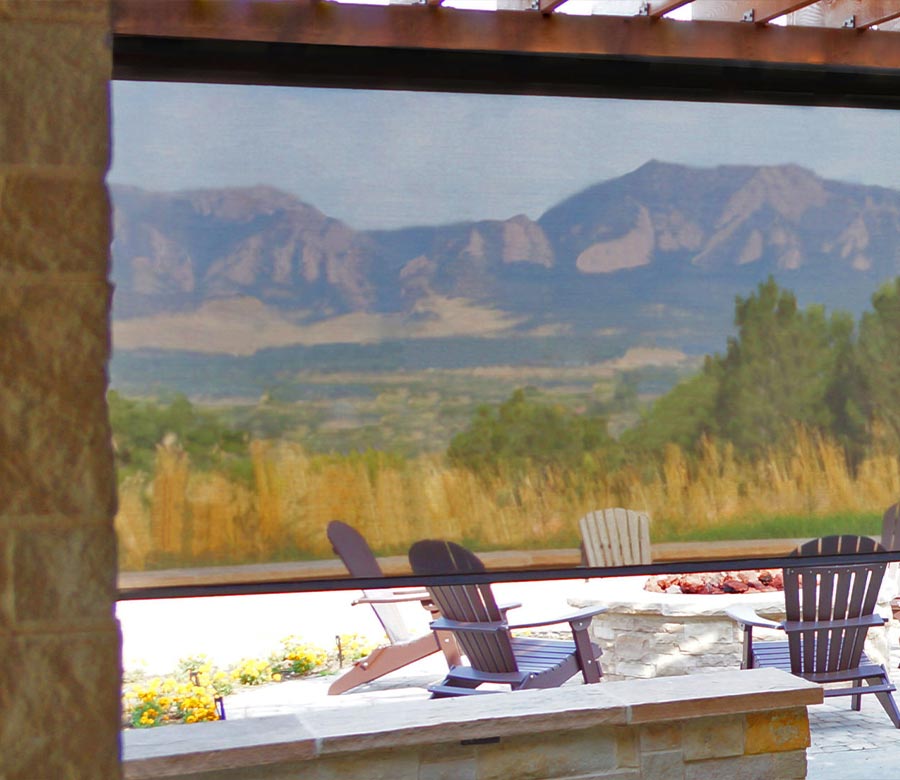 Ideal Entertaining
It's a great time to host a party or gathering. What you don't want is a house full of people on a summer day because there's nowhere to escape from the sun. By upgrading your patio area with exterior screen shades, you can increase the comfort of the outdoors, and empty your house!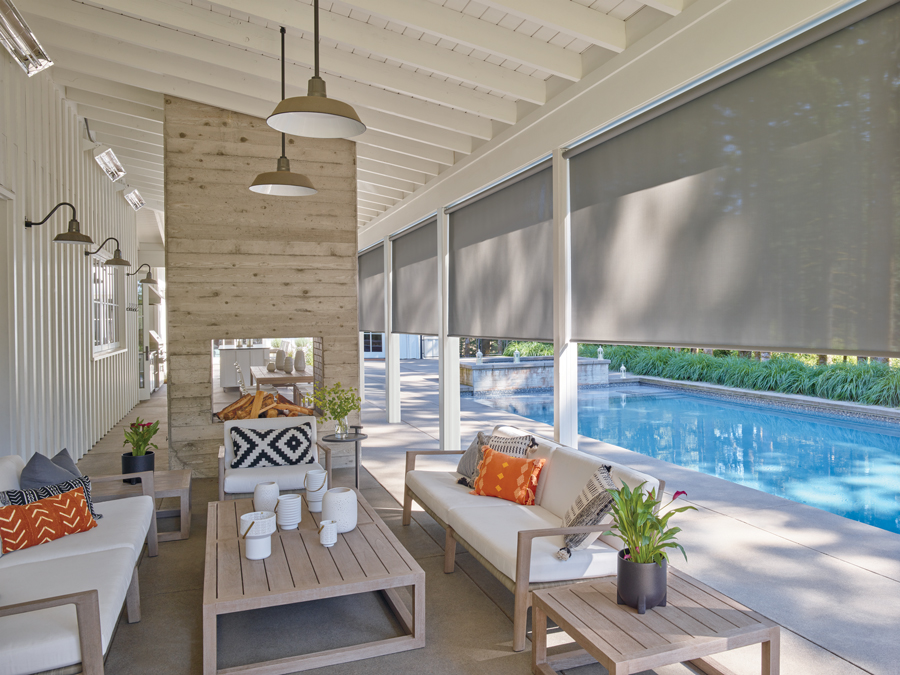 Keep the Bugs Away
While your new outdoor shades might be able to keep the direct rays out of your eyes, they can also keep the pests at bay! Close up the shades to make sure the flying insects stop "bugging" you and your guests.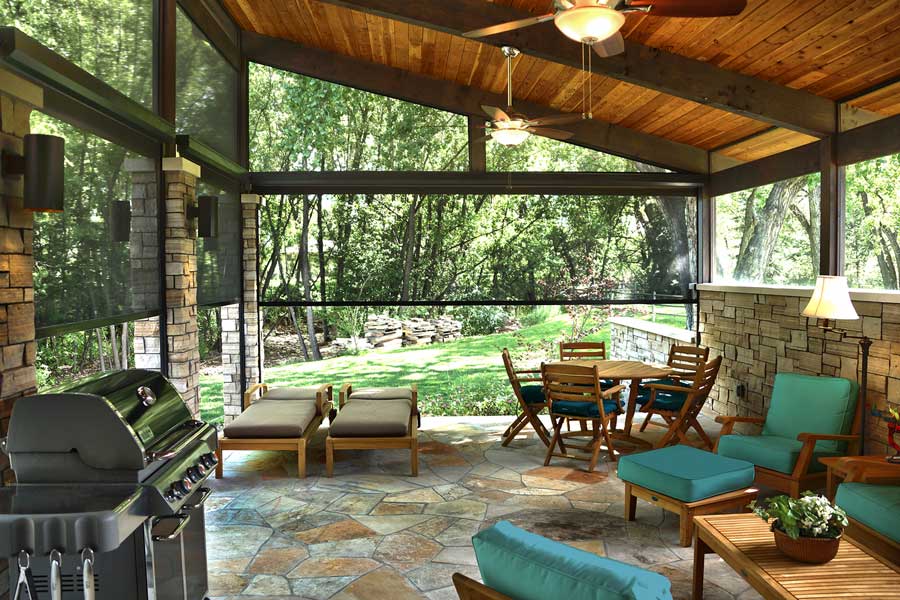 Do You have Exterior Screen Shades on Your Mind?
When you have a patio area you love, it's important to make it all it can be. By upgrading this space, you can ensure extended use of the outdoors for the spring, summer and fall! Our team, at Window Fashions of Texas, would love to help you decide which options will be best for your family. Get in touch with us for your FREE consultation.