A Beautifully Decorated (& Holiday Ready!) Home
September 26, 2018
The holidays are coming. And, while we know you always plan to have a beautifully decorated home, does it happen? Take our advice: The best way to do it is to get it done now! Ordering custom products is key to having a beautifully decorated home, but the craftsmanship that makes them custom can take time, especially when you consider the entire process, from order to install. Which rooms are important to consider? We've got ideas for you…
The Entryway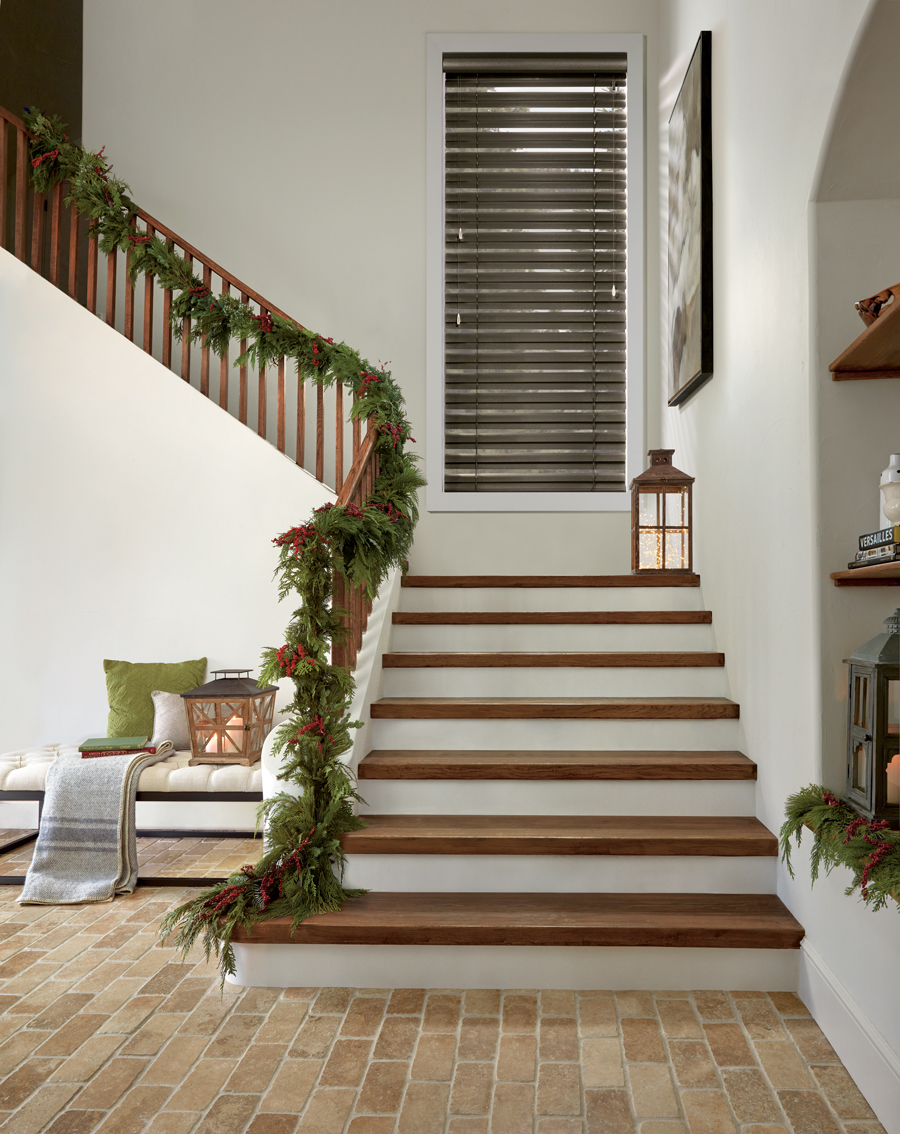 Invite your guests into your home to a breathtaking entry. There's no better way to show off your beautifully decorated home than with the perfect balance of style and light. These windows can sometimes seem tricky, but with the right window coverings, you'll accentuate the positives while getting all the benefits! And, then there's the meal…
The Dining Room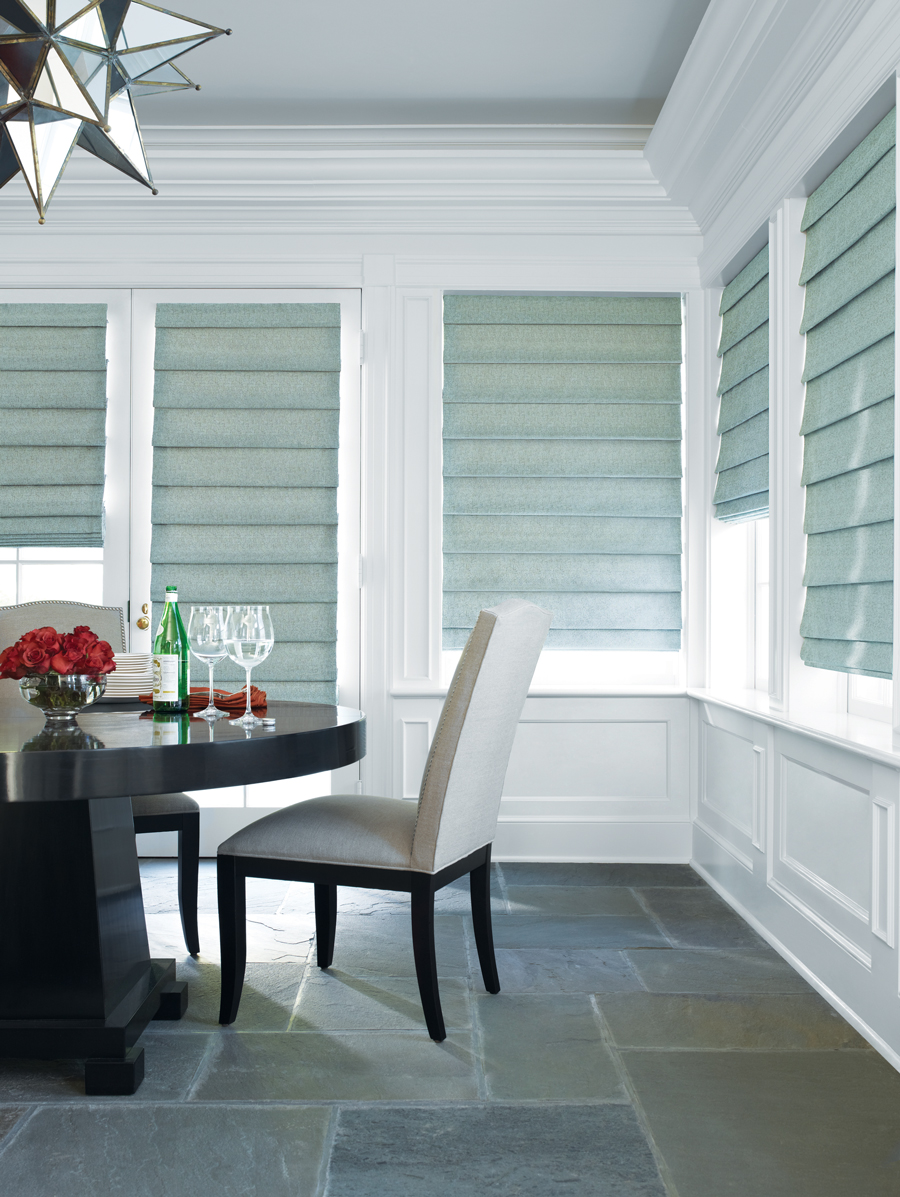 Sharing a meal with family and friends is one of the best parts of the holidays. With custom shades in your dining room, your beautifully decorated home will not only showcase style, but the atmosphere will be ideal. With the right atmosphere, everyone will stay comfortable until the end, dessert is devoured and drinks are poured, making their way to the living room…
The Living Room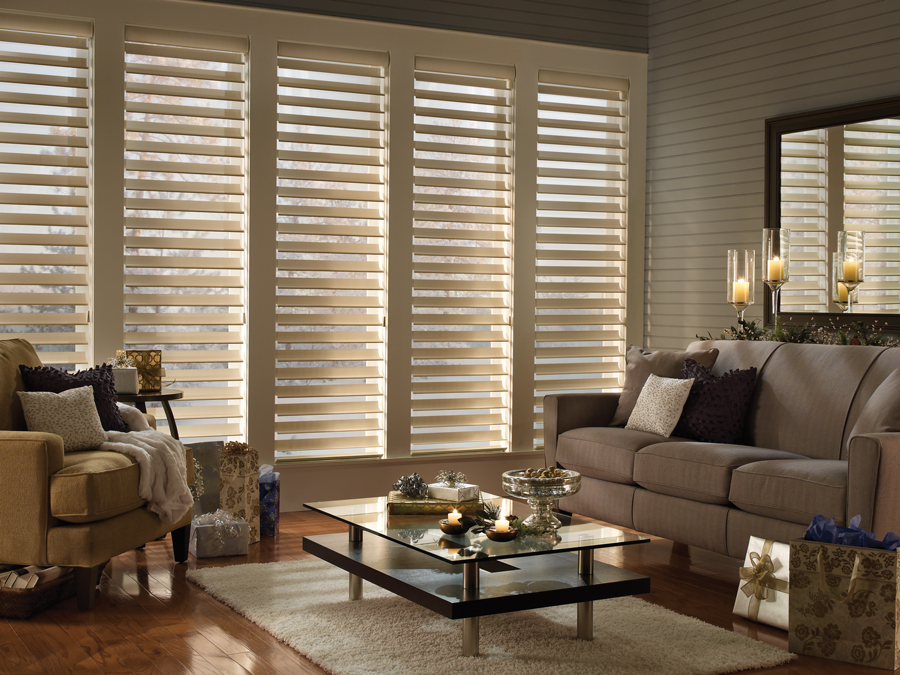 Enjoy a much-needed visit with family and friends after dinner. Make memories as gifts are exchanged and stories are shared. What's important for a beautifully decorated living room atmosphere? Versatility. Depending on the time of day, or the day of the week, you probably use this room differently. The ability to control the light, privacy and view is vital to designing the ideal space.
The Guest Room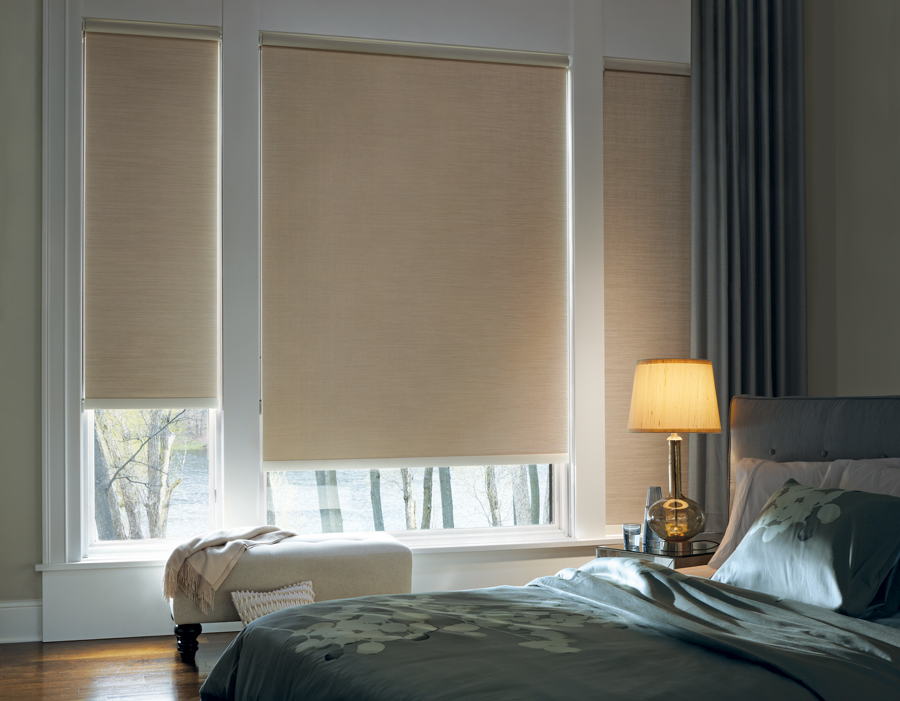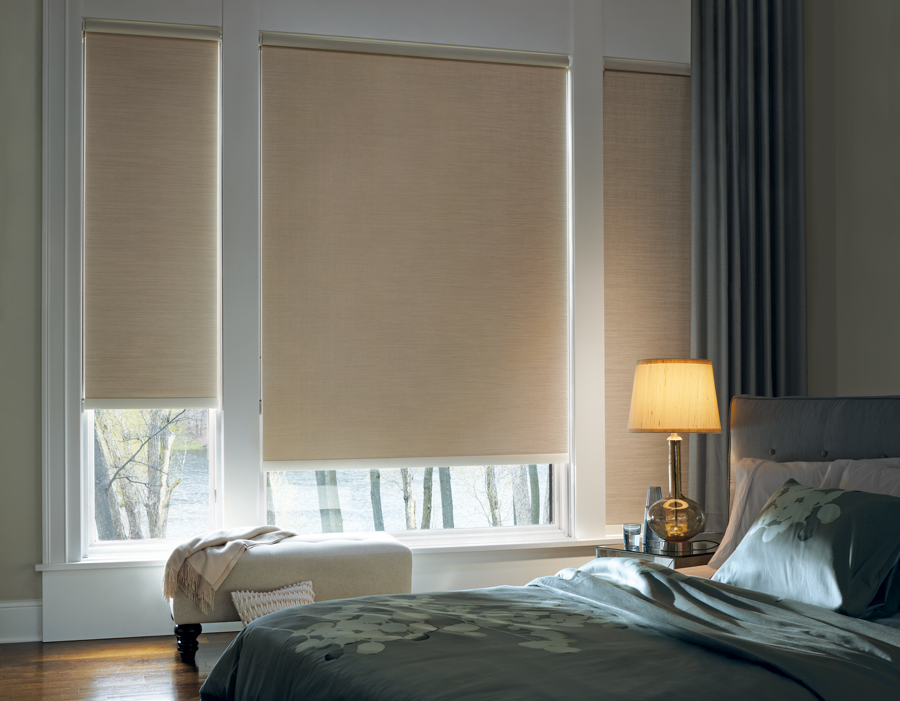 Having guests for the holidays? Don't neglect your guests! Let them rest in comfort, and get a good night's sleep with room darkening window treatments. As a guest in someone's home, you just want privacy and the chance to sleep in–for once. Deliver both–with style to boot!
Beautifully Decorated: Get Started Now!
Enjoy a beautifully decorated, and incredibly functional, home this holiday season. Start now, and you'll be glad you did! With custom window treatments, the process can take time, and you don't want to miss out on an opportunity to wow your friends and family. Our team at Window Fashions of Texas is ready to help you select the best window coverings for your home. Contact us to get started with a FREE in-home consultation!